Read all the latest from the JQ community.
Sign up to our monthly newsletter to stay in the loop. Just scroll to the bottom of the page.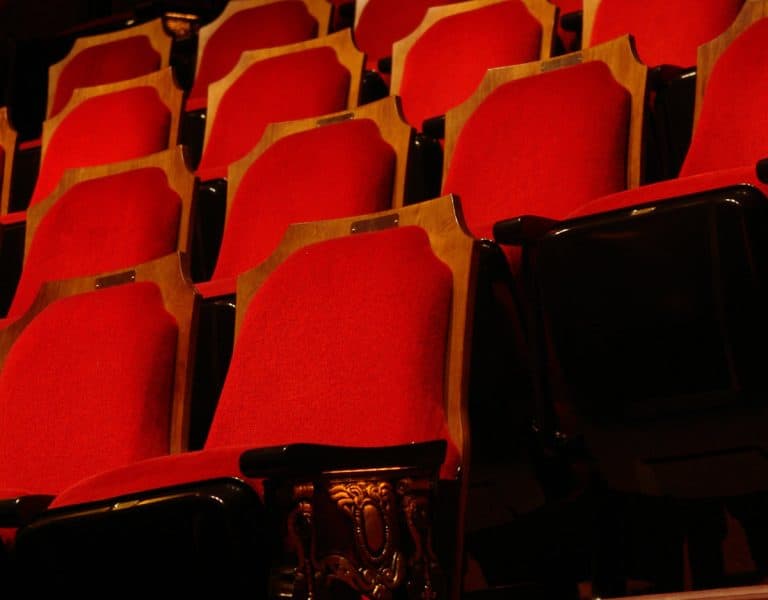 From Thursday 31st January – Saturday 9th February 2013, Blue Orange Arts present Shakespeare's fantastic tale of mistaken identity, revenge and hilarity. Viola arrives in Llyria shipwrecked.  She disguises herself as a man and names herself Cesario in order to work for the Duke Orsino who she falls in love with at first sight.  Unfortunately Orsino ...
Read more
Read More

→
As many children go back to school this week, it was also class in session for the Jewellery Quarter BID Management Committee today as it hosted its monthly board meeting at a local school. The committee used a meeting room at Perry Beeches II Free School in Newhall Street. The school, which is the first completely ...
Read more
Read More

→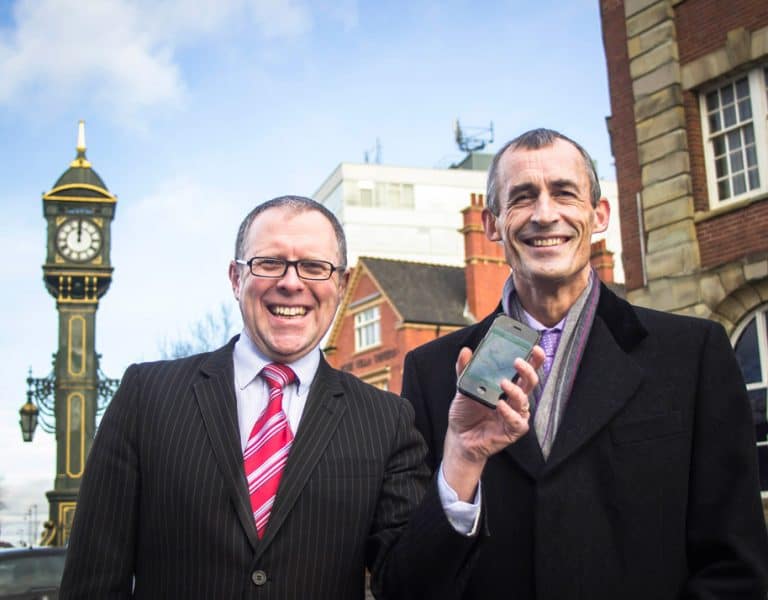 Spending valuable time and fuel driving around the city in search of a parking space could be a thing of the past if a new pilot parking scheme being launched this week is a success. Amey, the company which maintains and manages the city's roads in partnership with Birmingham City Council, has begun a 'smart ...
Read more
Read More

→