Birmingham's historic Quarter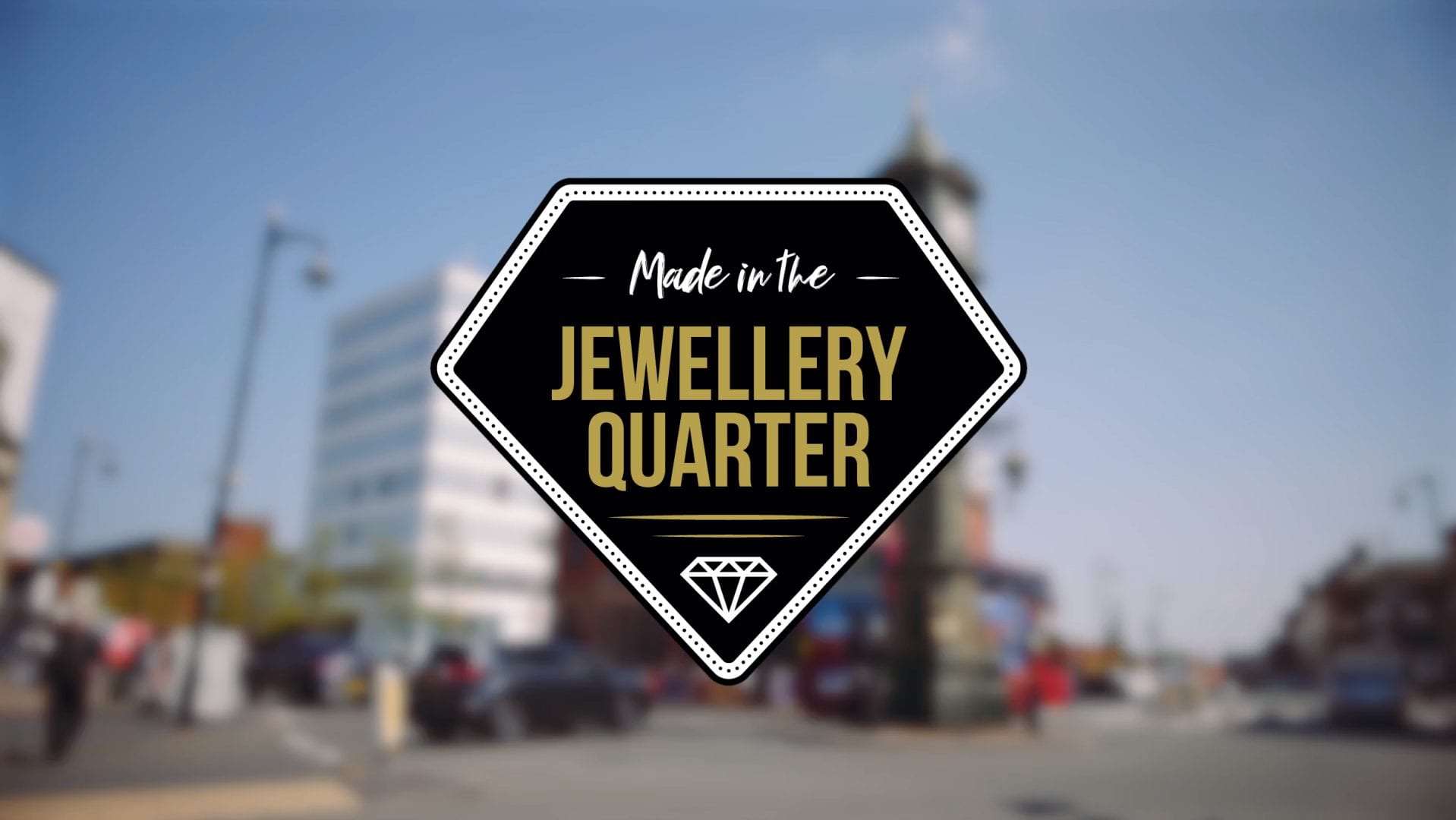 "The Jewellery Quarter has a particular combination of structures associated with jewellery and metalworking which does not seem to exist anywhere else in the world. It's a national treasure"
English Heritage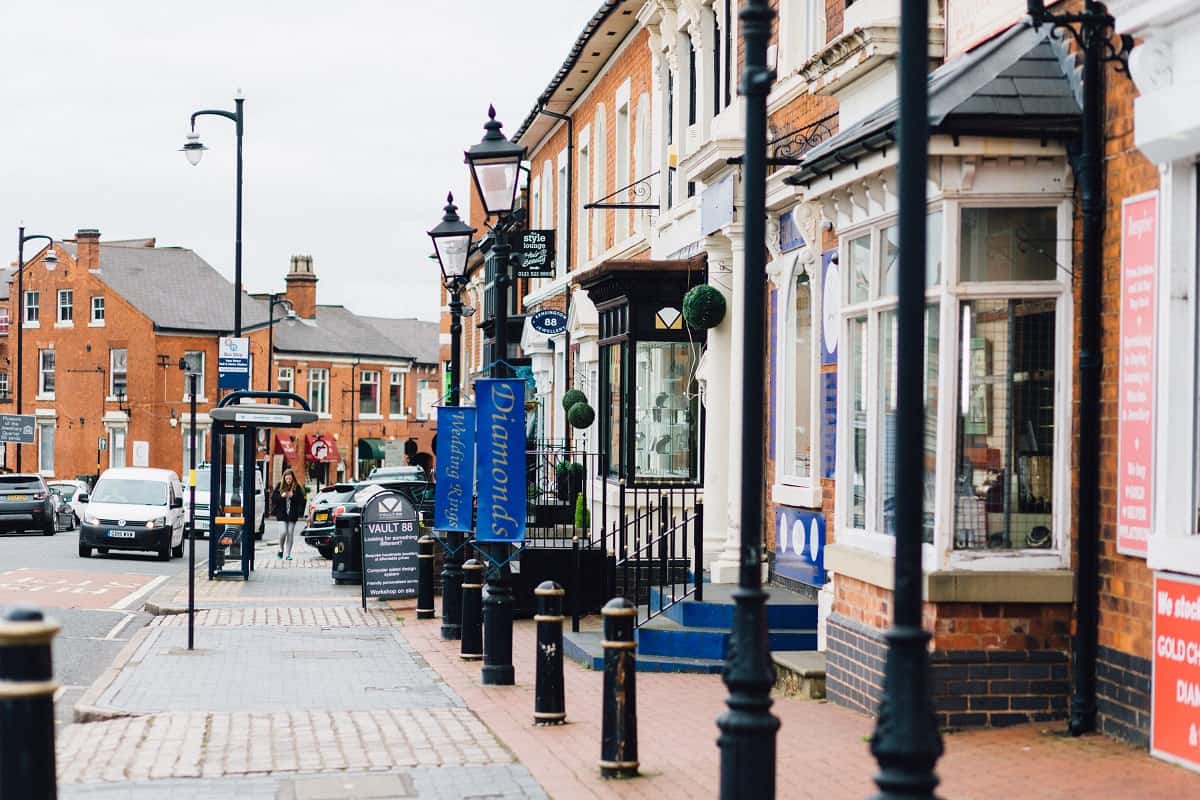 For most of its history, the Jewellery Quarter was a closed community. There were no jewellery shops until the late 1970s when the economic recession prompted some of the manufacturers to open their doors to retail customers. Soon, other retailers moved into the area and in the 1980s, old buildings started to be restored rather than pulled down.
The Jewellery Quarter today
Today, the area has undergone further regeneration and many of the former factory buildings have been taken over by a mix of independent businesses and creative workshops or turned into quirky residential apartments.
The Quarter contains one of Europe's largest concentration of manufacturing jewellers. Combining the very best of traditional craftsmanship with innovative designs and high-quality materials, they create beautifully crafted custom jewellery.
Home to a community of independent makers, a flourishing food and drink scene and a heritage that attracts visitors from far and wide; the Jewellery Quarter has established itself as a global destination.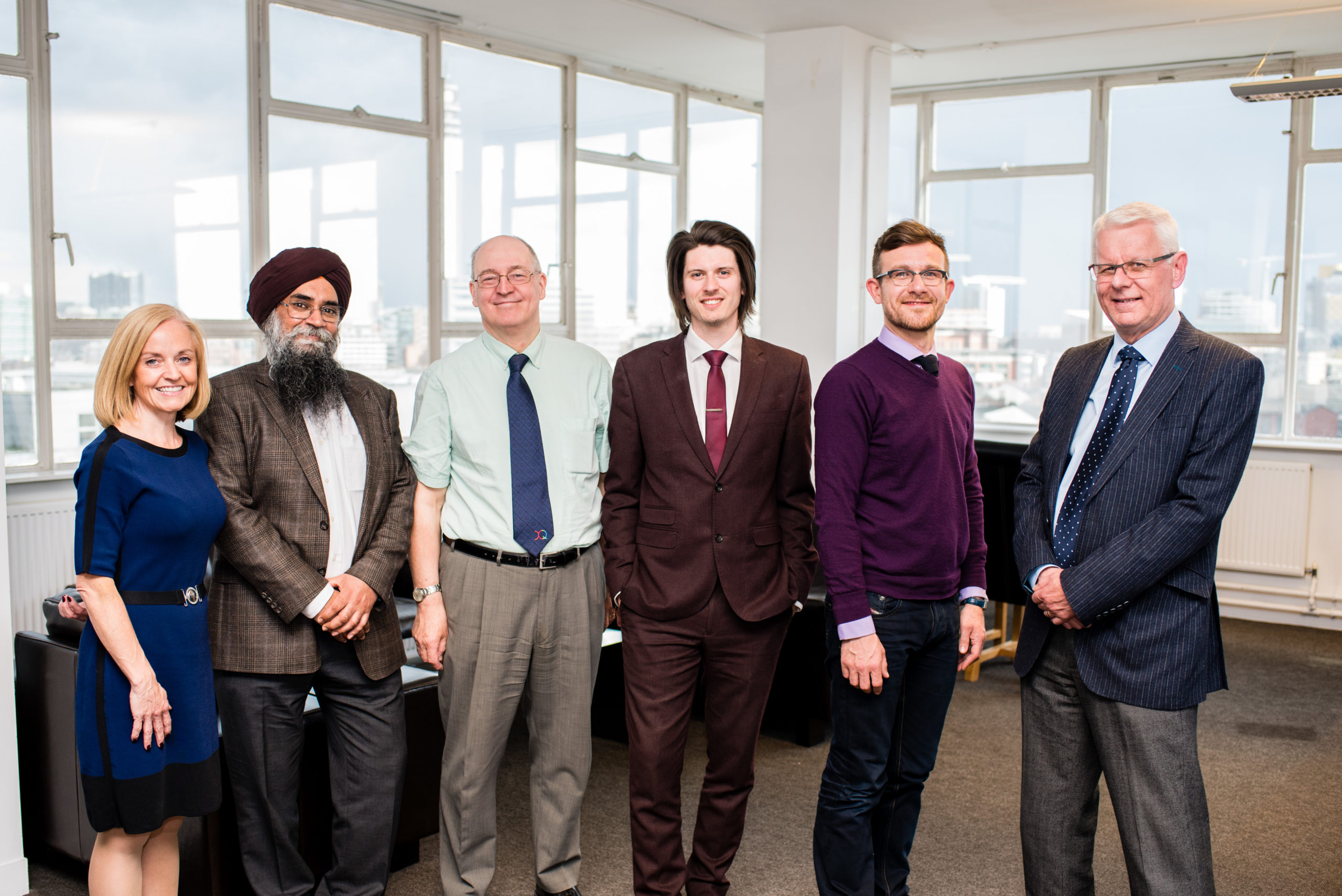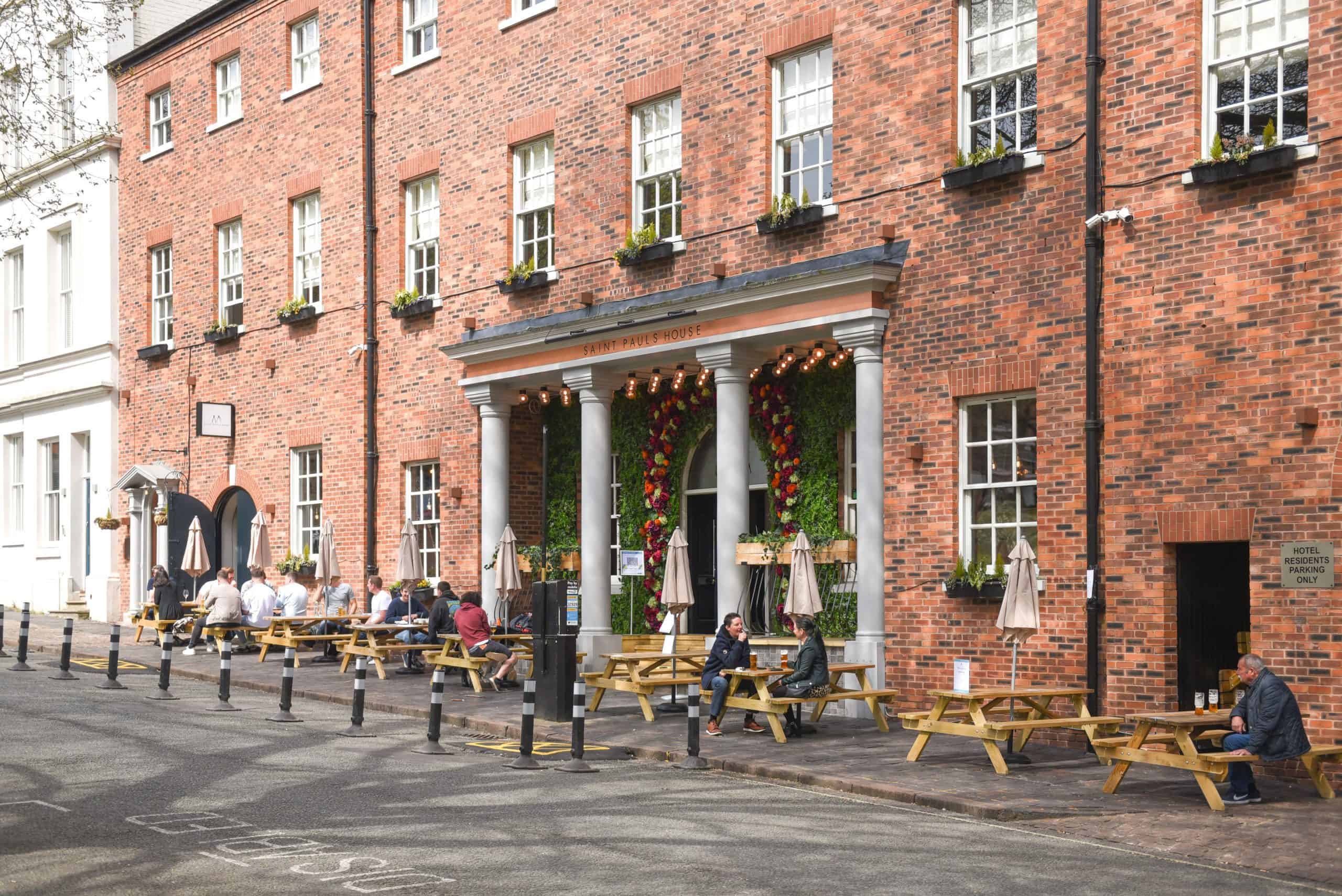 The Jewellery Quarter Development Trust CIC (JQDT) was established in 2011 by local businesses who wanted to strengthen and protect the area. The JQDT introduced a Business Improvement District (JQBID) for the Jewellery Quarter in 2012 and continues to bring in external investment into the area.