Welcome to the Jewellery Quarter
Home to over 700 jewellers and independent retailers, a thriving food and drink scene and an area steeped in incredible history, the Jewellery Quarter is one of the UK's most unique destinations.
The Jewellery Quarter Development Trust (JQDT) sits at the heart of the Jewellery Quarter and delivers a number of projects that enhance the environment for businesses, visitors and residents. In addition to running a Business Improvement District for the Jewellery Quarter, the JQDT works hard to secure outside investment for the area and continues to protect its heritage through the National Lottery Heritage Fund schemes.
Projects include overseeing the JQBID, JQ Townscape Heritage Project, JQ Cemeteries Project and the Neighbourhood Plan.
From cleaning and floral displays, to place marketing and heritage schemes, explore the JQBID's many projects.
Download and read the Jewellery Quarter BID's Third Term Business Plan with proposals for the next five years.
What people say
"The Jewellery Quarter Festival was absolutely incredible. We stumbled upon the Saturday and the kids absolutely loved it - especially the circus!"
Jodi Smith
"As a local resident and business owner, the JQ goes from strength to strength with exciting new independents and services What's not to like?"
Martin Hogg
"The Jewellery Quarter is a hidden gem with many small businesses spread over a wide range of industries. Such a nice community."
Jason Tate
With a large community of businesses, residents and makers, there's always news to share. Browse through the latest news stories from across the Quarter.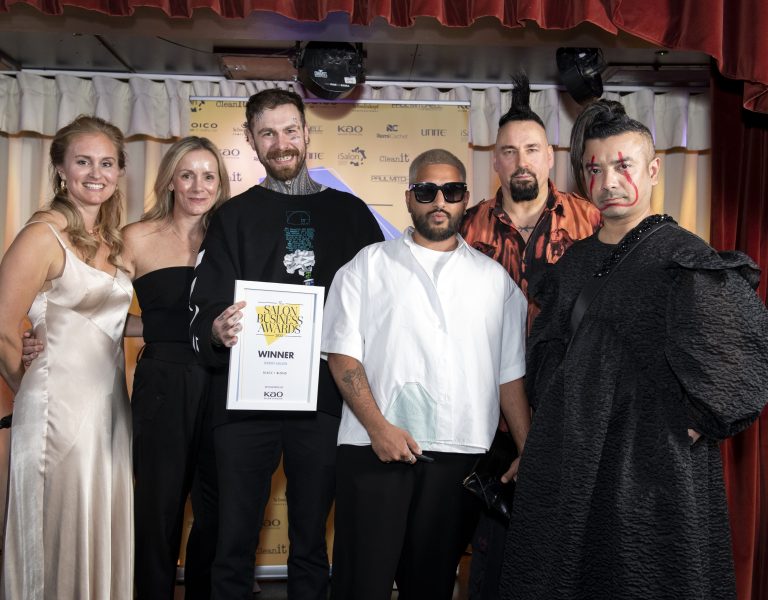 Local salon based in Birmingham's Jewellery Quarter, BLACC + BLOND, has been announced as the winner of the ...
Read More

→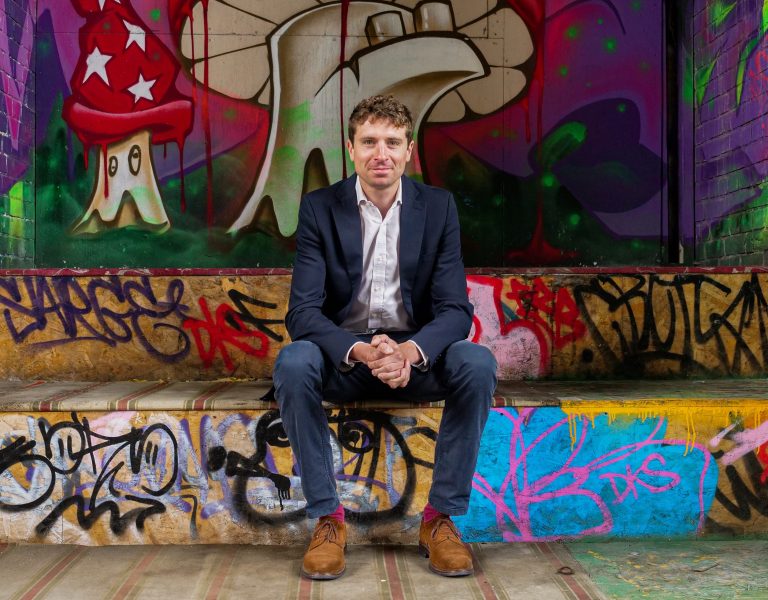 One of the UK's most successful retail and leisure property agencies is eyeing further growth following the appointment ...
Read More

→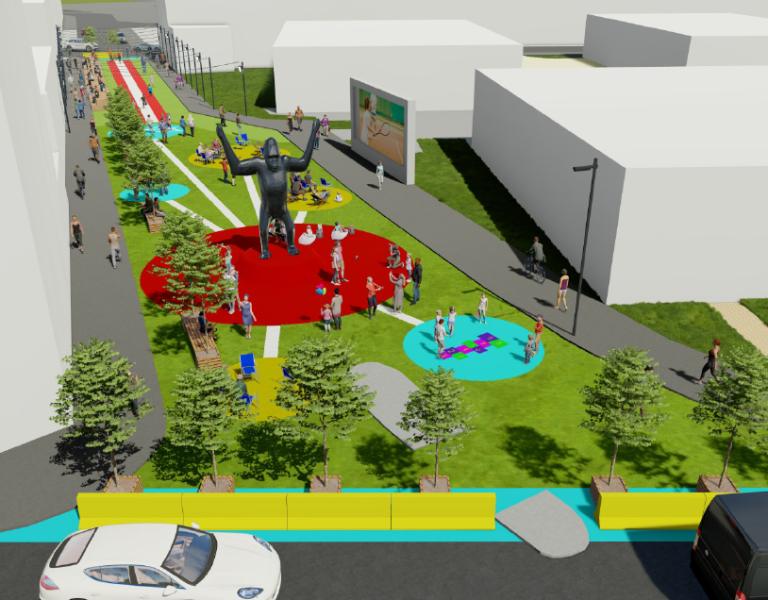 Birmingham's infamous King Kong is coming home this summer to celebrate the city being the host of the ...
Read More

→