Read all the latest from the JQ community.
Sign up to our monthly newsletter to stay in the loop. Just scroll to the bottom of the page.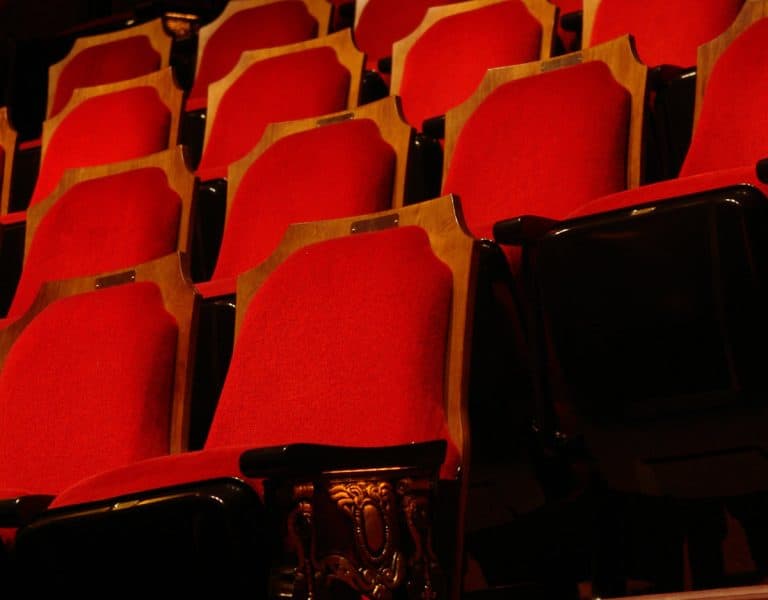 From Thursday 31st January – Saturday 9th February 2013, Blue Orange Arts present Shakespeare's fantastic tale of mistaken identity, revenge and hilarity. Viola arrives in Llyria shipwrecked.  She disguises herself as a man and names herself Cesario in order to work for the Duke Orsino who she falls in love with at first sight.  Unfortunately Orsino ...
Read more
Read More

→