Popular attraction urgently seeks additional investors
Reading Time: 3 minutes
Readers may be aware that two weeks ago a popular Jewellery Quarter attraction, Wonderful World of Trains and Planes, announced that they had closed their doors for good.
This unique attraction, at 3 Mary Ann street, opened in July 2014. The venue became a popular staple in Birmingham, offering an educational and entertaining experience for families, tourists and schools while also catering towards modellers and anyone with a keen interest in the evolution of railway and airway travel. Spread over three floors, the venue boasted a variety of breathtaking working model railways, each designed and built by staff and friends from the ground up with materials that were on sale in the ground floor model shop. It also housed flight simulators, a real-time air traffic control room and two large Scalextric tracks for visitors to race head-to-head. It hosted regular workshops for children to encourage an interest in Planes and Trains, as well as, modelling workshops suitable for anyone.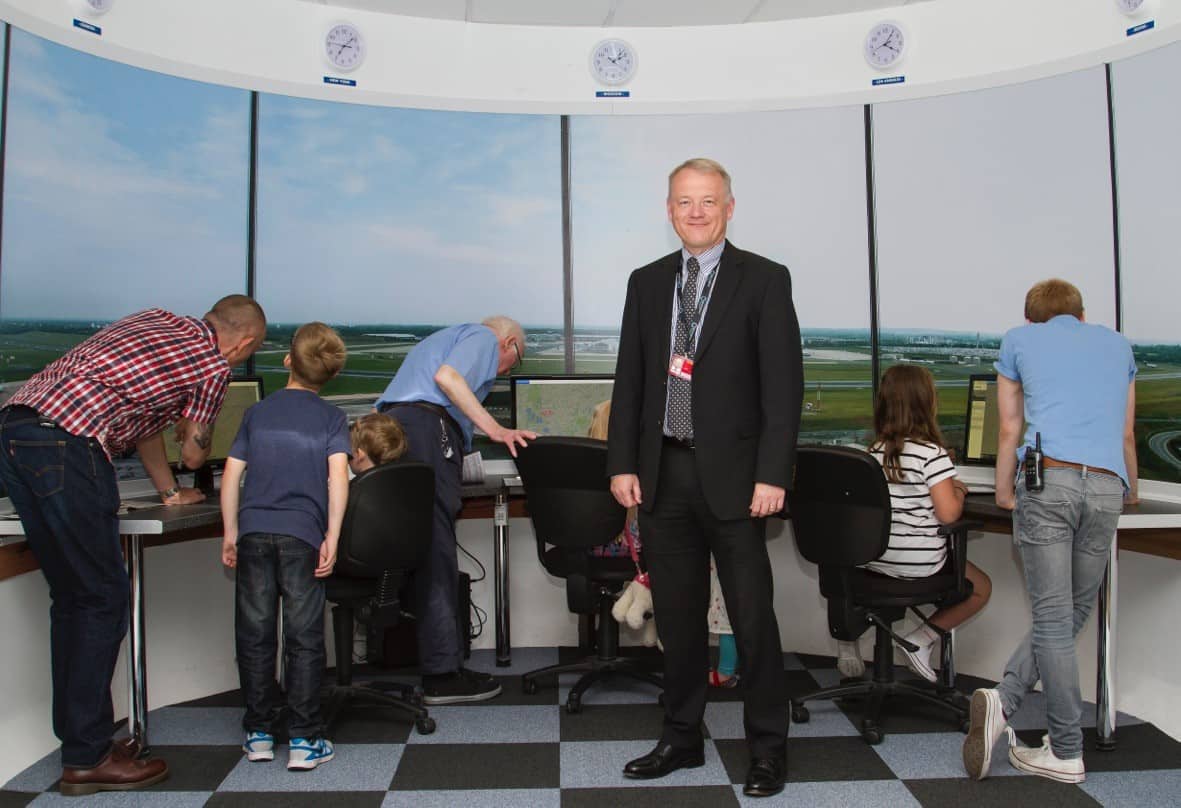 So, as you can imagine, their announcement of closure came as quite a shock amongst the local community. Visitor numbers were up and interest was growing, so why did it suddenly close?
After an outpouring of support online and on social media, the venue released a statement. They explained that Birmingham City Council's Rates Department has reassigned 6-7 Mary Ann Street as 3 Mary Ann Street and re-evaluated the rateable value of the property. This has led to the issuing of new bills which have been backdated to 2015, surmounting in a hefty sum for immediate payment.
Steve Jordan, manager at Wonderful World of Trains & Planes commented: "We have taken the decision to close while we see what can be done to save the business. This means seeking new investors and whilst we are talking to a couple of interested parties, but we are still keen to establish links with other potential investors."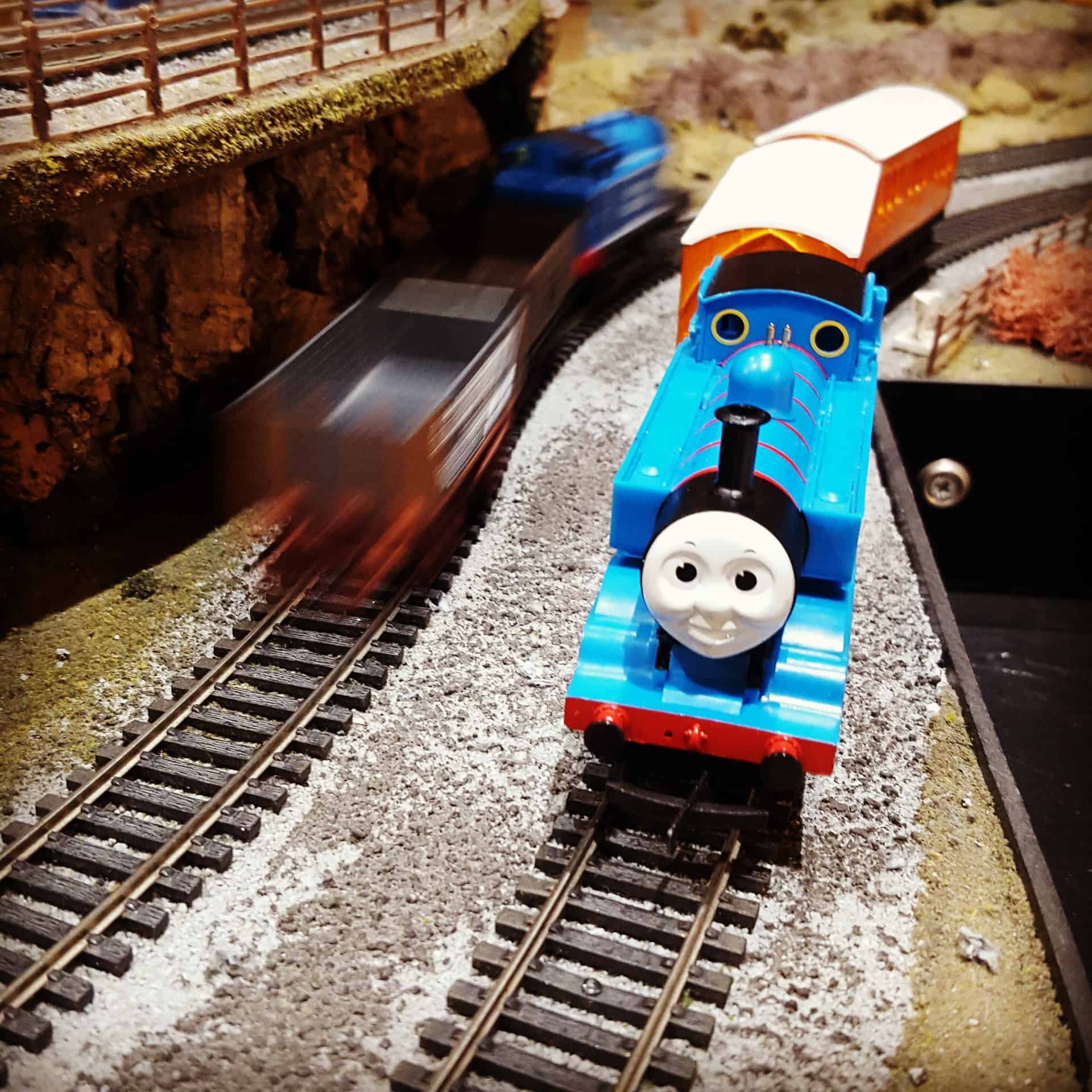 Now, the venue's main partners are seeking new investors in the hope that they can re-open this unique Jewellery Quarter attraction.
"We have made the Jewellery Quarter home and have enjoyed working closely with local businesses, it's such a vibrant area and the Metro extension has made a real difference to connecting it with the city centre. Through having an attraction like ours in the area, we hoped it would bring new visitors into the JQ.
"We have so many plans for expanding and upgrading the site further, including a new model layout of Peter's Railway and improving the flight simulators. Plus, we have been getting a lot of interest in school and group visits, because they see the education potential in what we have to offer."

If you would like more information contact Steve Jordan, steve@wonderfulworldtrainsplanes.co.uk or 07740 780819.
Got a JQ story? Email us. For regular Jewellery Quarter News, Events & Offers sign up to our mailer for free. You can also follow the JQBID on Twitter, Facebook, Instagram and Linked In.