Buy Directly From JQ Makers On Etsy!
Reading Time: 3 minutes
The Jewellery Quarter is renowned for its creativity and independent makers. Whether it's diamond setters and jewellery designers, or needleworkers and book printers, the Quarter is bursting with talent and bespoke products.
Many of the businesses occupying the nooks and crannies of the historic properties are micro-businesses, often operated by a handful of staff or even just one person. These brave entrepreneurs take the greatest risk in setting up a new business and are now arguably the hardest hit by the impact of COVID-19.
It is still possible to support our local Jewellery Quarter makers by commissioning pieces online or ordering directly from an online shop such as Etsy. This international marketplace for individual makers specializes in unique and customized products by talented individuals up and down the country.
Have a birthday or anniversary coming up? Want to let someone know that you're thinking about them? Browse the e-stores of some incredibly gifted craftspeople on Etsy that can be delivered by post, including the JQ businesses below.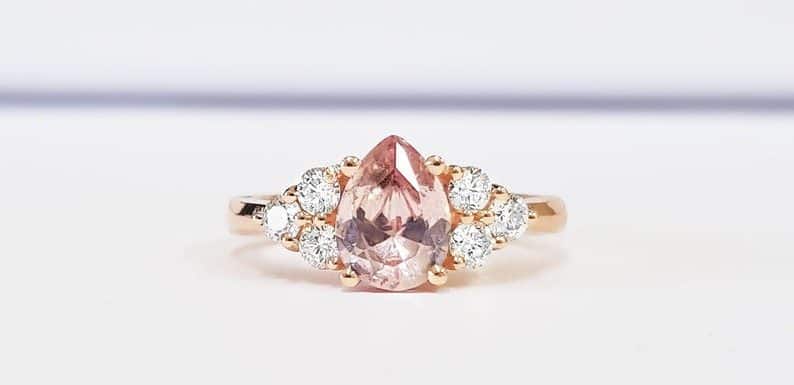 Aardvark Jewellery – Dazzling rings featuring brilliant gemstones and opals with free UK delivery.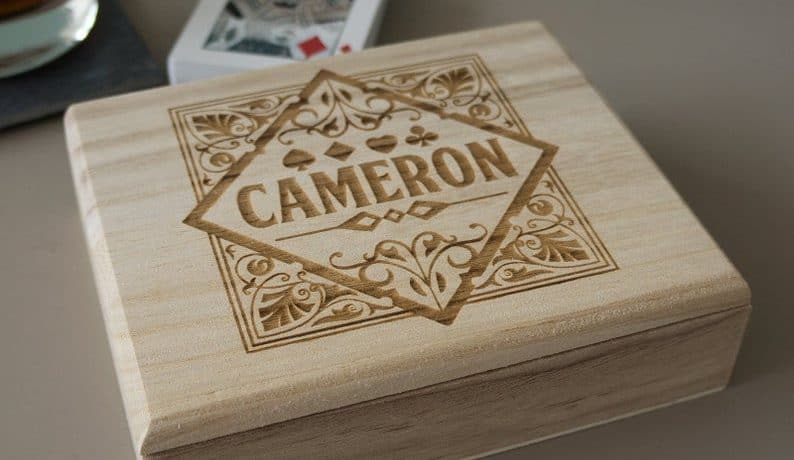 Belveder Collections – Personalised gifts and home décor with a contemporary feel featuring glass, wood and shining copper and ranging from Jewellery boxes and lamps to picture frames and cake toppers.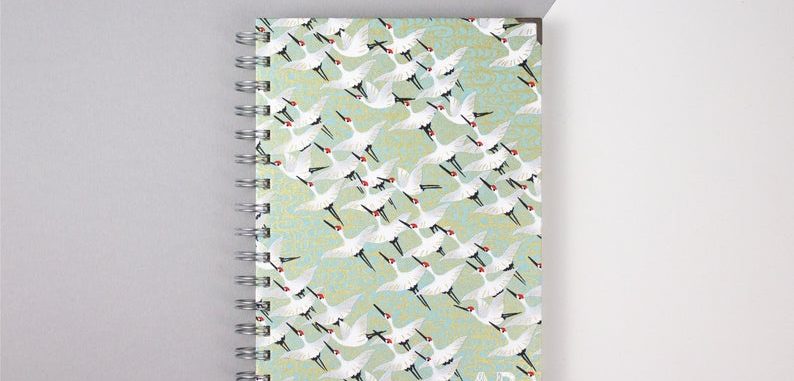 Birmingham Stationery Co. – Handcrafted books and journals with unique designs, as well as creative gifts like the pocket hug!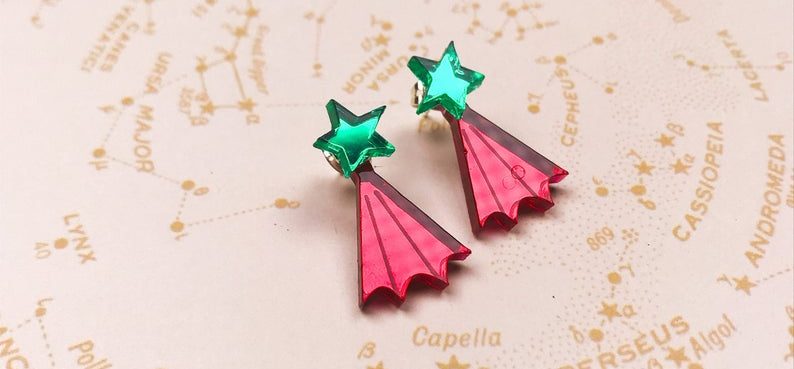 Frilly Industries – Unique gifts in laser cut wood and acrylic including pins, jewellery, cards and more with clever design and playful themes.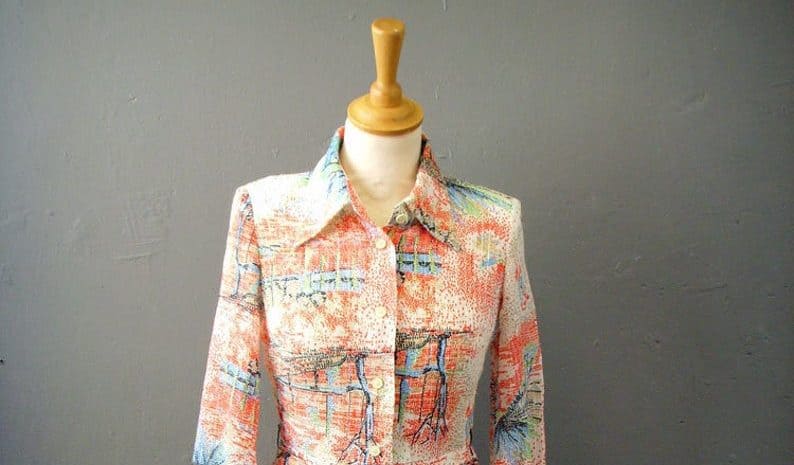 Kult Remade – A curated collection of quirky upcycled clothing and repurposed vintage gems from all eras.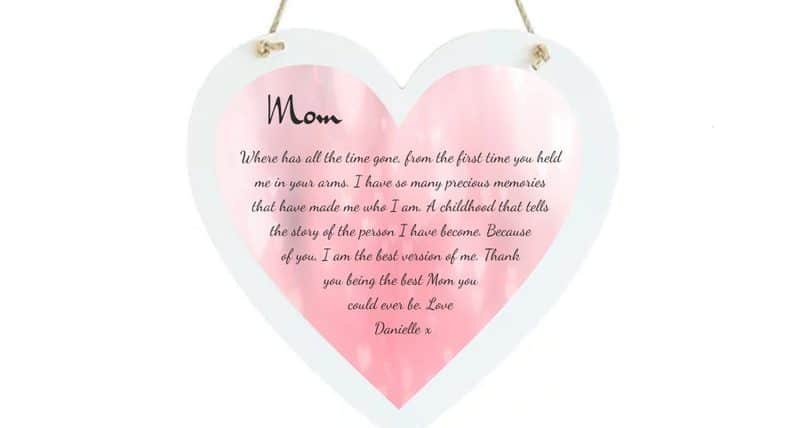 Pure Essence Greetings – Personalised art with your own message on everything from photos, cushions and jewellery to mugs and cards.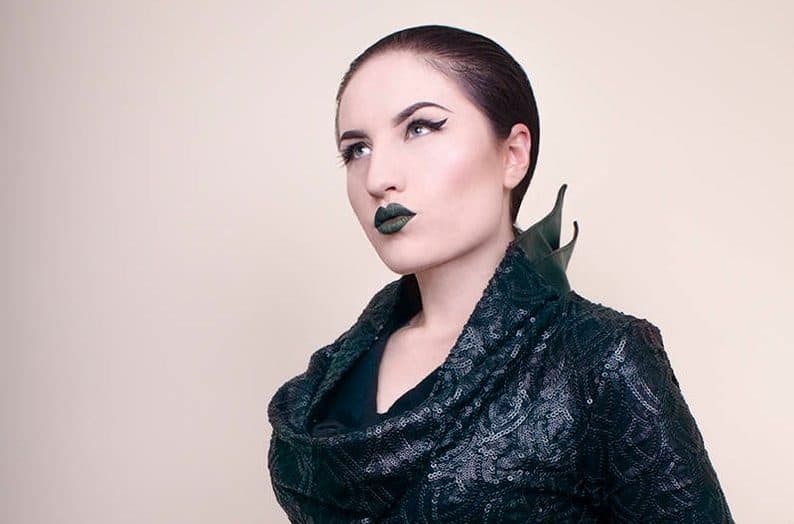 The Last Kult – Shop unique handmade clothing and accessories with a distinctive couture gothic look.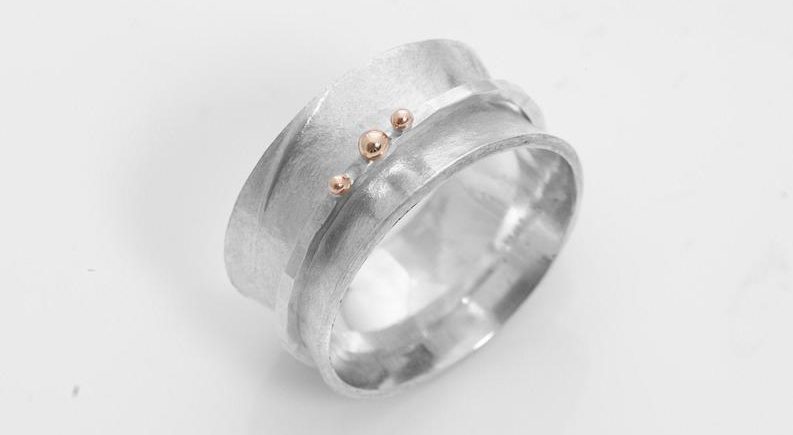 Vanessa Miller Jewellery – Handcrafted jewellery designed to bring a smile to the face of the wearer.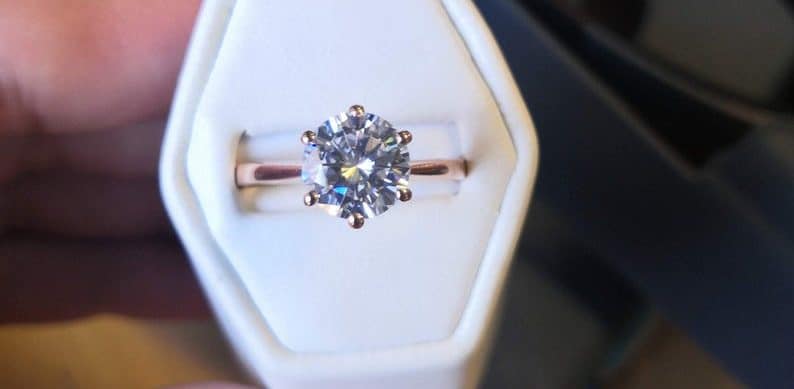 W.G. Jewellery – Handcrafted ethical jewellery made in the quarter, offering everything from rings to necklaces, earrings and cufflinks.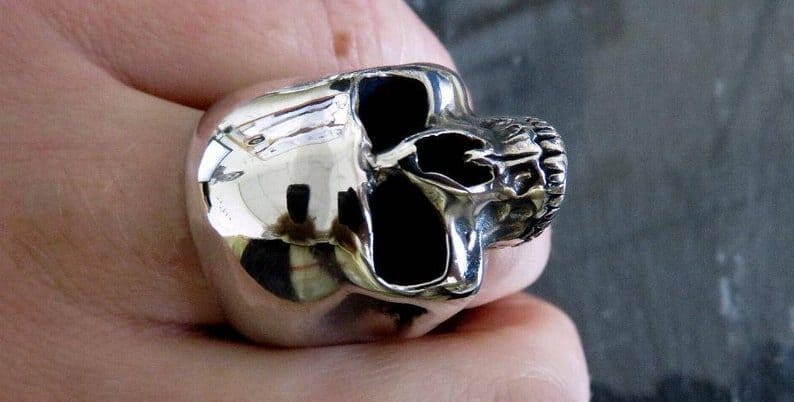 You Got The Silver UK – These one of a kind vintage and rock & roll jewellery pieces demonstrate the skill and creativity of their maker.
If you are a local business and want to be included in the list above drop us an email on info@jqdt.org.