Workshops & Benchspaces Now Available in JQ
Reading Time: 2 minutes
The Jewellery Quarter is one of Birmingham's most creative business hubs. With a plethora of industries working alongside each other on a dynamic landscape which is constantly transforming, the Quarter is an ideal location for start-up, small, and creative businesses.
Artisan Alchemy Gallery, 85 Caroline Street, has brought together some of the highest quality bespoke design and craftsmanship from the UK and Ireland. Here in Birmingham, you can see examples of unique furniture design and exceptional craftsmanship that are undoubtedly the antiques of the future.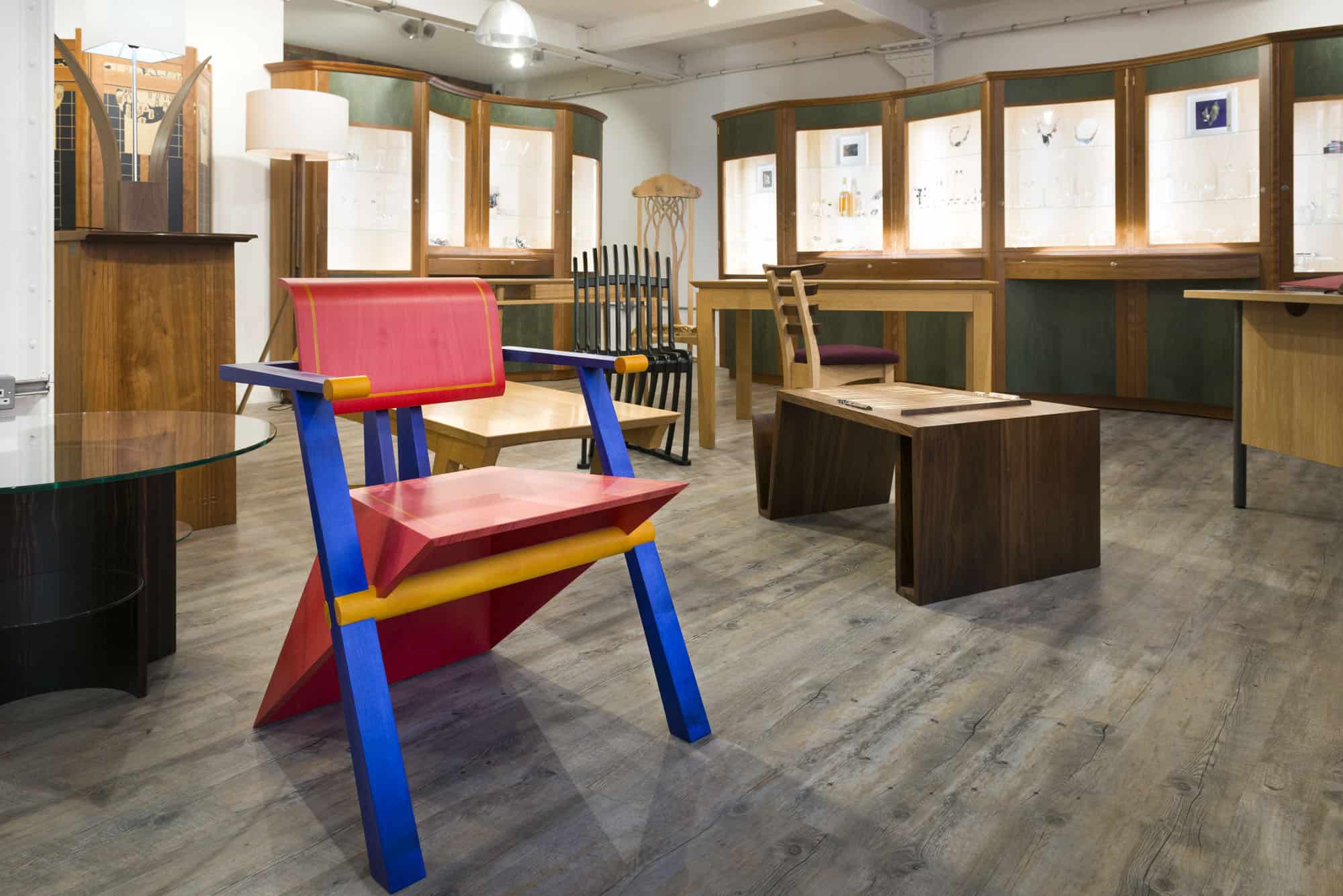 Set in a renovated historic industrial building the gallery also houses workshops for artisans alongside the gallery space.
"Artisan Alchemy aims to create an artistic hub in the heart of the Jewellery Quarter" comments Michel White, Jewellery Designer and Owner of the gallery. "We are offering bench space for jewellers and individual workshops which are perfect for start-up, small, and creative businesses alongside other like-minded craftsmen and women."
Bench spaces are being offered at £80 per month, while workshop units are available from £320 (both VAT inclusive).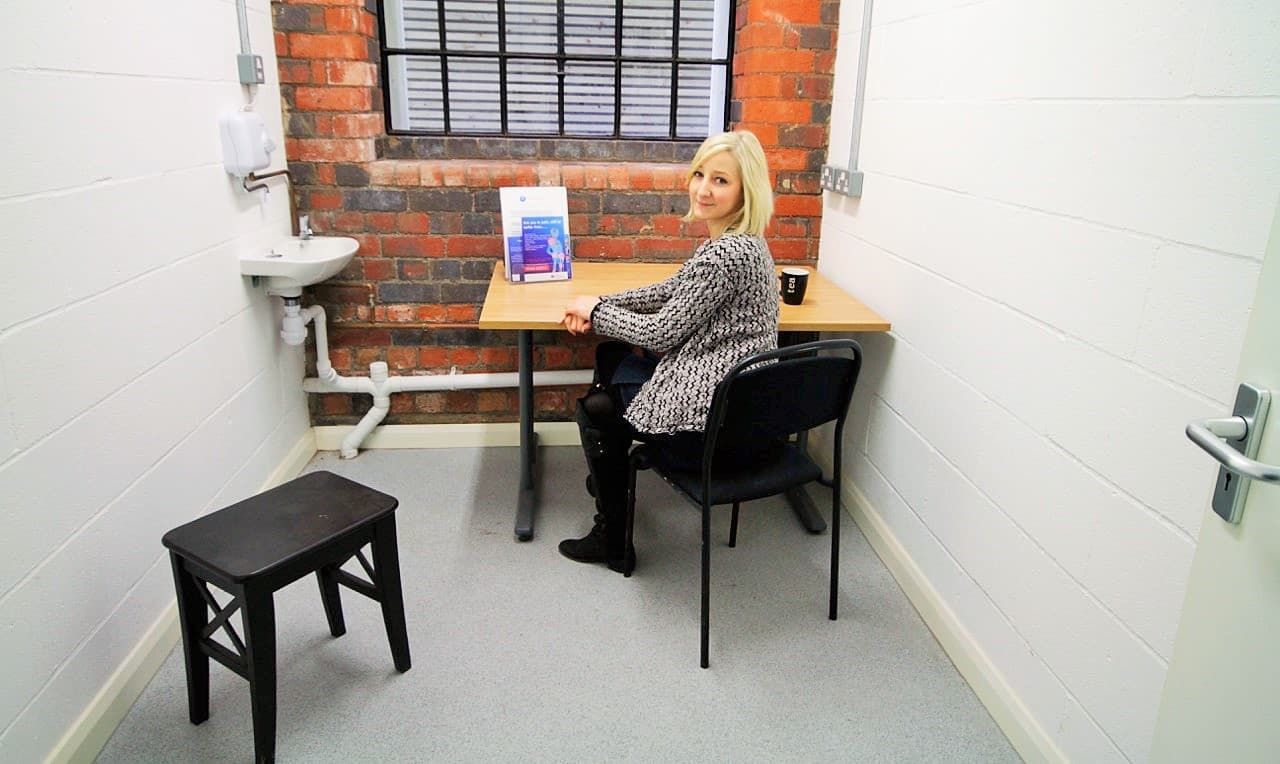 With 24 hour access and security, Artisan Alchemy Gallery provides a flexible and safe place to work with facilities which include a polishing room, shared kitchen and courtyard, toilets and shower.
Opened in the Quarter in March 2016, Artisan Alchemy Gallery showcases the best work of top makers in a vibrant space on Caroline Street, which has just undergone a transformation into an attractive new boulevard.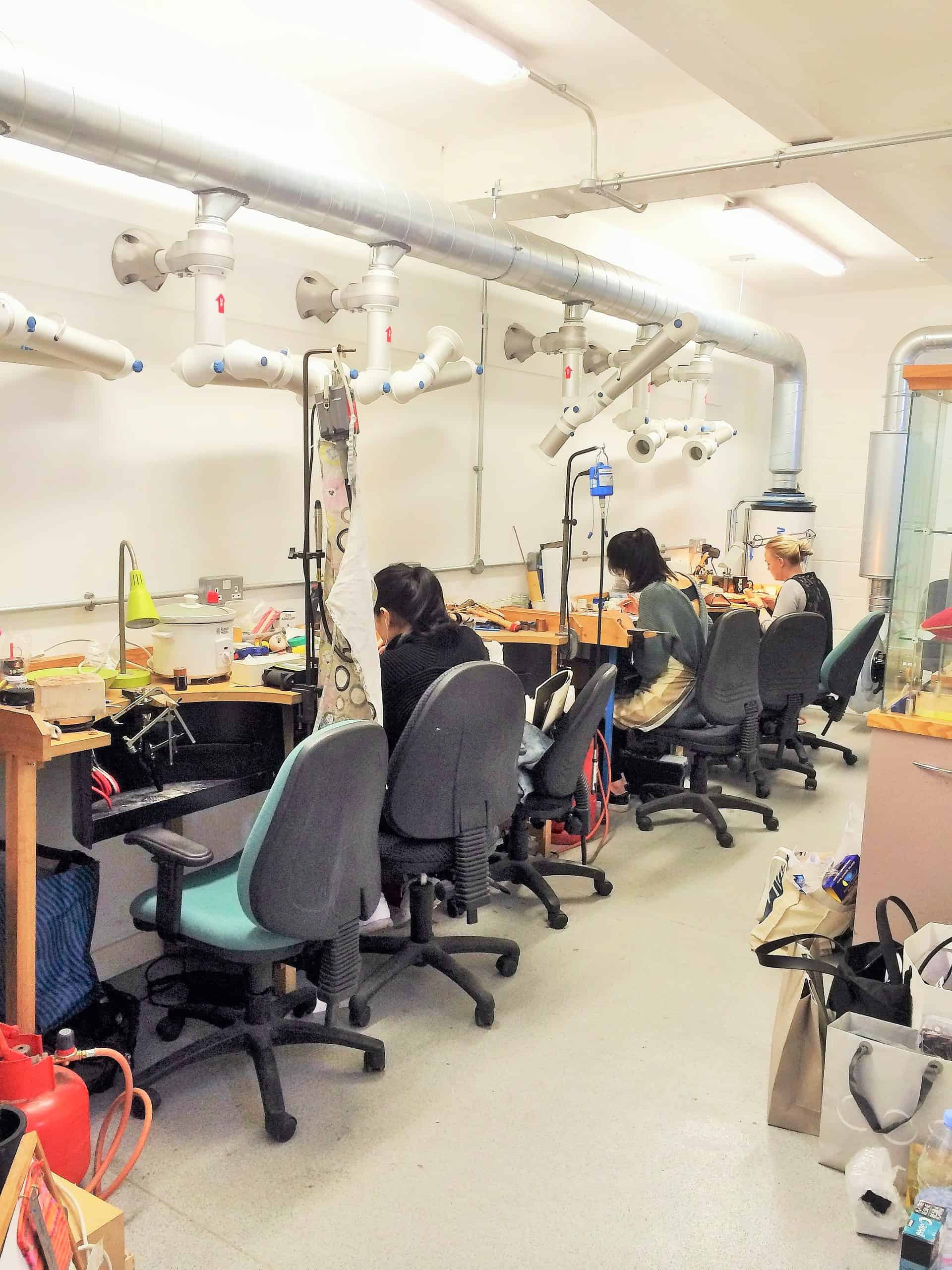 Enquiries can be made via email or by calling 0121 2331186 or 0780 1418217.
For more information please visit the website at www.artisan-alchemy.co.uk/workshops
Got a JQ story? Email us. For regular Jewellery Quarter News, Events & Offers sign up to our mailer for free. You can also follow the JQBID on Twitter, Facebook, Instagram and Linked In.