Volunteers Wanted for Jewellery Quarter Festival 2017
Reading Time: 2 minutes
ABOUT THE FESTIVAL
The Jewellery Quarter Festival, taking place on the 28th – 30th July 2017, is a three-day celebration of our vibrant, creative, quirky corner of the city.
The Quarter is home to over 100 independent Jewellery retailers, more than 50 independent bars, restaurants and cafes and a host of other retailers and attractions. Last year, the festival attracted over 18,000 visits.
Building on the success of previous years, we have over 50 workshops and studios opening their doors as part of our free Open Studios Trail. Live music, entertainment and activities will take place on Golden Square (Warstone Lane) and St Paul's Square.
You can visit the dedicated festival page here or join the event on Facebook.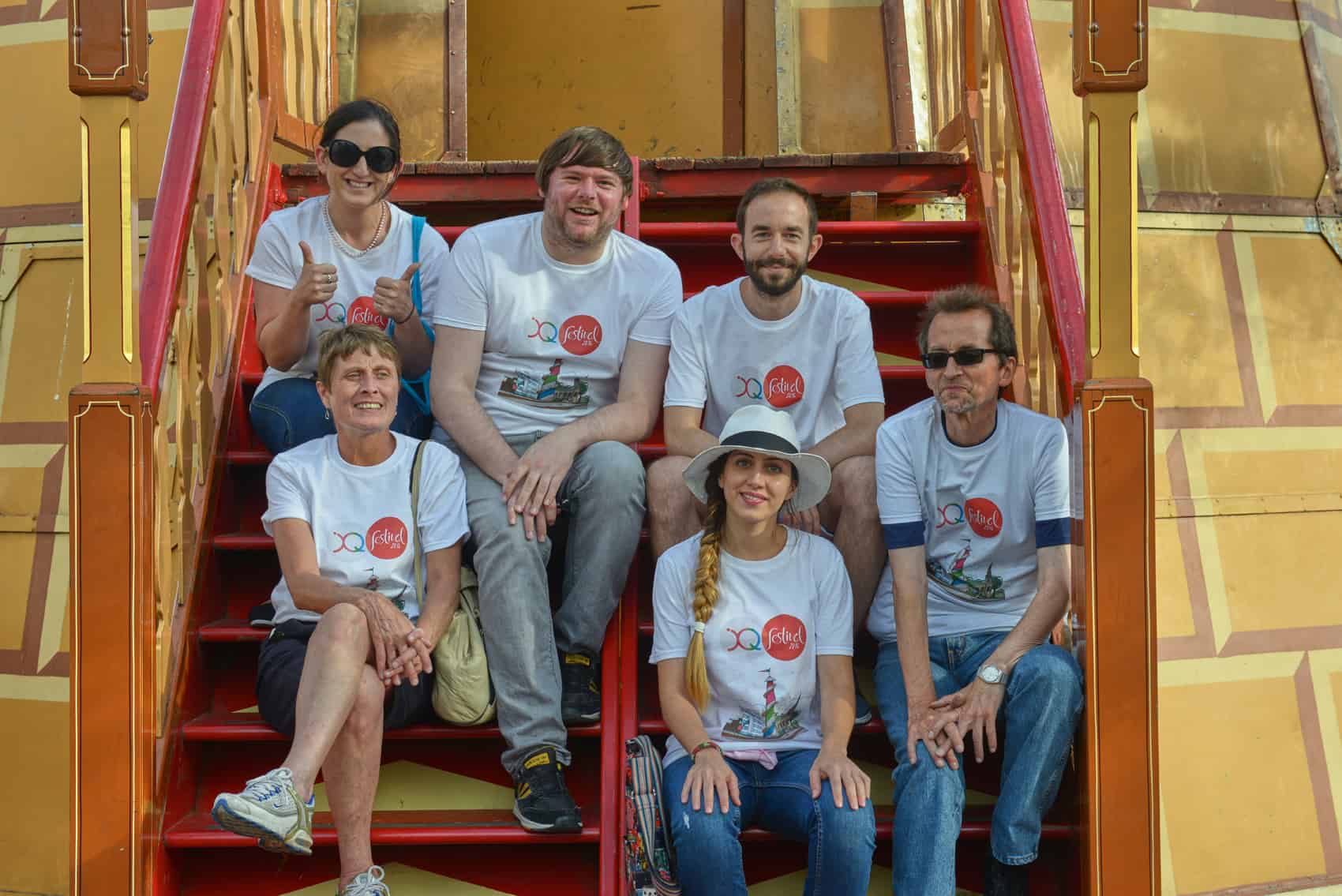 YOUR ROLE
We need your help to offer a warm welcome to visitors to the Jewellery Quarter, give out maps and programmes, assist with directions and make sure the JQ Festival has a visible presence on the main routes into the Quarter. Your role will involve handing out festival literature, guides and directions visitors, assisting JQBID staff in basic tasks and helping to promote a friendly, welcoming atmosphere.
Knowledge of the Jewellery Quarter is an advantage but not essential, as we will provide you with all of the information you need in advance and on the day. Our volunteers will receive the following:
An Official JQ Festival 2017 Volunteer T-shirt that is yours to keep.
A festival goodie bag full of treats & snacks
A JQ umbrella for rain, and sun scream for shine!
Free water to keep you hydrated.
Travel expenses paid (with VAT receipt)
We are looking for volunteers on Saturday 29th and Sunday 30th July.
Saturday
Shifts are broken up into four hours, AM (10 – 2) or PM (2 – 6). There is also an option to do a full shift 10am – 6pm with an hour break at 1pm. Individuals who volunteer for a full day will also receive a free lunch from local café, Coffee Tales.
Sunday
You will be asked to work from 12pm – 4pm.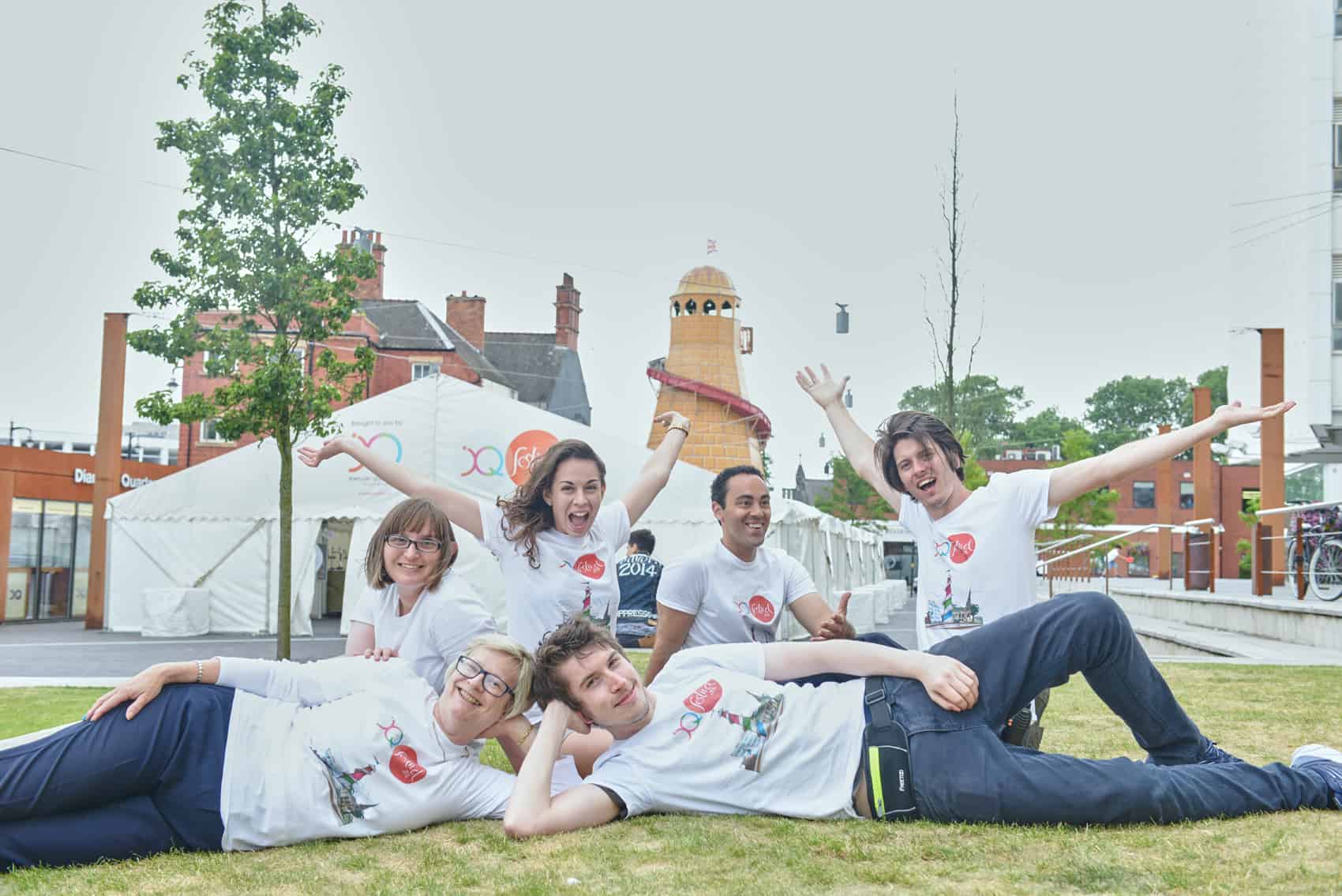 CONTACT US
The Jewellery Quarter Festival is organised by the Jewellery Quarter Business Improvement District (JQBID).
If you are interested in applying to be a volunteer or would like further details, please contact the JQBID Communications Manager Parv Gandham via email parv.gandham@jqdt.org.
The deadline for expressions of interest is 5pm on Thursday 29th June 2017.