Open Studios Map Revealed (JQ Festival 2015)
Reading Time: < 1 minutes
As part of the first Jewellery Quarter Festival organised by the JQBID, Open Studios sees businesses from across the Quarter open their doors to welcome you into their worlds. This exciting opportunity will take you on a journey across the Quarter and behind the scenes of some of the most creative and quirky businesses we have. From 3D printing and Virtual Reality to Architecture, Photography and Jewellery Design, this is an exclusive insight into some fascinating trades, which you will also be able to try your hand at!
But don't take our word for it, click the photo and start exploring now.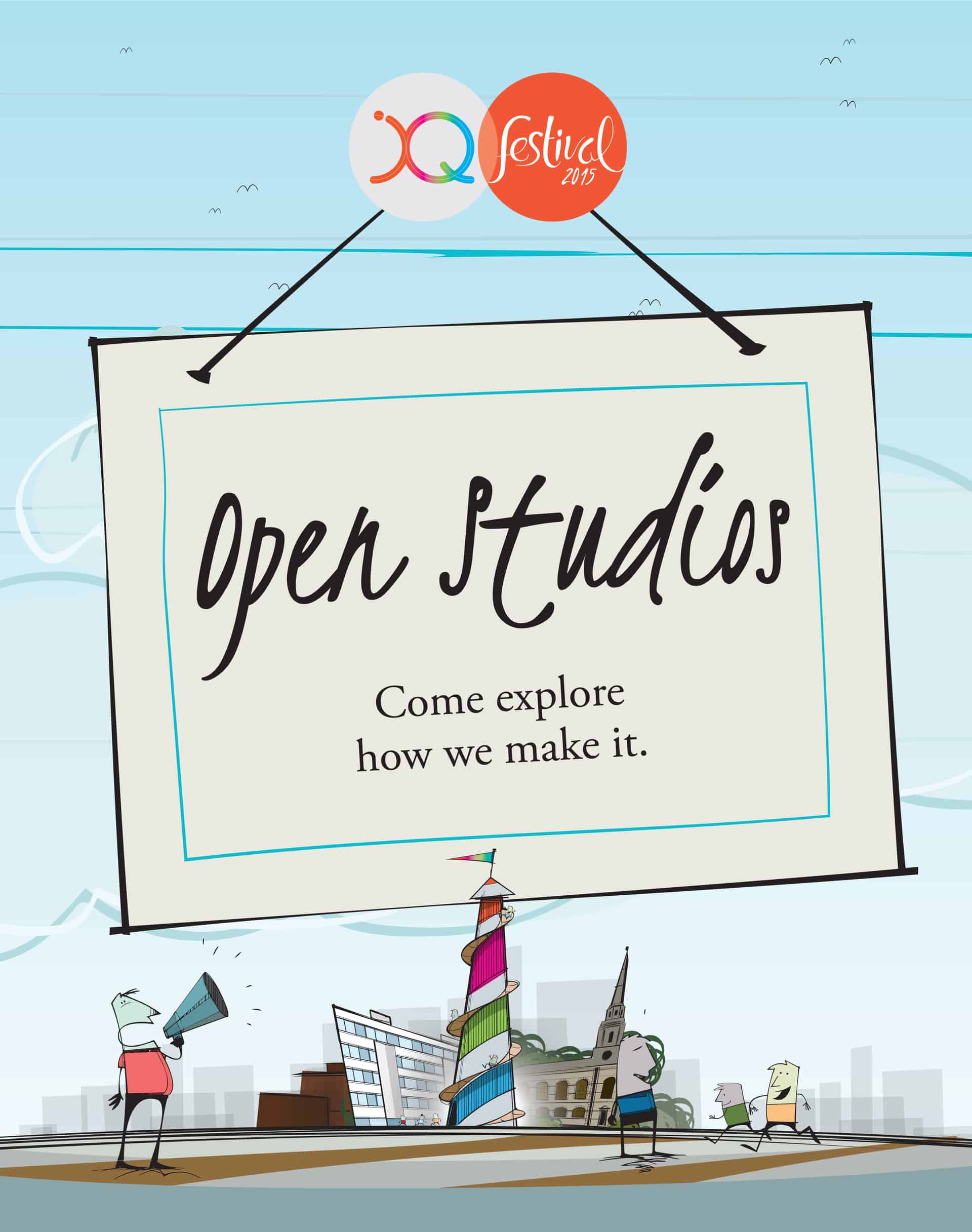 Open Studios will run throughout the Saturday and Sunday of the Festival (18th – 19th July) from 10am to 5pm. Please note that not all businesses will be open both days and vary in disabled access, please check the map for further details on opening times and accessibility. To download this event to your calendar click here or visit our blog for more detailed information on each business. For more information on JQ Festival 2015 please visit the webpage.