JQ Garden lined with silver at Gardeners World
Reading Time: < 1 minute
The Jewellery Quarter made a lasting impression at this year's BBC Gardeners' World Live, with two plots of greenery from the district being exhibited.
The two gardens, The Jewel of Birmingham by Carla Tewley and Stand of Approval by RHS Students at Kings Heath Park were shown in the Beautiful Boarders competition, a space that provides students and budding gardeners an area to showcase their talents.
The Level 2 horticultural students scooped a silver-gilt medal for their colourful bedding that features the JQ BID logo, the Assay Office anchor, chamberlain clock and precious gems all made from vibrant succulent plants.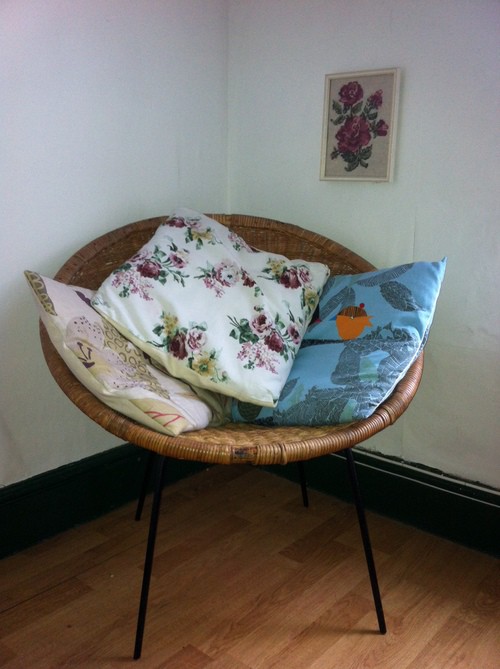 The beautiful garden, that contains 4,600 plants, will now reside on the plot of the grass opposite The Drop Forge. The carpet bedding took eleven people an entire day to replace the work of art. The stunning garden represents the history of the Jewellery Quarter and succulent plants were used to embody traditional carpet bedding and the the Victorian heritage of the Jewellery Quarter.