Green Room welcomes new Associate Creative Director to its award-winning design studio
Reading Time: < 1 minute
Jewellery Quarter-based brand experience design agency Green Room- collaborating with brands including Burberry, PUMA, Vodafone and Mercedes-Benz- continues to strengthen its senior team with the appointment of Michael Stanton as Green Room's new Associate Creative Director.
Hailing from Cape Town, South Africa, Stanton joins Green Room with 12 years of experience in the creative industry, bringing with him a wealth of retail design knowledge. Having previously worked for the likes of fashion brand New Look, Stanton joins Green Room from London design agency The Honest Brand, where he spent five years building the agency and working with a roster of global brands including Rolls-Royce Motor Cars, FCA, Lloyds, HSBC, Waitrose, Tesco, Post Office, Real Madrid, Accessorize and Nespresso.
In his new role, Stanton will help to spearhead Green Room's creative vision, overseeing the company's global design projects across a spectrum of blended retail experiences.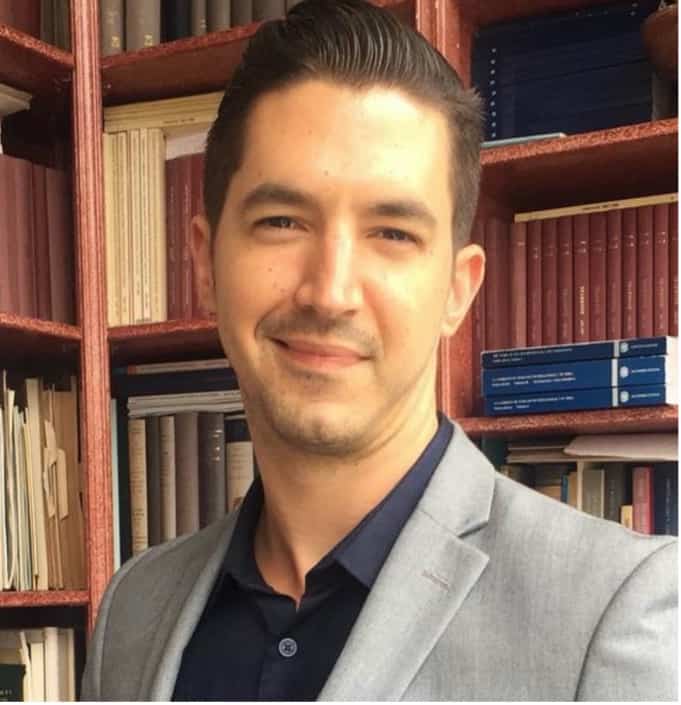 Stanton said:
It's been an absolute joy to join Green Room and begin working with the team. The people here have such a fervour for design and creative pursuit, and I'm proud to be adding my insight and ardour into each and every client and project. It's evident that Green Room's design-led approach brings an offering and insight which unites the visual and experiential, and ultimately yields a rewarding and compelling outcome for both client and patron.
To read more about Green Room, visit their website.