Argentea Gallery – Wavelengths Exhibition
Reading Time: 2 minutes
UPDATE 2/11/2020: Due to the England-wide national lockdown this exhibition has been postponed to 2022.
---
Wavelengths is an exhibition of analogue infrared photographs of the Finnish and UK landscape together with Ancient Light, a series of black and white photographs and mini lightboxes capturing the night sky.
Argentea Gallery's final exhibition of 2020 is Wavelengths, a solo exhibition by PhD Fine Art candidate Melanie King. Wavelengths opens Thursday, 5th November and will continue until Friday, 18th December. King's practice combines science and art and interprets natural phenomena using a variety of frequencies of light. Wavelengths is a series of previously unseen photographs made on infrared film during a residency in Kilpisjärvi, Finland and in Margate, Kent. Focusing her camera on plants, trees, lichen and seaweed, King created photographs saturated in striking pink tones.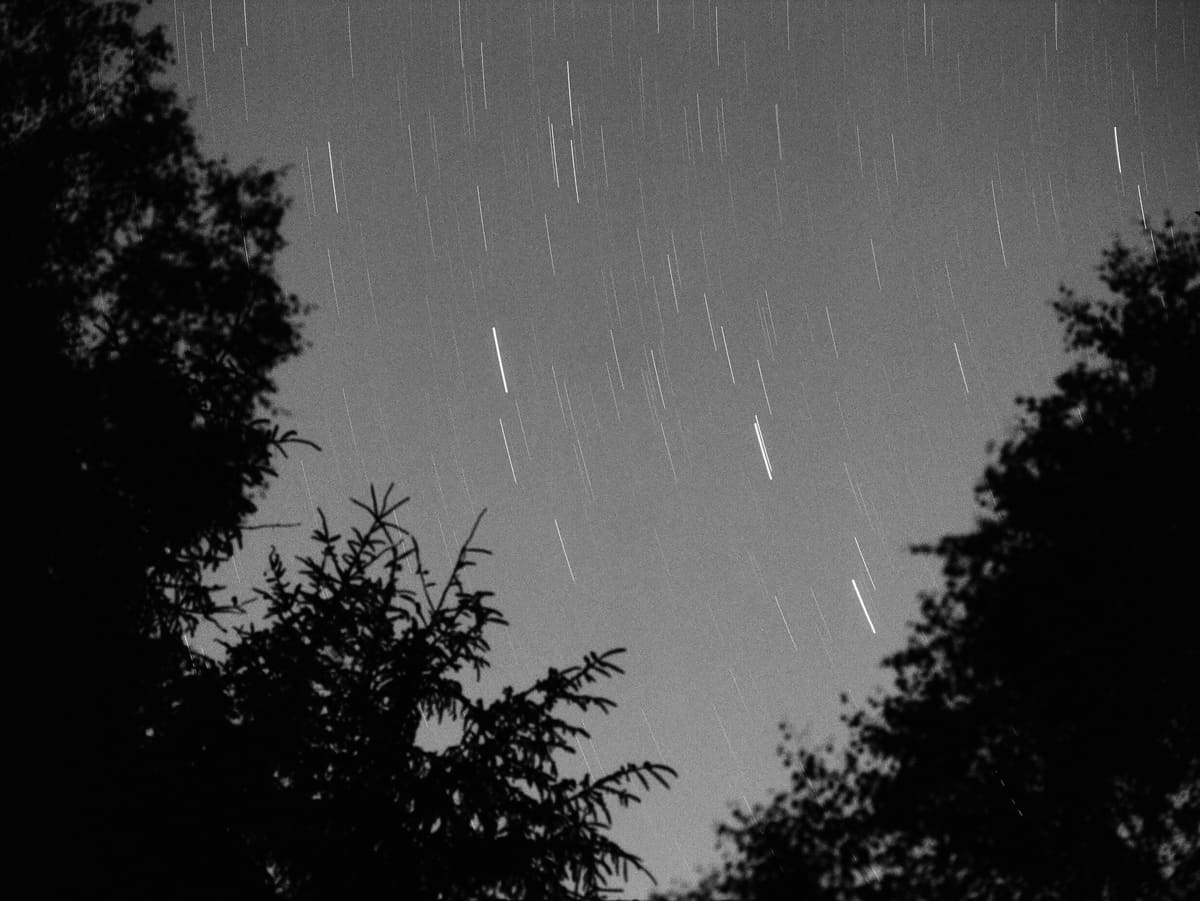 In her Ancient Light series, produced during residencies at Grizedale Forest (UK), Joya AIR (Spain), Atina (Italy) and the UCLO Observatory, London, King ventured outside in the darkness, embracing the starlit landscapes to create a series of black and white, long-exposure photographs of the night sky.
"I am interested in capturing light that has travelled for thousands, if not millions, of years before reaching the photosensitive film. In some cases, light has been travelling from the stars for longer than the existence of conscious life on Earth."
Inspired by the common histories of photography and science, King is interested in the relationship between astronomy, photography and materiality, in particular the innate connection between the photograph as object and the Earth itself. Her research considers how the silver used in photosensitive film is extracted from the Earth and how its atoms were forged in the furnace of a supernovae. Commonly used within the field of astronomy to view distant galaxies and nebulae, infrared photography allows us to see phenomena in a way we would not usually see with the naked eye. Similarly, long exposures of the stars allow us to see streaks of ancient light in the sky as the Earth turns on its axis.
Find out more on Argentea Gallery's website or visit in person at 28 St. Paul's Square, Birmingham, B3 1RB.