Argent College students and Cooksongold launch beginner jewellery making kits
Reading Time: 2 minutes
In the lead up to Christmas 2023, jewellery making supplier, Cooksongold, has collaborated with students from Argent College, to create three inspiring sterling silver jewellery making kits.
As part of their work experience module, students from Argent College designed a sterling silver flower necklace, swirly heart shaped earrings necklace set and feather themed bracelet and earrings, from scratch. The students then packed the boxes with all the components needed for Cooksongold customers to buy and make the pieces at home. This was a great opportunity for the students to be involved in developing and bringing a product to market.
Founded in Birmingham over 100 years ago, Cooksongold is the UK's largest supplier of precious metal products and jewellery-making supplies, serving jewellers, designers and crafts people around the world. Situated in Birmingham's historic Jewellery Quarter, Cooksongold is conveniently next door but one to Argent College, who are based in a beautiful Grade 2 listed former Victorian jewellery factory.
Argent College offers a varied curriculum around jewellery and metal work, and a unique rooftop urban micro farm. The college builds on its historic roots, offering young adults with autism and learning difficulties, opportunities in jewellery making, leatherwork, textiles, candle making and photography.
Each jewellery making kit comes boxed and contains all the sterling silver materials needed plus instructions on how to make the jewellery. Each box features a sticker inside to say who the box was packed by. The jewellery making kits are a fantastic, unique gift for individuals with an interest in jewellery making or other craft and come with full instructions as well as a video tutorial that can be found on the Cooksongold YouTube channel: www.youtube.com/cooksongold.
Sian Brown from Cooksongold said:
"It was a real privilege to work alongside some really talented young people. The students were so proud of their achievements and seeing the kits available to buy on the Cooksongold website was the cherry on the top of the cake!"
A student at the college said:
"This project has made me want to make and sell my own jewellery and I am looking forward to seeing my jewellery on display in the Cooksongold store."
All the kits are now available to buy on the Cooksongold website: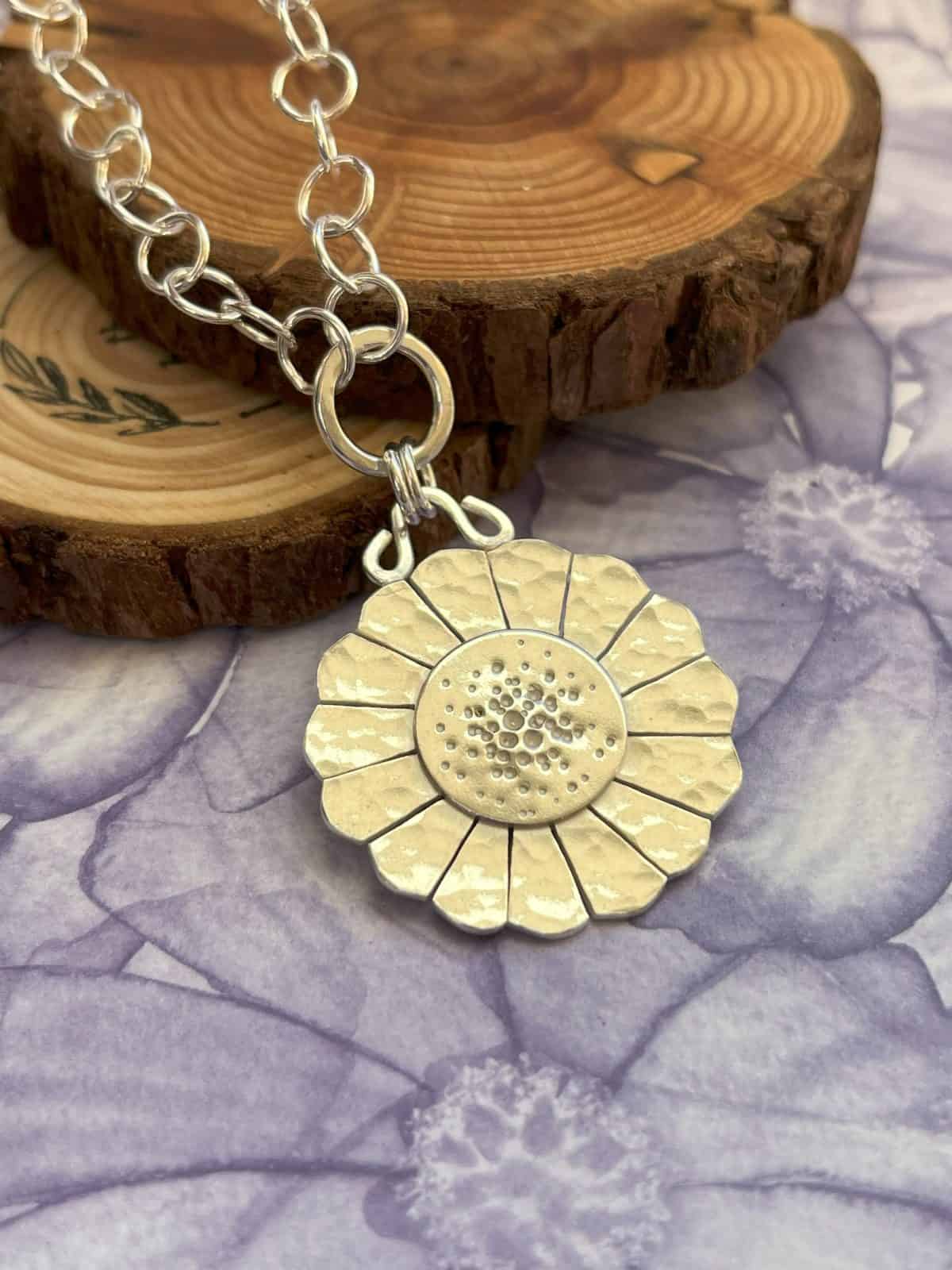 Sterling Silver Stamped Flower Necklace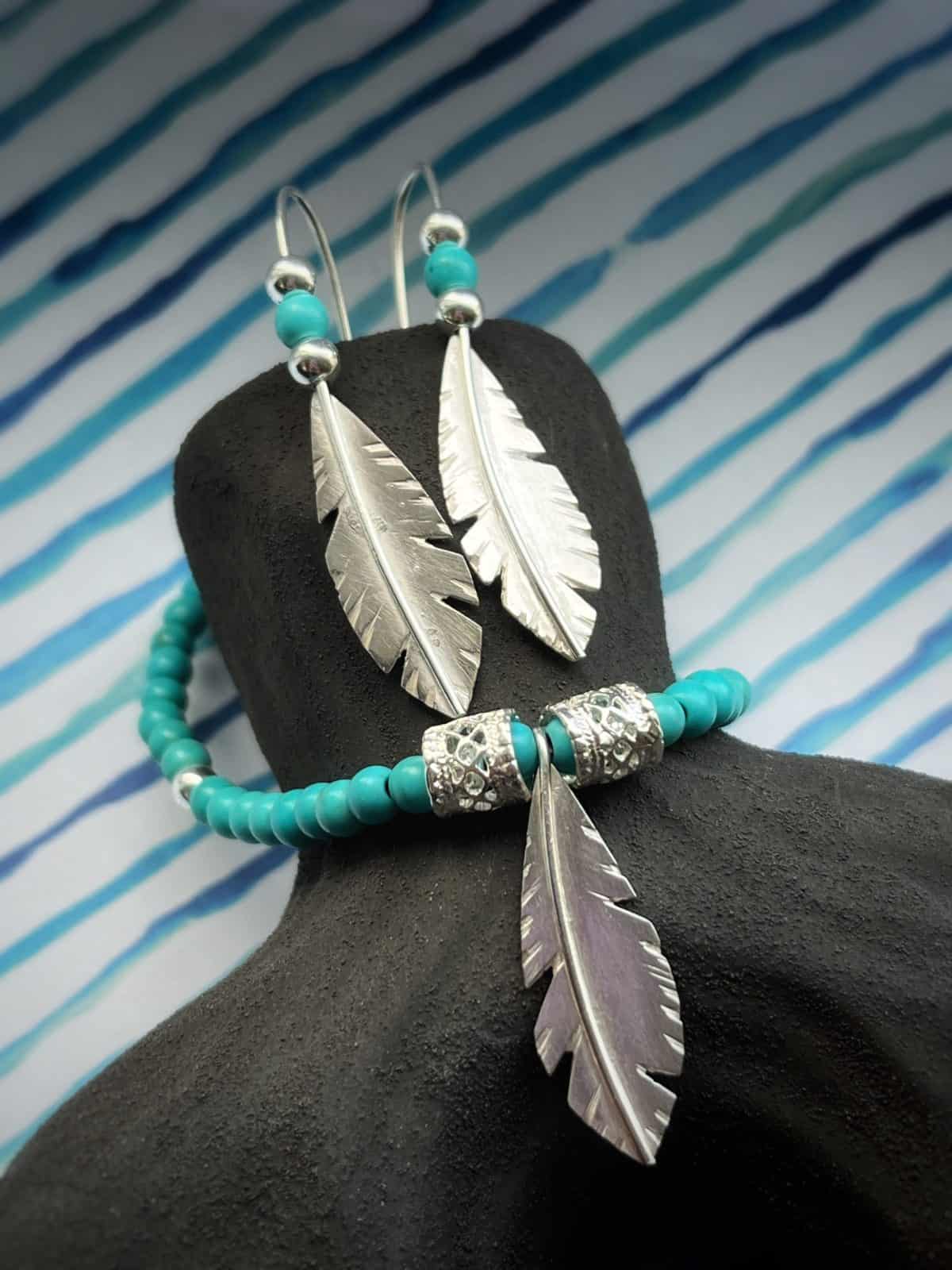 Sterling Silver and Turquoise Beaded Bracelet and Earrings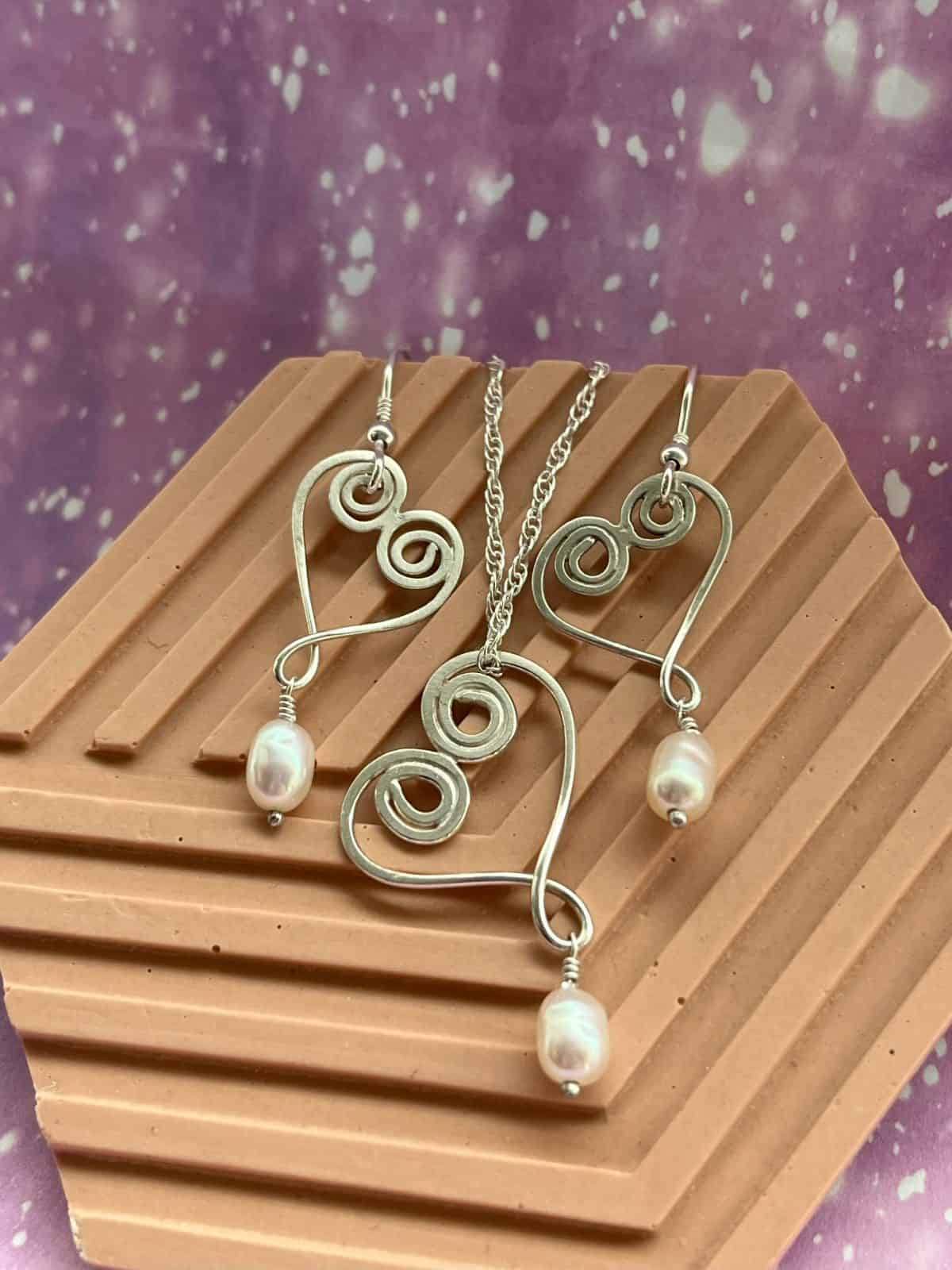 Sterling Silver Swirly Hearts and Pearls Jewellery Set