What is the Jewellery Quarter Development Trust? (JQDT)
Established in 2011, the JQDT CIC is constituted and operated for the benefit of the communities in the Jewellery Quarter. The JQDT delivers projects that tangibly improve the Jewellery Quarter for businesses, visitors and residents of the area. Since 2012, the JQDT has secured over £5 million worth of investment for the Jewellery Quarter. The JQDT is run by a Board of Directors that meet every two months to oversee the activities of all JQDT projects. Meet the JQDT Board.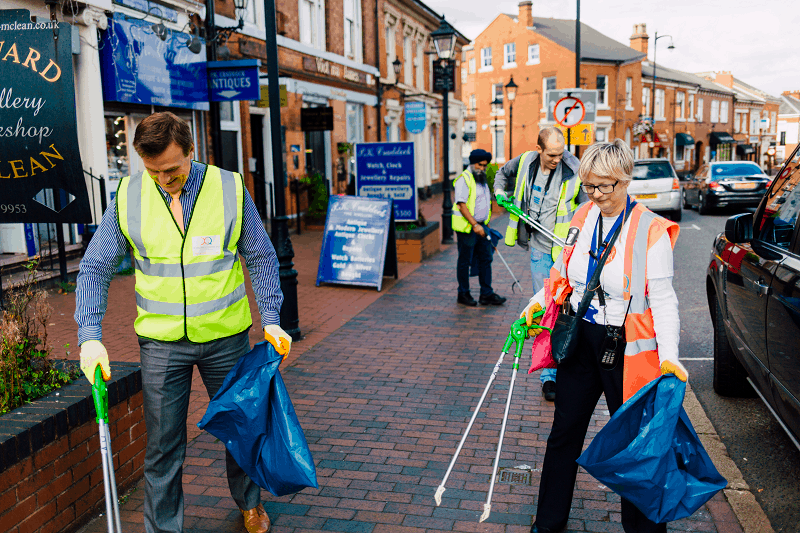 Improving the business environment
In 2012, the JQDT introduced a Business Improvement District for the Jewellery Quarter. Now working on behalf of more than 650 businesses in predominantly the retail, professional services and hospitality sectors, projects include improving public realm, cleaning, place marketing and events. The JQBID is in its second term and will campaign for a third term in 2022.
Protecting and maintaining heritage
Working closely with the National Lottery Heritage Fund, the JQDT has secured over £4m in grant funding to protect and maintain the Quarter's heritage, namely though the Jewellery Quarter Townscape Heritage Project and JQ Cemeteries Project. Activities include the restoration of the Argent Centre, the Chamberlain Clock and both Warstone Lane and Key Hill cemeteries.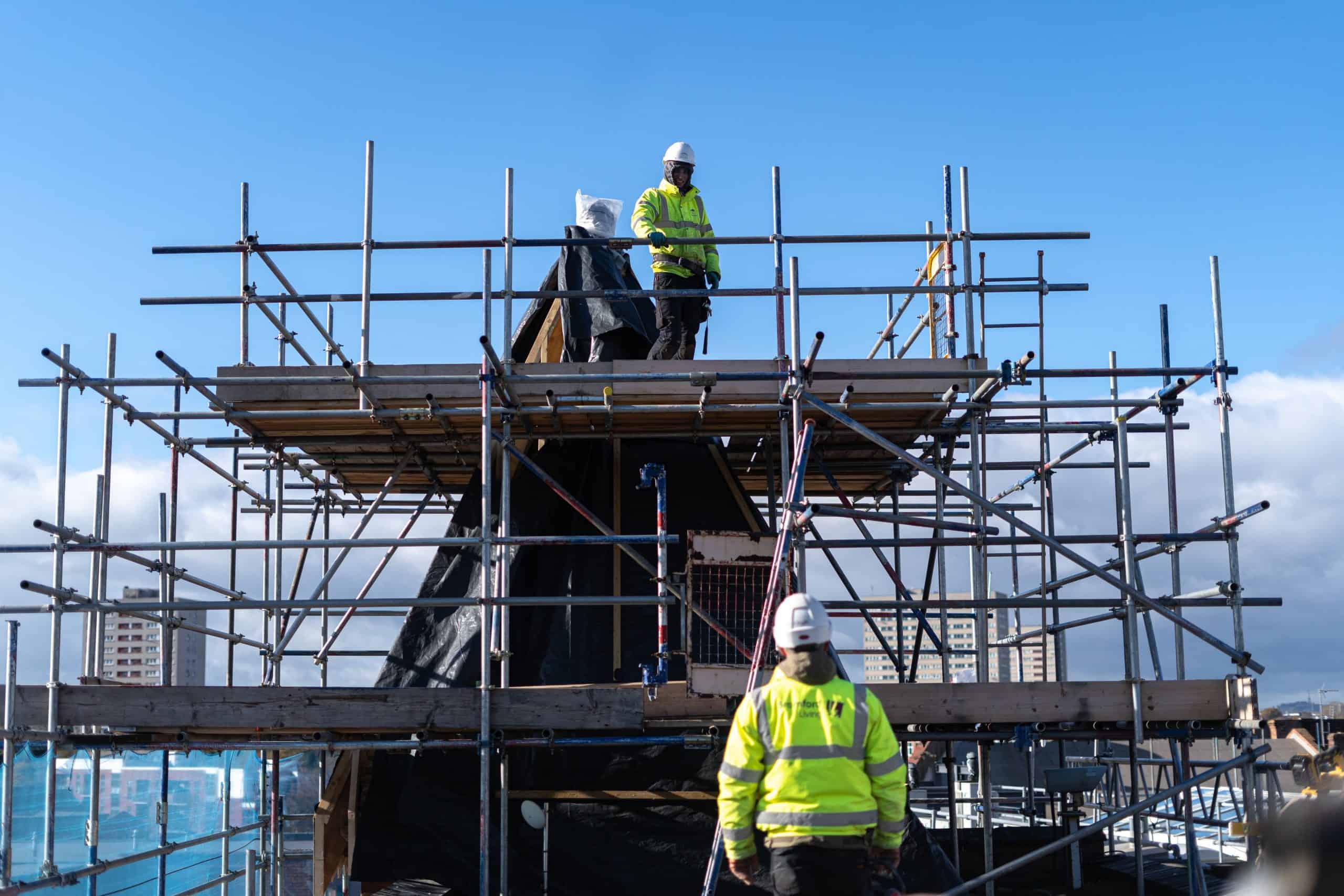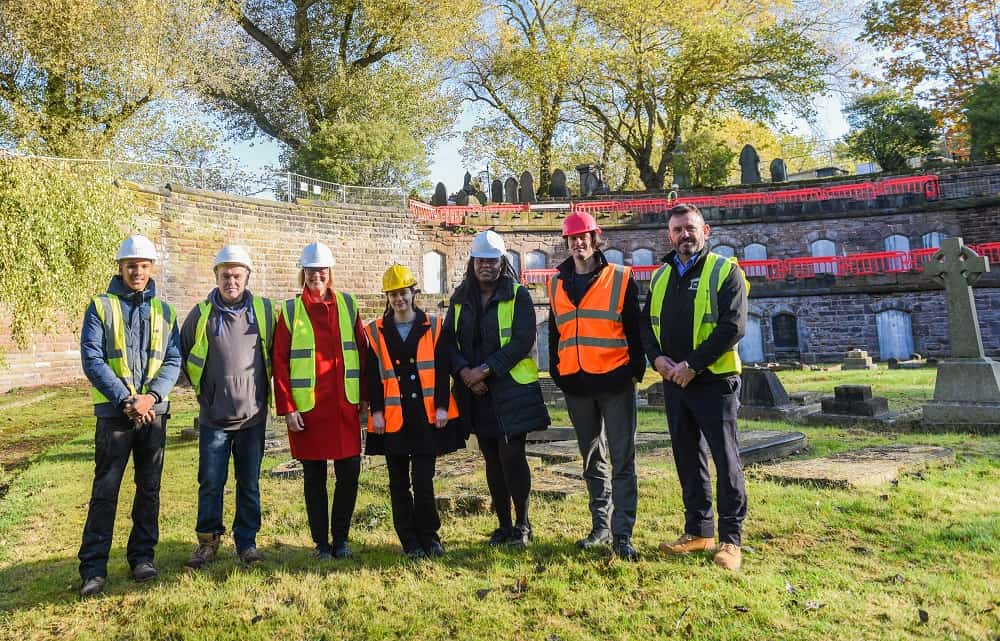 Attracting and securing external funding
In addition to grant funding by the National Lottery Heritage Fund, the JQDT continues to secure further investment into the Jewellery Quarter. Additional funding through working with partners such as the Greater Birmingham and Solihull LEP (GBSLEP) and the Department for Transport will play a vital role in developing a pipeline of programmes and activities to improve the area.
Place making and planning
To future-proof the make-up of the Jewellery Quarter, the JQDT plays an active role in determining new developments within the Jewellery Quarter. Both the Planning Consultative Committee (PCC) and JQ Neighbourhood Plan were introduced by the JQDT.