Trio of wins and record year for digital studio Adaptable
Reading Time: 2 minutes
Birmingham-headquartered digital studio Adaptable has secured a trio of major client wins.
The latest wins for Adaptable, launched in 2013, follow record growth in 2020, doubling revenues. In line with its impressive growth, the studio has landed national housebuilder Spitfire Homes, mobile payment and marketing tech specialists PM Connect and telecoms firm Convergence Group; all joining a roster of national and international clients across sectors and growing the firm's property and tech portfolio.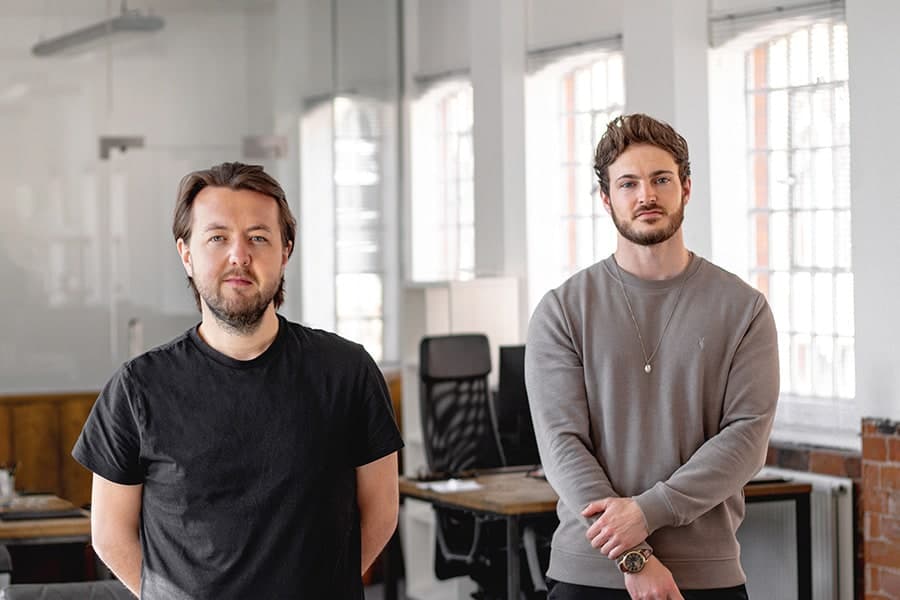 Spitfire, the housebuilding division of IM Properties, called on Adaptable to support a large-scale shift in strategy, which saw it unveil a new 1000-home vision in the Midlands. The studio delivered a full digital overhaul for Spitfire, which launched in March, including a new website, and is currently working on a bespoke customer portal geared at delivering a world-class digital experience to buyers of Spitfire's prestigious homes.
PM Connect appointed Adaptable to deliver digital design for its external communications, helping drive the brand's presence in more than 40 territories across the world, alongside a brief to build a SaaS based digital product (software as a service) for telecoms firm Convergence Group's spin out tech start up, Tiviti.
Each of these latest wins have signed up on long-term partnerships, highlighting the studio's focus on delivering digital services that evolve and grow with the businesses they work with.
Dan Cooper, Co-Founder and Managing Director of Adaptable, said:

"As the world adapted to the pandemic, digital became even more important for businesses looking to connect with and strengthen relationships with customers and audiences. As a result, and evidenced in our new partnerships, we've seen a real increase in demand from brands for deeper products and services, appreciating the value in investing in digital that demonstrates their service offering and commitment to their customers.
To support Adaptable's recent success and ongoing ambition, the business expanded its team, with more set to join in the coming months and further recruitment planned for later this year.
Cooper added:

"We exist to help businesses keep up with the pace of change and expectations their customers have come to expect. Our latest wins are testament to the expertise we have in our team and the work they deliver, as well as the clients that trust us to deliver the best digital experiences for them."
To find out more about Adaptable, visit https://weareadaptable.com/.