The Hive Café and Bakery Shortlisted for National Tourism Award!
Reading Time: 2 minutes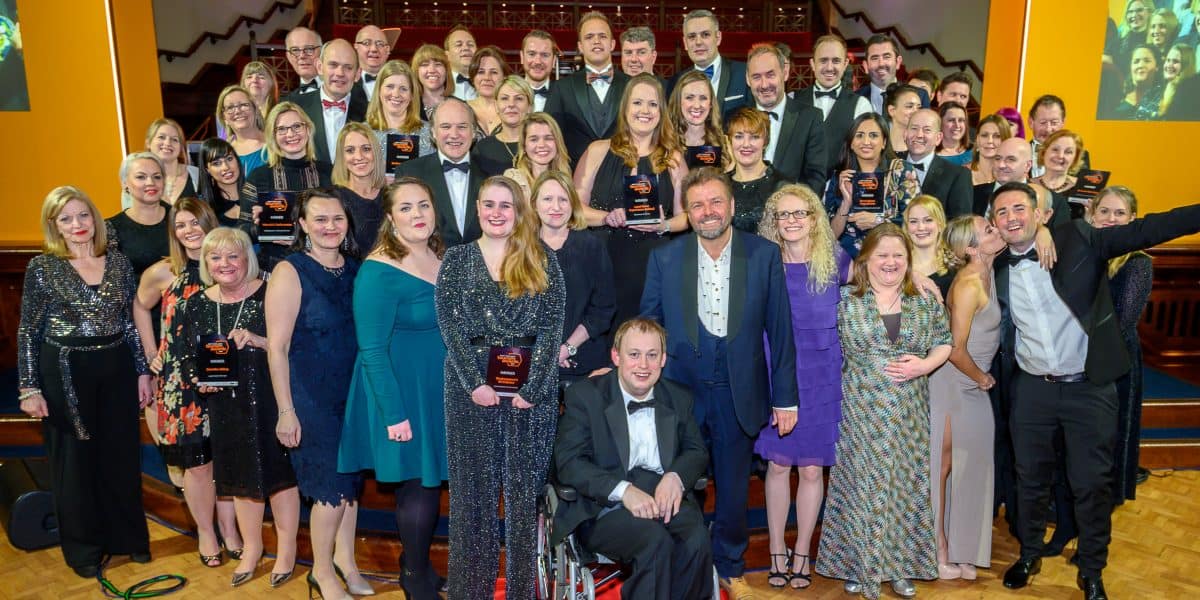 The Hive Cafe and Bakery has reached the finals of VisitEngland's Awards for Excellence 2020! Tune in to the live awards ceremony on Monday 17th August to support our local Jewellery Quarter business.
Alongside two other Birmingham venues, Birmingham Hippodrome (Accessible and Inclusive Tourism Award) and The Howard Arms (Pub of the Year), The Hive Café and Bakery are among the national finalists for the "Ethical, Responsible and Sustainable Tourism Award".
The three venues were automatically put forward to the national competition, having been among 15 regional winners at the inaugural West Midlands Tourism Awards in February. The event is supported by the West Midlands Growth Company, which aims to attract visitors and events to the region. Roger Mendonca, Chief Operating Officer at the West Midlands Growth Company and member of the West Midlands Regional Board for Tourism, said:
"It is terrific news that three of our great West Midlands tourism businesses have been selected by VisitEngland to vie for a coveted prize at this year's Awards for Excellence ceremony. The West Midlands' tourism sector is home to many fantastic venues and people, whose ingenuity and energy – particularly in the face of understandable adversity during this challenging time – help to create amazing experiences for our region's visitors. We encourage everybody to tune in to celebrate tourism and cheer on our finalists."
The VisitEngland Awards for Excellence 2020 will celebrate the quality, innovation and best practice of businesses across England. Categories include the Taste of England Award, Self Catering Accommodation of the Year and Small Visitor Attraction of the Year.
Suzanne Carter, Team Leader for the Heritage Programme at The Hive Café and Bakery, said:
"We are really excited by VisitEngland's nomination for our café and bakery. It recognises all the amazing things that happen behind the scenes and the hard work of students and staff at Argent College, a specialist education provider for young people with learning differences and complex needs, which is based on the upper floors of the building.

Students grow and harvest the chemical-free organic fresh produce on the rooftop, which is served to customers in the café. They bake and wait tables, and selectively compost all food waste within the building. Judges' comments highlighted our appreciation for sustainable and ethical practices, our extremely unique approach, and fantastic engagement with the wider community. We are very proud to represent the West Midlands in this category."
The final event on Monday 17th August will be streamed live at visitengland.org and on the national tourism body's YouTube channel: VisitEnglandBiz from 19:00 – 21:00. Watch live to support our The Hive Cafe and Bakery, our local Jewellery Quarter entry.