The Chocolate Quarter is Fundraising for New Schools Programme
Reading Time: 2 minutes
The Chocolate Quarter needs your help to educate local school children about the history and science of chocolate making!
With many children unaware of what a real cacao pod looks like, or how chocolate is made, local schools have been approaching The Chocolate Quarter in the hope of organising educational workshops. To accommodate this growing demand, the family-owned business has set up a GoFundMe page with the hope of raising £2,000. The funds will go towards buying essential equipment for their new school sessions. The business is looking to work with KS1 and KS2 students to teach them about the Biology, Economics, Cultivation, Ethics and Science behind the chocolate making process.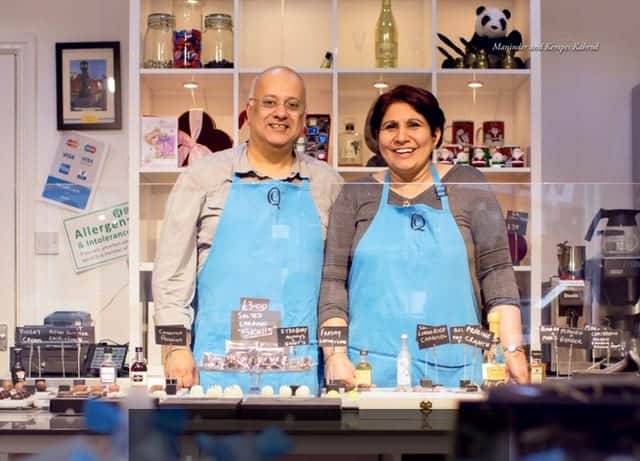 Maninder Kahrod, co-owner of the business said: "I love what I do, and would like nothing more than being able to share my passion and expertise with the future generation. Before me and my husband opened up our chocolate store, I used to work as a teacher for both young and SEN children and it's a part of my life I really miss. Having led many of our chocolate experiences for children, such as birthday parties and Easter egg decorating, it never fails to surprise me just how happy it makes children to learn about and play around with chocolate. I would love to bring the same smile to the faces of a whole classroom and give them the opportunity to learn and experience something new."
As an incentive, The Chocolate Quarter are giving away some chocolicious rewards on their fundraising page. Visit their GoFundMe page to find out more or make a contribution.