The Big Sleuth is Coming to the Quarter this Summer
Reading Time: 2 minutes
The Jewellery Quarter will welcome three giant bears into the community this Summer as part of The Big Sleuth. 
The Big Sleuth (so named because sleuth is the collective noun for a group of bears) is a free public art event which will see up to 100 165cm tall, fibreglass bears leave their paw prints all over the city for 10 weeks this Summer. The bears are modelled after the Sun Bear; the world's smallest species of bear now threatened with extinction. Each bear will sport a unique design from a local artist, similarly to its predecessor, The Big Hoot, which took Birmingham by storm in the Summer of 2015.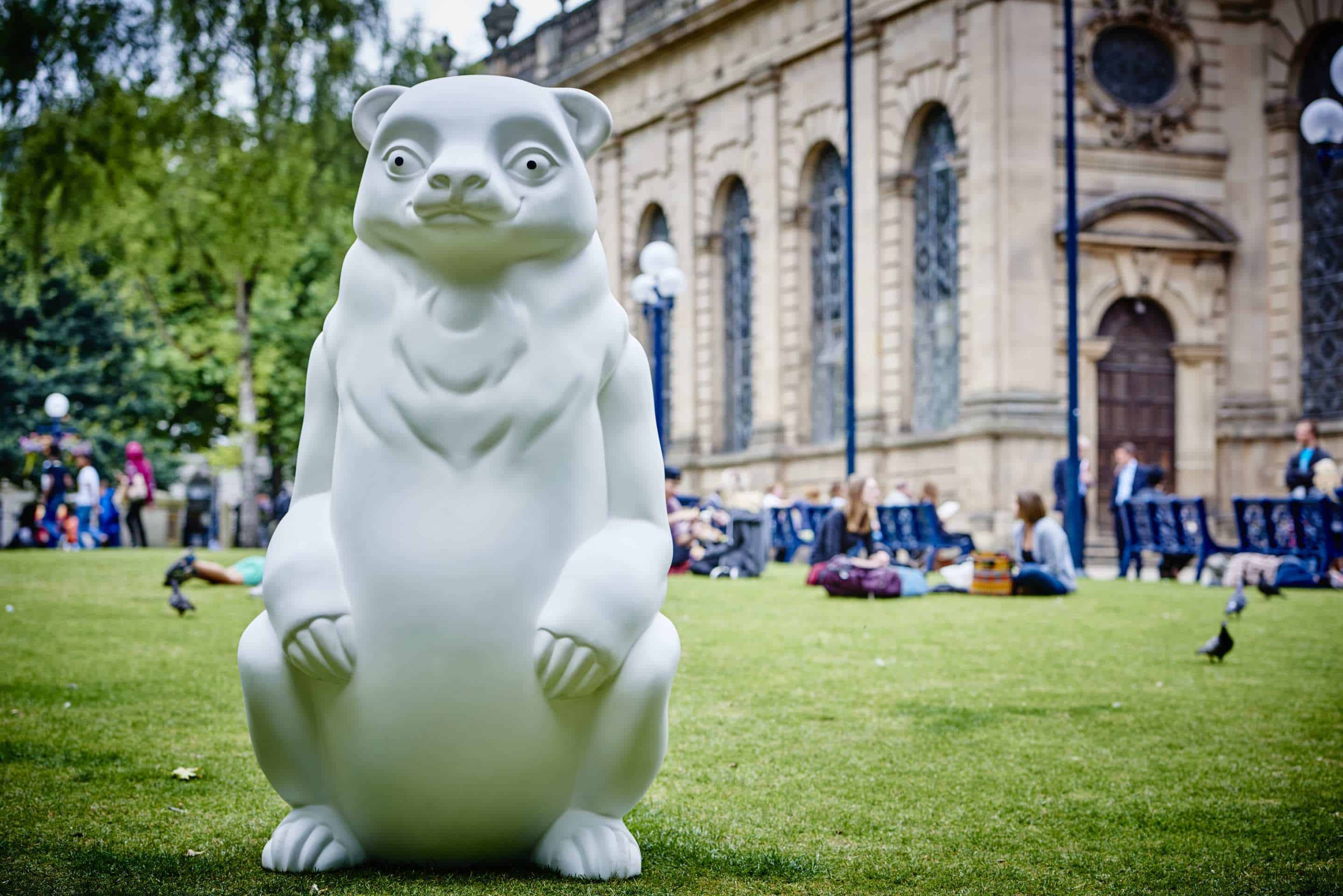 Up to 100 bears will leave their paw prints throughout the city, inspiring residents and tourists to uncover Birmingham's cultural gems and discover areas of the city they may not have explored before.
The Jewellery Quarter BID have sponsored three of these bears which will be placed at locations within the Jewellery Quarter.
"The Owls were a huge hit with businesses and locals when we participated in The Big Hoot back in 2015 and so we couldn't wait to get involved again" comments Luke Crane, Manager of the Jewellery Quarter BID. "The Jewellery Quarter is both a cultural and historical hub with so many different aspects to explore. The Big Sleuth, like its predecessor, will be a great opportunity for people to discover what the Quarter is really about and the bears we have chosen really resonate with the vibrant community that is here."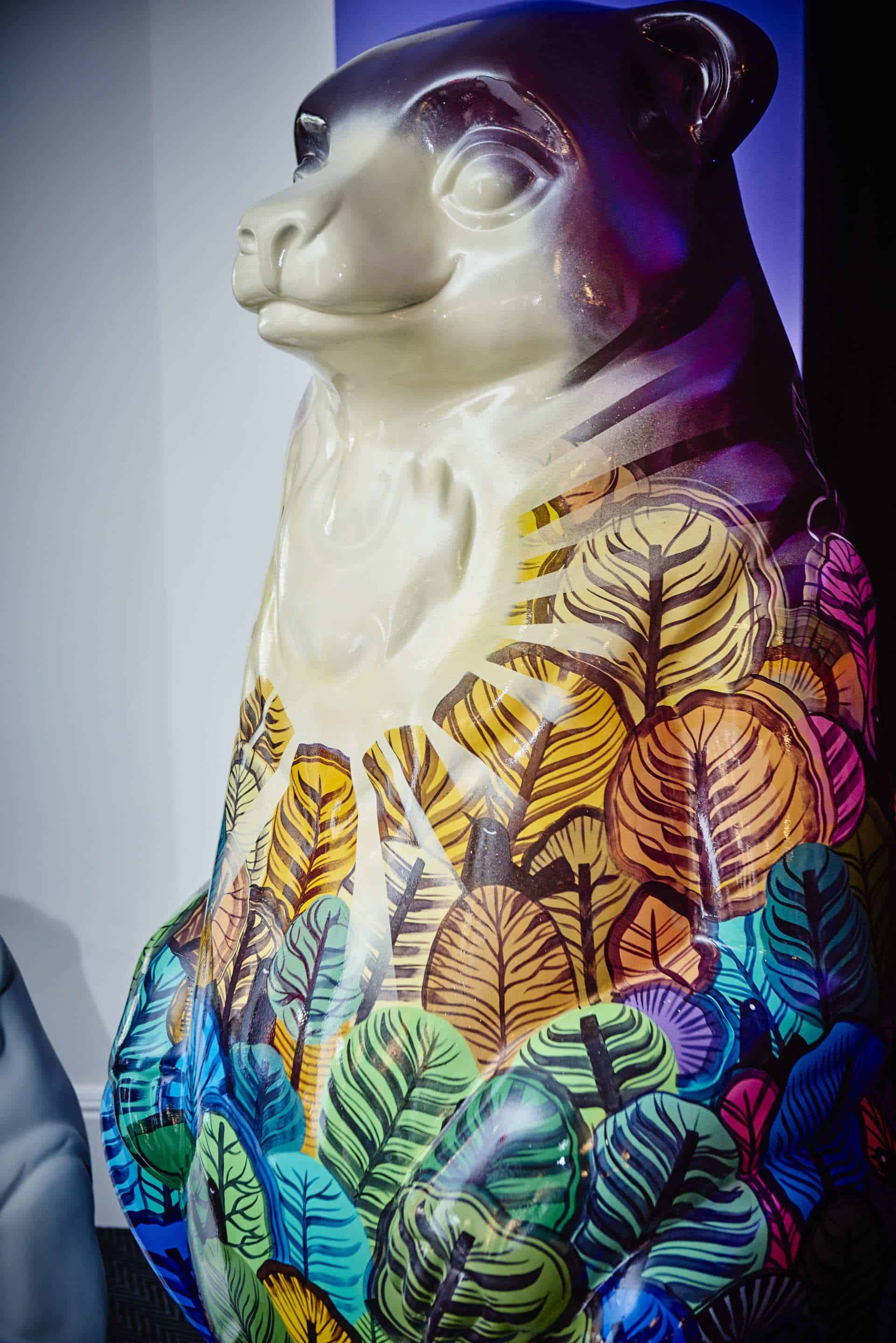 At the end of the trail, the bears will be auctioned off with all proceeds going to Birmingham Children's Hospital Charity, who are working in partnership with the organisers Wild In Art.
To find out more about The Big Sleuth visit www.thebigsleuth.co.uk. You can also follow The Big Sleuth at Facebook, Twitter and Instagram.
Got a JQ story? Email us. For regular Jewellery Quarter News, Events & Offers sign up to our mailer for free. You can also follow the JQBID on Twitter, Facebook, Instagram and Linked In.