St Paul's Church Announces Events Calendar
Reading Time: 2 minutes
St Paul's Church, the beautiful Grade I listed building which sits on top of the last remaining Georgian Square in Birmingham, St Paul's Square, has announced a new series of events.
Most of you know St Pauls Church and many of you have walked by, probably having never been inside. However, in addition to regular services open to all, the Jewellery Quarter's most unique venue is hosting a number of live music, theatre and performance events. On the 17th of March, Sarah Jane Morris, formerly of The Communards, with acclaimed acoustic guitarist Antonio Forcione will be performing; followed by The Birmingham Gay Symphony Orchestra on Saturday 18th in the afternoon, and a stage play from Frank Bramwell entitled The Other Side on April 21st-23rd. In October, they will also host The Super 70s Show 21st and Martin Turner ex-Wishbone Ash 26th, with Curved Air 2nd November, with more acts being penciled in.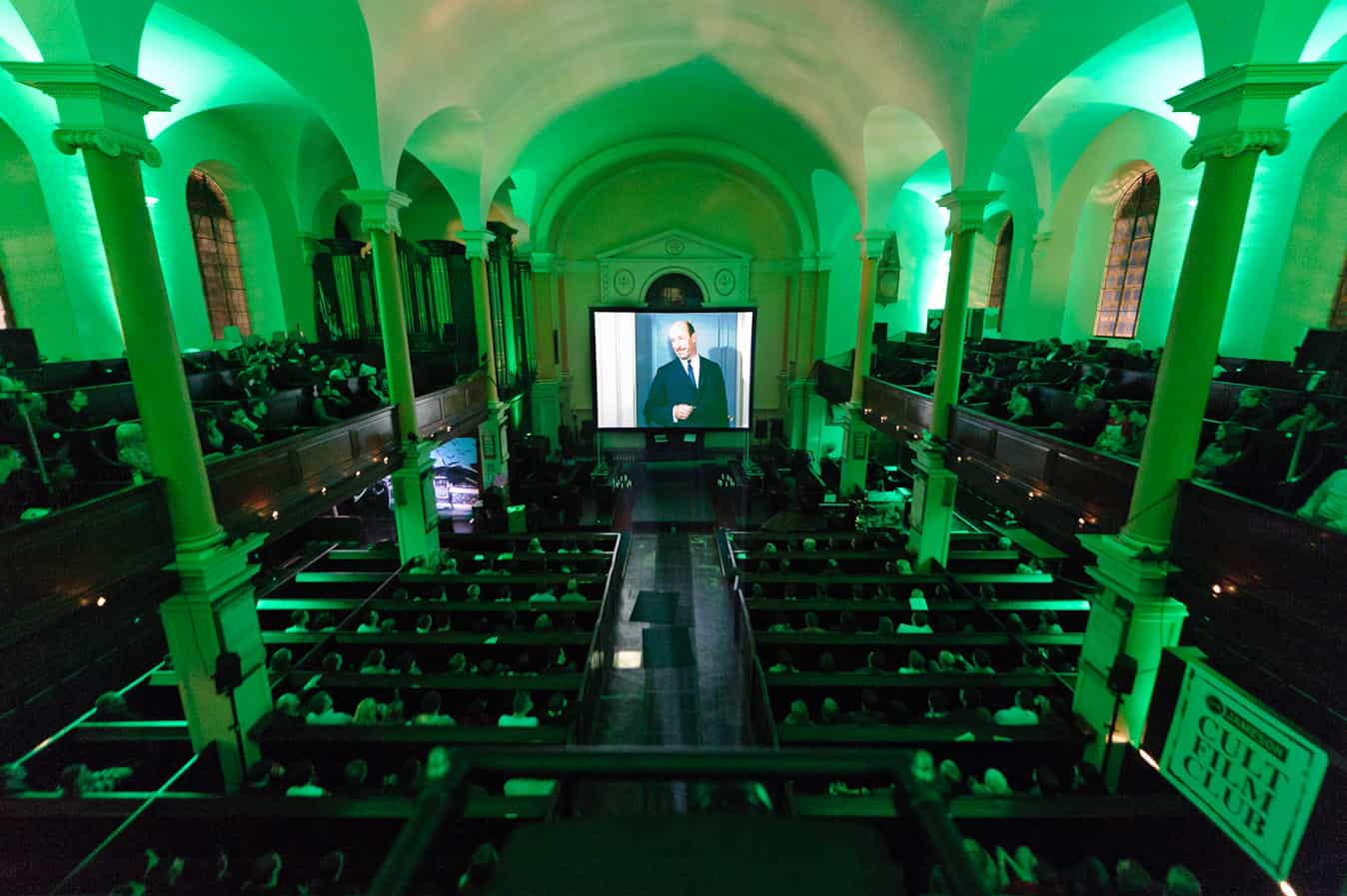 "There is also a fully licensed bar and it is possible to hire the gallery level, maximum number 120 or the whole church, capacity 499" comments Chris Barrow, freelance photographer and affiliate of St Paul's Church.
"We are also happy to discuss box office splits and joint promotions and are looking to host events in the square itself outside and are open to ideas and suggestions."
Please call 0121 554 8261 for information about this venue or check out the website or email stpaulsjqevents@outlook.com.
Got a JQ story? Email us. For regular Jewellery Quarter News, Events & Offers sign up to our mailer for free. You can also follow the JQBID on Twitter, Facebook, Instagram and Linked In.