Shop Jewellery This Christmas
Reading Time: 3 minutes
This is the golden heart of Birmingham featuring some of the finest British jewellery shops, an expanding art scene, a booming nightlife, great restaurants, bars and so much more. There are so many fantastic Jewellery Quarter Shops to choose from its tough to know where to start. Now's the time to discover them all.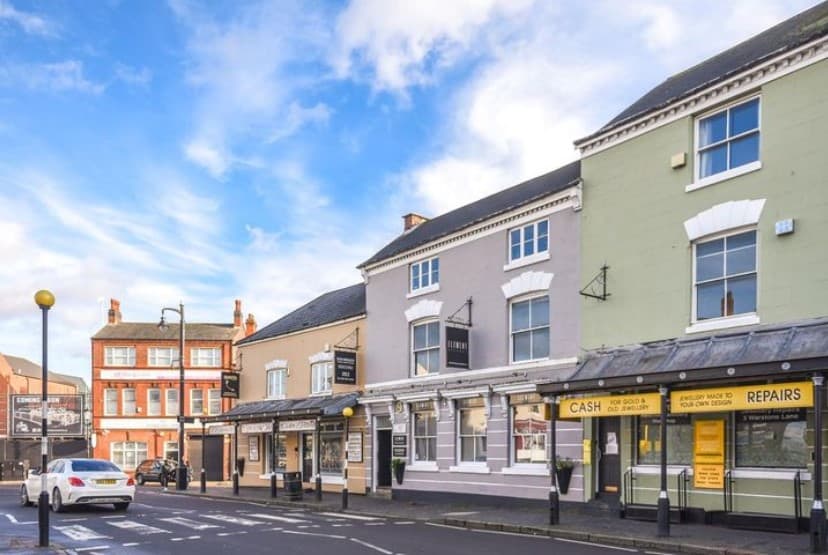 Home to more diamond rings, exquisite jewellery and tokens of love than anywhere else in the country, this is the passionate heart of the nation's jewellery manufacturing industry. Did you know that an estimated 40% of all British jewellery is made in these historic Jewellery Quarter Shops?  While jewellers and goldsmiths are an important part of this area, let's not forget that there are many other shops and places worth visiting to find a great deal.
It's time to discover the best shopping in the JQ, whether you're looking for vintage rings or this year's designer brands, visit us by train, tram, bus or car and explore all we have to offer. Our Jewellery Quarter shops offer you a wonderfully diverse choice. There are over 100 independent jewellery manufacturers and retailers waiting to be discovered in the heart of the JQ.  Many of them are specialist craftspeople that you'll only ever find here.  They often have a rich history with fantastic stories about the origins of Birmingham and the Jewellery Quarter area.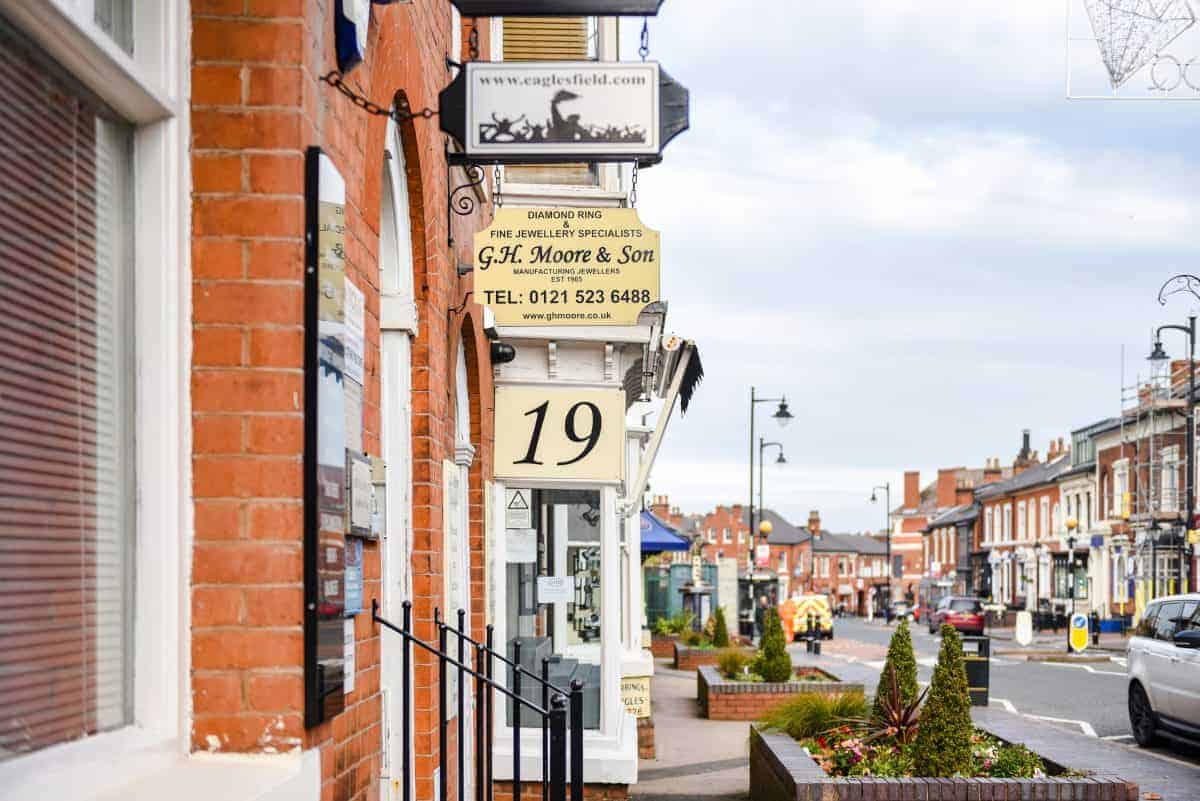 Looking for something special and unusual? Then it's time to explore our myriad of shops and find those exceptional gifts for your loved ones – or even as a treat for yourself. 
The owners of the many independent Jewellery Quarter Shops are fiercely loyal to the area.  Those with larger premises are even turning them into centres for smaller craftsmen and jewellers who are all committed to maintaining the traditional jewellery making. This is no more apparent than in Artfull Expression, where the owner has created a network to support local makers and mentor jewellery students. The pieces of jewellery for sale represent over 60 of the Quarter's businesses.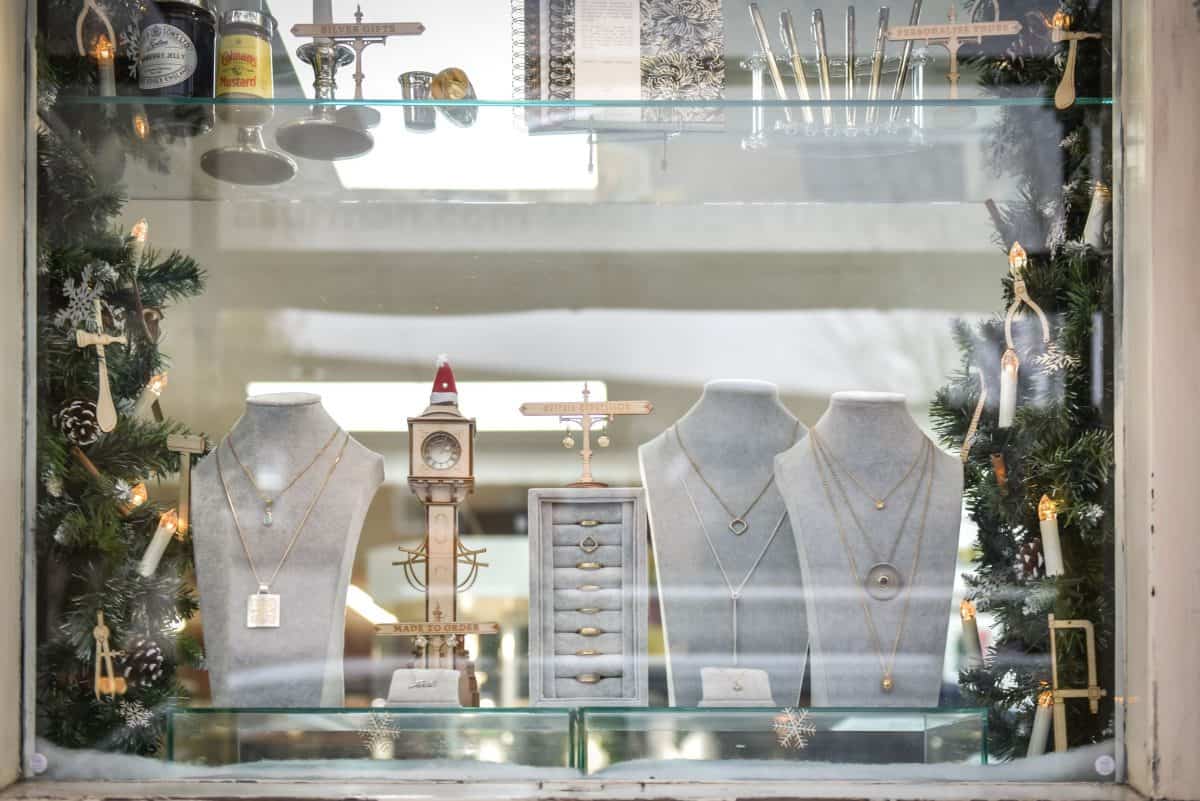 The Jewellery Quarter is a Conservation Area with over 200 listed buildings. At the centre of the Jewellery Quarter stands the Chamberlain Clock a uniquely designed piece of history that stands tall and bold amongst the independent retailers, craft workshops and maker spaces.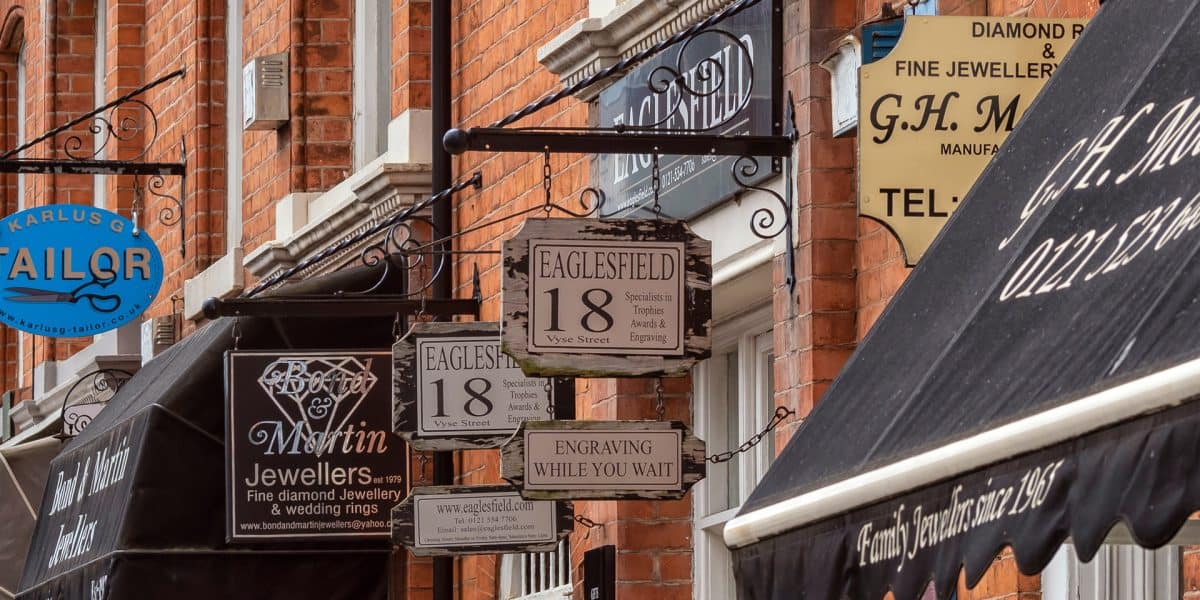 So, enjoy some retail therapy in the precious heart of Birmingham and discover all the stores you've never been to before. Time will fly by as you unlock the secrets to this amazing place.
Find more on Discover Jewellery Quarter Jewellers Directory