Plans to build sustainable construction skills centre in the Jewellery Quarter
Reading Time: 2 minutes
Plans have been revealed for a sustainable construction complex in a former Jewellery Quarter print works.
University College Birmingham (UCB) said the Engineering and Sustainable Construction Centre would offer courses and facilities to support employers and their supply chains.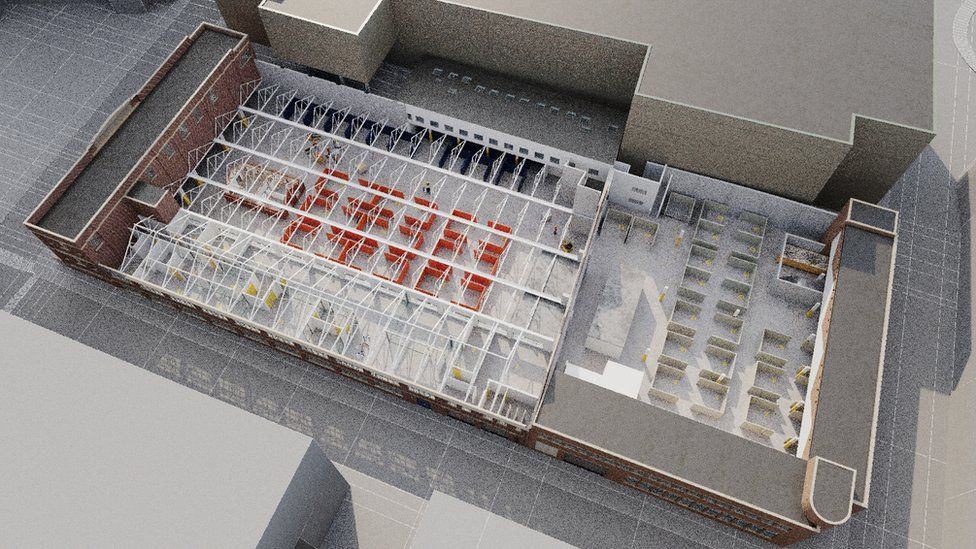 The refurbishment of the art deco James Cond building would honour the area's heritage, UCB added.
Work was expected to begin on the Jewellery Quarter scheme this year.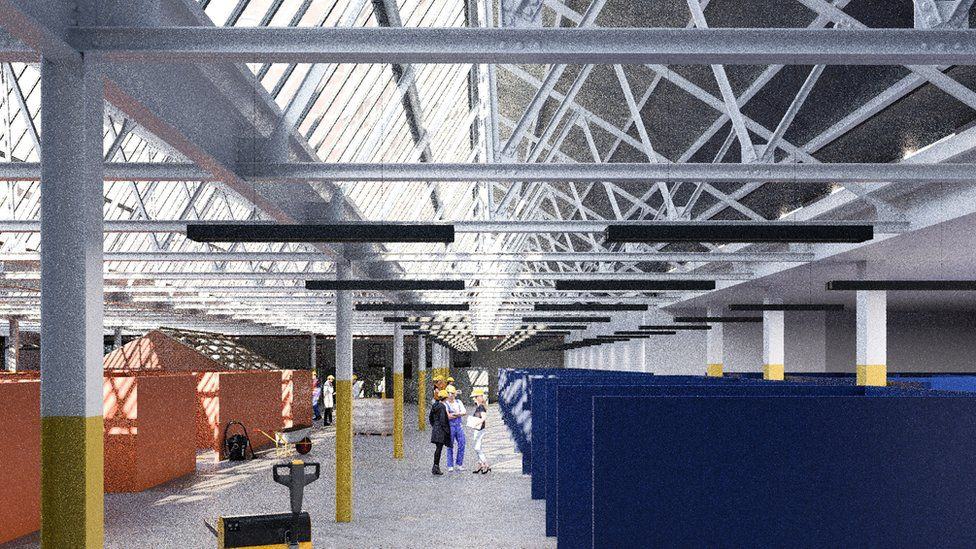 The centre would specialise in courses including sustainable construction methods, manufacturing technologies, renewable energy, robotics and cyber and digital skills.
The project follows UCB's refurbishment of Camden House which together mark £10m of investment in Birmingham, it said.
The refurbishment of the historic art deco building will honour the area's heritage, UCB says
The mayor of the West Midlands, Andy Street, said the move would not only "breathe new life" into the building but also "critically help train people in the skills that employers need, helping residents find good quality, long-term work as part of my 100,000 jobs plan".
A new partnership had also been formed between UCB and the University of Warwick to help widen access to education and training opportunities.