Peel & Stone Pizza is coming to the Jewellery Quarter!
Reading Time: 2 minutes
Peel & Stone Pizza is finally coming to the Jewellery Quarter with a purpose built oven at Birmingham's favourite indie pub, The Church.
After a refurbishment earlier this year, the pub reopened on 12 May and from tomorrow (26 May),  it will become a Peel & Stone venue selling a wide range of cocktails, ales, fresh salads, sides and stone baked pizza. Every weekend there will be DJs as well as plenty of pop ups, take overs and foodie events.
Carl Finn, the owner of Peel & Stone and The Church, said "We had to close The Church recently for some major remedial work to our cellar and it gave us time to breathe and think about what people really want. The good people of the JQ have been asking for Peel & Stone food since we shut our shop a few months ago, and our mobile pizza oven has been selling out at festivals across the UK, so we thought we'd start there."
The Church Inn has been owned and managed by Carl's Soul Food Project for five years selling a range of Creole cuisine and cocktails. Peel & Stone was a spin off business started by the Soul Food Project just four years ago. Since then it's risen to become Birmingham's busiest artisan bakery and is famous amongst Birmingham's foodies for its fresh salads, sandwiches, pizzas and vegan options.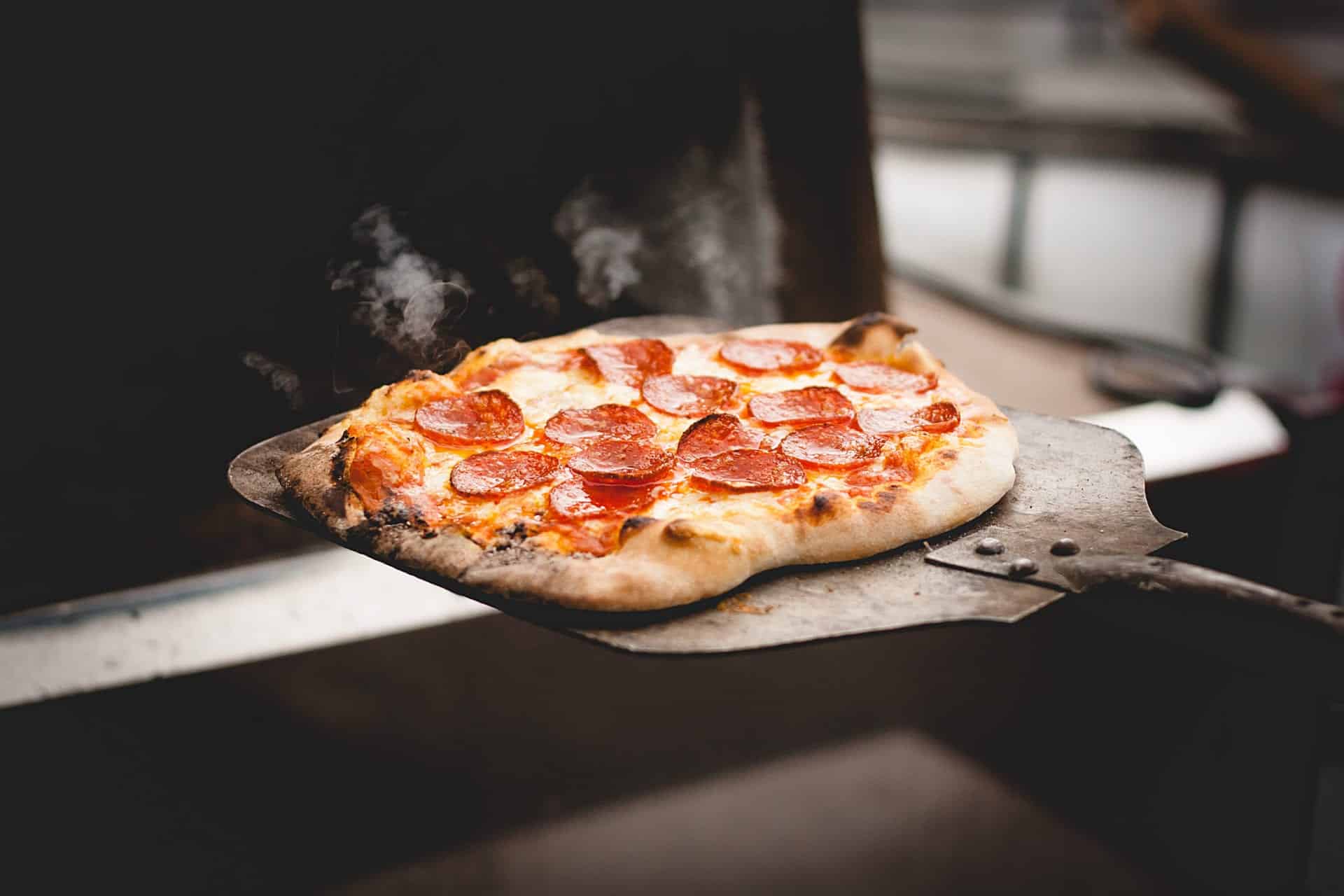 Carl continues: "When we first opened Peel & Stone it was just a side project, we never thought it would take over the whole business! But demand from Brummies has been high. We sell our bread to over 50 restaurants, bars and delis, and Drago, our mobile pizza oven, is taking pride of place at festivals up and down the country. There's huge demand for our brand of healthy, fresh food out there. It just makes sense to serve it at the pub. We can't wait for the summer to kick in so Brummies can enjoy our delicious pizzas with a cocktail or real ale on our beautiful roof terrace."
For more information visit The Church website