Local JQ company IE Brand bring home the gold!
Reading Time: 2 minutes
A local digital agency IE Brand has won two awards for their recent client work at the Transform Awards Europe 2019! IE is a brand and digital agency for the Charity, Health & Education sector and are based in the Jewellery Quarter.
This year they were awarded a Gold in "Best Visual Identity for Healthcare and Pharmaceuticals" for their campaign "Sexwise" developed for sexual health charity The Family Planning Association (FPA). They also grabbed a Silver in "Best Visual Identity for Farming and Agriculture" for their AgriFood Training Partnership (AFTP), developed between six UK universities.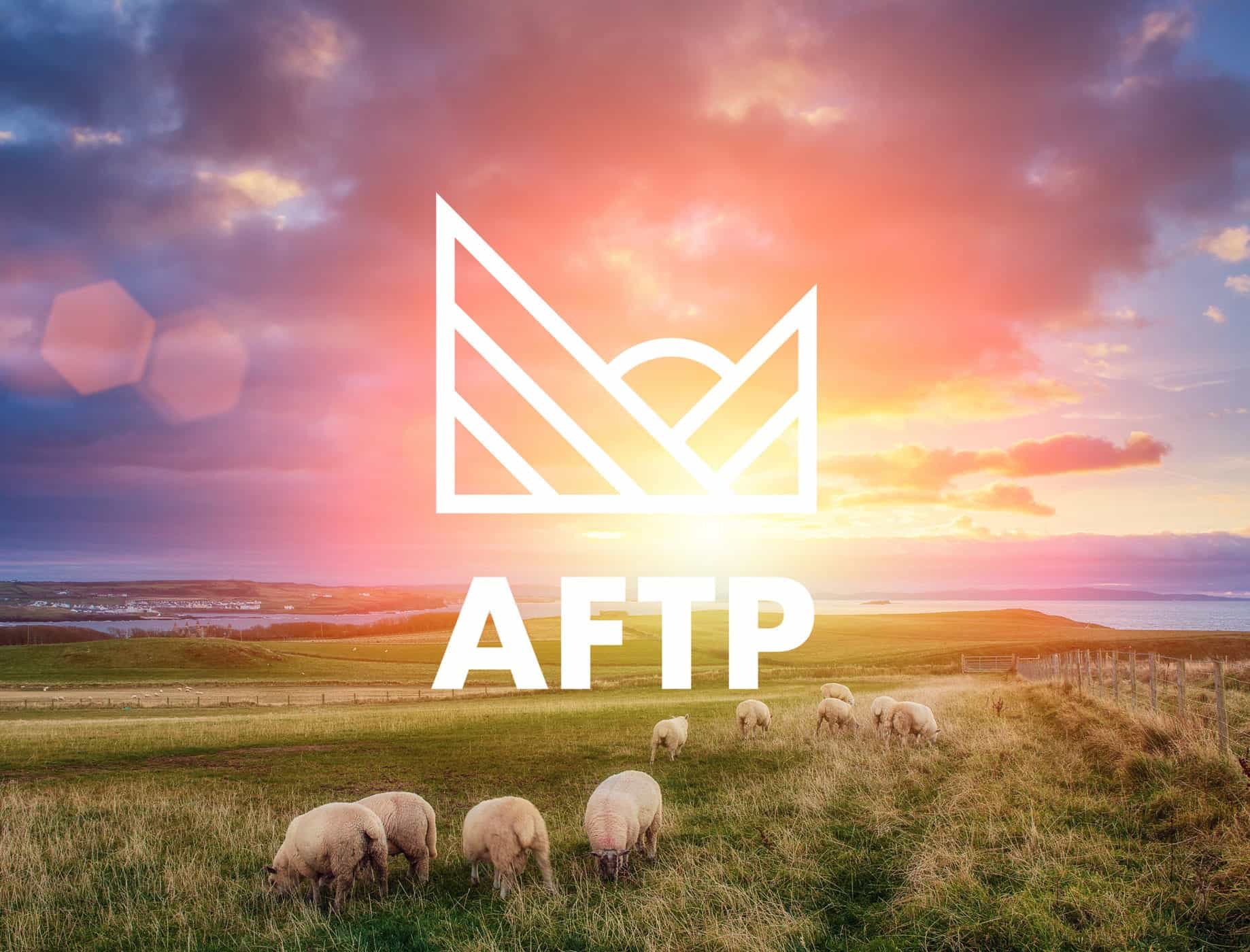 Ollie Leggett, IE's Managing Director and Brand Consultant commented: "Our clients love awards. It's one of the few ways that they can independently, objectively, measure the quality of our work relative to the thousands of other agencies across the UK. These trophies are a win for both our brand and digital teams, as each project had a substantial website build as the primary manifestation of the brand. They are two lovely shiny cherries to place on top of our 25th-anniversary cake, and I'm proud to bask in the reflected glory of such a talented team."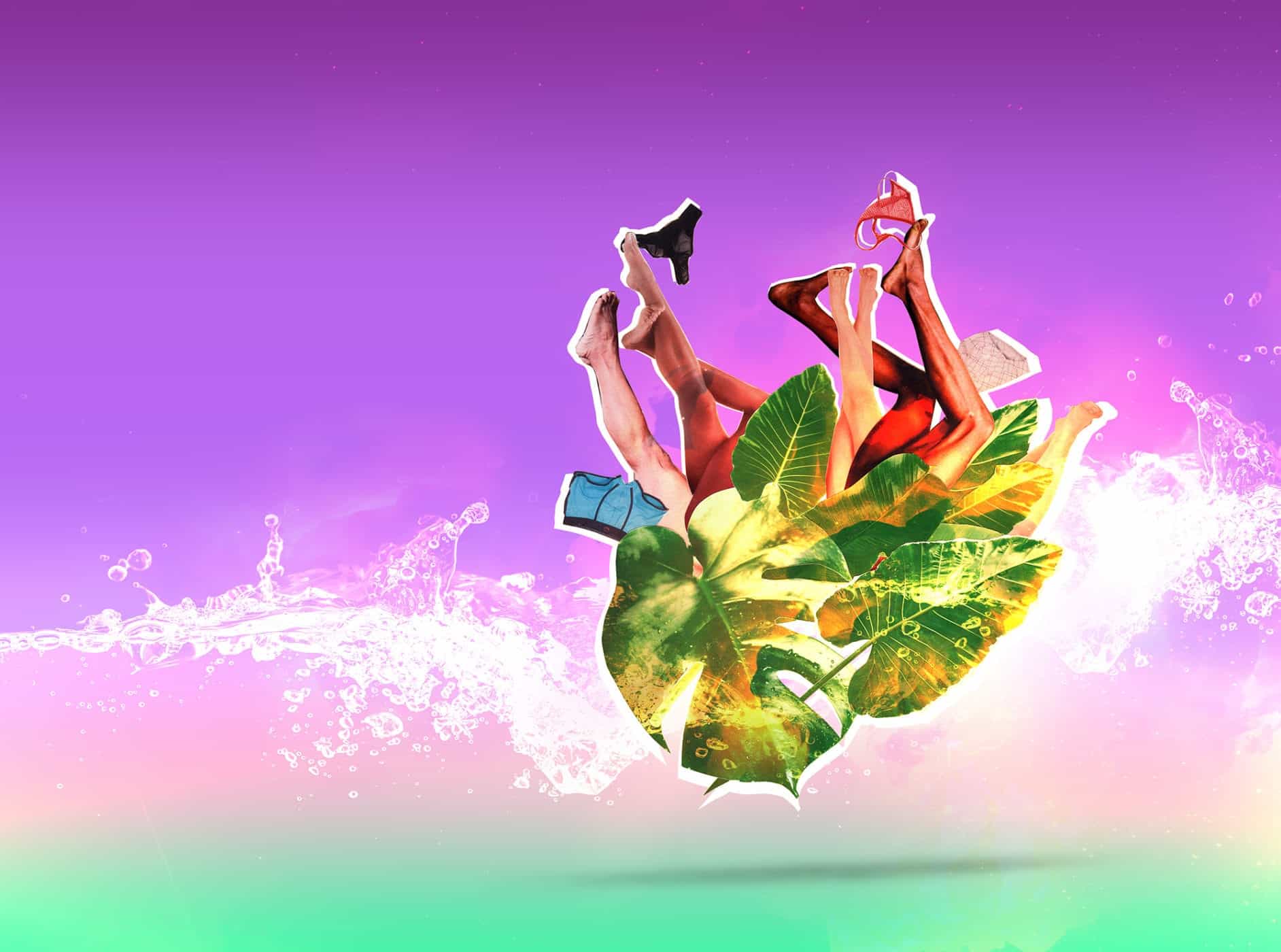 These latest wins bring IE Brand's total haul of Transform Awards butterflies since 2014 to four Golds, two Silvers, one Bronze and three High Commendations. Find out more about this local JQ agency via their website.