Join the 6,000 residents living with history on their doorstep.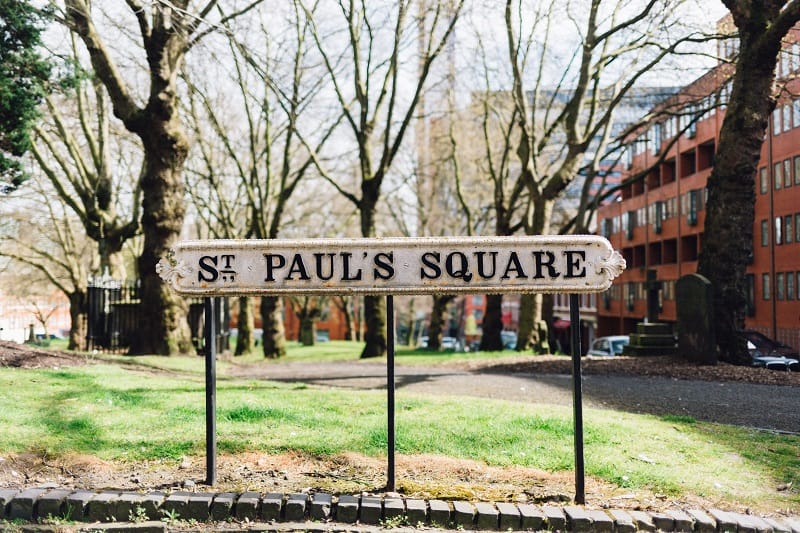 In the 18th Century, the Jewellery Quarter created a substantial number of new houses that were built for manufacturers in the area, while the artisans continued to live in modest terrace houses.
By the 19th century some of these houses were replaced by manufactories and the residential community within the Quarter declined.
Over the past decade we have seen a resurgence – apartments and townhouses have sprung up in converted buildings or on land that has become derelict. This has brought life back into the Quarter and much needed facilities necessary for a successful urban village.
For more information on renovations of the area, visit our developments page.
Over 6,000 residents now live in the Quarter – it is a great place to live with more than 80 restaurants, bars and cafés. Our Food and Drink Guide lists them all. Other centrally located facilities include a Post Office, a Tesco supermarket and Tesco Express, pharmacy, dentist, gyms and several hair salons. The Hockley Health Centre provides an important facility. To find what you're looking for, browse our JQ Directory.
The Jewellery Quarter is well served by public transport and Snow Hill Station now has its own entrance in the area. The Midland Metro City Hop from Grand Central costs £1.50. For anyone walking, it is only a 10-15 minute stroll away from the facilities of Birmingham City Centre.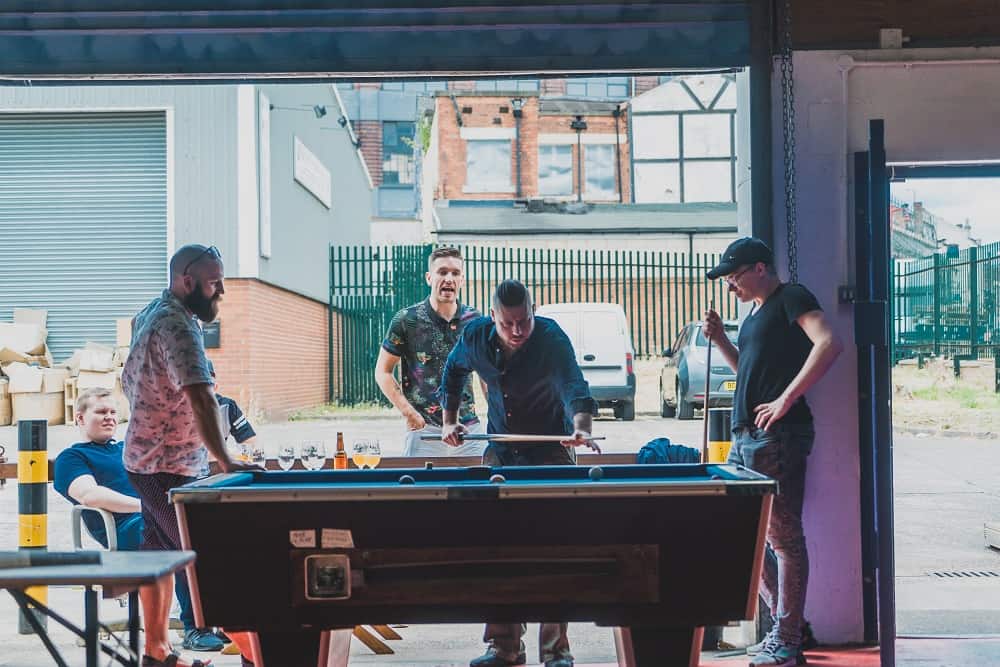 Getting involved in the JQ
Living in the Quarter provides you with an opportunity to be a part of a close-knit community.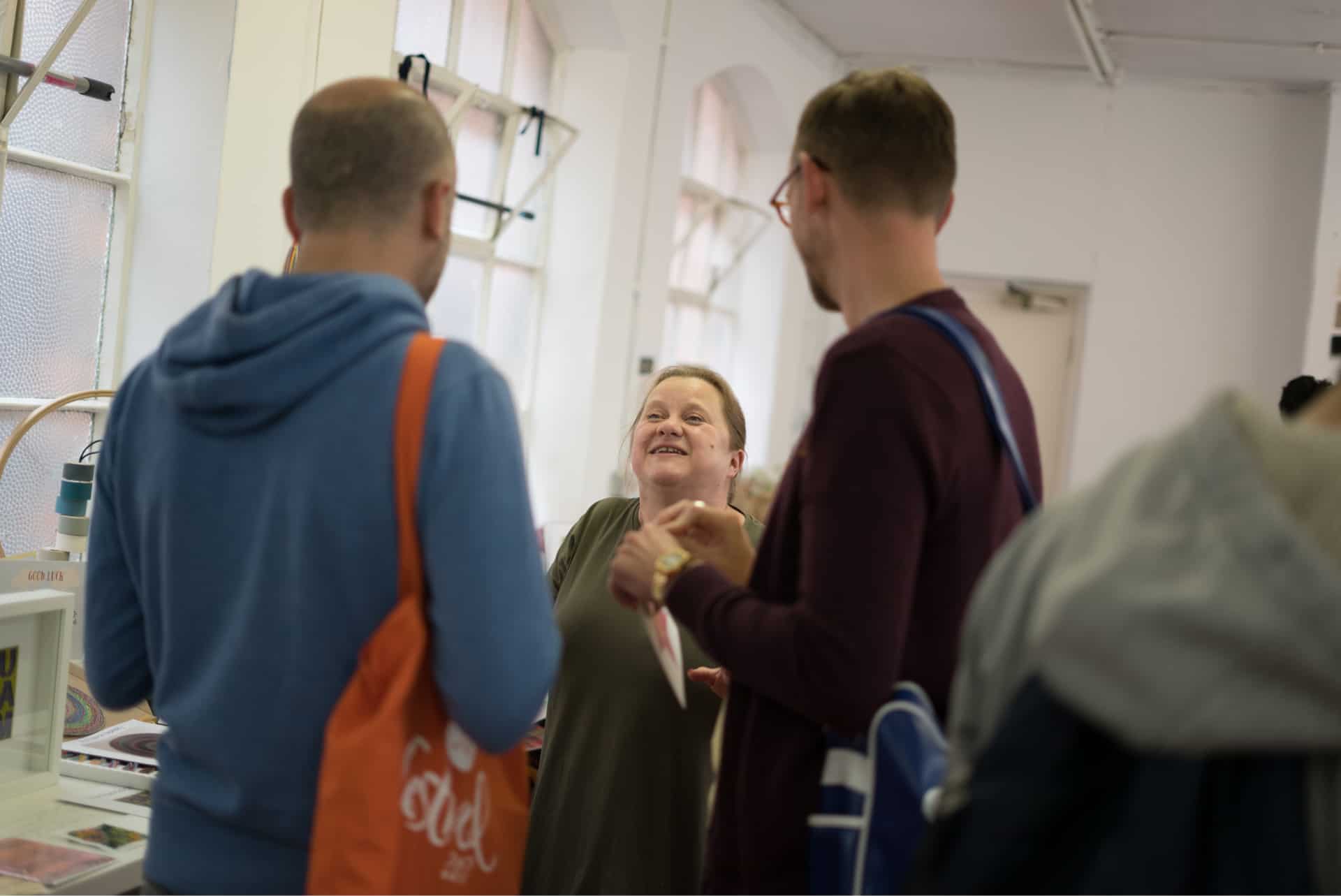 If you are passionate about where you live, joining the Jewellery Quarter Neighbourhood Forum (JQNF) is a must. Whether you want to take part in shaping the future of where you live or you simply want to find out more about life in the Quarter – it's up to you. To find out more, visit the JQNF website.
There is also an active and growing online community in the area. There is a Nextdoor Jewellery Quarter neighbourhood network. It is free to join, safe and is popular with residents.
Neighbourhood Plans give you the opportunity to help shape the future of the community you live and work in.
Currently, a team of JQ volunteers are working on the JQ Neighbourhood Plan that helps to protect the future of the Jewellery Quarter through the eyes of its residents. Drop us an email to find out more information.
Amenities and Council information
Post Office
119 Vyse Street
0121 233 4484
Opening hours:
9am-6pm - Monday - Friday
9am-3pm - Saturday
Tesco Express
36 Frederick Street
0345 674 6502
Opening hours:
6am-11pm - Monday - Sunday
Tesco Express
10 Hall Street
0345 026 9822
Opening hours:
6am-11pm - Monday - Saturday
7am-11pm - Sunday
Dental Practice
St. Paul's Square Dental Practice
51 St. Paul's Square
0121 233 0867
Opening hours:
10am-6pm - Monday - Tuesday
8am - 4pm - Wednesday - Friday
HSBC
168 Warstone Lane
0345 740 4404
Opening hours:
9.30am - 3.30pm - Monday - Friday
Barclays
35 Frederick Street
0330 154 2193
Opening hours:
9.30am - 4.30pm - Monday - Friday
10am - 4.30pm - Wednesday
Birmingham City Council
www.birmingham.gov.uk

Waste and Recycling
Click here to check your collection day, commercial waste services, waste and recycling info. Find recycling banks here.
Indian High Commission
20 Augusta Street
0121 212 2782
Opening hours:
9.30am - 12.30pm & 1.30pm - 4.30pm - Monday - Friday
Dog Warden
www.birmingham.gov.uk/straydogs
Report a lost, stray or dangerous dog
Opening hours:
Office hours: 0121 303 6007
Weekends & outside office hours: 07500 553 000