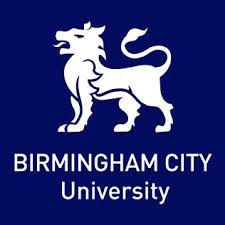 School of Jewellery, Birmingham City University
The internationally renowned School of Jewellery at Birmingham City University is the largest in Europe, with unrivalled facilities and expertise to develop your career. Our courses are delivered by a dedicated team of lecturers and technicians with specialist knowledge and expertise and strong links to industry.
The University of Law (Birmingham)
The centre is a modern, well-equipped professional law school and provides a comfortable and stimulating learning environment.

The postgraduate legal training courses on offer vary at each centre. The Graduate Diploma in Law (GDL) and Legal Practice Course (LPC) are available at all centres, and the Bar Professional Training Course (BPTC) is available in Birmingham.

University College Birmingham
UCB specialises in vocational courses in both the Higher Education and Further Education sectors with a growing portfolio of Apprenticeships.
Most of their undergraduate degrees are accredited by the University of Birmingham, one of the world's top ranked academic institutions, and their reputation for excellence means the University is a popular choice for international students, who join us from more than 60 countries.
UCB is committed to providing the best facilities for all their students and are investing £100 million on a comprehensive package of improvements that will secure their reputation for excellence..
British Academy of Jewellery
BAJ is an Academy providing pioneering jewellery education and training programmes that nurture creative talent and technical ability.
The British Academy of Jewellery aims to be a jewellery school where technical training is not an afterthought. Where technical skills are not seen as a hindrance to creativity, but where knowledge acquired by the hands provides inspiration. Aspiring to be a school where students do not shy away from originality and creativity and where traditional techniques are taught to then be challenged.

Based in the Birmingham Assay Office, we work closely with industry, government and education partners with hopes to build a support network to help sustain the growth of the jewellery trade and other creative industries within the UK.
Schools, Colleges and Nurseries within the Jewellery Quarter

Ruskin Mill Trust's, Argent College, resides in a former Victorian factory in the Jewellery Quarter. The college has a craft focus and is centred on the creation of jewellery, whether with metal or leather. The college also has an urban farm and bakery / cafe.
Jewellery Quarter Academy
The Academy is inspired by CORE Education Trust's emphasis on local solutions. The Academy will therefore emphasise its strong association with the history and heritage of the Jewellery Quarter whilst building on its already well established outward facing, aspirational ethos.
Age range – 11 to 16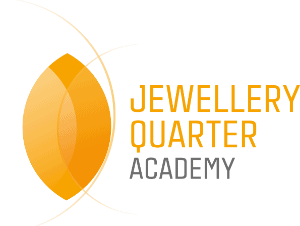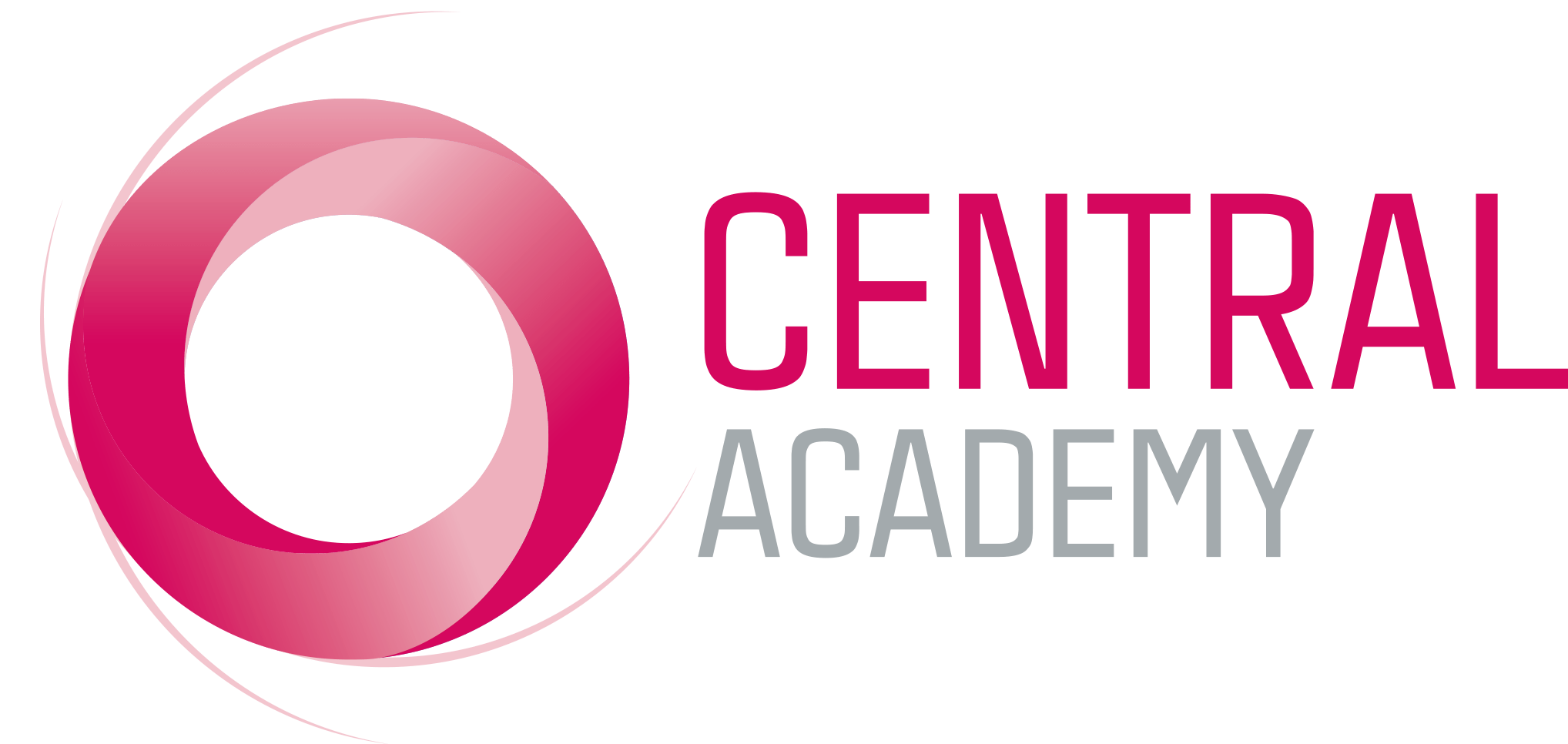 Central Academy prides itself on providing a great education to students from all backgrounds. The school is centred on the values of collaboration, opportunity, respect and excellence.
Age range 11 to 19
Established in 1992, the nursery provides a high standard of childcare for children aged from 6 weeks to 5 years old.
The nursery is set in the beautiful, Grade 2 listed building, The Old Fire Station. This local landmark, which was built in 1908, has been converted to provide spacious, light rooms designed and dedicated to each stage of your child's development.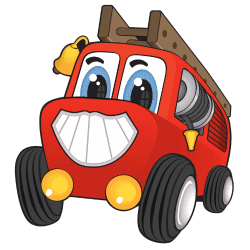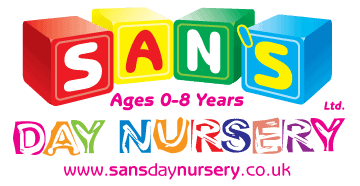 The nursery caters for children from 0 to 8 years old.
San's Day Nursery is convenient to get to – it is close to the local tram station and is walking distance from the city centre.