JQBID launches new initiative to support Jewellery Quarter businesses
Reading Time: 3 minutes
A brand-new destination website for the Jewellery Quarter has been launched to make it easier for customers to reach local businesses as the country enters its second national lockdown.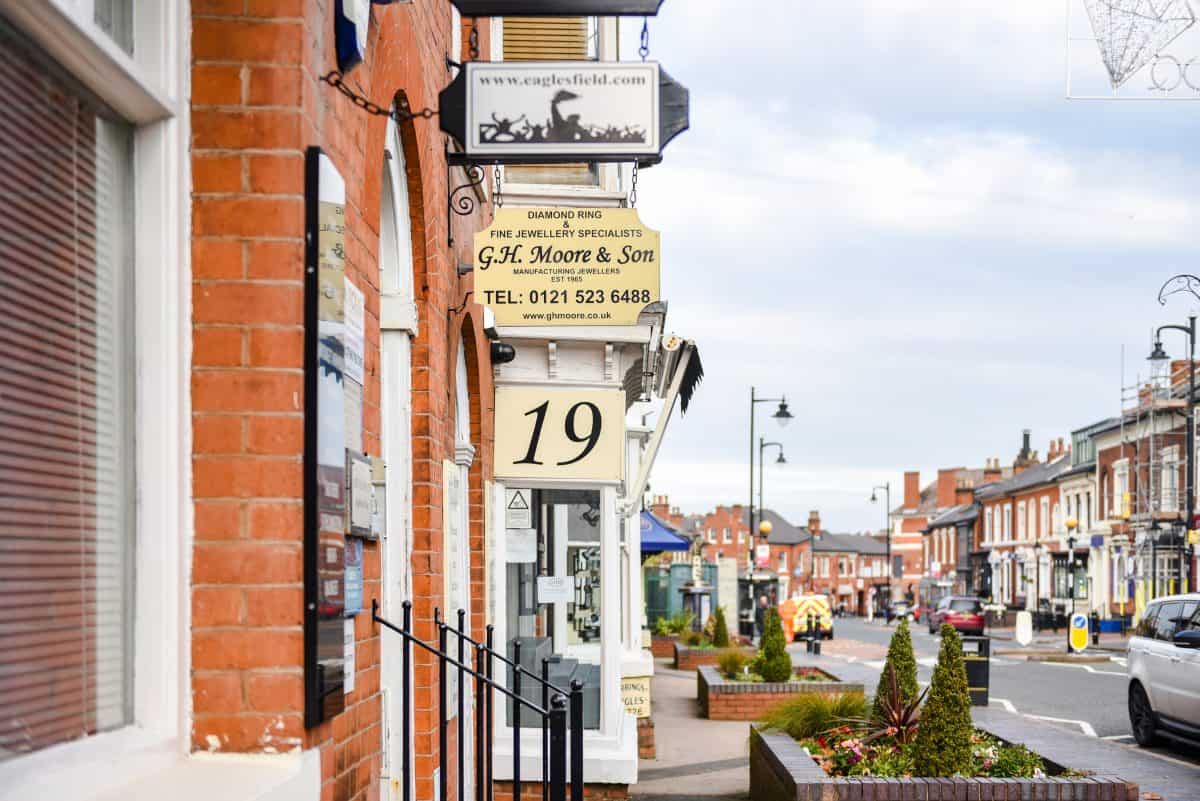 Discover JQ (www.discoverjq.co.uk) is a search-based website that connects customers with local businesses and provides a one stop shop for an online community hub. Customers can leave reviews, watch videos, and message businesses directly.
The Jewellery Quarter Business Improvement District (JQBID), who is launching the new platform, run various projects and events to help support the local business community. During the pandemic, the JQBID worked with local businesses to secure access to Government grants, developed schemes for outside seating areas, as well as organised an online festival that showcased the best of the Jewellery Quarter from home.
Its latest project to support the community includes the launch of a brand-new website which will make it easier for customers to find Jewellery Quarter based businesses, especially when they can't visit in person.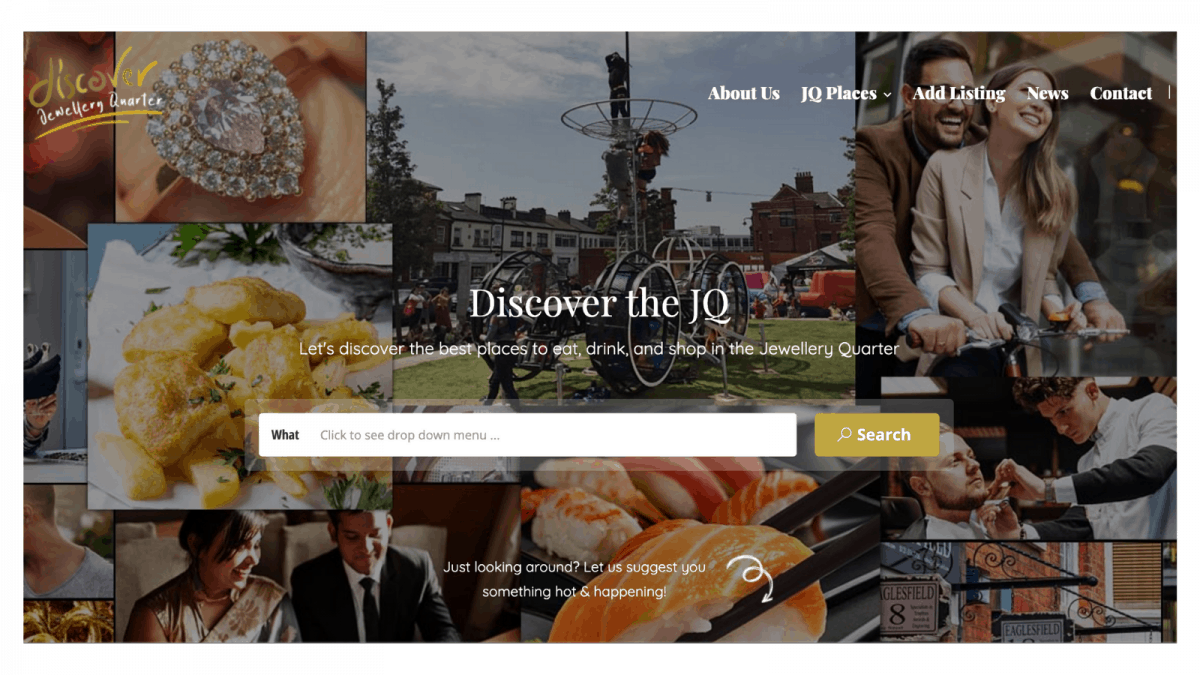 The Jewellery Quarter produces more than 40% of the UK's jewellery with Goldsmiths and Silversmiths working in the area for more than 200 years. It's home to over 150 independent specialist retailers and more than 80 bars and restaurants. With the area relying heavily on the passing trade, businesses now need customers to support them online through deliveries, take-outs and online shopping.
Steve Lovell, Marketing and Communications Manager for the JQBID, hopes that the new site will help promote 'online footfall'.
"Local businesses need the support of customers more than ever. The Jewellery Quarter is the home of Birmingham's independents and without people supporting these businesses online over periods of lockdown, many of them will sadly not be here into the new year".
I hope that people can shift their buying behaviour online over the next few weeks and months. The Discover JQ platform will help connect customers to local independents all in one place. It can become the tool we use to either shop online or plan our next visit once it's safe again to do so.
Jewellery Quarter Diamonds, an independent jewellery business in the Quarter, believes the new site will enhance the area's online offering. Managing Director, Sonny comments:
"We're so grateful to JQBID for the support they've shown us throughout the pandemic. As more independents have been forced to create an online offering, we think Discover JQ will really help put smaller businesses on the map. We're excited for the launch of the website and hopeful for the future of independent shopping in the Jewellery Quarter."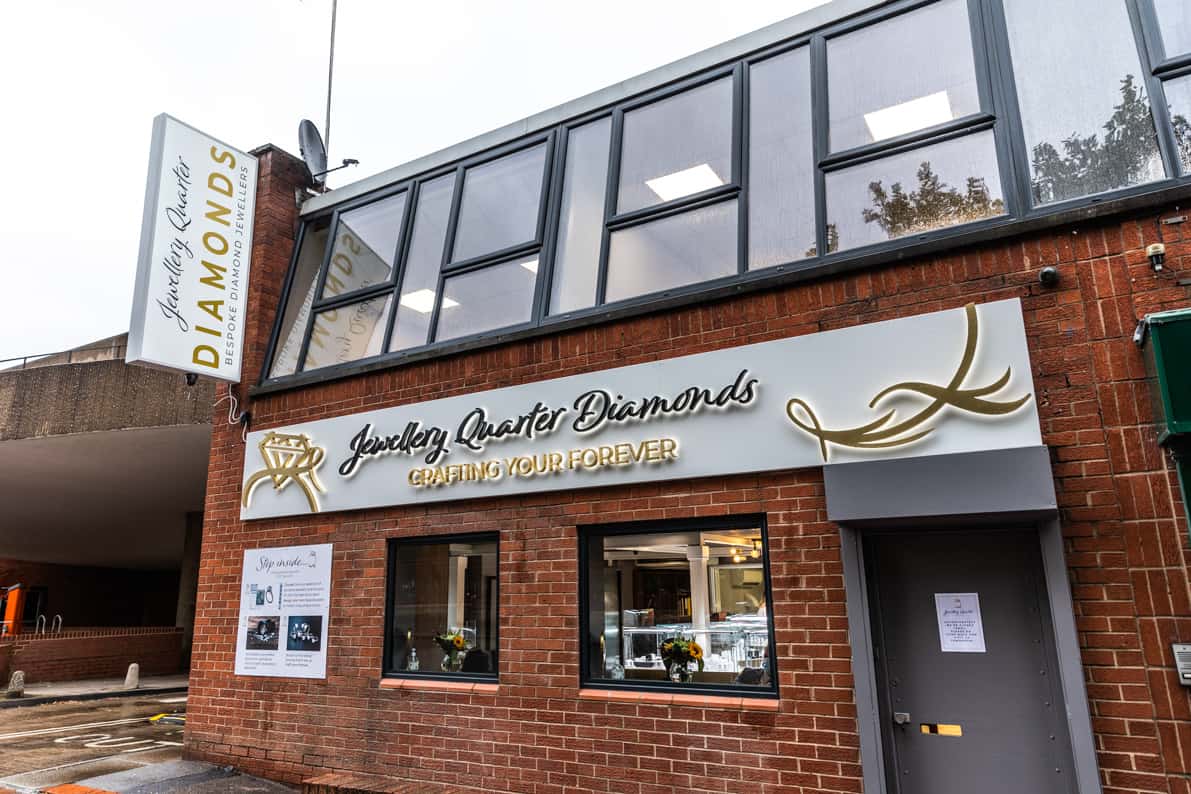 Discover JQ is being launched with the support of Hot Source Creative, a marketing agency that specialises in tourism. Director, James Vincent comments:
"We have been working with the Jewellery Quarter BID for a number of years now on various projects. Throughout that time we have developed a real passion for the Jewellery Quarter, discovering so many fantastic places, stories and people and we don't want to stop anytime soon. This project aims to connect communities and people through digital tourism, helping all the brilliant independents that have made the JQ what is it. Within this remarkable area there are so many hidden gems and Discover JQ will help these get recognition and visitors they deserve."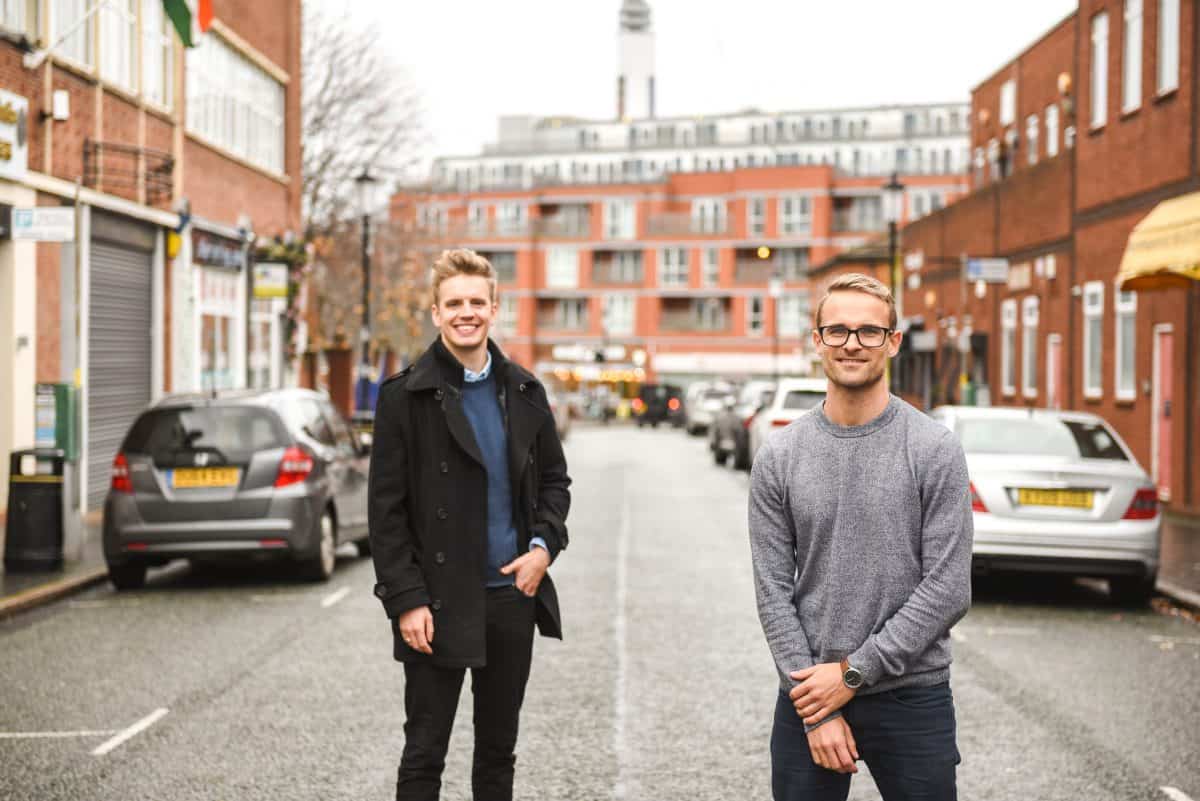 If you are a Jewellery Quarter based business, you are entitled to your own free listing on the new platform. To have your business listed, please email info@discoverjq.co.uk