Reading Time: < 1 minute
Golden Square construction workers continued to clear the designated site in preparation for drainage installation, which starts this week.
Temporary traffic lights will be installed during the Easter holidays and will run on a full time basis. We suggest vehicle and public transport users to allow additional time to journeys, as traffic will be managed one lane at a time. Some on-street parking will also be unavailable during this period.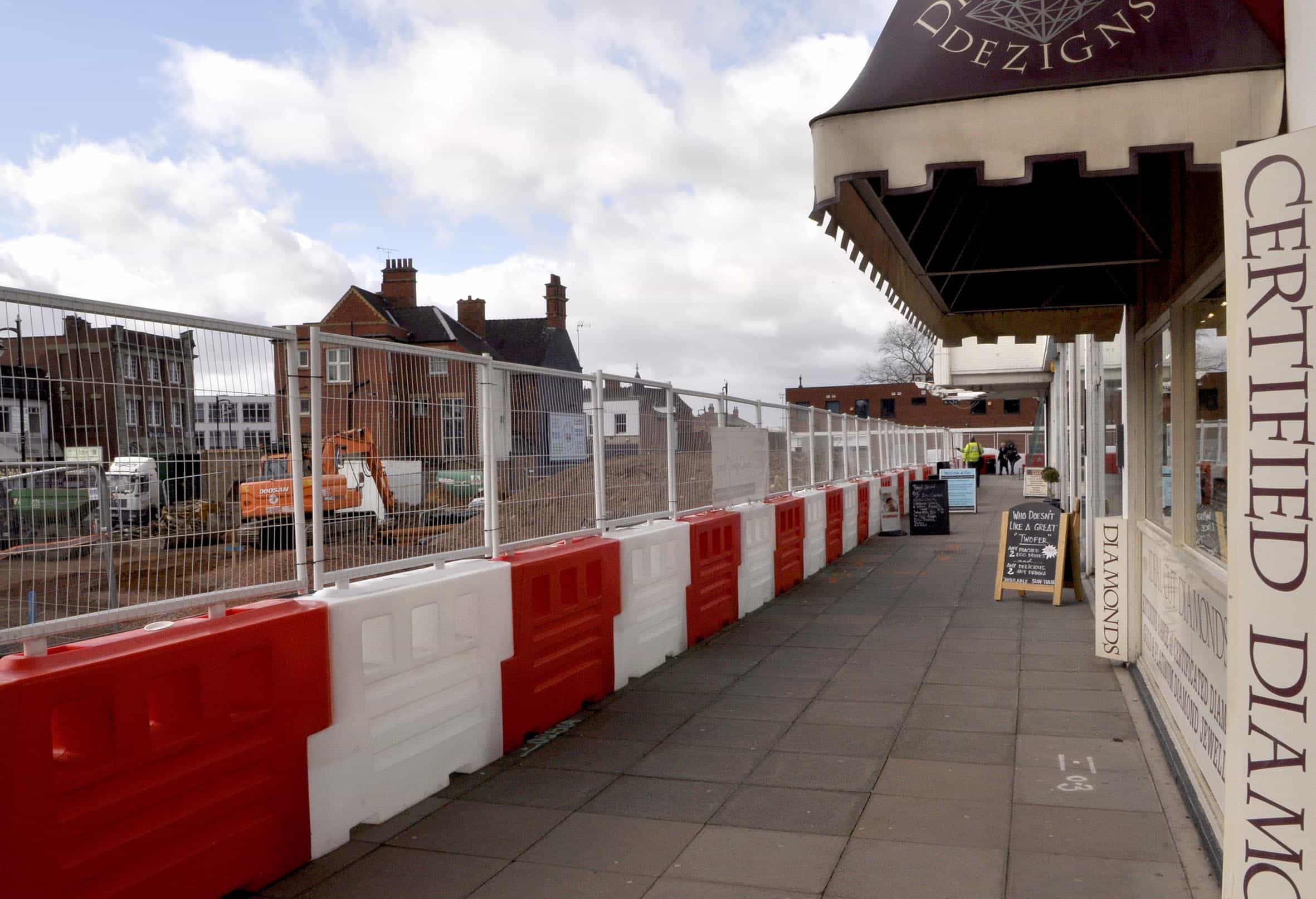 With the installation of drainage, Severn Trent has advised that there might be emergency repairs in Warstone Lane. We will keep you updated of their anticipated works.
For more information about the Golden Square click here.
Don't forget to follow us on Twitter at @jqdtbirmingham for the latest updates on the Jewellery Quarter.
To download this update in PDF format click here.