Cooksongold announces new managing director
Reading Time: < 1 minute
Paul Cooper joined Cooksongold on 4th September 2023.
After an extensive and in-depth recruitment process, Cooksongold is happy to announce the appointment of Paul Cooper as Managing Director. Paul has a wealth of experience in manufacturing, both in the UK and overseas, including previous appointments where Paul was responsible for subsidiaries in Brazil, Mexico and Canada whilst living in the USA. He also lived in Singapore whilst responsible for a number of Asian subsidiaries.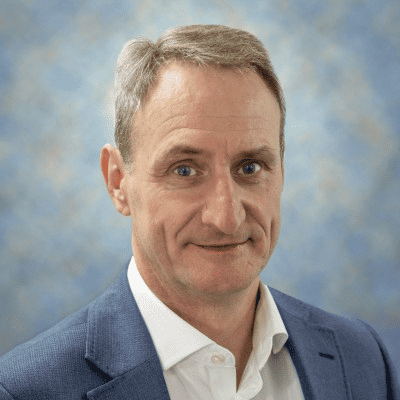 Over the course of the coming months, Paul will have the support of Cooksongold's established Senior Management Team who will help to ensure a smooth transition. He will be aiming to visit as many customers and industry partners as possible.
Paul Cooper said: "I'm most excited to bring my experience and expertise to Cooksongold. I look forward to delving into the thriving jewellery and precious metals industries."