Aktar Islam launches second Jewellery Quarter venue Legna
Reading Time: < 1 minute
Renowned city chef Aktar Islam is due to open his latest restaurant, Legna next month. This brand new 70 seat cover is situated across the street from his current venture Opheem. Legna, which is Italian for "firewood," will blaze a trail for Italian cooking, championing the finest ingredients and market-fresh produce. Diners will be able to enjoy a selection of delicious hot and cold snacks, such as classic salt cod fritters, cured meats and olives, to be eaten at the bar or in the dining room.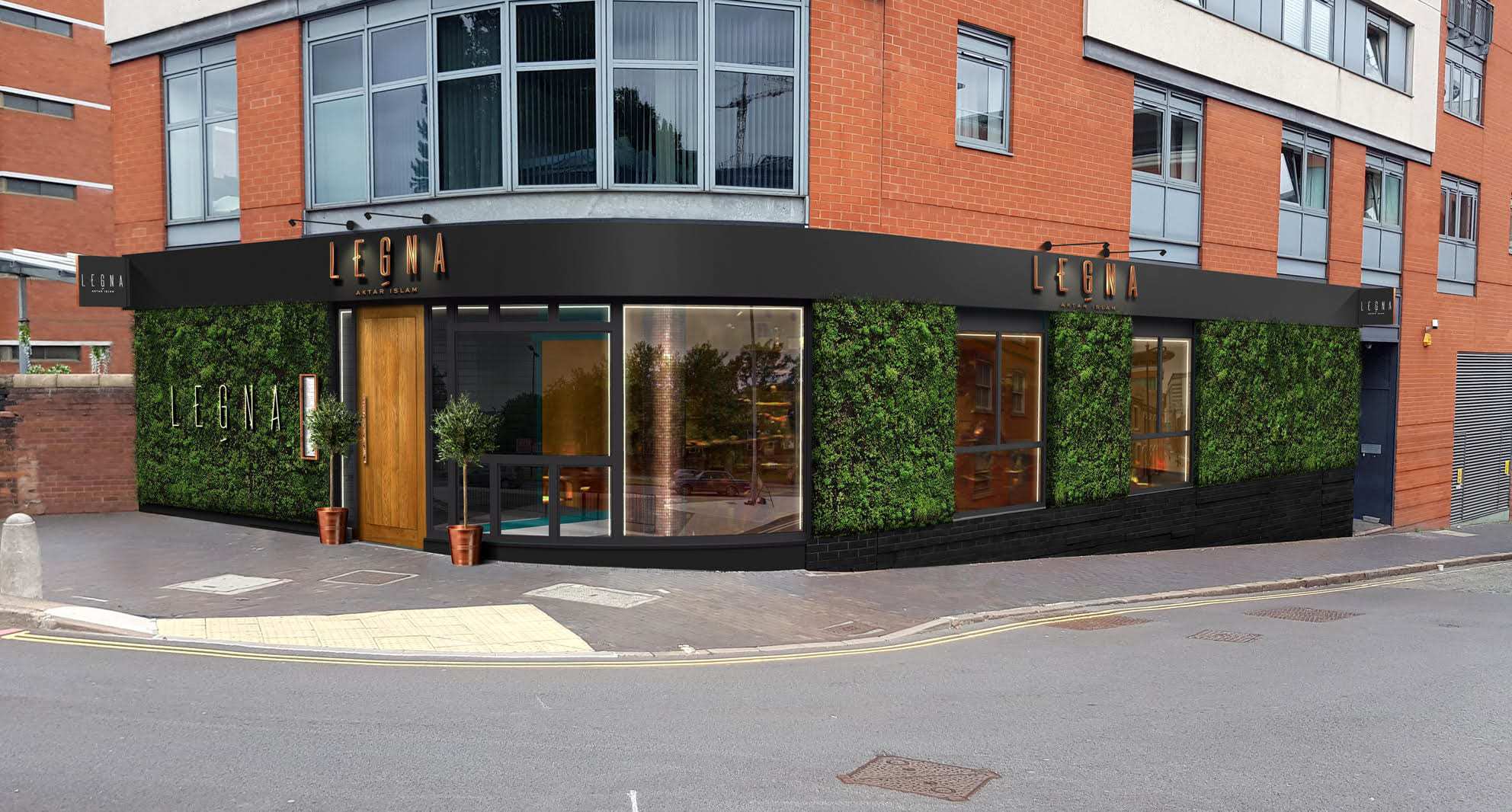 Aktar said: "This is the culmination of a dream for me and I am so excited about welcoming guests to Legna. It truly will be like no other Italian restaurant in the city, both in its vision and its delivery. We'll stay true to traditional Italian cooking techniques; however, our dishes will have the flair and innovation that diners have experienced at Opheem. Gone are the days of over-long menus. Customers now want authenticity and quality, not overload. Great Italian food is all about letting the ingredients speak for themselves, and this will be the philosophy at Legna."
Legna occupies the site of the former FSK restaurant, which was operated by Aktar as Mi Amore while the long-term plan for Legna was developed.