NEW ENTRY: JQ Open Studios Blog #8
Reading Time: 3 minutes
From now until the 22nd July, Tina Francis will be exploring the various businesses who will open their doors in this year's Jewellery Quarter Open Studios Trail. You can also follow the official @JQOpenStudios Twitter and join in the conversation with #JQOpenStudios. For further information about the Jewellery Quarter Festival 2016 please visit the webpage by clicking here.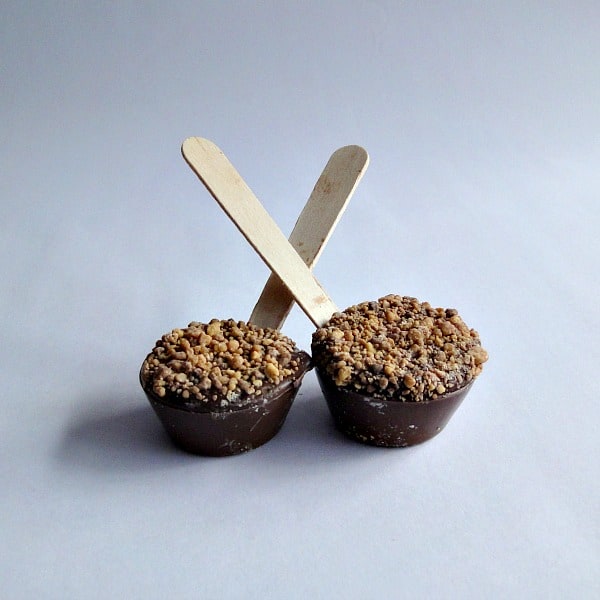 1st July 2016 – Putting on a Show!
It's nearly show time!
Over the weekend of 23rd and 24th July many of our makers, designers and artists will be putting on a show for you not to mention the return of the Helter Skelter and Circus Mash to the Golden Square for Jewellery Quarter Festival. It's quite new to some of but for two participants putting on a show is what they do day in day out!
Blue Orange Theatre on Great Hampton Street will be open 10 – 13 on Saturday to show you around their space. As well as producing great theatre they provide high quality social projects, courses and workshops for the local community, so be sure to discuss this over coffee with them. It will be a tale of two festivals for them on the Saturday as after hosting people from Jewellery Quarter Open Studios there will be a performance of Wind in the Willows as part of Birmingham Fest a festival of fringe theatre performed in many of our great venues around the City.
Another theatre and project taking part in Birmingham Fest and also opening for Jewellery Quarter Open Studios is internationally acclaimed Stans Café whose home is at @AEHarris on Northwood Street. Explore the venue from 11 – 16 on Saturday and help them draw and colour in a giant map of Birmingham and soak up the ambience in their secluded courtyard whilst sipping a beverage (hot or cold) from their bar. A.E.Harris is a Metal Fabrication and Pressings Manufacturer and the inclusion of Stans Café on their site just goes to show how we can share spaces and work together in this City. Another product that built a community in Birmingham is of course chocolate and here in the Jewellery Quarter we also have our own chocolatiers.
Chocolate Quarter on Spencer Street and specialises in handmade artisanal chocolate, beautiful flavour combinations along with a wealth of knowledge make this shop a must visit on your tour of the Jewellery Quarter. A family business (like many here in the Quarter) you will be able to see demonstrations and talk all things chocolate in their shop on 23rd July. As well as solid chocolate they are also masters in liquid chocolate drinks, a way to quench your thirst and feed your sweet tooth all at the same time! Time is something that you will find in abundance at Fellows Auction House on 23rd July too!
Fellows Auction house on Augusta Street will be opening their doors and inviting you in to browse their upcoming Watch Sale and if you have a watch that you want valued they will be also offering free valuations on the 23rd July. If you have only ever seen an auction house on the TV then why not visit meet the auctioneers see where all the action happens and learn how to be successful at auction. Alongside the Watch Sale there will also be a chance to browse their Designer Collection which will be showing the very best in designer handbags and accessories, get up close to Birkin or an Etoile and much more!
To view previous blog entries please visit the official Open Studios Trail 2016 page by clicking here. For more about JQ Festival 16 please click the banner below: