The Jewellery Quarter is steeped in heritage and teaming with both traditional and modern independent businesses. Situated only a short 20 min walk from Birmingham City Centre this unique neighbourhood has a village atmosphere and offers the chance to explore Birmingham's history, learn a new skill, and enjoy award-winning cafes and restaurants. Plan your visit today with our resources below outlining visitor attractions, tours, downloadable content and more.
The Jewellery Quarter is home to many visitor attractions including museums, galleries and community hubs. Browse their websites to find out about the latest exhibitions or upcoming events.
JQ Explorer Pass - Combine your visit to The Museum of the Jewellery Quarter, The Coffin Works and The Pen Museum and get up to 15% off entry with the JQ Explorer Pass.
Ask for details at reception when purchasing your ticket.
Delve deeper with a guided tour! There are tours of the area throughout the year, many of which are themed or focused on a specific aspect of the Jewellery Quarter's history. Browse our What's On webpage for upcoming dates or check with the local organisations below who run regular events.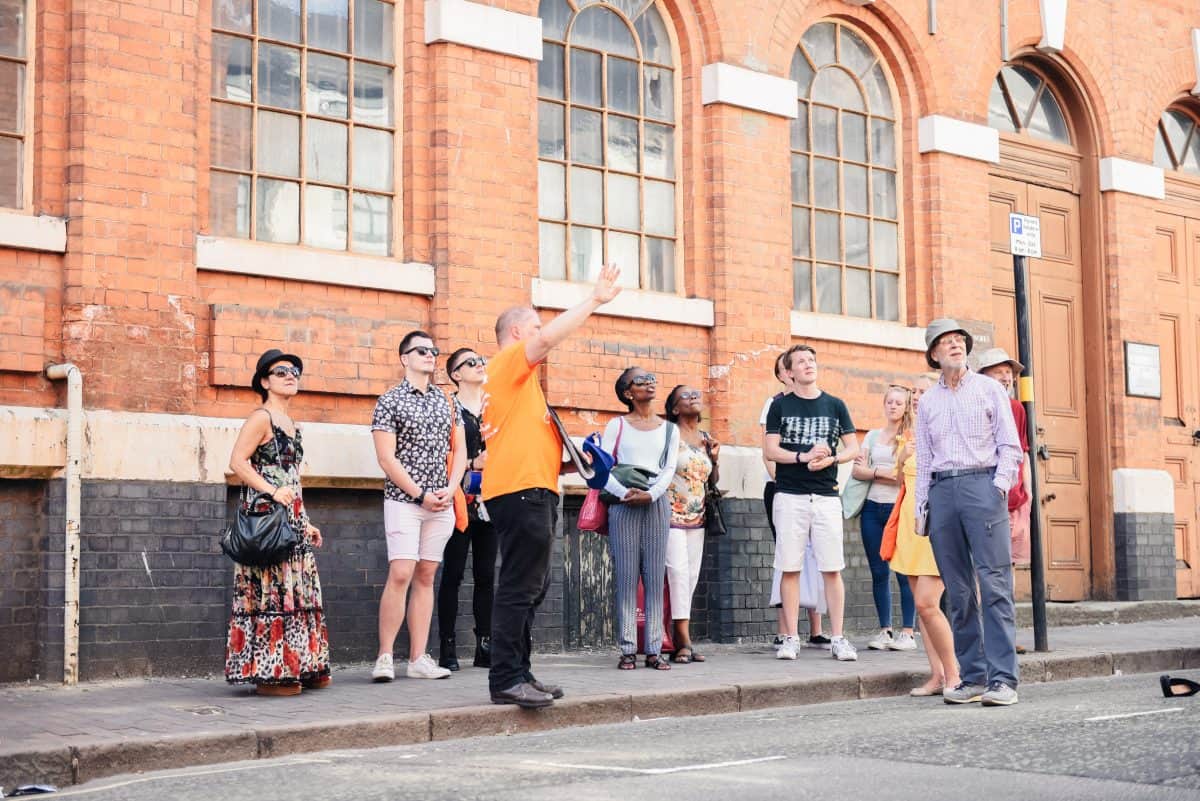 From artisan chocolates to jewellery making and hen-do craft evenings, many local makers offer opportunities for you to learn and develop your creative skills. See our What's On webpage for upcoming dates or explore classes from some of the regulars below.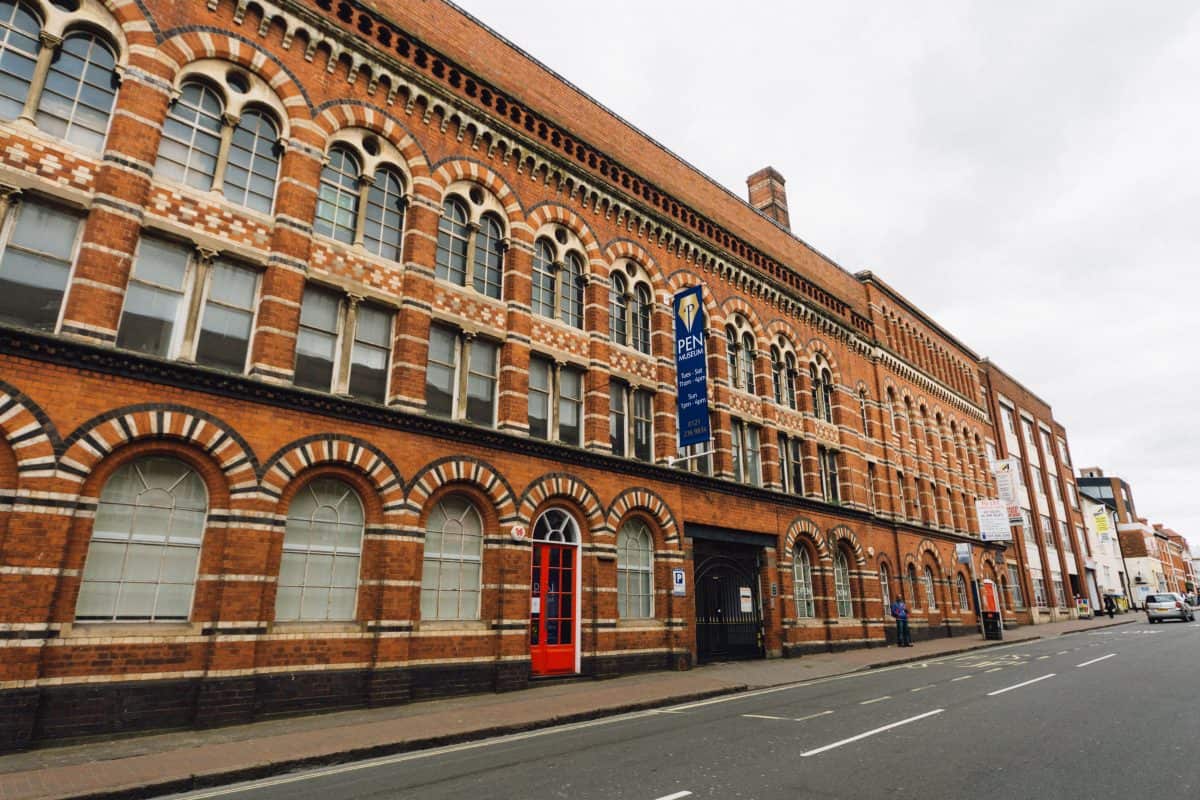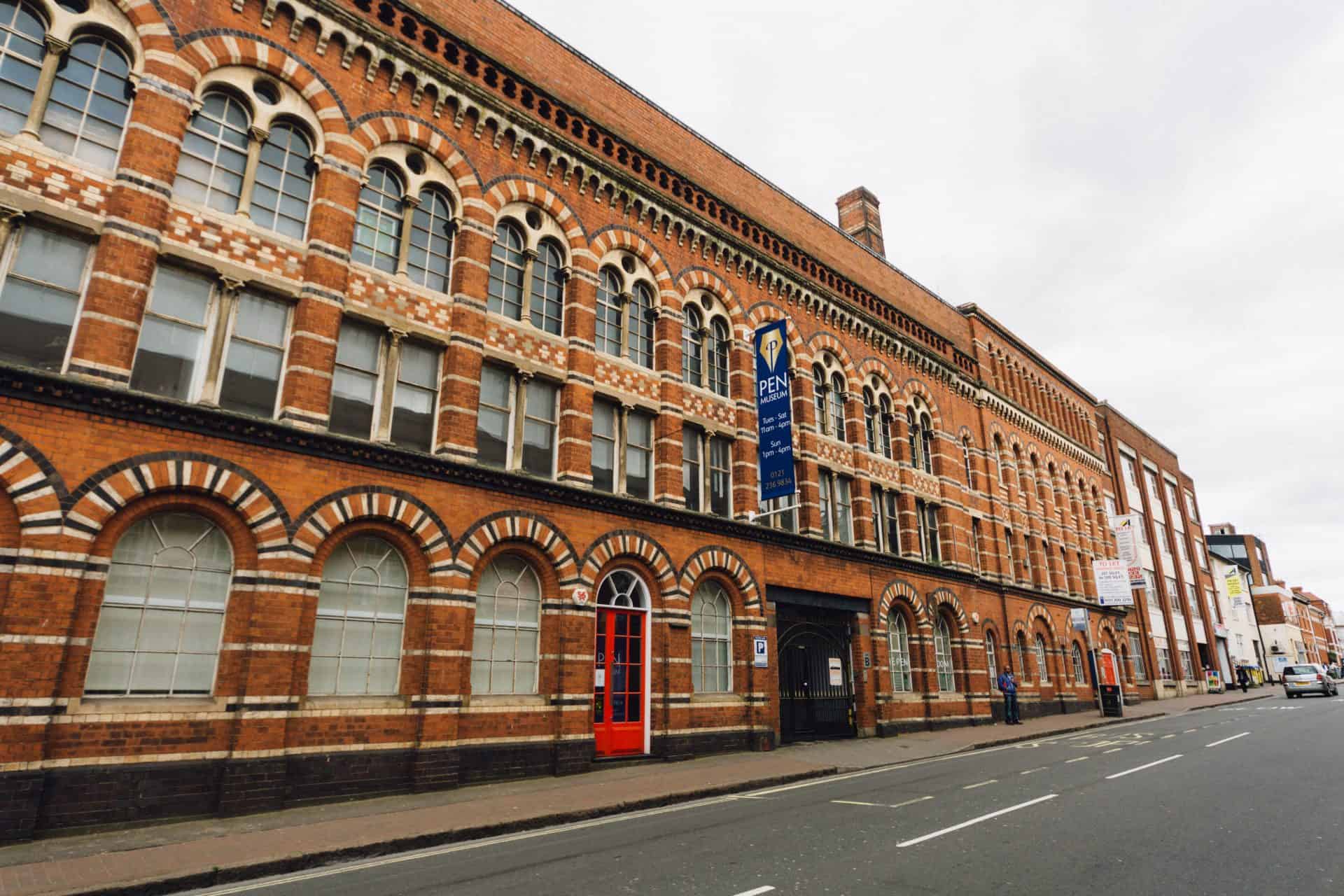 With over 200 listed buildings, including a Georgian church and Victorian Cemeteries, much of the Jewellery Quarter's heritage can be explored on foot. The JQ Heritage Trail contains information on 18 sites of interest across the area for you to explore at your leisure. Don't' forget to stop for a bite to eat at one of the many cafes or pubs along the way.
Explore our free pdf guides to local venues including shopping, eating & drinking. Produced by the JQBID and updated annually.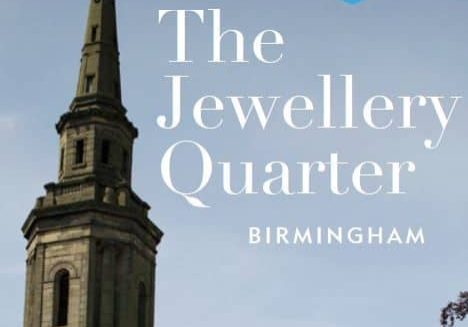 Our guide to planning your trip with attractions, accommodation and transportation info.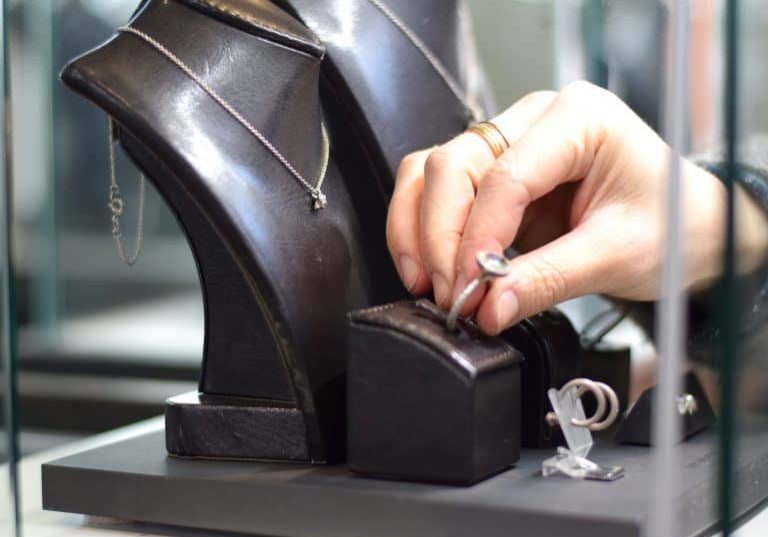 Discover local makers and independent businesses from jewellers to florists and barbers.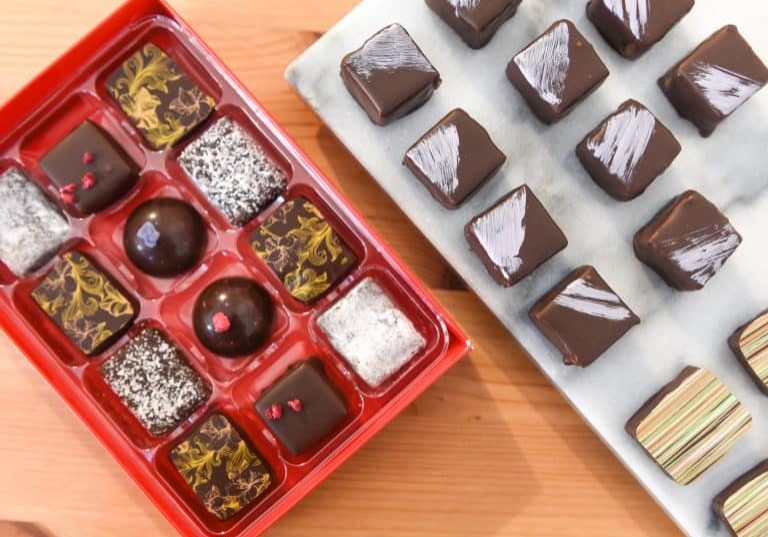 Feeling peckish or fancy a drink? Our guide to JQ bars, cafes and restaurants.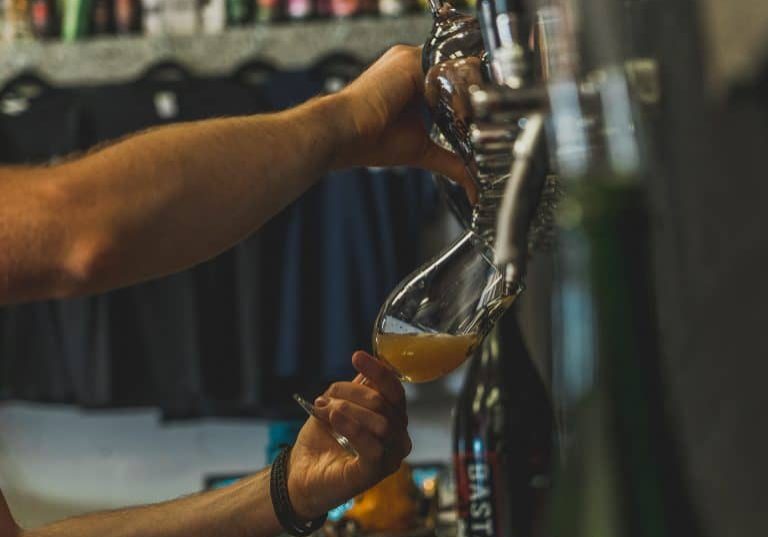 A hub for microbreweries and independent pubs, explore further with the JQ Ale Trail.