JQBID Hits High Note with Music in the Square Launch
Reading Time: 2 minutes
The Jewellery Quarter's Golden Square will be alive with the sound of music this summer with the launch of 'Music in the Square'. Organised and funded by the Jewellery Quarter Business Improvement District (JQBID), the event will be offering a way to 'jazz' up your lunch break and kick start the weekend by hosting free live music performances from various Birmingham based bands.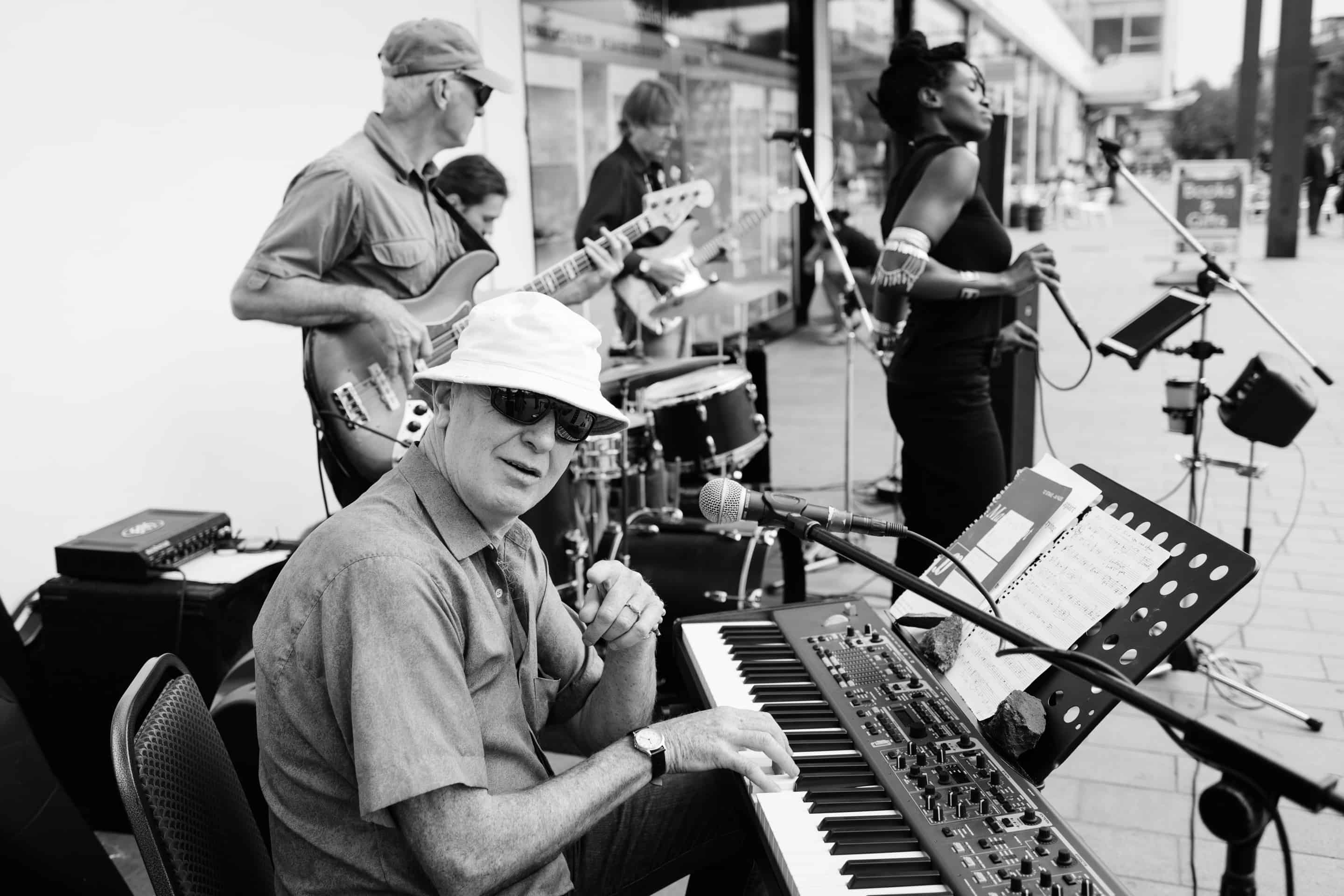 The Jewellery Quarter has already enjoyed the success of its first two performances. Masai Blues kick started the 'Music in the Square' programme on Friday 10th June, with R&B/soul group The Little Band following a fortnight later.
The 8th July is the next 'Music in the Square' session, featuring reggae band The Broombusters, followed by Steve Ajao Quartet on 5th August; country band Hannah Johnson & The Broken Hearts on August 19th; R&B/swing group Terry Clarke Band on 2nd September; and finally The Quiet Men on September 16th.
All performances are free to enjoy and will be taking place between 12pm & 2pm, making it the ideal time to get out of the office for lunch and experience the Jewellery Quarter in a whole new light.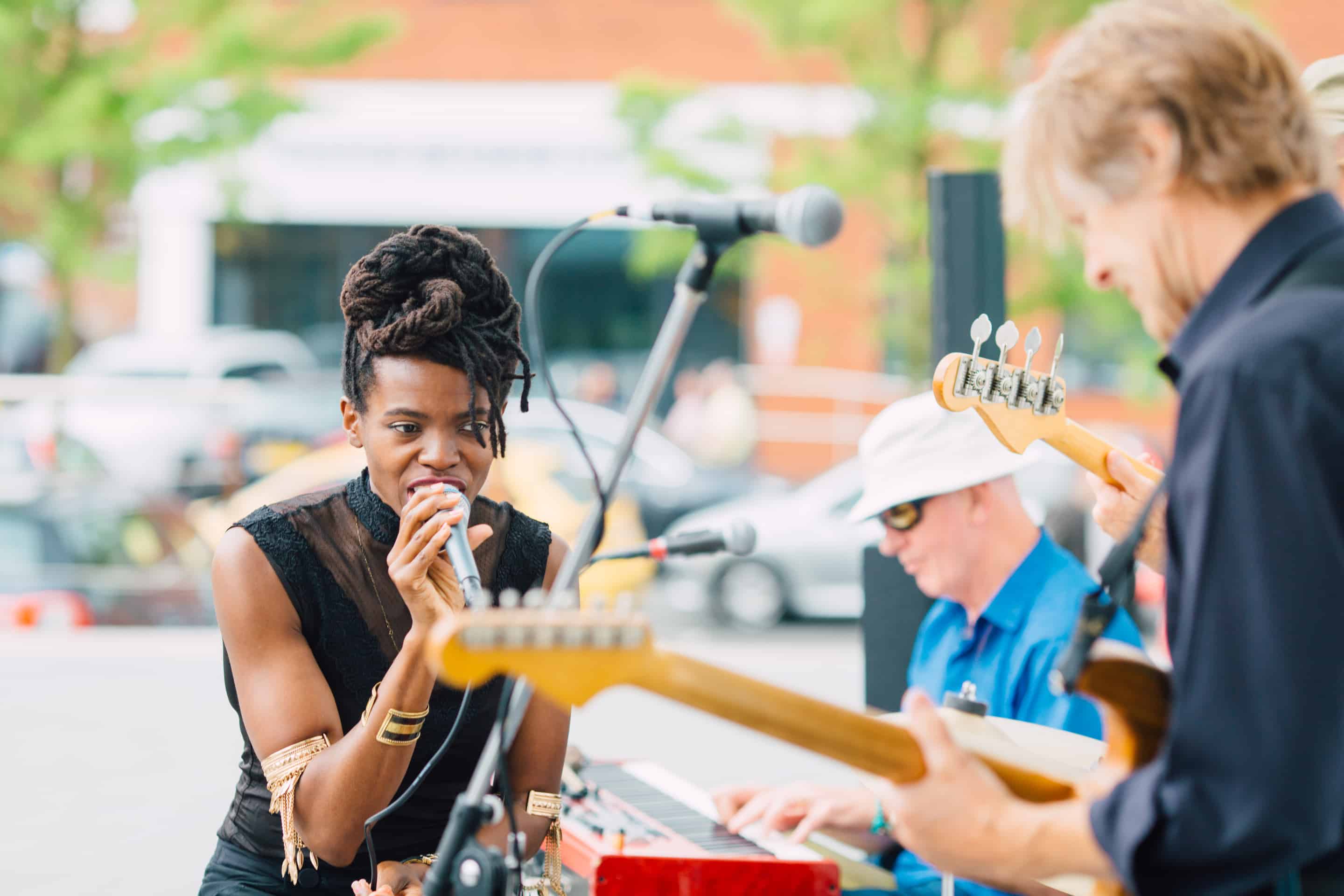 A full list of performances are listed below:
| | |
| --- | --- |
| Friday 10th June | Masai Blues |
| Friday 24th June | The Little Band |
| Friday 8th July  | The Broombusters |
| Friday 5th August | Steve Ajao Quartet |
| Friday 19th August | Hannah Johnson & The Broken Hearts |
| Friday 2nd September | Terry Clarke Band |
| Friday 16th September | The Quiet Men |
Download our flyer for this event here.
For more information, visit: https://jewelleryquarter.net/event/music-on-the-square-2016-06-10/
You can follow the Jewellery Quarter BID on Twitter, Facebook, Instagram and Linked In or drop them an email on info@jqdt.org.