Escape Live – 60 minutes to save the Peaky Blinders!
Reading Time: 3 minutes
Over the last few years, the Jewellery Quarter has become Birmingham's home of Escape Rooms. Its original master, Escape Live, opened its doors in 2014. Recently doubling the size of their JQ location, they have also opened bases in Coventry and Stratford Upon Avon as they look to establish themselves as one of the leading Escape Rooms in the UK.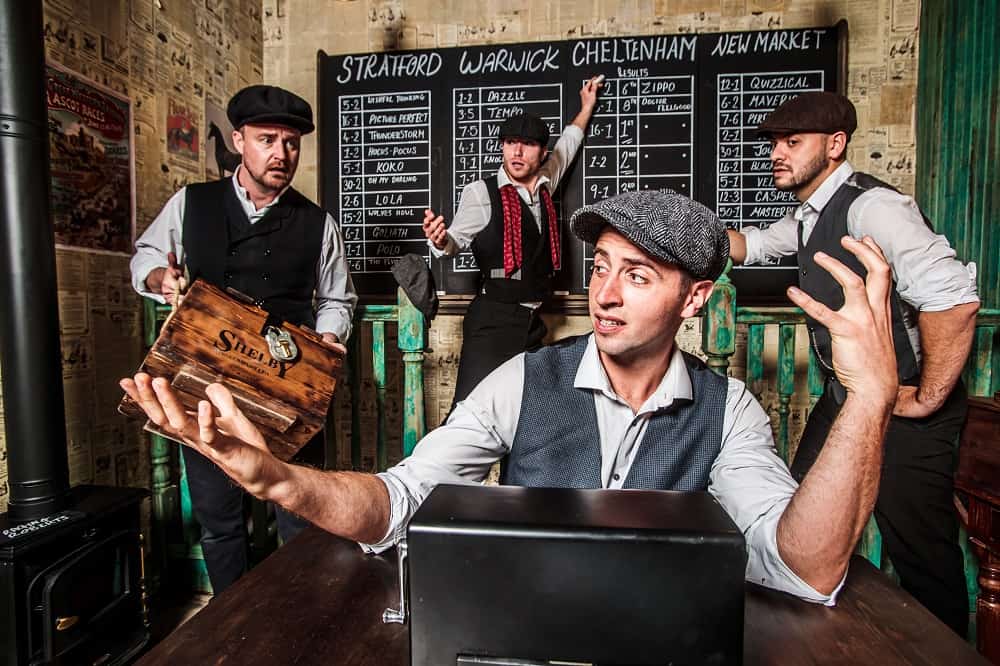 Their latest venture includes taking on the Peaky Blinders with the creation of a number of rooms to test your team working skills – including: The Raid – for which the JQBID team were lucky to be invited to experience.
So our mission?
Tommy, Arthur, Polly and John were called to London to look after business matters. Their bookies, however, was left vulnerable. As the newest members of the Peaky Blinders gang, the JQBID team were told to find anything that incriminated the Shelby family.
After being ordered by Tommy Shelby himself, our 60 minutes began to uncover as many pieces of evidence as possible through successfully solving the many clues dotted around our first room.
With eight past escape rooms under our belt, our confidence levels started on a high, however through the meticulous and cleverly crafted puzzles, we soon began to realise that this was not going to be an easy feat. Each puzzle we encountered required logic and teamwork. Unlike previous escape rooms where a lot of objects are on show just to deceive, Escape Live ensured that the majority of items required our attention.
The Raid was extremely interactive, often challenging you physically as well as mentally. What we found so impressive was the gameplay. We had a mission which was clearly explained to us with a story that was narrated expertly throughout. Rather than solving a series of isolated puzzles, each puzzle was cleverly linked to each other, heightening the sense of thrill as we worked our way through the room.
Each puzzle or riddle solved, releases an item of evidence that could incriminate the Shelby family. By locating all the evidence and then burning this evidence in a log burner, you are then free to escape. If you don't, you run the risk of being arrested by Major Campbell!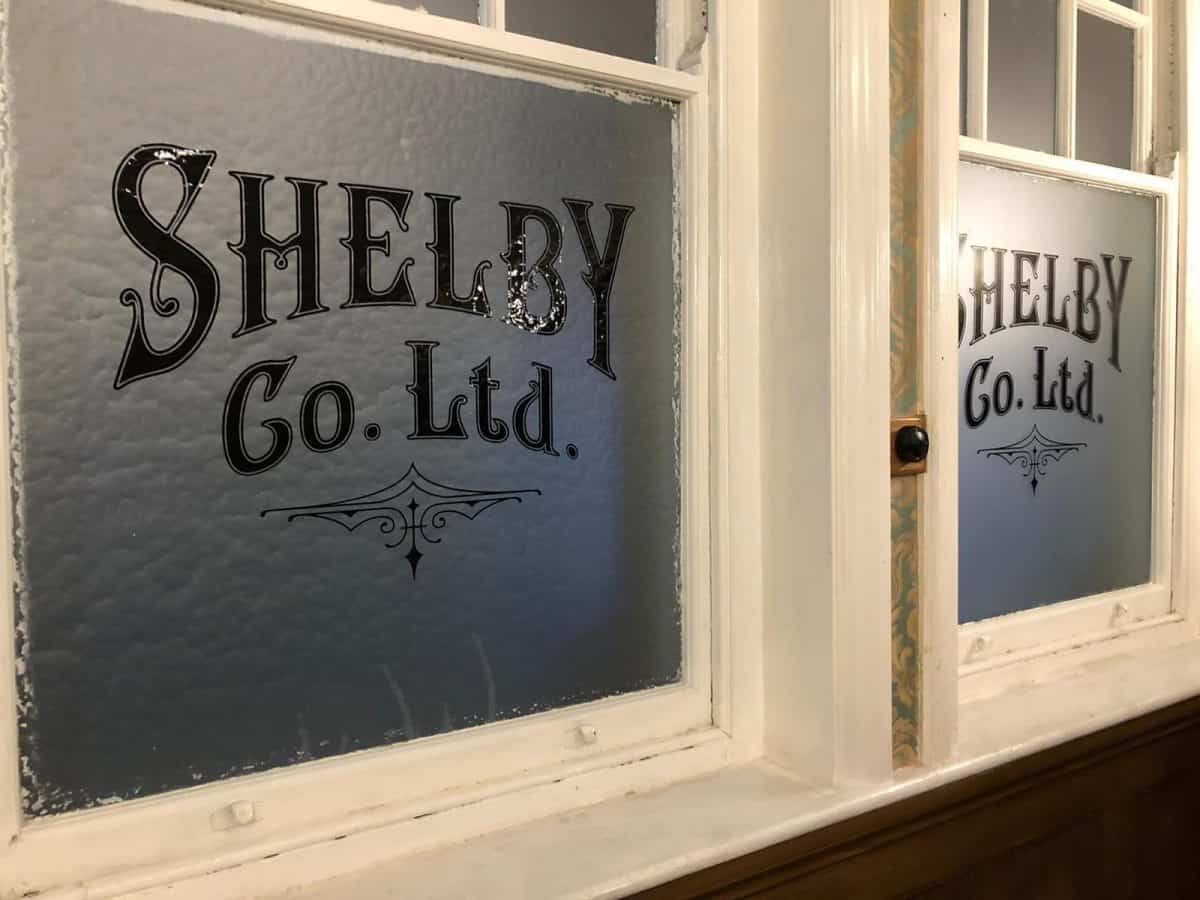 Did we escape?
After a slow start, our experience of working so closely together as a team started to pay off – and even though we may have called for help a few times – with just a number of seconds to spare, we found ourselves successfully locating all the incriminating evidence. However in a dramatic finale, we ultimately – and foolishly-  failed to destroy it. As a result, we then had to endure the wrath of Major Campbell who theatrically (and very realistically!) demanded an explanation from each of us as to why we were in the Shelby bookies and what we were doing with all this evidence.
Our experience was ultimately thrilling. Racing to the wire to escape, Escape Live provided us with a fantastic evening of entertainment. For a full debrief, the venue also houses its own bar for you to either drown your sorrows if you fail to escape,  or for you to celebrate and revel in your success if you do.
We located the evidence, but ultimately failed in destroying it. Can you do better? Teaming up with Escape Live, you can enjoy the Peaky Blinders games with 10% off, if you mention this article when booking over the phone. Head over to their site here: https://www.escapelive.co.uk/locations/birmingham/