Winter in the Jewellery Quarter
Reading Time: 6 minutes
Discover a winter wonderland in Birmingham's historic Jewellery Quarter, where there is always something to see and do.
Museums, Galleries and Heritage Sites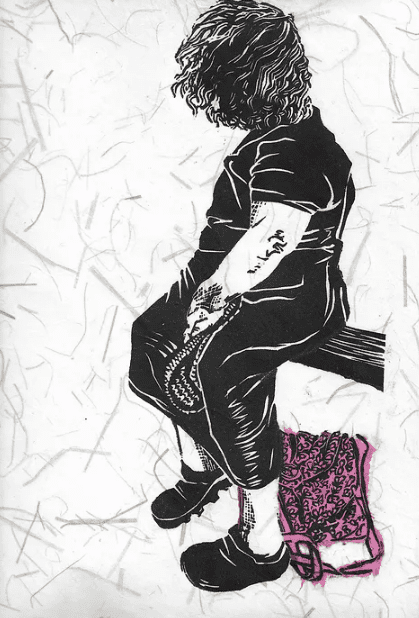 Members & Associates Exhibition
RBSA Gallery, 4 Brook Street, B3 1SA
Thursday 17th November – Saturday 7th January 2023

Including Private View (open to all) from 6-8pm on Thursday 17th November.
For over 200 years the diverse art practices of RBSA Members and Associates have been displays in this annual exhibition.  The exhibition will demonstrate the high standard of work produced by our Members and Associates.  Expect to see work in painting, sculpture, photography, ceramics, prints and much more.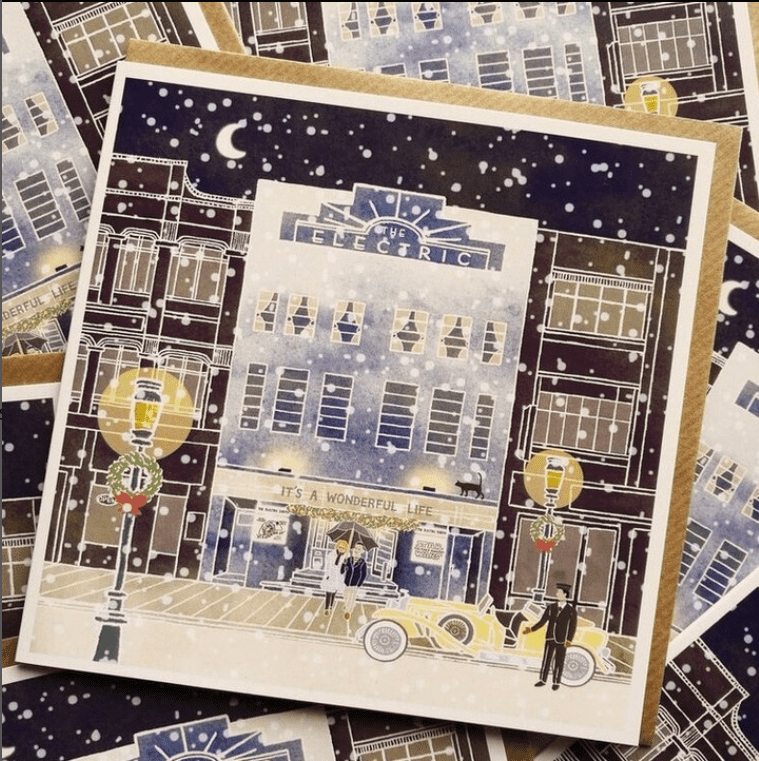 Christmas shopping event at the RSBA Gallery
RBSA Gallery, 4 Brook Street, B3 1SA
Saturday 3 December 2-5pm

Shop for unique Christmas gifts in the RBSA shop and enjoy mulled wine and mince pies as well as a choir from Lordswood School for Girls (Harborne) singing carols.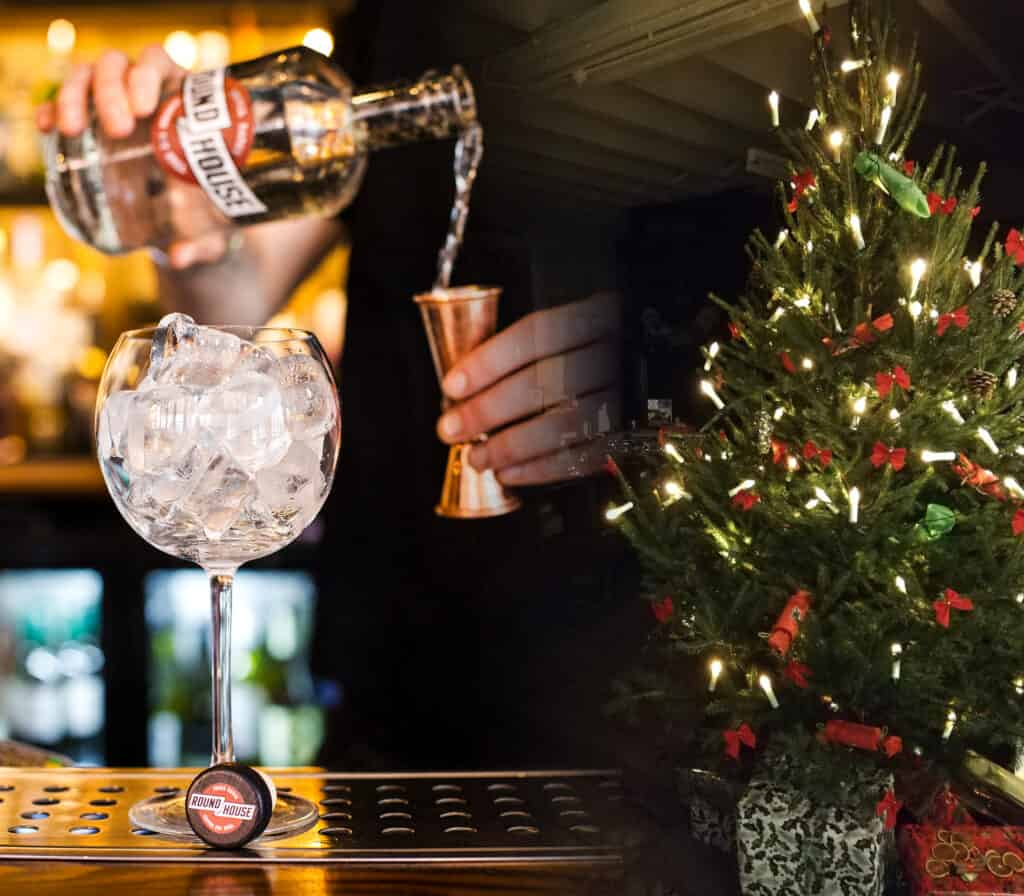 Gin-gle All The Way
The Coffin Works, Fleet St, B3 1JP
Thursday 1st December, 6pm
Coffin Works  are collaborating with Roundhouse Gin for an exciting special event this festive season. A gin tasting session in their atmospheric café space followed by a guided tour of the museum, all decked out for Christmas!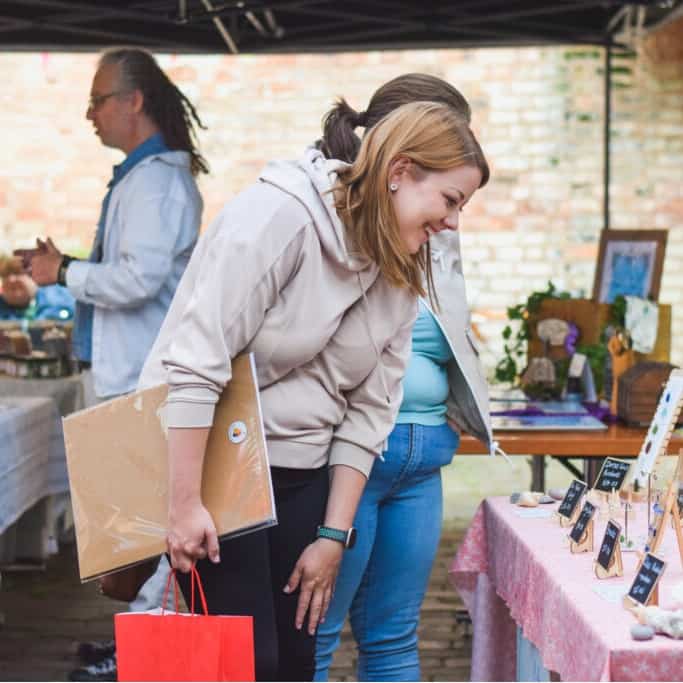 Christmas Gift Market
The Coffin Works, Fleet St, B3 1JP
Sunday 4th December, 11am-4pm
Held in the atmospheric courtyard, find a wonderful range of local artists and crafters selling the perfect gifts for friends, family and yourself this Christmas!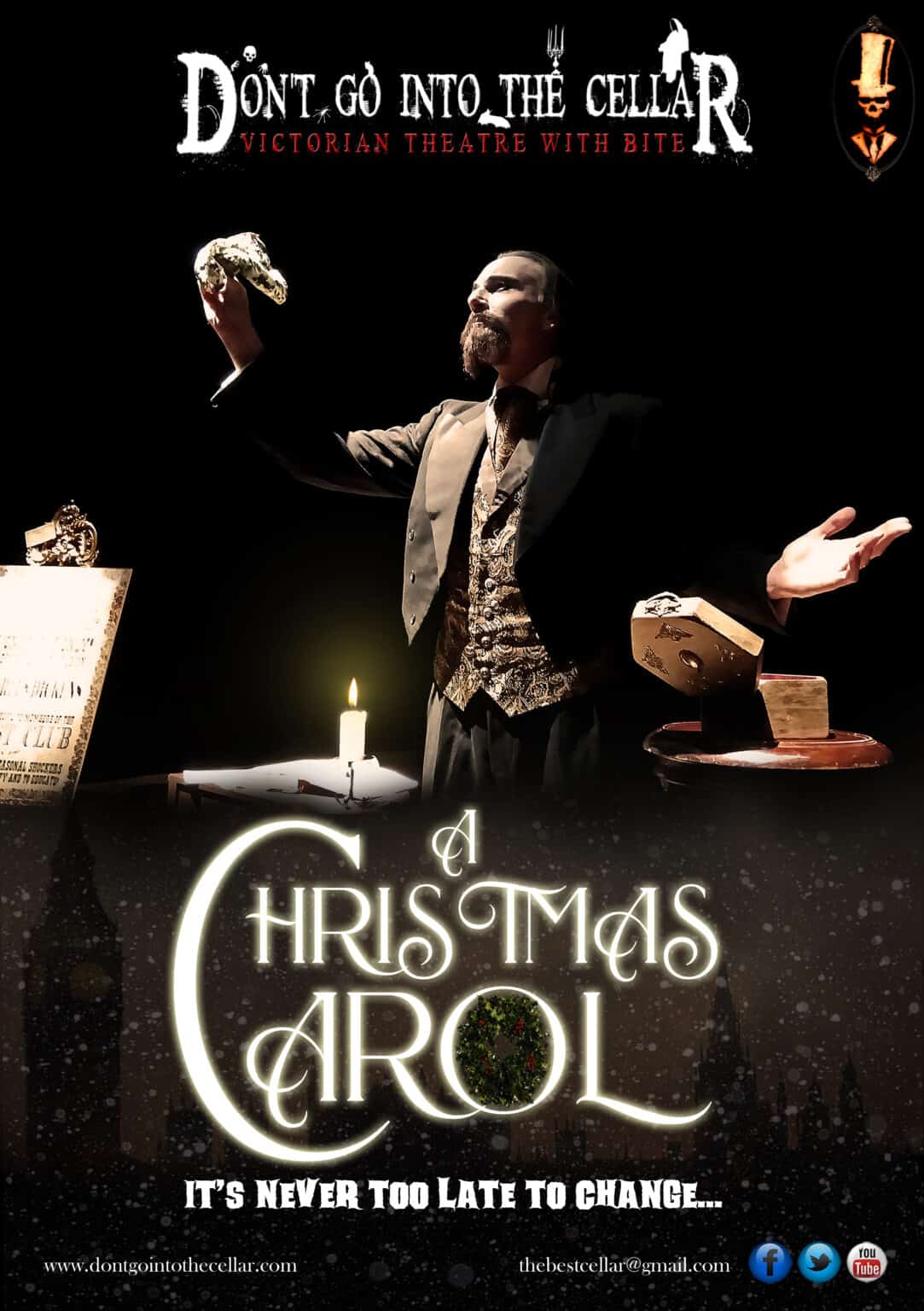 A Christmas Carol
The Coffin Works, Fleet St, B3 1JP
Tuesday 13th December 2022, 6:30pm
'Don't Go Into The Cellar' return to the Coffin Works for a special Christmas Show! Join the great Victorian novelist Charles Dickens as he brings to life one of the most famous ghost stories of all time. A tale of revenants and redemption, hauntings and humbug, seasonal spooks and sentiment.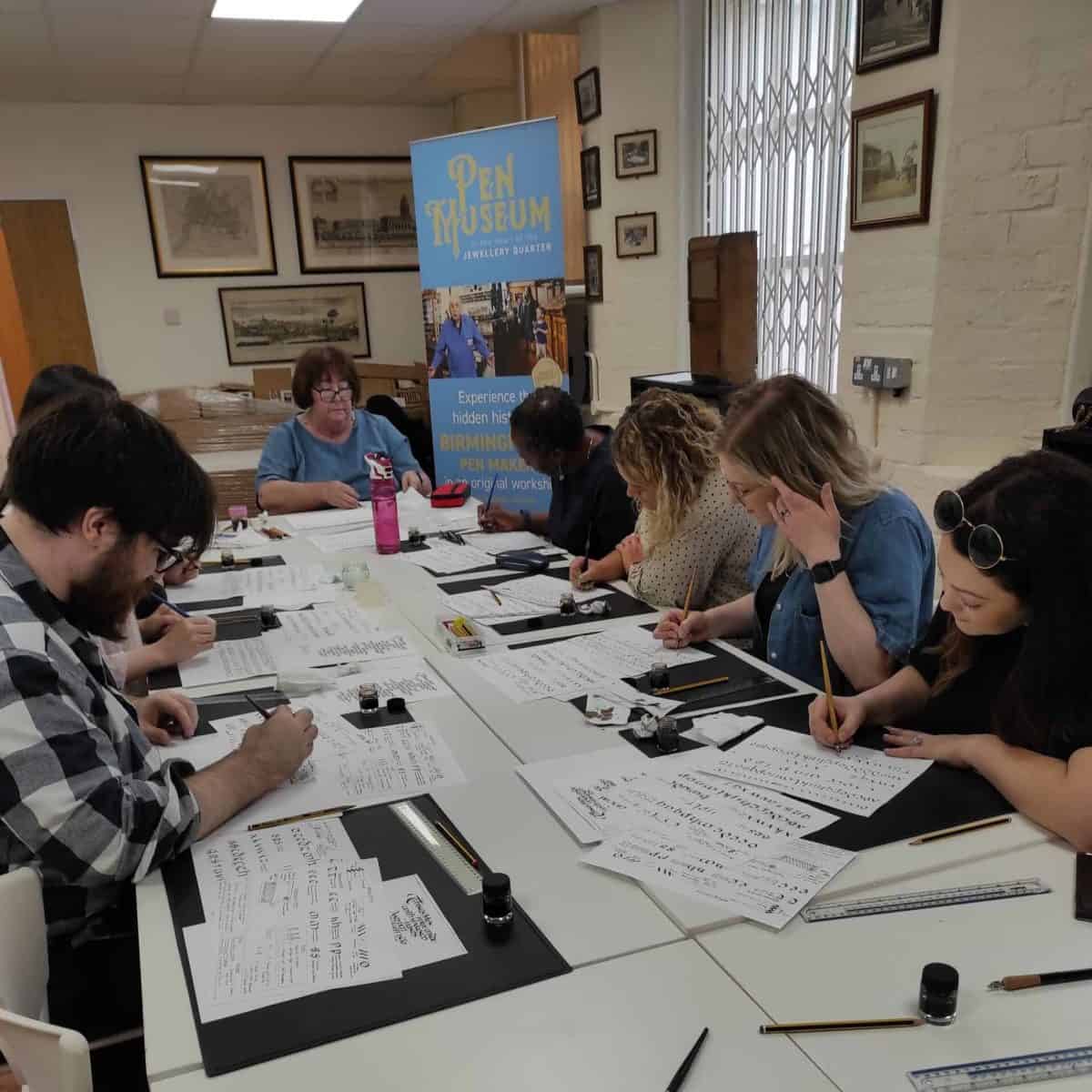 Calligraphy Classes
Pen Museum, Argent Centre, 60 Frederick Street, B1 3HS
Sunday 20th November & Sunday 11th December at 12pm- 1.30pm, 2pm – 3.30pm
Classes for both beginners and more experienced calligraphers. Learn key elements of calligraphy and take information away to continue developing your style at home. Some materials provided and calligraphy products can be purchased from the shop.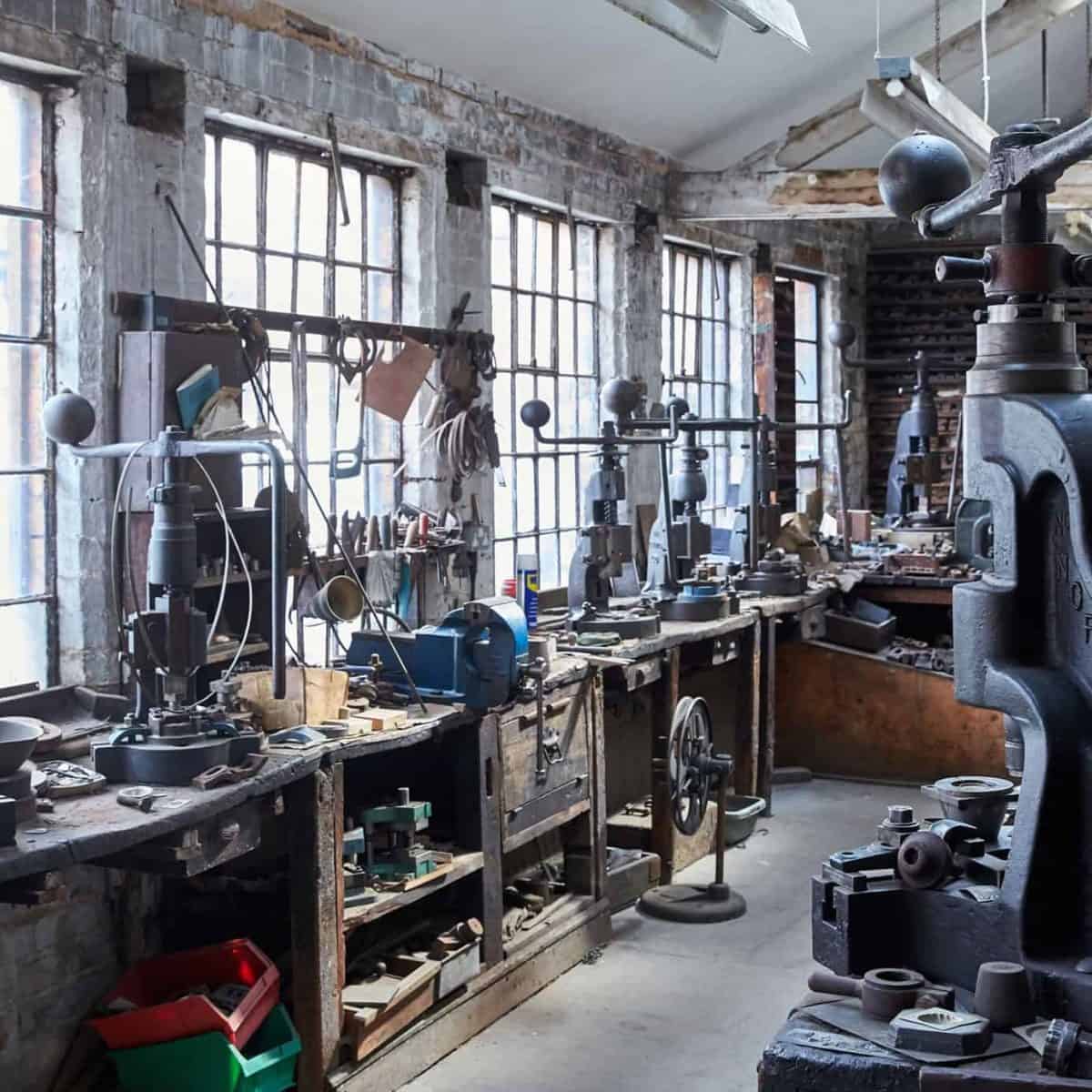 Winter Opening Times – J W Evans Silver Factory
54-57 Albion Street, B1 3EA
Fridays and Saturdays for guided tours (check availability)
One of the most complete surviving historic factories in Birmingham's Jewellery Quarter. To walk into the factory today is to enter a lost industrial world.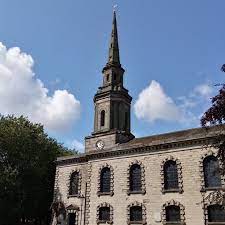 JQ Makers Market – St Pauls Church
St Paul's Church, B3 1QZ
Thursday 8th December, 4.30pm – 7pm
Shop for unique festive gifts from local makers including jewellery, stationery, art and homewares, enjoy festive tunes, sip milled wine and help raise funds for the church roof restoration fund.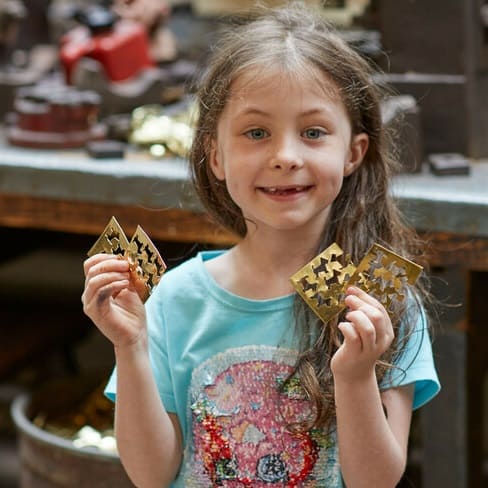 Kid's Jewellery Workshop
Museum of the Jewellery Quarter, 75-80 Vyse St, Birmingham B18 6HA
Tuesday 20th December, 10am and 1pm
Special children's jewellery workshop activity. Design and create either a bracelet or pendant, learn and use real jewellers' techniques to make something unique to take home.
Tours and Trails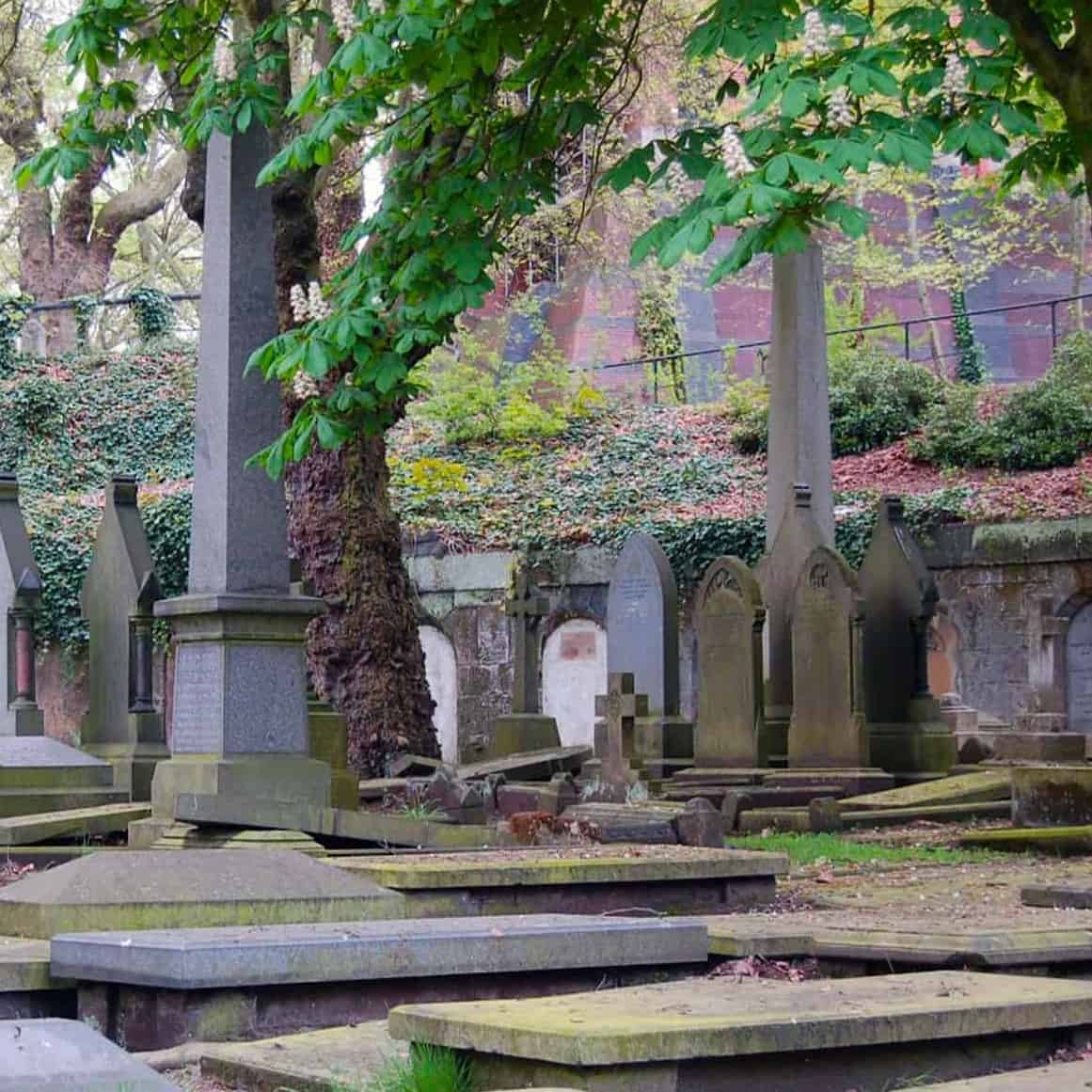 Guided Tour of Key Hill Cemetery
Friends of Key Hill Cemetery and Warstone Lane Cemetery
Sunday 13th November and Sunday 8th January at 2pm
Walking History Tour with an expert volunteer guide including the history the unique catacombs and the residents resting in this non -denominational cemetery, including Joseph Chamberlain, Alfred Bird, Constance Naden and Harriet Martineau.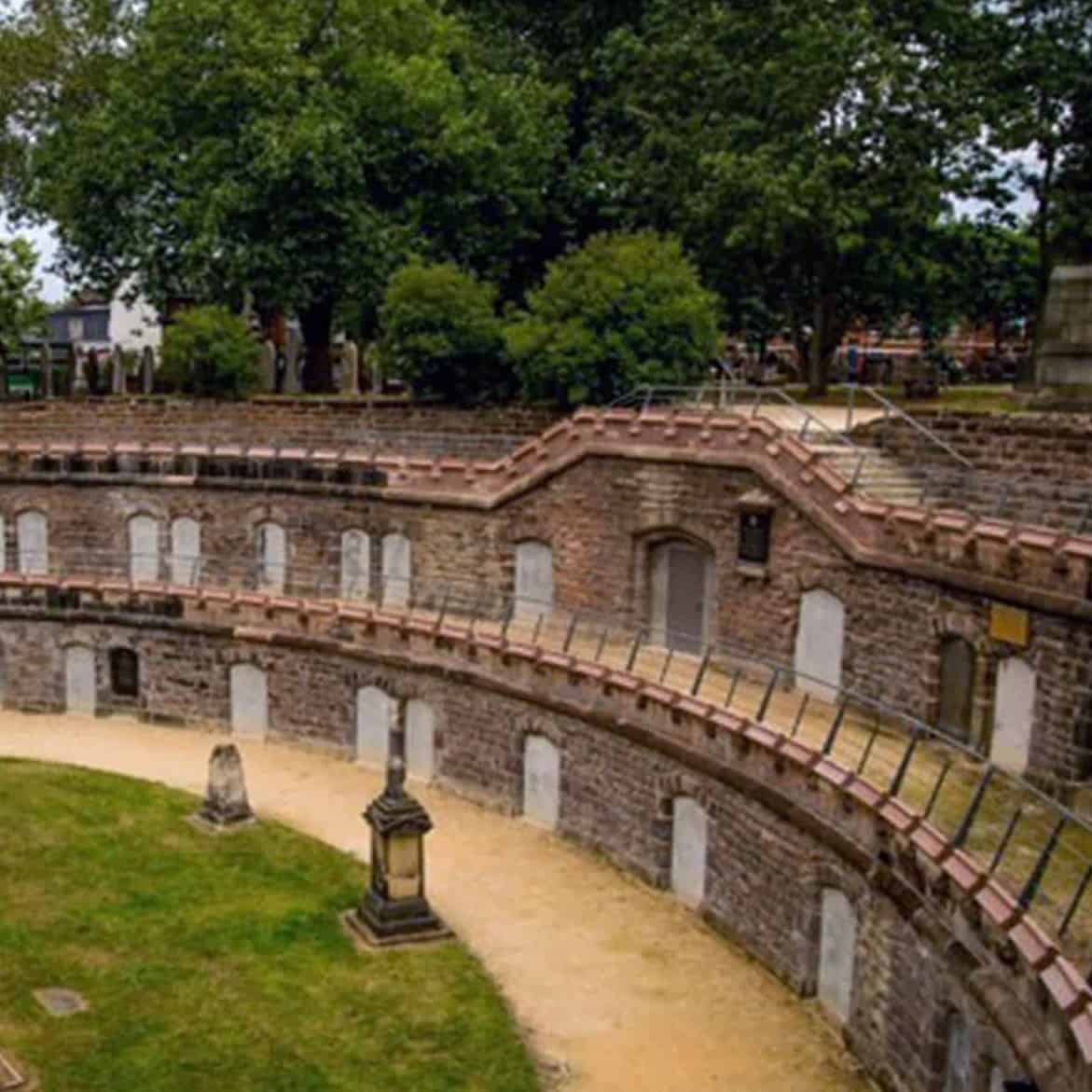 Guided Tour of Warstone Lane Cemetery
Friends of Key Hill Cemetery and Warstone Lane Cemetery
Sunday 13th November and Sunday 8th January at 12pm
Walking History Tour with experienced guide includes the history of Warstone Lane Cemetery, viewing the exterior tiered catacombs and the residents resting in this Church of England Cemetery including John Baskerville, Harry Gem and Warrulan.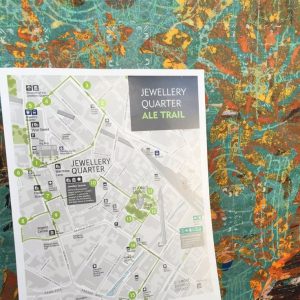 JQ Ale Trail
The JQ Ale Trail lets you explore the area's variety of unique pubs and bars, whilst admiring the windows of local jewellers along the way. Grab a group of friends and take your pick of the 19 pubs in the area, each serving up a range of delicious and local ales.
Download the Discover JQ app
Workshops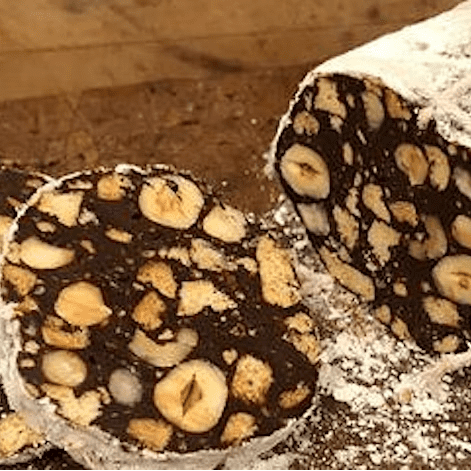 Gulp Italian Food Workshops with Matt O'Callaghan
Italian food workshops with the founder of Mangia! Mangia!
Pasta! Pasta! Class and Lunch
Saturday 19th November from 10am – 2pm
La Dolce Vita
Saturday 26th November from 10am – 2pm
Confessioni di Suor Mattea
Friday 2nd December from 6pm – 9pm
Saturday 26th November, Saturday 3rd December, Thursday 8th December
Put your floristry skills to the test with one of In Bloom's Christmas wreath making workshops, with everything you need to make a unique and personal Christmas decoration including flowers, leaves and other goodies.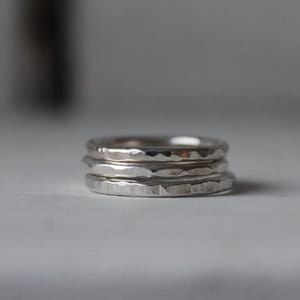 Jewellery Making Classes
The Quarter Workshop
Coffin Works, 13-15 Fleet Street, B3 1JP
Book a one-time jewellery making class where you learn everything you need to know to make a piece of jewellery- including shaping the metal, adding patterns and texture.
Classes available throughout November and December

Chocolate Masterclasses
The Chocolate Quarter, 1A Spencer St, B18 6DD
Sweets and Christmas are a classic combination so why not get into the spirit with a chocolate masterclass? Learn to make a bar of chocolate, truffles or book a kids workshop.
Family Days Out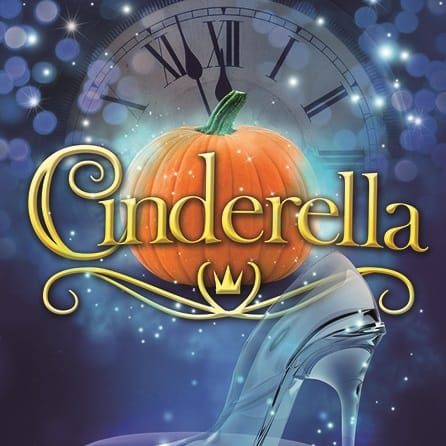 Cinderella
Blue Orange Theatre, 118 Great Hampton St, B18 6AD
30th November – 10th December
Affordable, family panto is back in Birmingham this Christmas! Celebrate the 6th anniversary of their legendary festive fun with our MOST MAGICAL SHOW YET!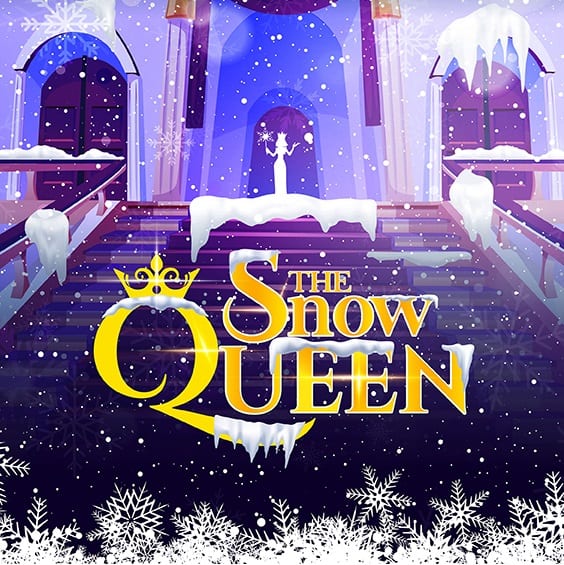 The Snow Queen
Blue Orange Theatre, 118 Great Hampton St, B18 6AD
17th – 30th December
When Kay, a spirited young boy, is abducted by the icy Snow Queen, Gerda embarks on a fantastical journey to uncover the whereabouts of her most treasured friend. Suitable for the whole family.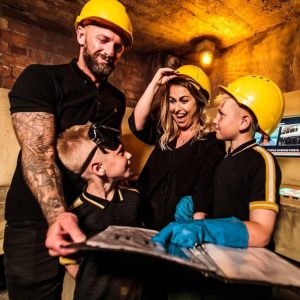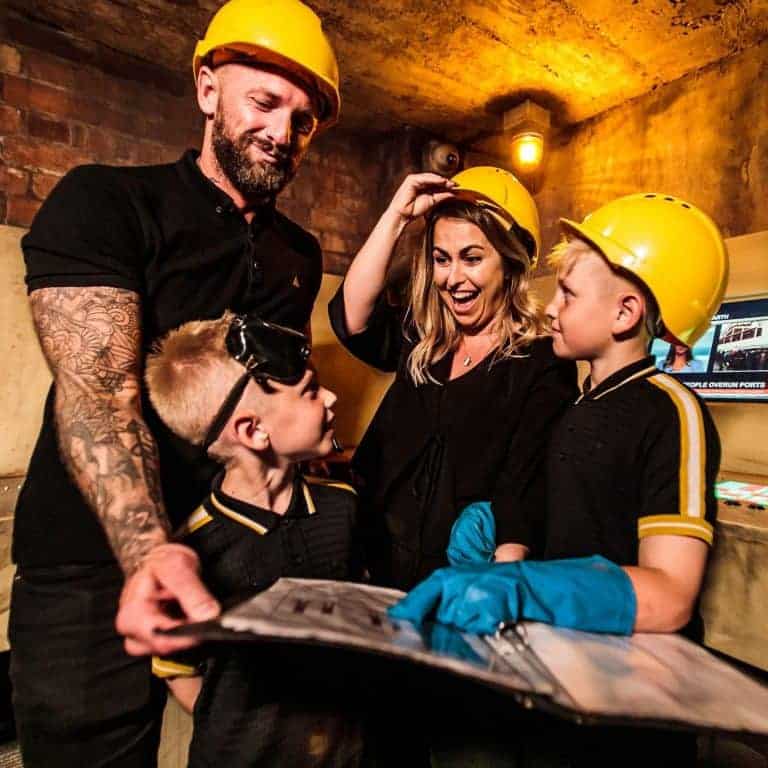 Escape Rooms
Fancy yourself as a bit of a puzzle master? There's a whole host of escape rooms to choose from in the JQ!!
Escape Brum
Escape Live
Escape Reality
Clue HQ