New Jewellery Quarter gym brings authentic boxing training to Brum
Reading Time: 2 minutes
Henrietta Street Gym in Birmingham's Jewellery Quarter opens this week following a £250k investment. The unique refurbishment is part of the 6 Derwent Works complex; completed by developer Javelin Block and, Fighting Fit City Gym owner and former pro-heavyweight boxer, Neil Perkins. 
The launch of Henrietta Street Gym on 11th July sees the relocation of Fighting Fit City Gym, launched by Perkins in 2004. The new Jewellery Quarter gym specialises in getting people fit through effective and fun training methods that deliver results and challenge participants both physically and mentally. Suitable for all fitness levels the full body boxing workouts, delivered by expert trainers, maximise the time spent in the gym and ensure boxing training is accessible to all. Supported by personalised strength and conditioning, and nutrition programmes the gym will offer one hour and half hour classes focusing on boxing, fitness, Olympic weightlifting and cross-fit style metabolic workouts.
Henrietta Street Gym is home to the Jewellery Quarter Amateur Boxing Squad, with same training methods being used with the elite level athletes as are used for everyday gym members. The JQBS is an ABAE registered club with coaches who are affiliated with the BBBoC. Professional Flyweight Boxer, Matt Windle (3,0), coached by Perkins also trains out of the gym. The sport's only professional poet and former Birmingham Young Poet Laureate is currently preparing for his fourth fight 16 July 2016.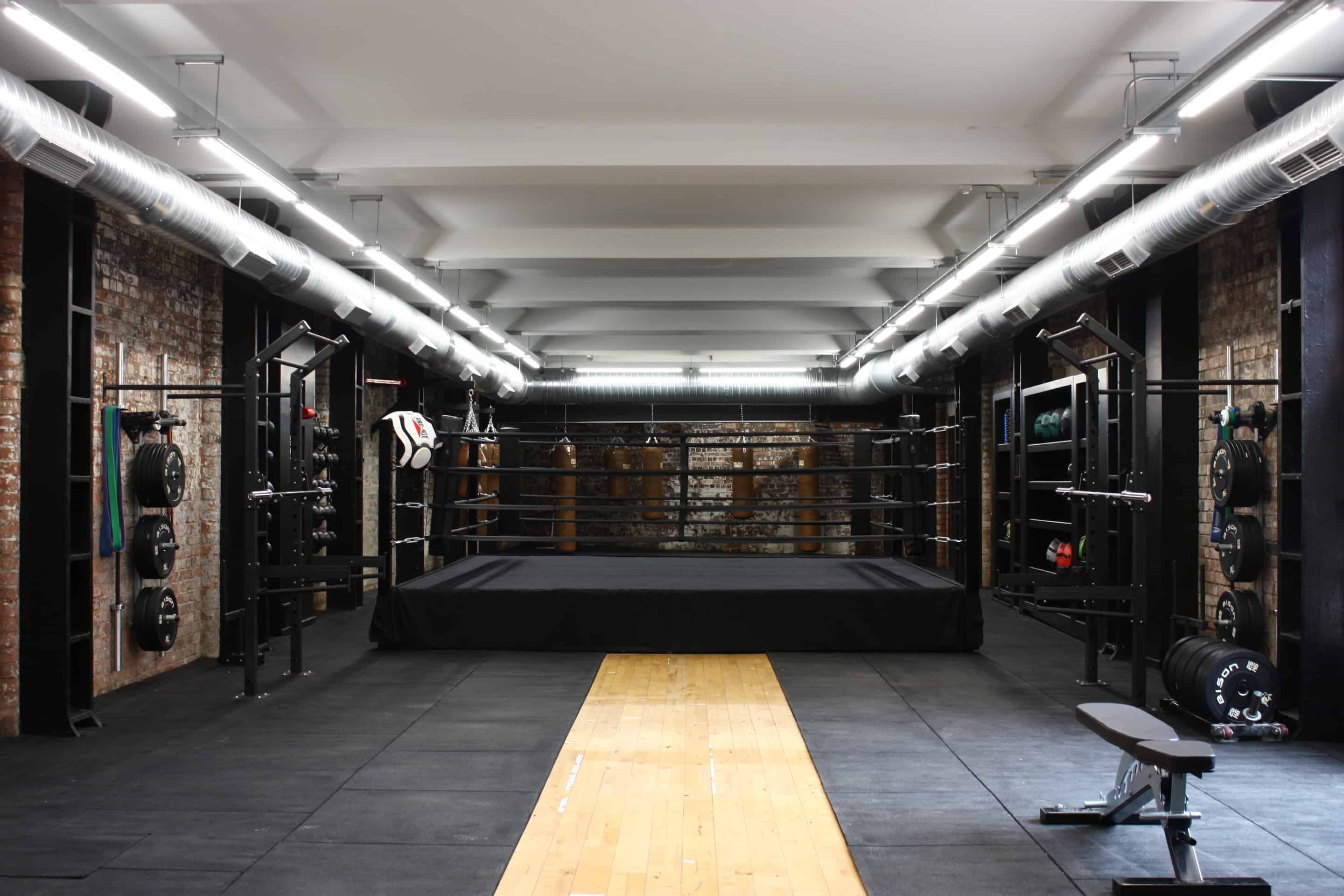 Developer Javelin Block renovated the derelict 6 Derwent Works; a former metal press factory in the Jewellery Quarter, which now houses the new ground floor boxing gym along with 4 loft-style apartments. Specialists in reanimating old buildings; the gym benefits from recycled original features, including the 1920's lift shaft, which complement the custom-built conditioning equipment, Woodway Curve treadmill and a central boxing ring. The style reminiscent of 1920's American heritage boxing gyms, but with all mod-cons.
Owner and trainer, Neil Perkins said "Our ethos has always been to bring elite level coaching and our tried and tested fitness knowledge to the general public. Many of our members are city centre workers with stressful jobs – so what's better than coming down to the gym and punching something after a hard days' graft?  We understand that people's fitness journeys are changing – no longer is it just about getting a six-pack for your holiday; it's about sustainability, progress, nutrition, wellbeing and even the social aspects of your workout. At Henrietta Street Gym we have the resources, improved facilities and same expert, friendly team to help men and women achieve their goals and their potential."
Standard full membership costs £49 per month, Elite membership £69 per month, Off-peak membership £35 per month. Pay-as-you-go for classes is also available. Henrietta Street Gym is situated in 6 Derwent Works, Henrietta Street, Jewellery Quarter, Birmingham. For more information please visit the website: www.henriettastreetgym.com