Eat Out To Help Out – Full List of JQ Businesses!
Reading Time: 4 minutes
The Jewellery Quarter boasts over 80 bars and restaurants making it the perfect place to enjoy the government's new "Eat Out To Help Out" scheme!
From Monday 3rd August diners who eat-in at participating venues from Monday to Wednesday will receive a 50% discount on all food and non-alcoholic drinks, up to a maximum of £10 person. The offer runs throughout August 2020 and no voucher is required by diners who can take advantage of the offer as many times as they like during the month.
Our comprehensive list below shows all the Jewellery Quarter businesses currently signed up to the programme. Many venues will require pre-booking so do check ahead of time for opening hours and booking information.
Bon apetit!
1000 Trades 16 Frederick Street, Birmingham B1 3HE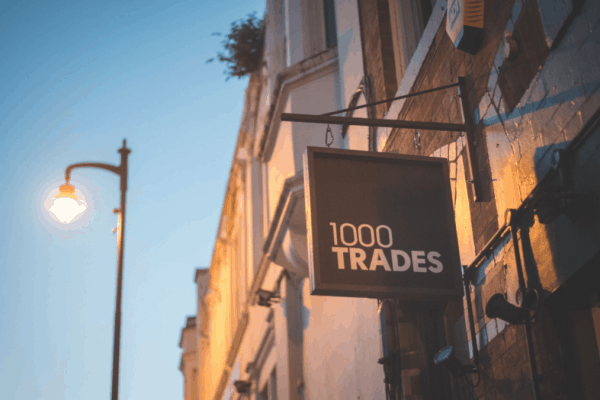 202 Kitchen 19 Pitsford Street, Jewellery quarter, B18 6LJ
24 Carat Bistro 27 Warstone Lane, Birmingham B18 6JQ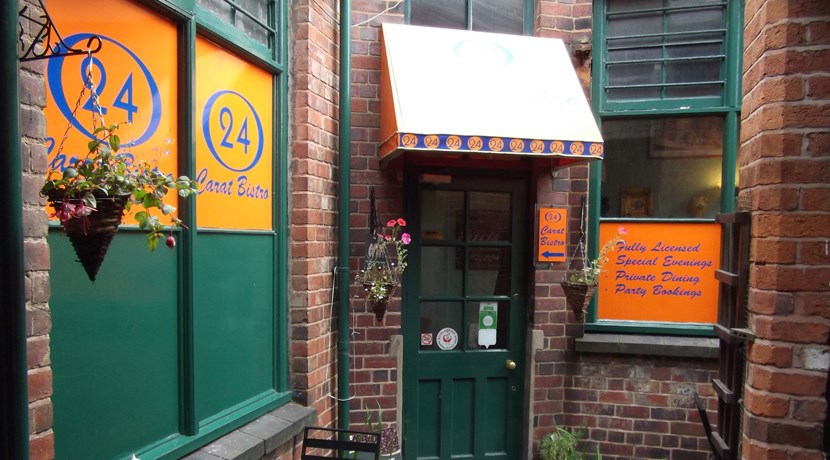 Arch 13 Bar 220 Livery Street, Birmingham B3 1EU
Coffee Tales Unit 2, Heritage Court, 17-21 Warstone Lane, Birmingham B18 6HP
Cucina Rustica 24 Ludgate Hill, Birmingham, B3 1DX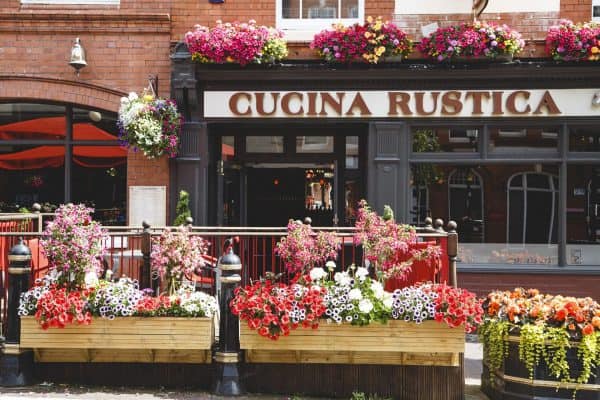 Damascena Unit 1, Heritage Court, 17-21 Warstone Lane, Birmingham B18 6HP
Who's missed the sweet, refreshing taste of our Fresh Mint Green Tea!?

Our signature drink boasts with flavour and character that makes a great palate cleanser, too! ????

Eat Out to Help Out from 3rd August until 31st August!#Birmingham #SupportLocal #EatOutToHelpOut pic.twitter.com/HV9KVuzJ3d

— Damascena (@Damascena_UK) July 22, 2020
Espresso Quarter 166B Warstone Lane, Birmingham
Frederick Street Townhouse 26 Frederick St, Birmingham B1 3HH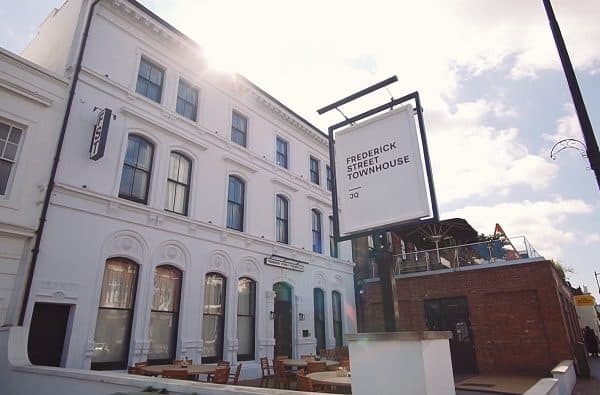 Horizon Coffee Shop 19 – 21 Pitsford Street, Birmingham B18 6LJ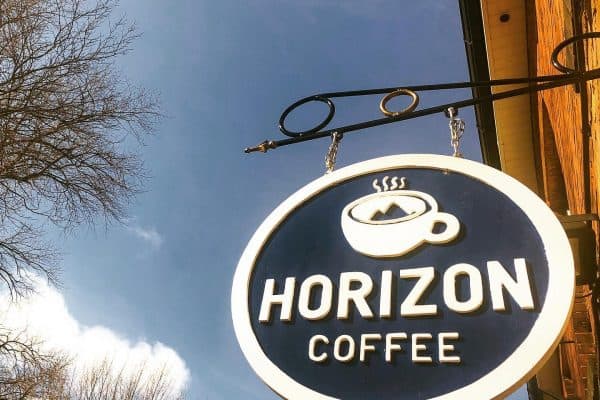 Jojolapa Nepalese Restaurant 21 Frederick Street, Birmingham B1 3HE
Lasan Restaurant 3 – 4 Dakota Buildings, James Street, Birmingham B3 1SD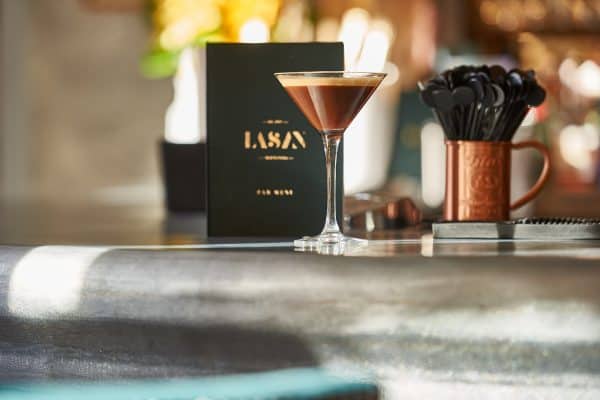 Milan Indian Cuisine 93 Newhall Street, Birmingham B3 1LH
Niche Cafe 198 Warstone Lane, Birmingham B18 6JR
Otto 14 Caroline Street, Birmingham B3 1TR
Pasta di Piazza 11 Brook Street, Birmingham B3 1SA
We've joined the 'Eat out to Help Out' Scheme! Get up to £10 off your meal when dining with us Monday-Wednesday! Offer starts Monday 3rd August.

Book your table now to enjoy a taste of Italy, for a fraction of the price. T's & C's apply. ????????
–#EatOutToHelpOut #MadeInTheJQ pic.twitter.com/7v3BGDpKUd

— Pasta Di Piazza (@PastaDiPiazzaUK) July 27, 2020
Queen's Arms 150 Newhall Street, Birmingham B3 1RY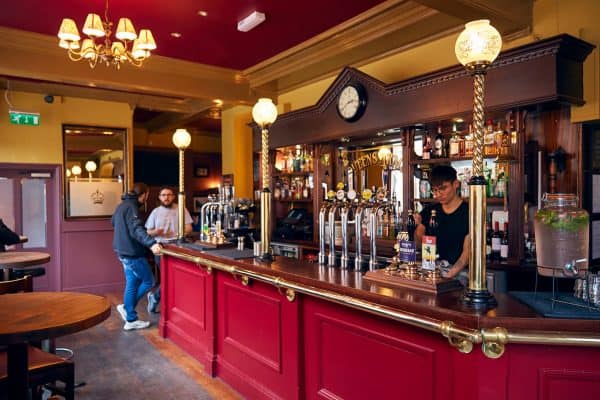 Rajdoot Tandori 78-79 George Street, Birmingham B3 1PY
Don't miss your chance to dine at Rajdoot and take advantage of the 'Eat Out to Help Out' Scheme ???????? 50% discount, up to a maximum of £10 per person, for food or non-alcoholic drinks to eat or drink in our restaurant! Available every Mon, Tues & Weds from 3rd to 31st August 2020 pic.twitter.com/dg2w3Kp6vR

— Rajdoot (@rajdootindian) July 28, 2020
Saint Kitchen Unit 2, 61a St Paul's Square, Birmingham B3 1QS
St Pauls House 15 St Paul's Square, Birmingham B3 1RW
Subway Unit 4, 40 A Frederick Street, Birmingham B3 1HN
The Button Factory 25 Frederick Street, Birmingham B1 3HH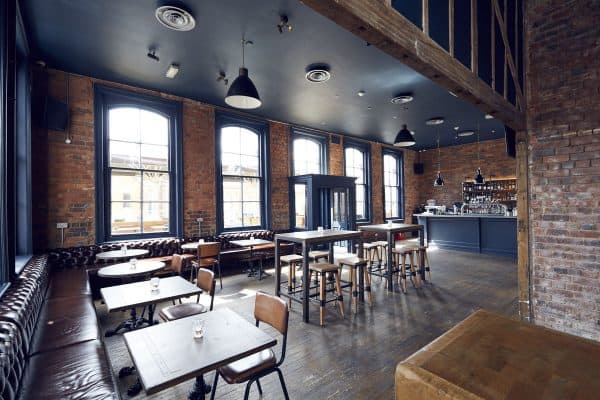 The Clifden 34 Great Hampton Street, Birmingham B18 6AA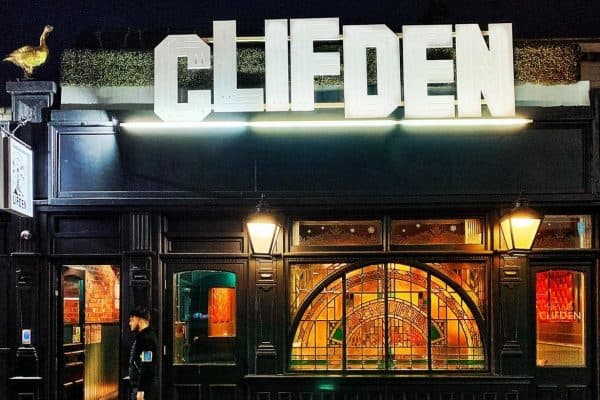 The JQ Bar and Grill 166 Warstone Lane, Birmingham B18 6NN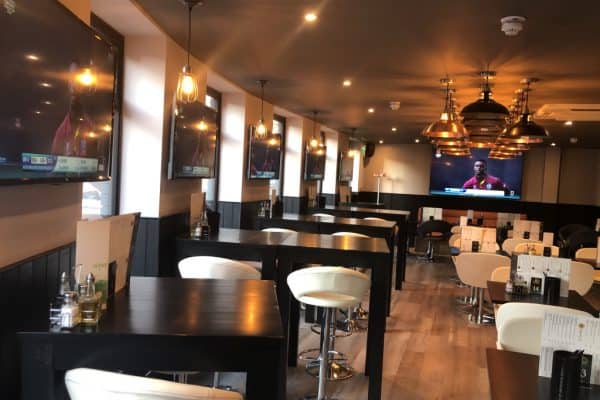 The Rectory 50-54 St Paul's Square, Birmingham B3 1QS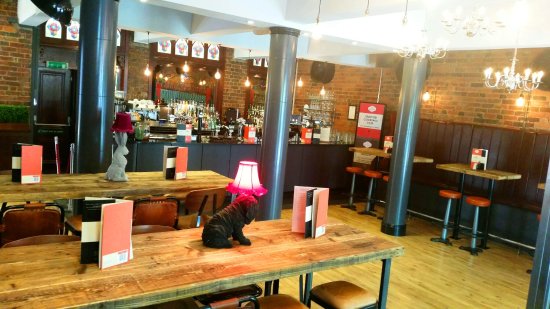 The Red Lion 95 Warstone Lane, Birmingham
The Rose Villa Tavern 172 Warstone Lane, Birmingham B18 6JW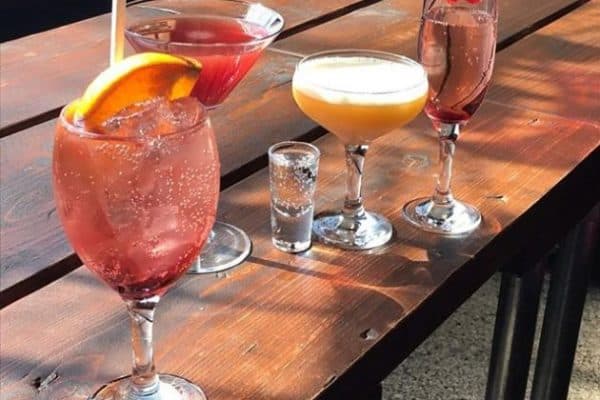 Vee's Deli 83 Vyse St, Birmingham B18 6HA
Urban Coffee – The Big Peg, Warstone Lane, B18 6NF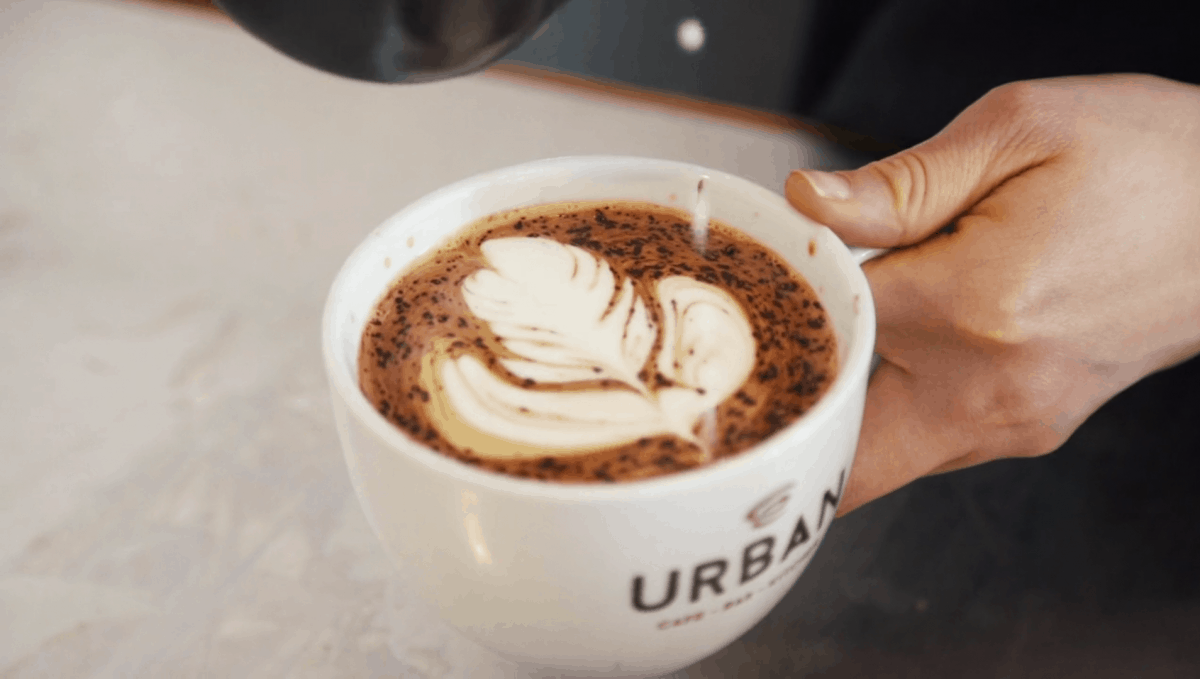 Lunchi – The Big Peg, Warstone Lane, B18 6NF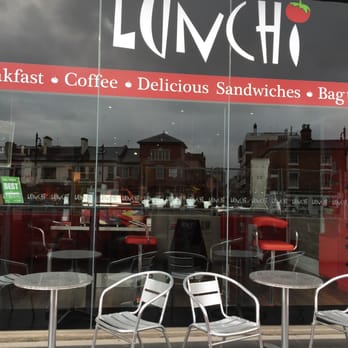 Dhillon's Fish Bar – 52 Warstone Lane, Birmingham B18 6NG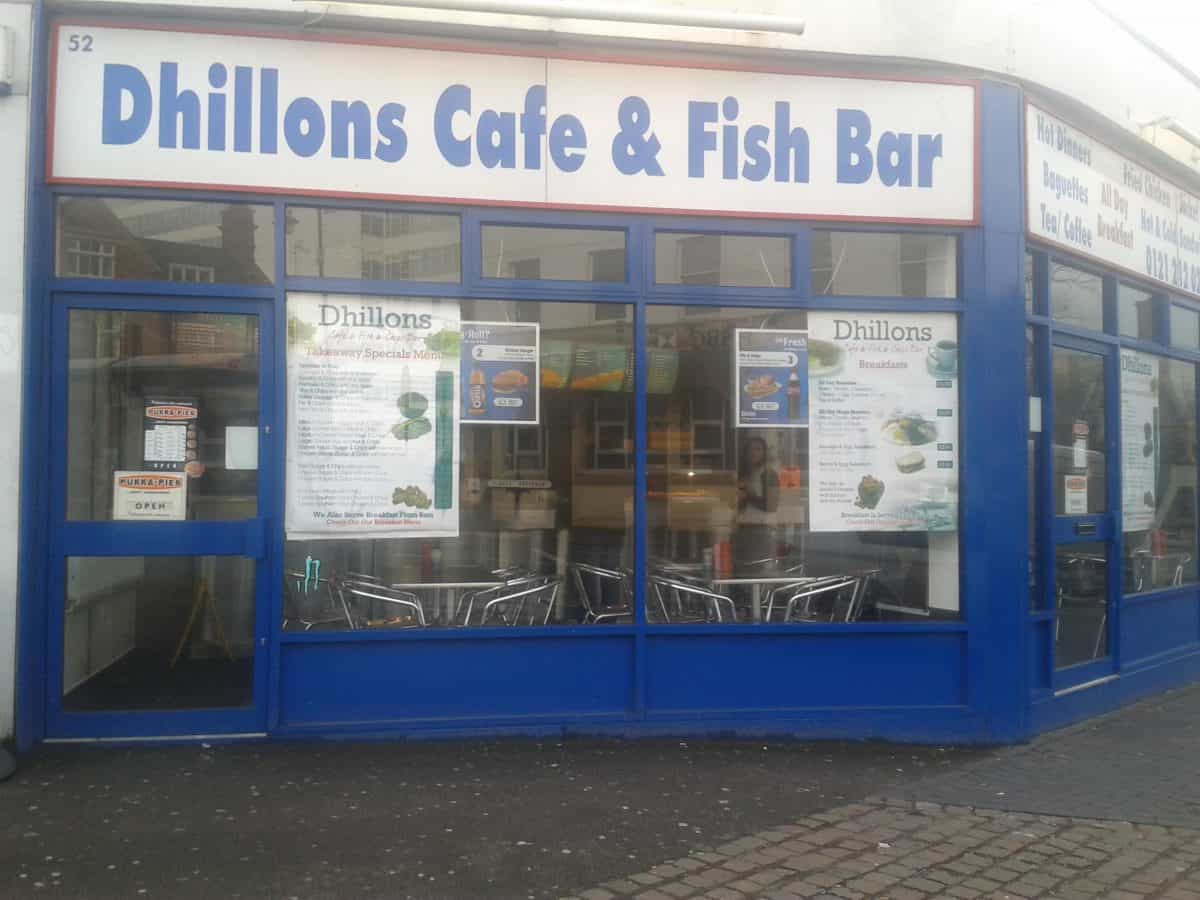 Viceroy Tandori – 109 Icknield Street, Birmingham, B18 6RZ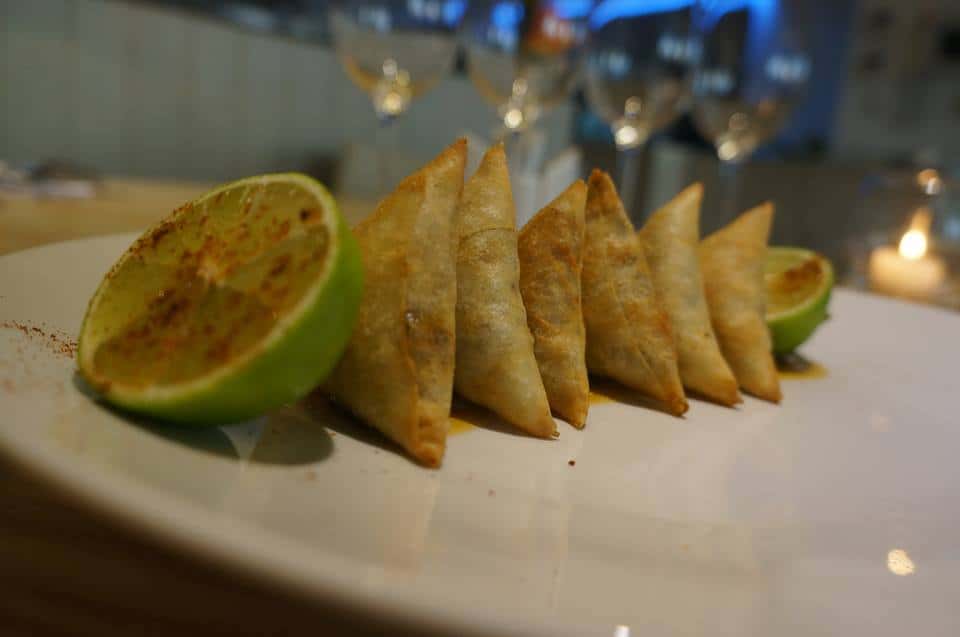 Pig & Tail – 12-13 Albion St, Birmingham B1 3ED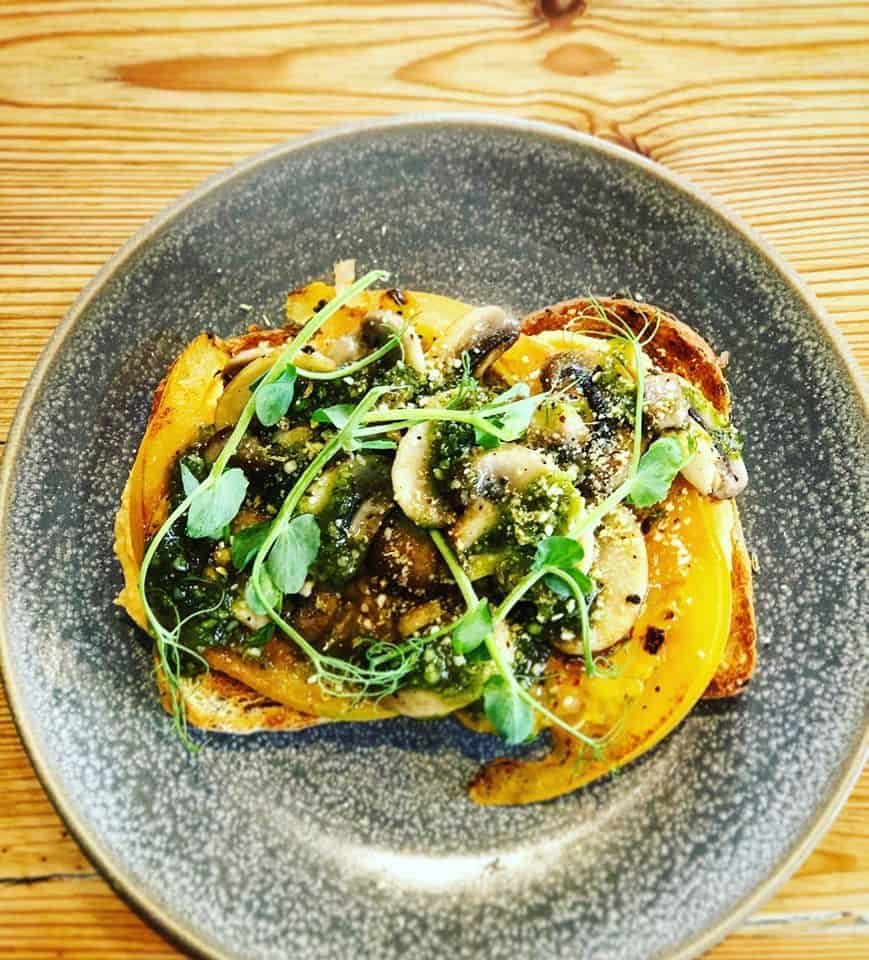 Locanta – 31 Ludgate Hill, Birmingham B3 1EH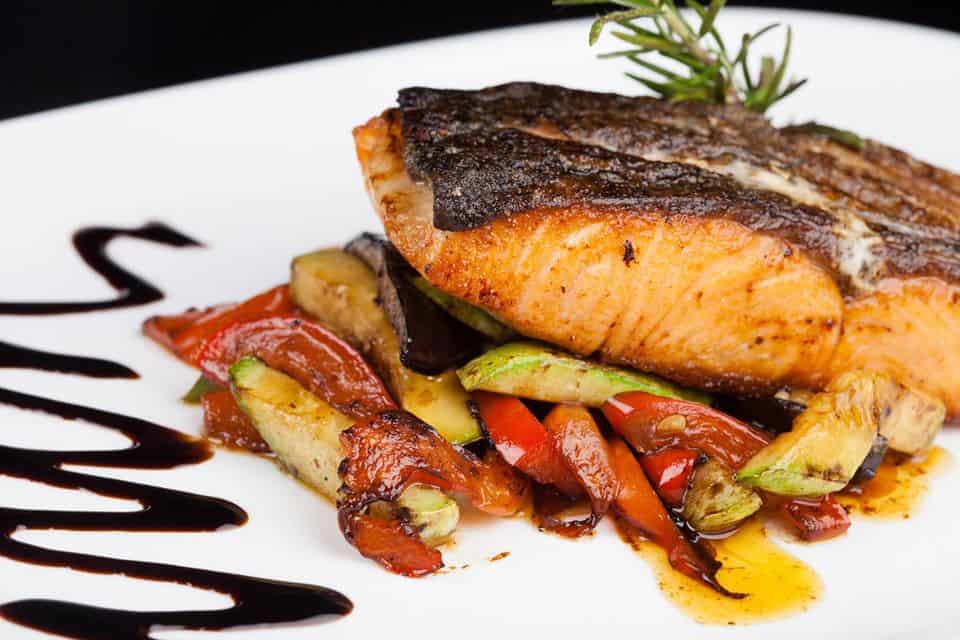 Itihaas – 18 Fleet St, Birmingham B3 1JL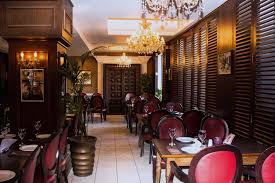 The Wolf
–
2-10 Constitution Hill, Birmingham B19 3LY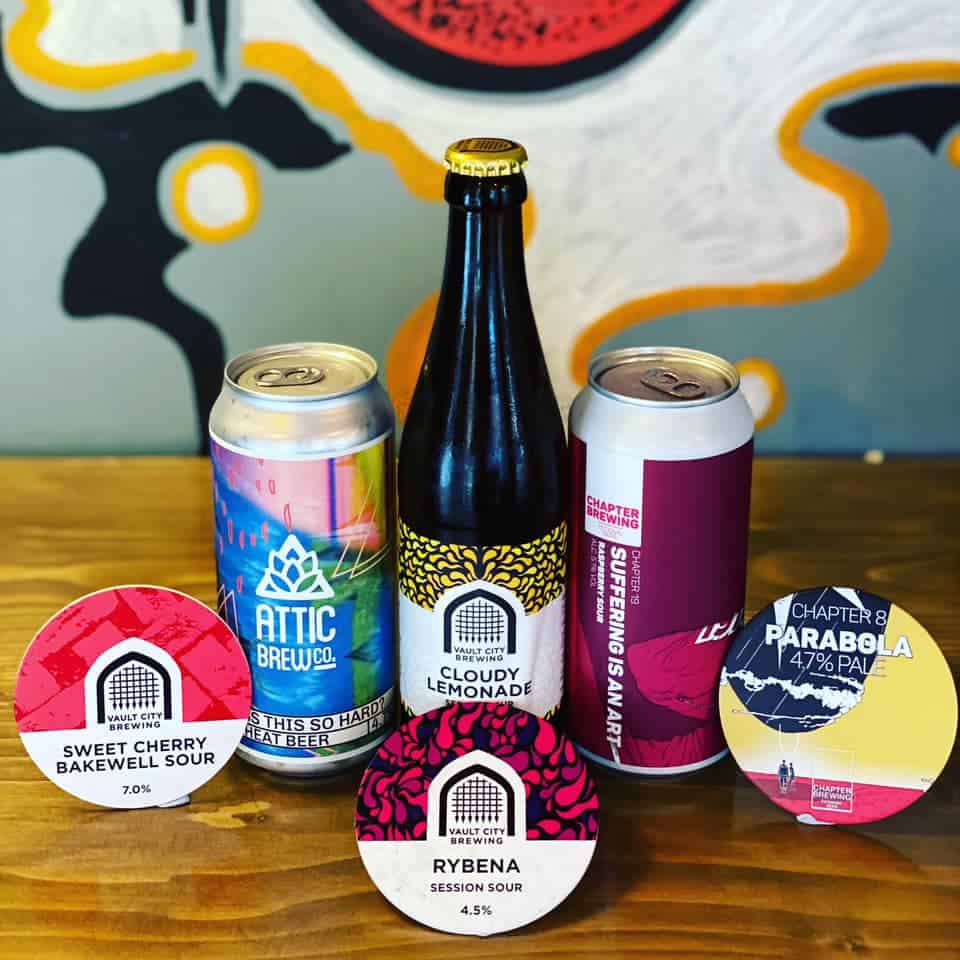 Syriana
–
1 Constitution Hill, Birmingham B19 3LG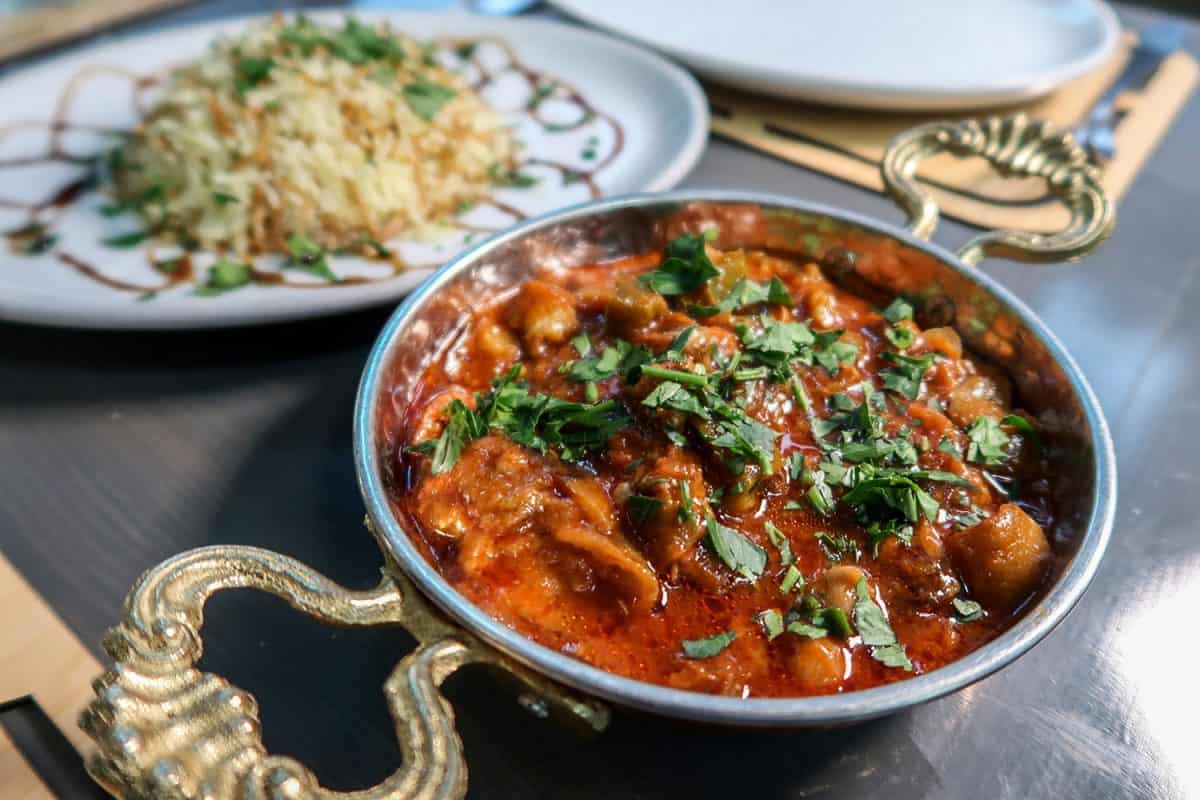 Opheem – 65 Summer Row, Birmingham B3 1JJ
Indian Brewery – 214 Livery Street Archway 16, Birmingham B3 1EU