Vegan & Vegetarian Favourites in the Jewellery Quarter
Reading Time: 6 minutes
The Jewellery Quarter in Birmingham, UK, is a vibrant and historic neighbourhood filled with a variety of shops, restaurants, and cultural attractions. If you're a vegan or vegetarian looking to explore the area, you'll be pleased to know that there are plenty of options for plant-based dining and shopping. With over 80 pubs and restaurants ranging from Michelin star dining to homely classics, visitors to the Jewellery Quarter are truly spoilt for choice especially when it comes to vegan & vegetarian options.
Perfect date night or sit-down dinner
Serving a mix of Syrian and Lebanese dishes including mezzes, Syriana is a haven of tasty vegan and vegetarian food. Beaded lamps and Middle Eastern décor set the mood and regular events provide additional entertainment like traditional belly dancing evenings.
1 Constitution Hill, Birmingham B19 3LG
Itihaas is a stunning restaurant where contemporary meets traditional. Cuisine in this fine establishment is created by award winning chefs and staff who come from Indian Five-Star Hotel backgrounds. They have a single aim – to be able to deliver an authentic Royal Indian dining experience to its patrons with utmost courtesy and hospitality. The menu will take you on a culinary journey through the North of India with a couple of stops through Kenya and vibrant Mumbai. From their street food lunch menu to night-time fine dining, Itihaas is the perfect destination for all occasions. The setting is a combination of modern glass and slate with ancient artefacts making a comfortable setting for classic Indian dishes. Some of their customers all-time favourite vegan dishes.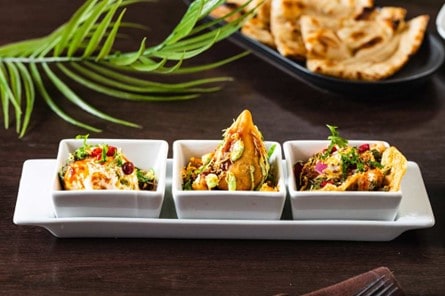 18 Fleet Street, Birmingham B3 1JL
Rajdoot Tandoori indian restaurant is situated at the gateway of  Birmingham's famous Jewellery Quarter and is itself a jewel in the crown of the pioneering chain of fine tandoori restaurants. Enjoy a delicious informal three course executive lunch or bring a party for an evening of gastronomic delights in the truly inspired setting. Enjoyed by many familiar faces over the years, The Beatles, Keith Floyd and even Princess Margaret visited back in the sixties. The Rajdoot's sophisticated flavours are still attracting the likes of Jamie Oliver and Simon Cowell.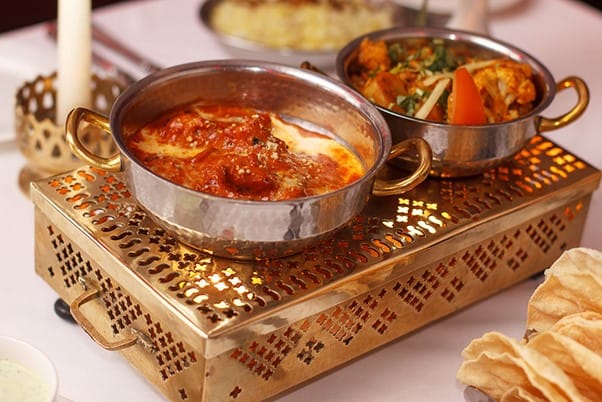 78-79 George Street, B3 1PY
Milan Indian Cuisine endeavour to offer traditional yet modern, authentic yet innovative cuisine in trendy yet comfortable surroundings. with its vast list of patrons has been serving its delicacies over the years vegetarian guests with equal enthusiasm and popularity as non-vegetarians.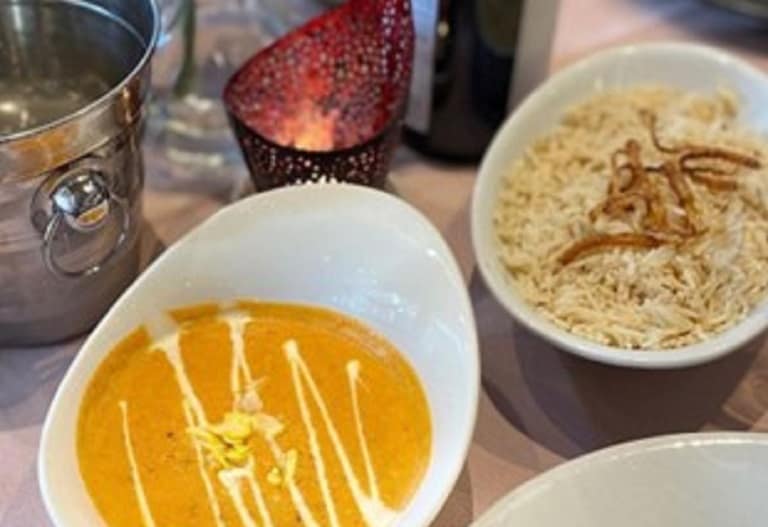 93 Newhall Street, Jewellery Quarter, Birmingham B3 1LH
At Trentina, they pride themselves on the British accent their Italian inspired menu has. They aim to showcase some of the best locally grown, reared and crafted ingredients, from producers who share their love of Italian cuisine. Their small and tightly curated menu contains a few, delicious, vegetarian and vegan options.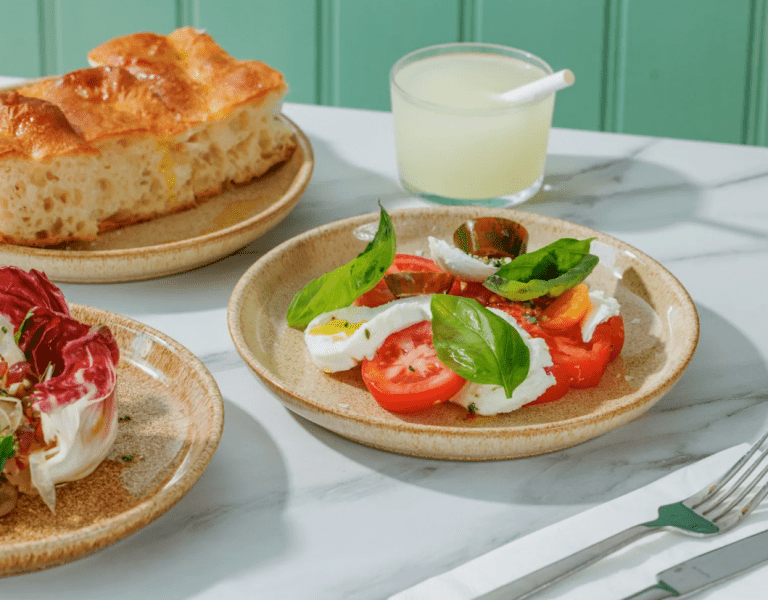 33 Mary Street, Birmingham, B3 1UD
Otto is a great place to enjoy authentic and top-quality wood-fired Pizza in the Jewellery Quarter. Vegetarians can enjoy a goats cheese and basil pesto pizza or maybe you would fancy mushroom, mascarpone and truffle oil? As a vegan you can customize any vegetarian pizza  by omitting cheese, or choose the already vegan double tomato sauce, olives and capers pizza.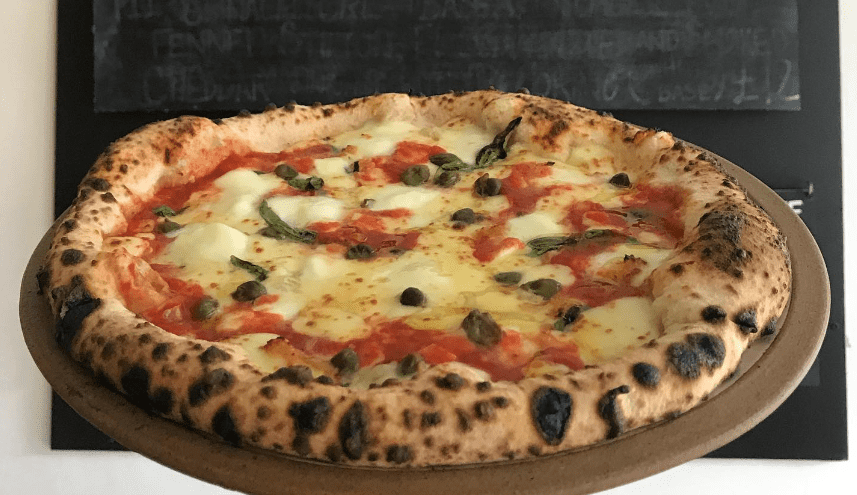 15 Caroline St, Jewellery Quarter, B3 1TR
If you have never tried authentic Ethiopian food, you should definitely visit the Blue Nile Restaurant. Their "Yesom Beyayinetu" has a complicated name but the dish is a variety of lentils, beans, potatoes, carrots and cabbage on a sourish bread with a rich taste that is not only vegan, but also very delicious. Looking to sample lots of different flavours? Pick their ever popular 'rice with vegetables' dish pictured here.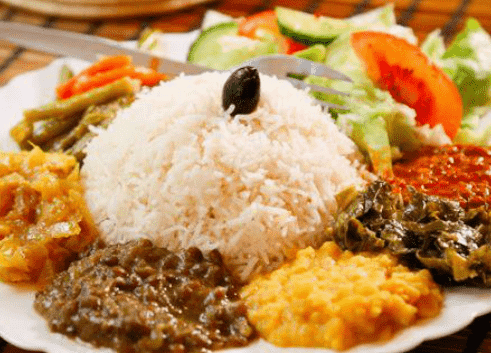 28 Great Hampton St, Birmingham B18 6AA
Veggie friendly pubs
Notty Bites (known for bringing vegan and vegetarian naughtiness to the midlands and beyond) are taking over the Kitchen at The Queens Arms this Veganuary. Their food is hand crafted using the finest ingredients, some skill and a whole lotta of passion. Serving a menu they have never done before and bringing even more charm to this historical pub. Expect a range of small plates, curry bowls and sides.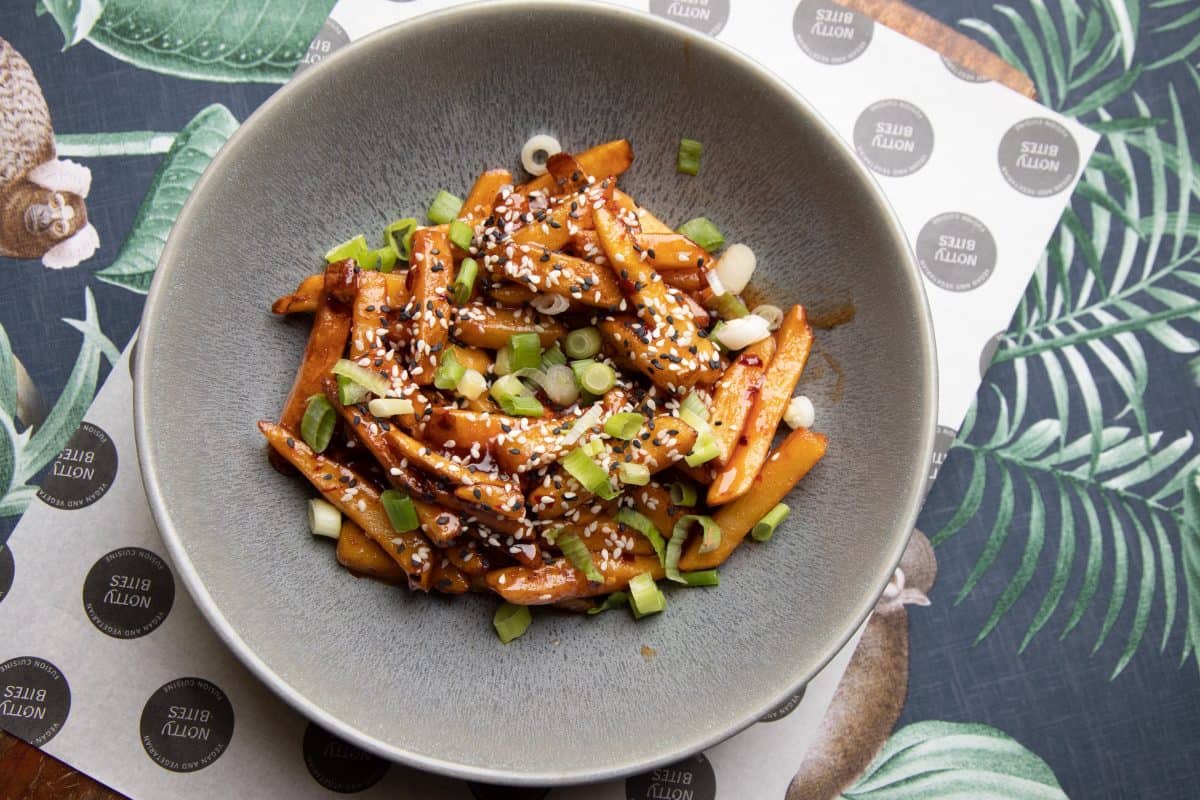 Located in one of the oldest pubs in the JQ, this stylishly renovated bar is full of original features like the stain glass windows. The craft beer and cocktails are served with fresh and zesty tapas-style plates including veggie favourites like crispy cauliflower 'wings' with sriracha, as well as a falafel board, a lentil & polenta patty burger and of course vegan brunch options.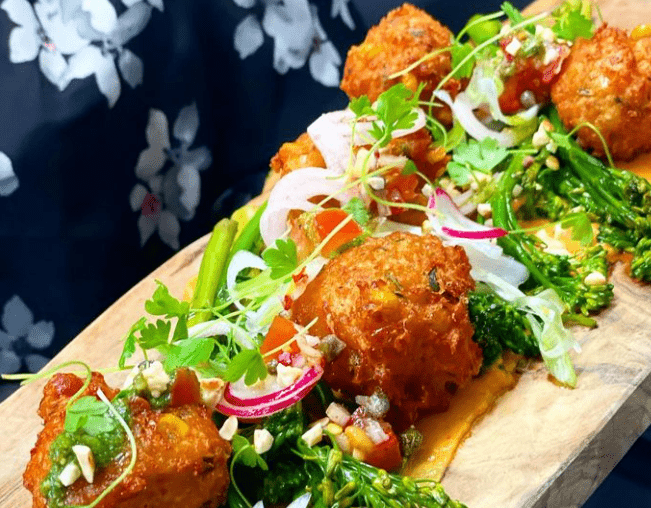 12-13 Albion Street, Birmingham, B1 3ED
You probably wouldn't expect to find various vegetarian and vegan options in a traditional pub but that's exactly what The Red Lion is offering. They only use the finest local and seasonal produce and create delicious meat free versions of old favourites like vegan sausage and mash, plus fun modern twists like their bhaji burger.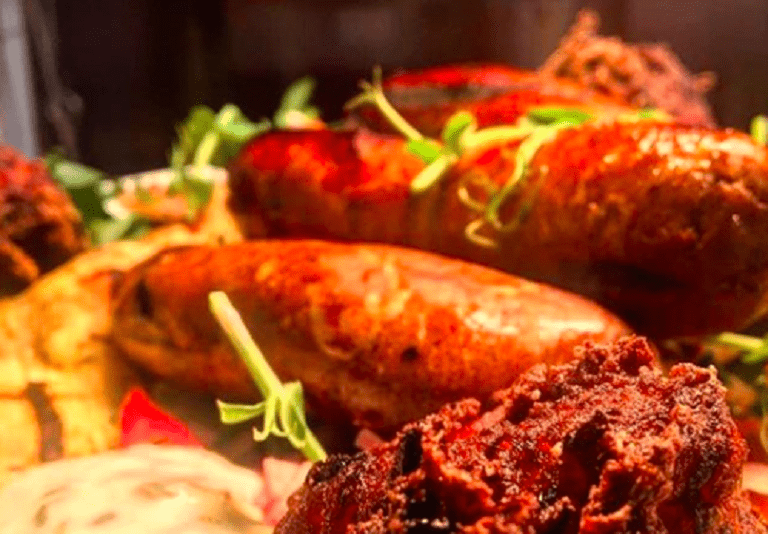 95 Warstone Lane, B18 6NG
Fabulous lunch options
From Turkish coffee and nibbles to lunch-time wraps and full course mezzes, Damascena has a plethora of vegan and vegetarian options on the menu. Their Jewellery Quarter venue is one of five across Birmingham and stylishly decorated with modern furniture and Middle Eastern touches such as the stunning centrepiece lampshade of pierced metal.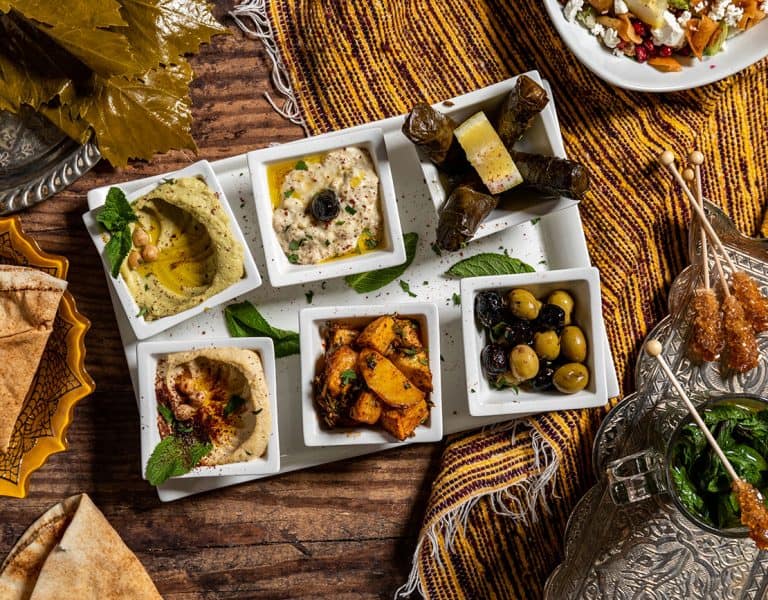 17-21 Warstone Lane, Birmingham, B18 6HP
Saint Kitchen is a great choice for brunch or a quick catch-up over a cup of coffee, with heaps of vegetarian brunch options, including modern classics like smashed avocado and great vegan choices like the sweet potato falafel.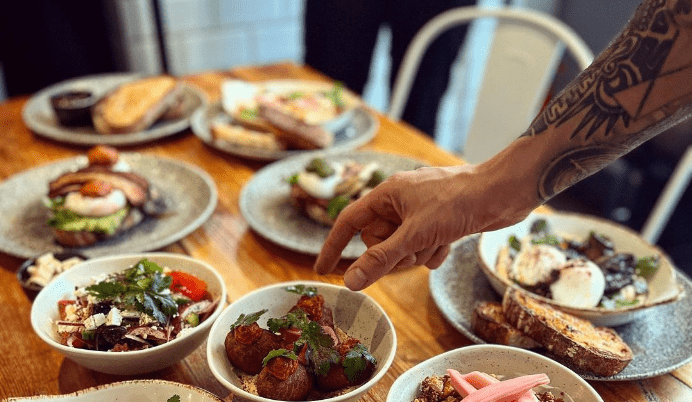 61a St Paul's Square, Birmingham, B3 1QS
Viela brings the flavours of Brazil to Birmingham. With a range of sweet and savoury snacks for lunch, and hot plates and sides for dinner, Viela has a lot to offer. For vegetarians, there's plenty of cheese based dishes to die for, and for vegans we recommend the 'Cogumelo e abobrinha' – a tasty tapioca crepe with spinach and mushoom, and everyone should check out the delicious cassava chips!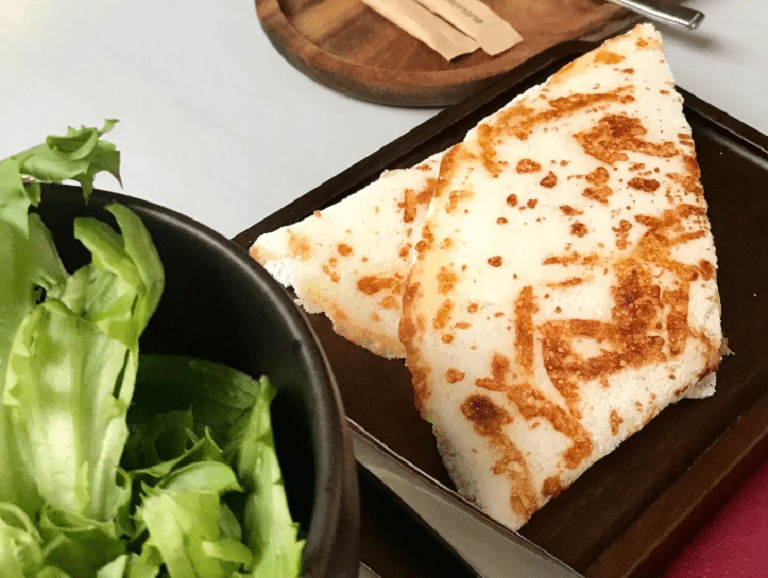 91 Vittoria St, B1 3NU
This award winning café is known for it's organic food, sustainable approaches and rooftop garden, is part of a community hub with craft workshops, exhibitions and event spaces.
Their menu is seasonal to take advantage of all the best produce at it's freshest, so check them out for breakfast and lunch or take home a loaf of bread.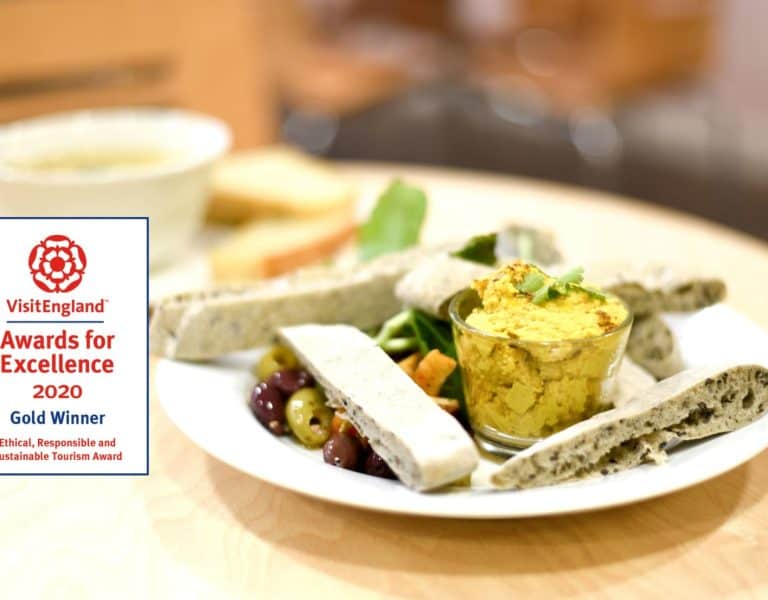 43-47 Vittoria St, Birmingham B1 3PE
Overall, the Jewellery Quarter is a great destination for vegan and vegetarian visitors, with plenty of options for dining and shopping. Whether you're in the mood for a quick bite or a more leisurely meal, you'll find something to suit your tastes in this vibrant and historic neighbourhood.