Thomas Ore Watches – a unique timepiece from the 18th century
Reading Time: 3 minutes
A local entrepreneur is taking on the baton from an 18th century Jewellery Quarter watchmaker, and is bringing these historic and forgotten designs into the 21st century.
Thomas Ore Watches
In 2015, local watch enthusiast and entrepreneur, Jaspal Bilkhu, founded Thomas Ore Watches. Working in the watch industry for 10 years, Jaspal fell in love with the historic story of Thomas Ore and was inspired to continue the work that Ore once started back in the 18th century – a time when Birmingham was leading the world in clock and movement production.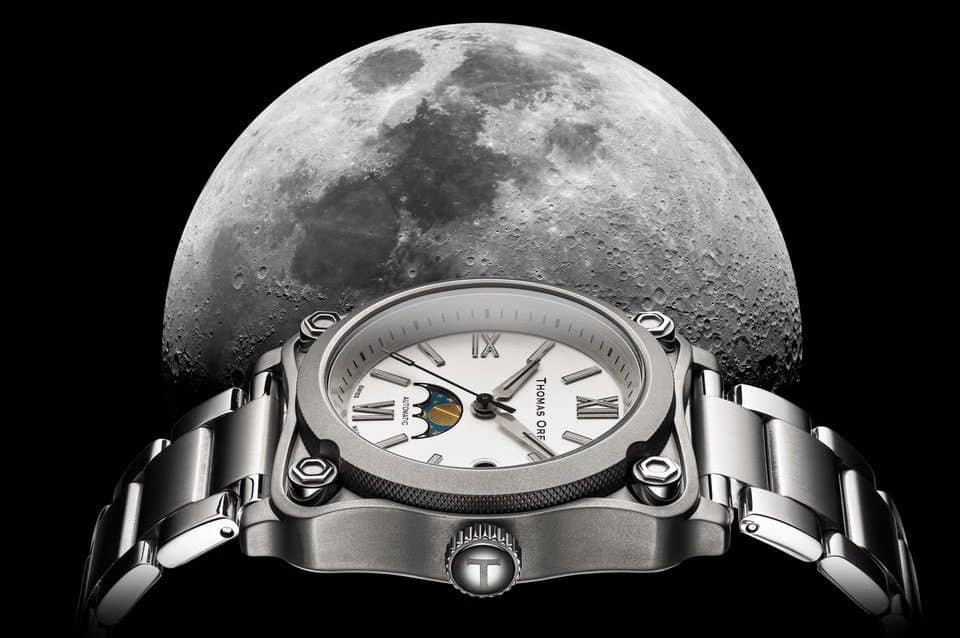 Birmingham as the leader in world clock production
By the late 1700s, Birmingham was at the centre of the industrial revolution with local entrepreneurs, Matthew Boulton and James Watt, leading the world in steam power. A lesser known fact is that Birmingham was also a world leading city in clock production.
Between 1770 and 1870, Birmingham was the home of over seven hundred watchmakers and clockmakers. An important clockmaker of that era was Thomas Ore. A regular member of Birmingham's famous Lunar Society, Thomas would meet with leading industrialists, natural philosophers and intellectualists on full Lunar moonlit nights.
Thomas's most well known piece of work can still be seen to this day – the turret clock for St. Philip's Cathedral sitting in the heart of Colmore Row. Standing firm after more than 200 years, the turret clock is testament to the quality and craftsmanship that Thomas Ore became so well known for.
In 1779, with Thomas's reputation almost peerless, he opened his first shop in Great Charles Street. However, less than 10 years later, Thomas sadly died and his store was sold in 1789.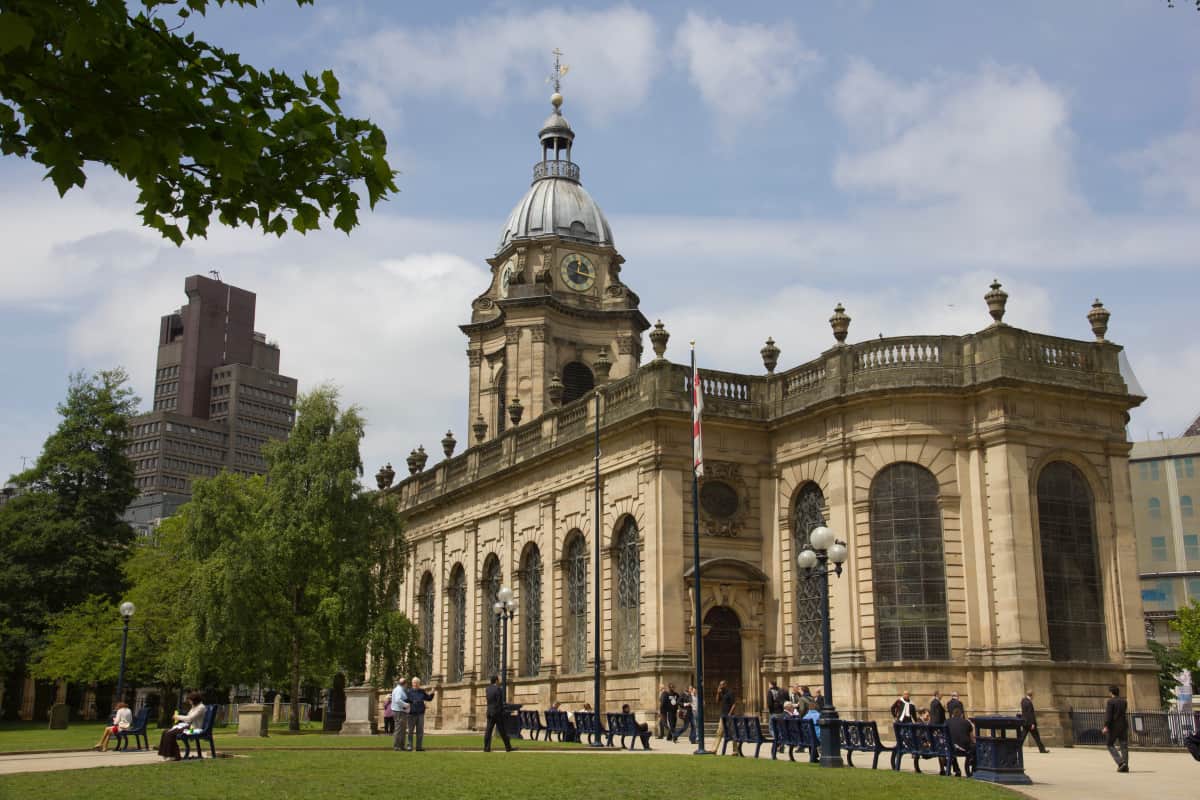 Time never stands still — but some things are worth turning back the clock for
Fast forward to the 21st century, Jaspal Bilkhu is restoring the legacy that Thomas Ore left behind more than 200 years ago. Inspired by Ore's watch-making prowess, Jaspal is engineering watches that combine both the traditional skilled craftsmanship for which Mr Thomas Ore was renowned, together with the best elements of contemporary design, precision and innovation.
The design
The case design has taken inspiration from St Philips Cathedral in Colmore Row – the four screw points on the case represent the four turret towers that hold up Thomas Ore's clock design.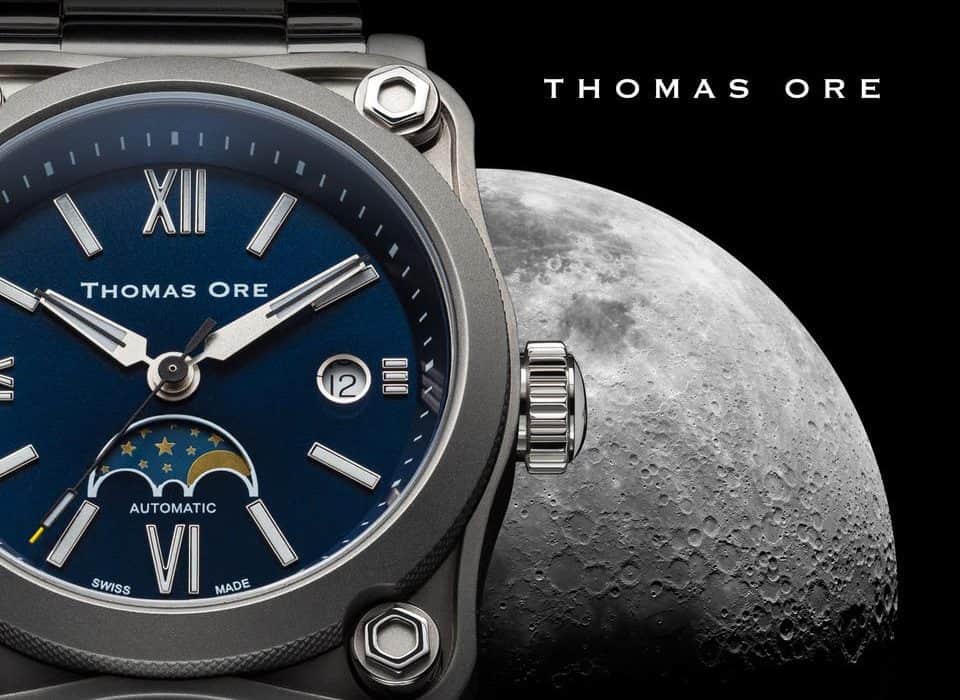 The Warstone White Moon Phase timepiece (named after the famous road in the Jewellery Quarter) allows the wearer to see the current phase of the moon as it is in the sky, on your wrist. It comes in varying colours, including white, blue and black.
The watches utilise the finest Swiss mechanics with a touch of added luxury through the addition of 26 jewels and polished stainless steel. All watches have been designed in Birmingham and will be assembled inside the Jewellery Quarter, taking the baton from Thomas Ore himself.
Kickstarter Campaign
You can support Jaspal's Kickstarter campaign here: kickstarter.com/projects/thomasore/thomas-ore-watch-project/