The Jewellery Quarter Bars and Restaurants are Back
Reading Time: 5 minutes
With an eclectic mix of bars and restaurants, the Jewellery Quarter is one of Birmingham's most visited districts for people wanting a taste of Brum's independent food and drink scene.
Ahead of the long awaited reopening of the hospitality sector, many bars and restaurants across the Quarter have been busy putting health and safety measures in place to ensure your safe return. The full list of which Jewellery Quarter bars and restaurants are open can be seen below, including spotlights on two of the JQ's most popular venues.
Saint Paul's House – St. Paul's Square
Standing proud in St. Paul's Square sits Saint Paul's House – encompassing a restaurant, bar and boutique hotel. They have put together a comprehensive guide to make sure you're feeling safe in their venue, as you're being social.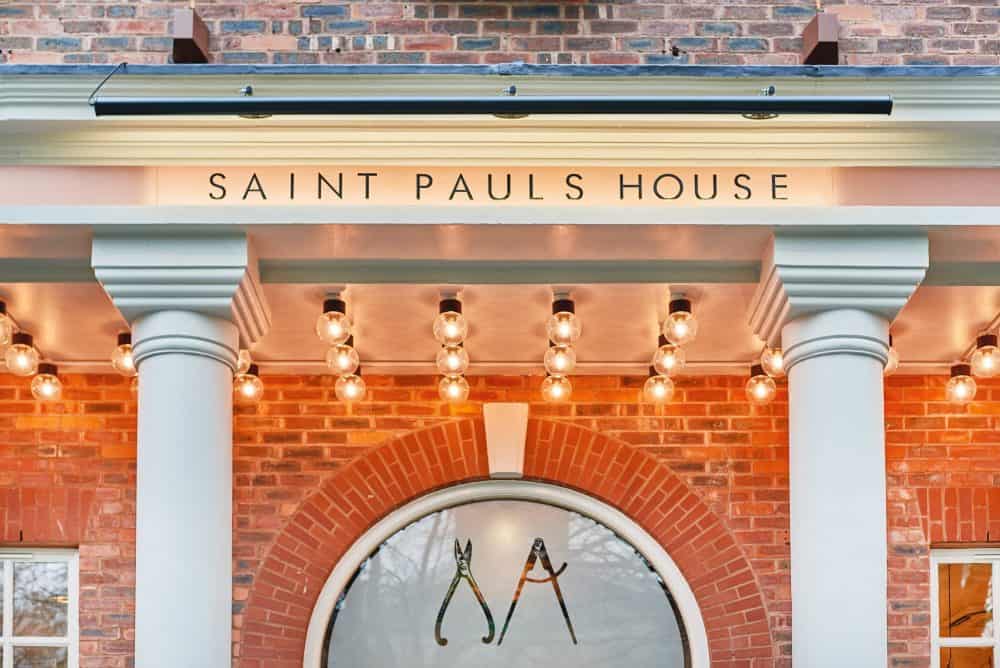 We're really excited to be re—opening the doors to Saint Paul's House, we've really missed everyone.

We've gone to great lengths to ensure all of the team and our guests feel safe whilst being social – from PPE, Perspex screens, queuing systems, signage and of course plenty of hand sanitiser in place.  But we've also made sure the venue doesn't feel different  – the signage is clear but subtle, the furniture is pre-arranged so its spacious without being sparse.

We're also putting the final touches to our order and pay app – allowing guests to sit comfortably and allow us to serve them with minimal contact and fuss  – allowing those much overdue catch ups to happen without interruption!

Saint Paul's House
Lasan – James Street
Winner of Gordon Ramsay's Best Local Restaurant in the UK, Lasan delivers the true essence of India and is arguably one of the best Indian restaurants in the country. To ensure your safety, the team at Lasan have put together COVID-19 instructions for customers to follow.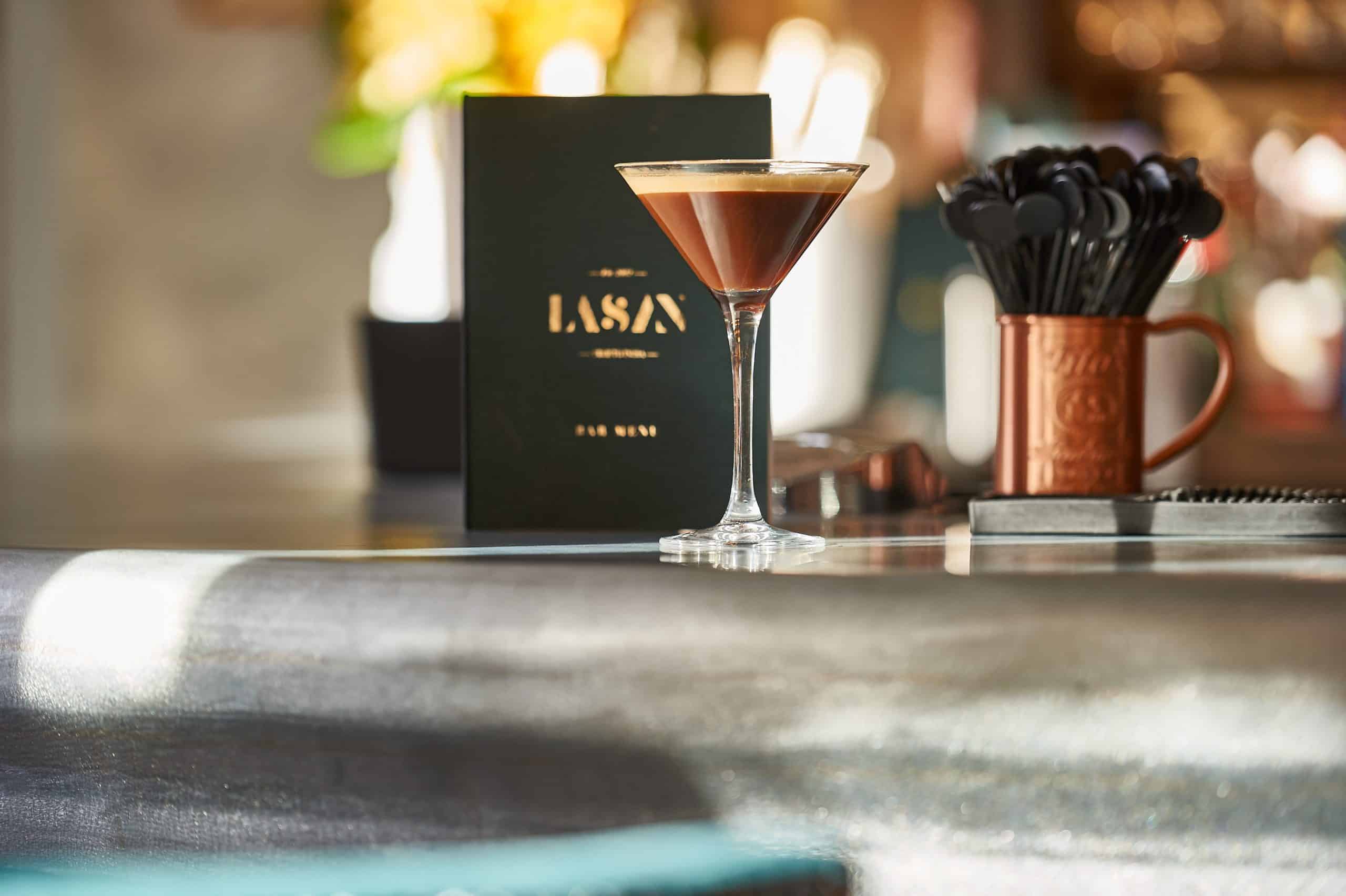 We're really excited to be reopening Lasan on July 4th and can't wait to be serving customers again. We've had so much support while being closed it just confirms how loyal the people of Birmingham are to their favourite restaurants. We've made changes to follow government safety guidelines, but the important thing is what we've done doesn't take away from the great experience of going out and dining and socialising with friends and loved ones. I think we've all missed it, and I think we'll all love being together again.

Jabbar Khan, Founder, Lasan
The below list includes additional bars and restaurants in the Jewellery Quarter that are opening as of the weekend of the 4th July. We will be updating this list as and when more venues open their doors. The majority are venues will require you booking beforehand, so it's important to check their website and social media accounts for all the latest info.
180 Club – St Paul's Square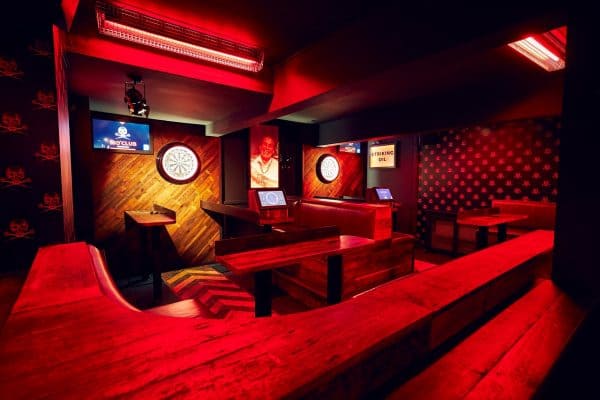 24 Carat Bistro – Warstone Lane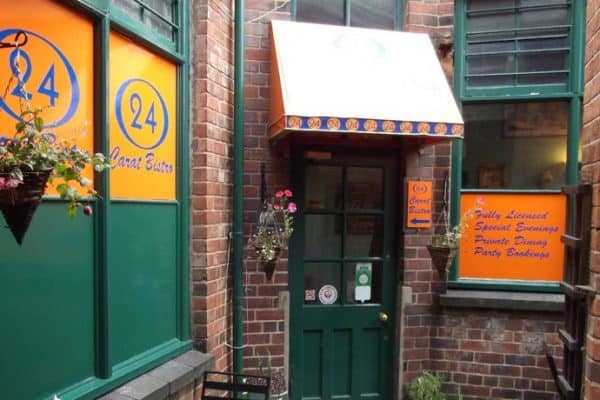 Acapella – Frederick Street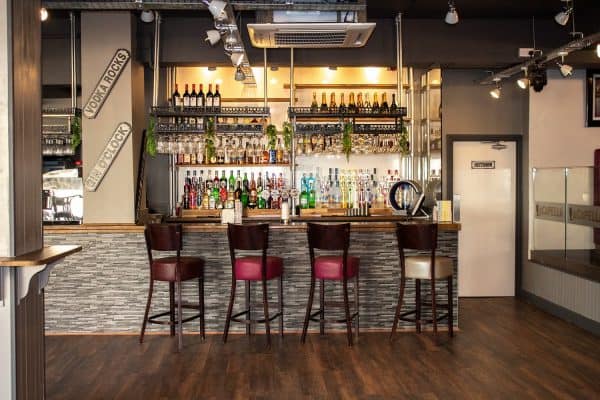 Actress & Bishop – Ludgate Hill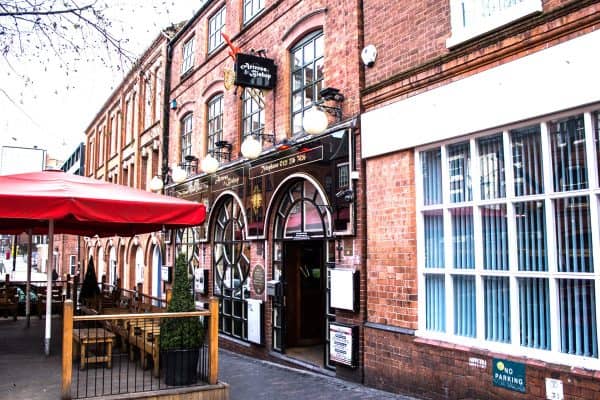 Ana Rocha Bar and Gallery – Frederick Street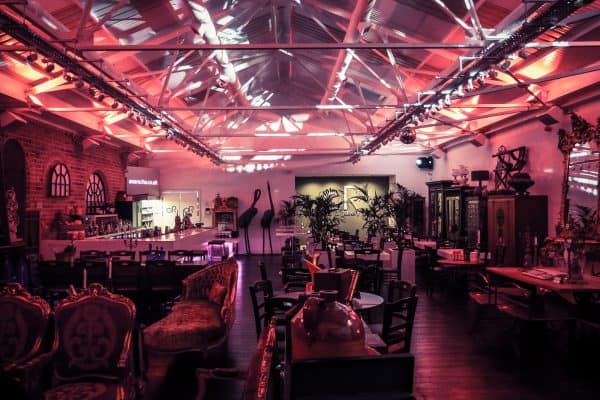 Bake Even Cakery – Spencer Street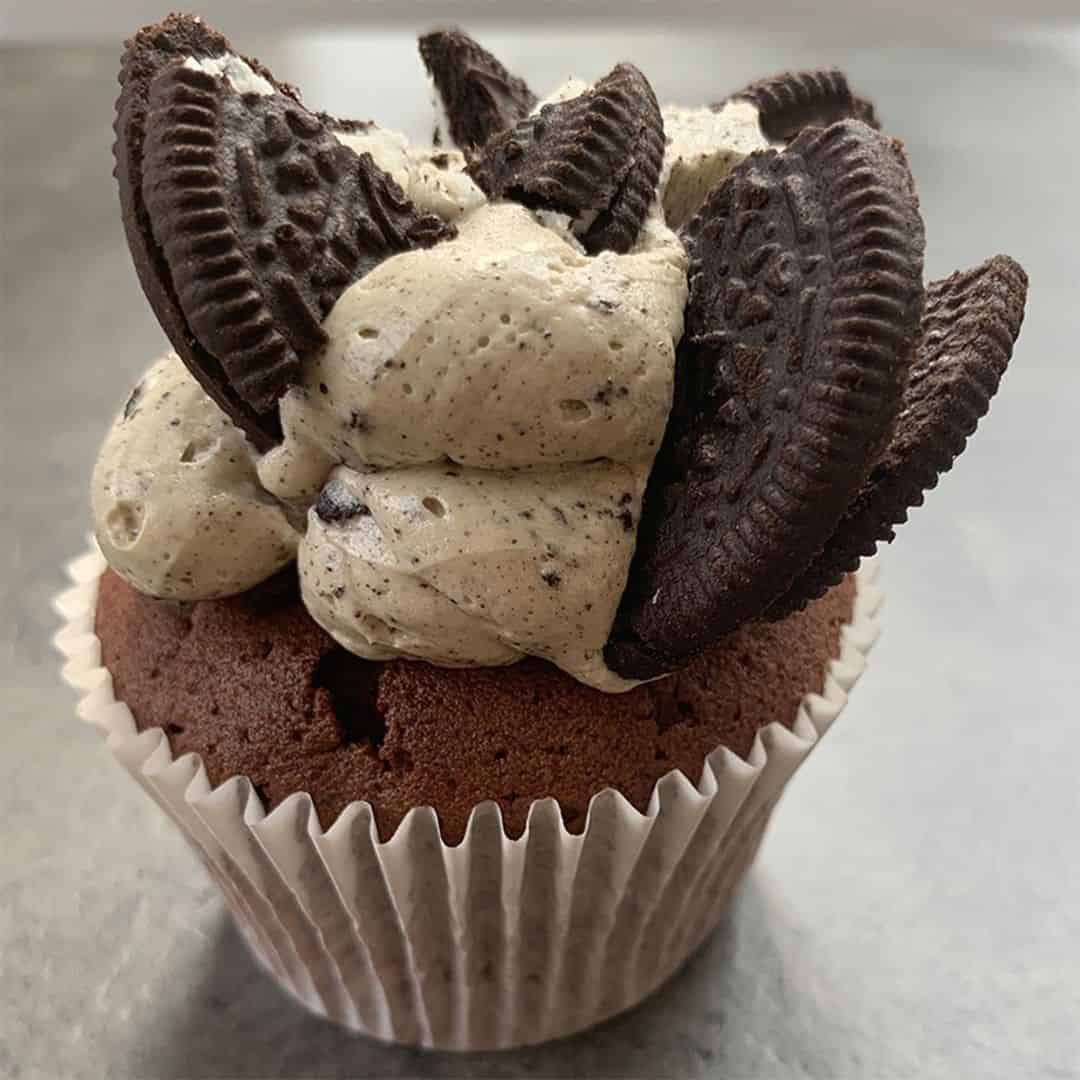 Connolly's Wine – Lionel Street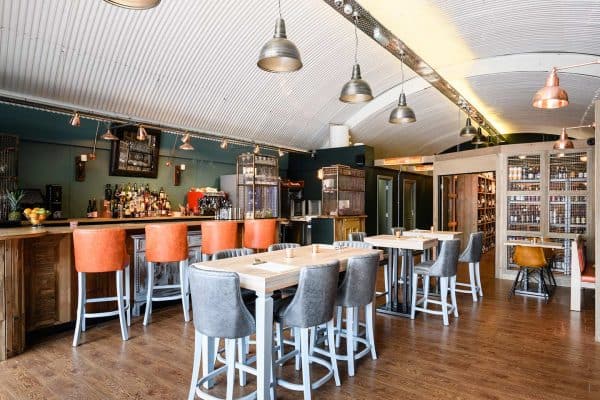 Cucina Rustica – Ludgate Hill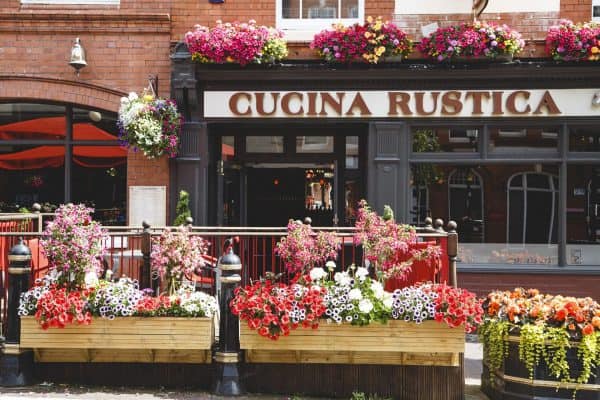 Devonhouse – Hall Street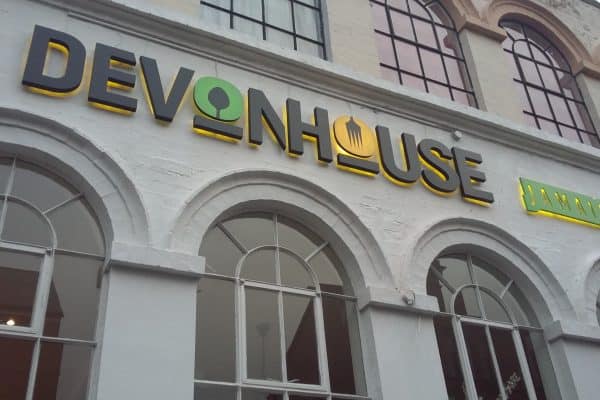 Itihaas Restaurant – Newhall Street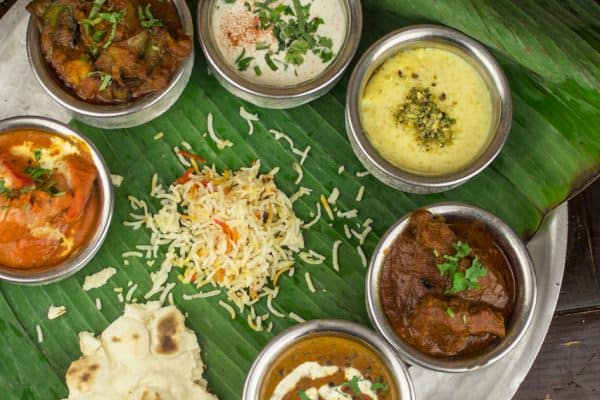 Jewellers Arms – Hockley Street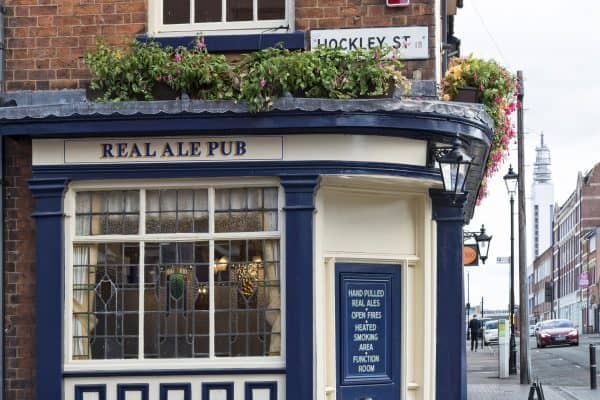 Jojolapa – Frederick Street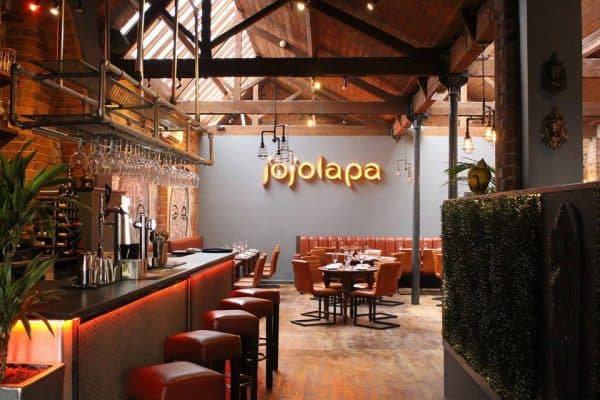 JQ Bar & Grill – Warstone Lane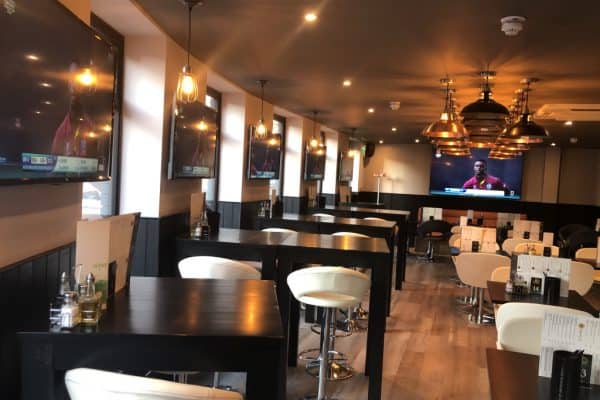 JQ Craft Inn – Warstone Lane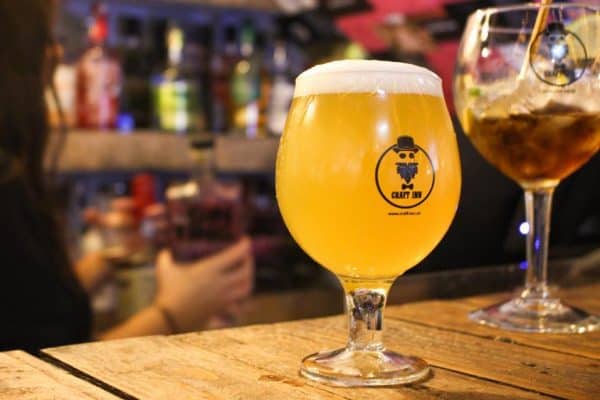 Lunchi – Golden Square, Warstone Lane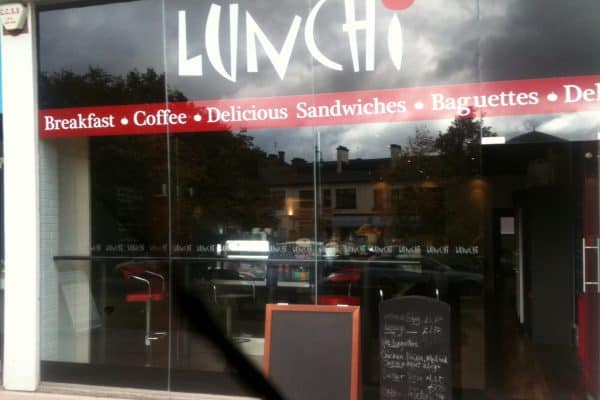 Milan Indian Cuisine – Newhall Street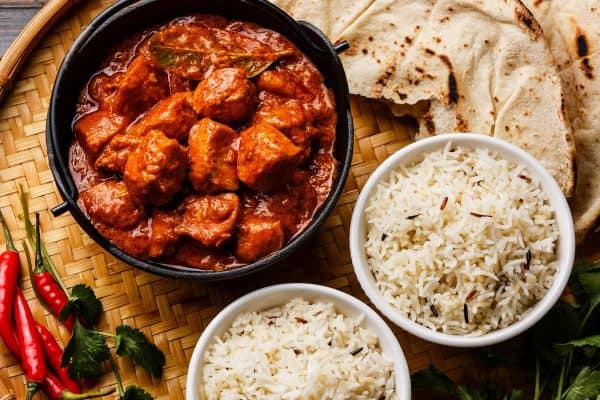 Opheem – Summer Row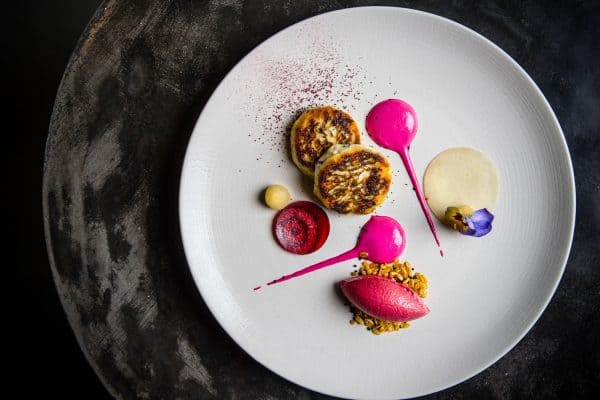 Pasta di Piazza – St. Paul's Square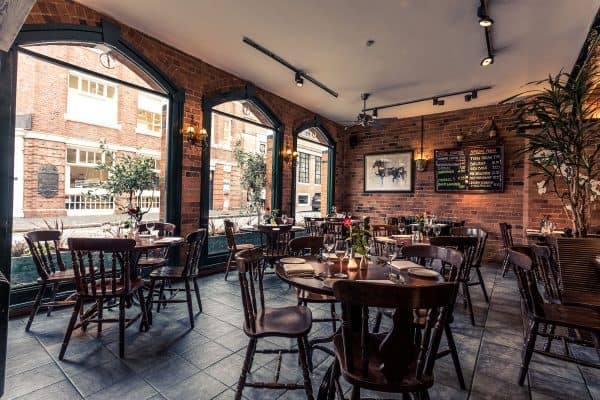 Saint Kitchen – St Paul's Square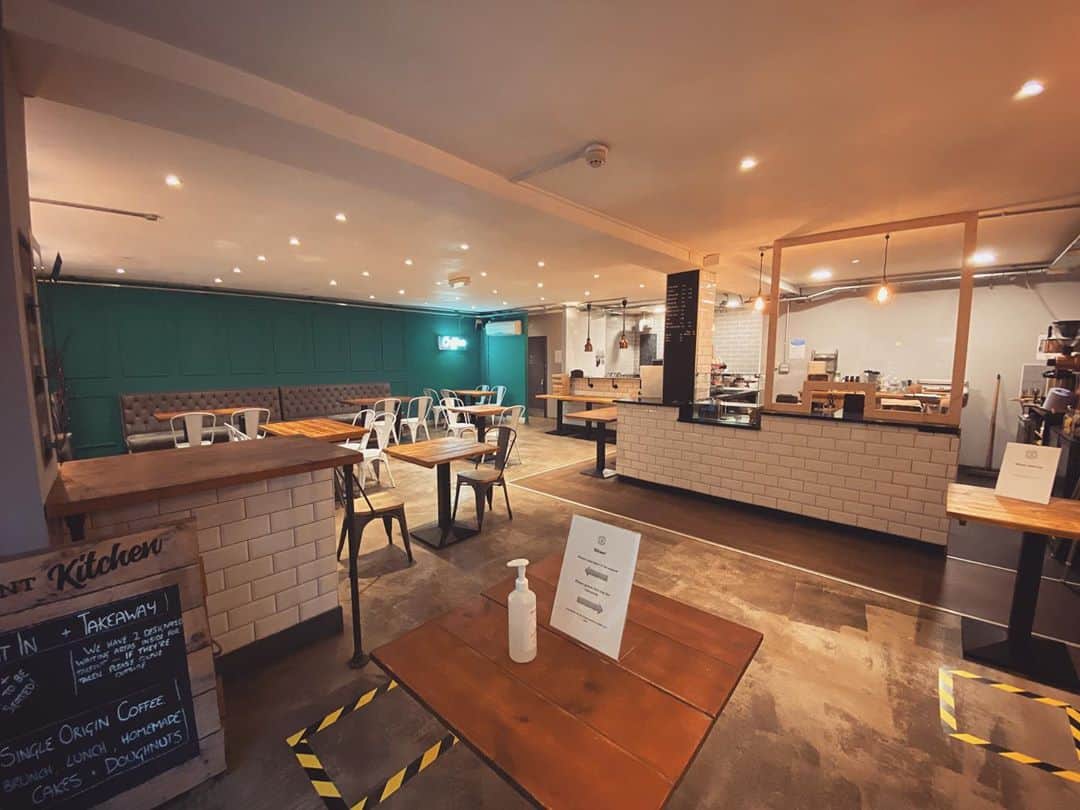 The Button Factory – Frederick Street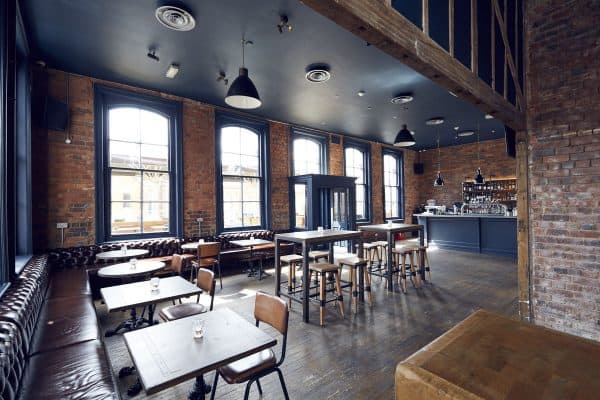 The Clifden – Great Hampton Street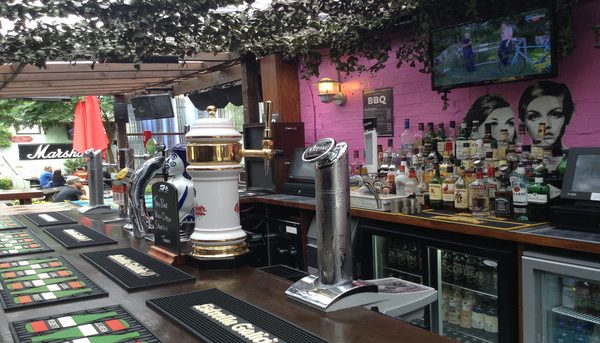 The Rectory – St. Paul's Square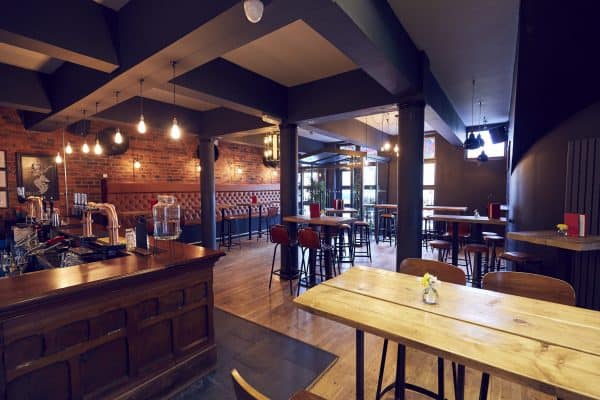 The Red Lion – Warstone Lane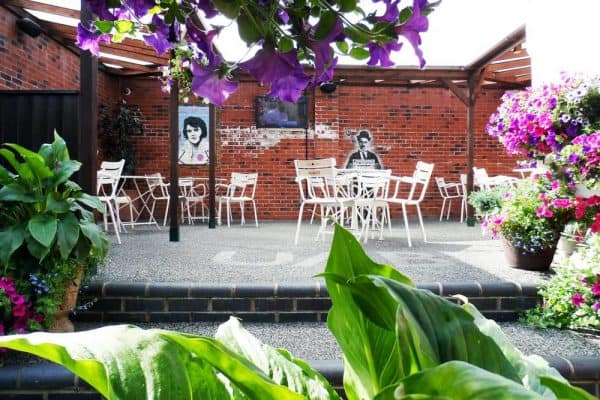 The Rose Villa Tavern – Warstone Lane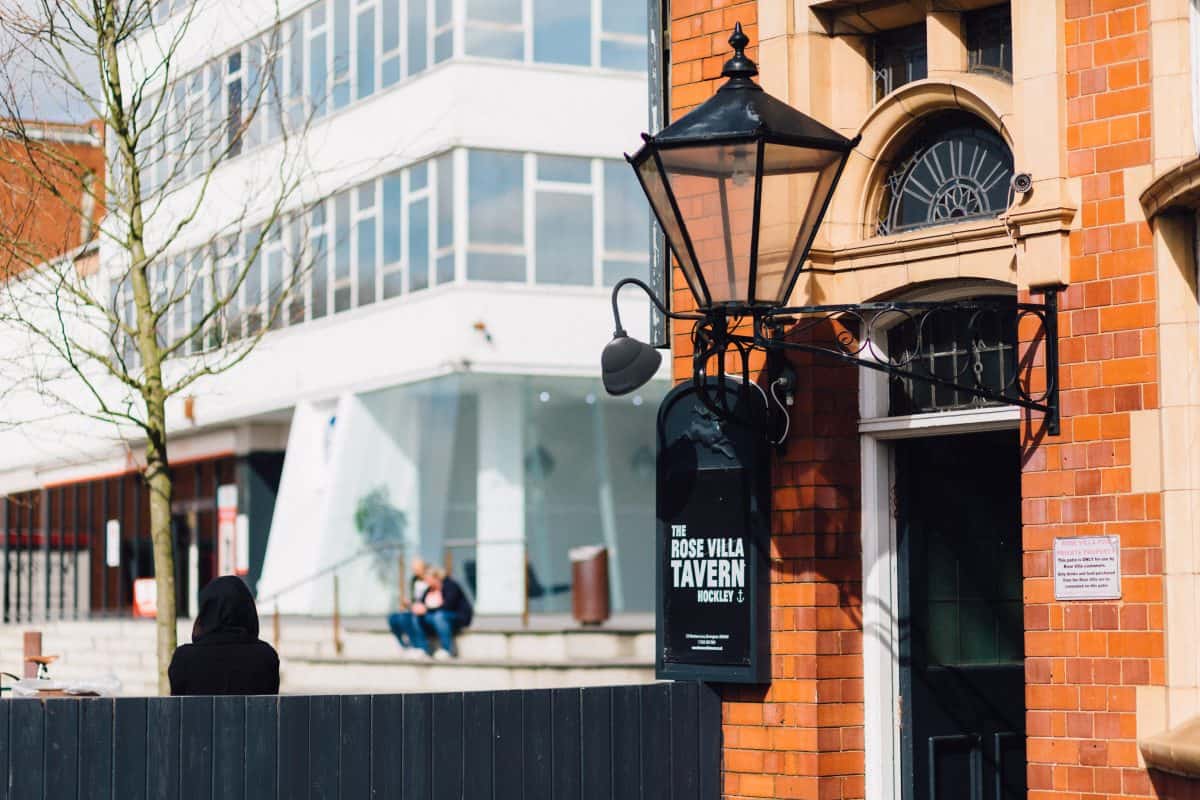 The Shakespeare – Summer Row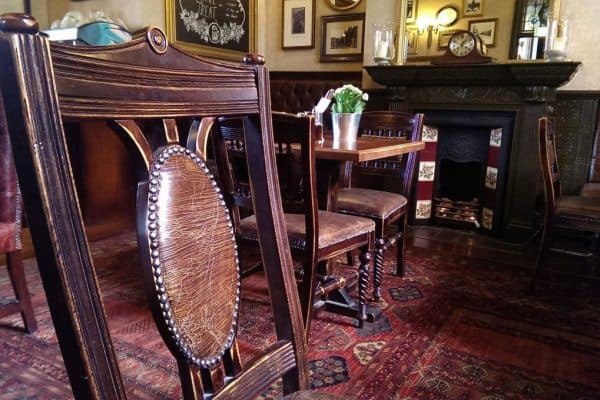 The Wolf – Constitution Hill