Read all the latest from the JQ community.
Sign up to our monthly newsletter to stay in the loop. Just scroll to the bottom of the page.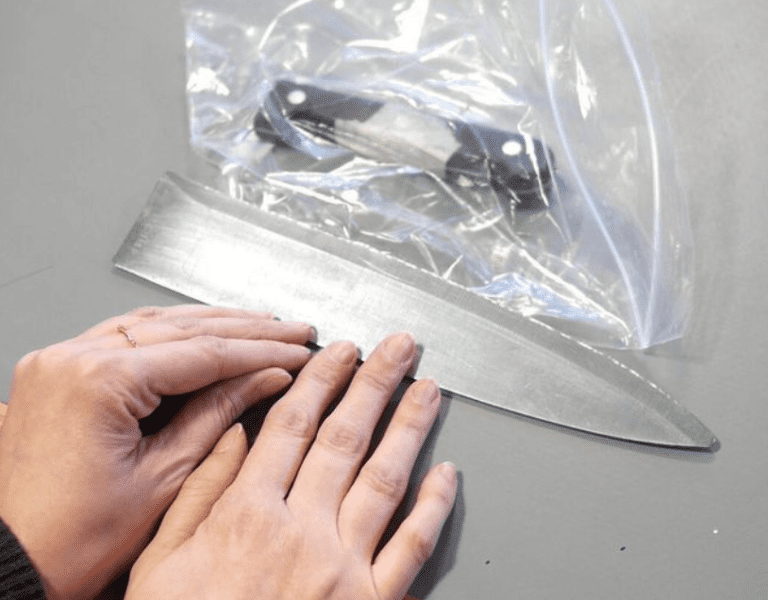 A multi-disciplinary project seeking new and innovative routes to tackling the issue of knife-crime in local environments, using a unique programme of social intervention, are looking for funding and support. A partnership between established community activists, brought together as "Knives Out" by Swords Into Ploughshares CIC working with experienced staff from Round Midnight Theatre, Street ...
Read more
Read More

→