Read all the latest from the JQ community.
Sign up to our monthly newsletter to stay in the loop. Just scroll to the bottom of the page.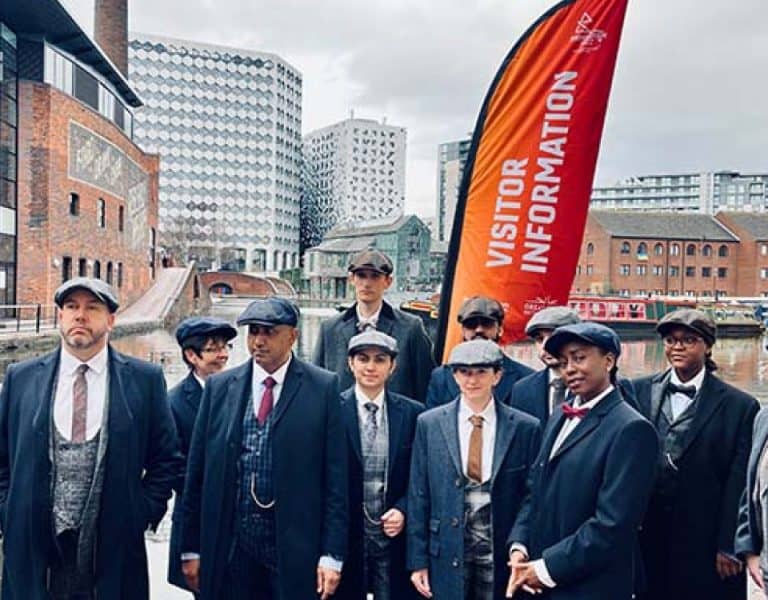 Visit Birmingham and the West Midlands are supporting VisitEngland to offer local tourism businesses 'Taking England to the World' training session which is taking place on the 17th November at the Old Library in Birmingham.
Read More

→