JQBID set to light up the Jewellery Quarter with festive displays this Christmas
Reading Time: 3 minutes
The JQBID's biggest ever Christmas Lights Switch On event is set to take place this month, with visitors set to enjoy live music, special guest appearances, food, drinks and a spectacular fireworks display from 5-7 PM. Launching on Friday November 19th, the festive ceremony will coincide with the return of the BID's third annual Christmas Window Trail, which will showcase over 70 local businesses across the Quarter until December 25th.
Featuring over 100 bespoke Christmas lights, the Jewellery Quarter's festive decorations will be accompanied by two 30 foot trees and Birmingham's largest lighting feature – an impressive 3m x 3m illuminated diamond ring – which are set to transform the area into a winter wonderland.
Hockley Social Club will be providing delicious dishes from Buddha Belly and Confection for the evening, and visitors will also be able to enjoy a seasonal tipple from local venues including Rose Villa Tavern, Lunchi and Urban whilst watching a dazzling fireworks display from 6 PM onwards.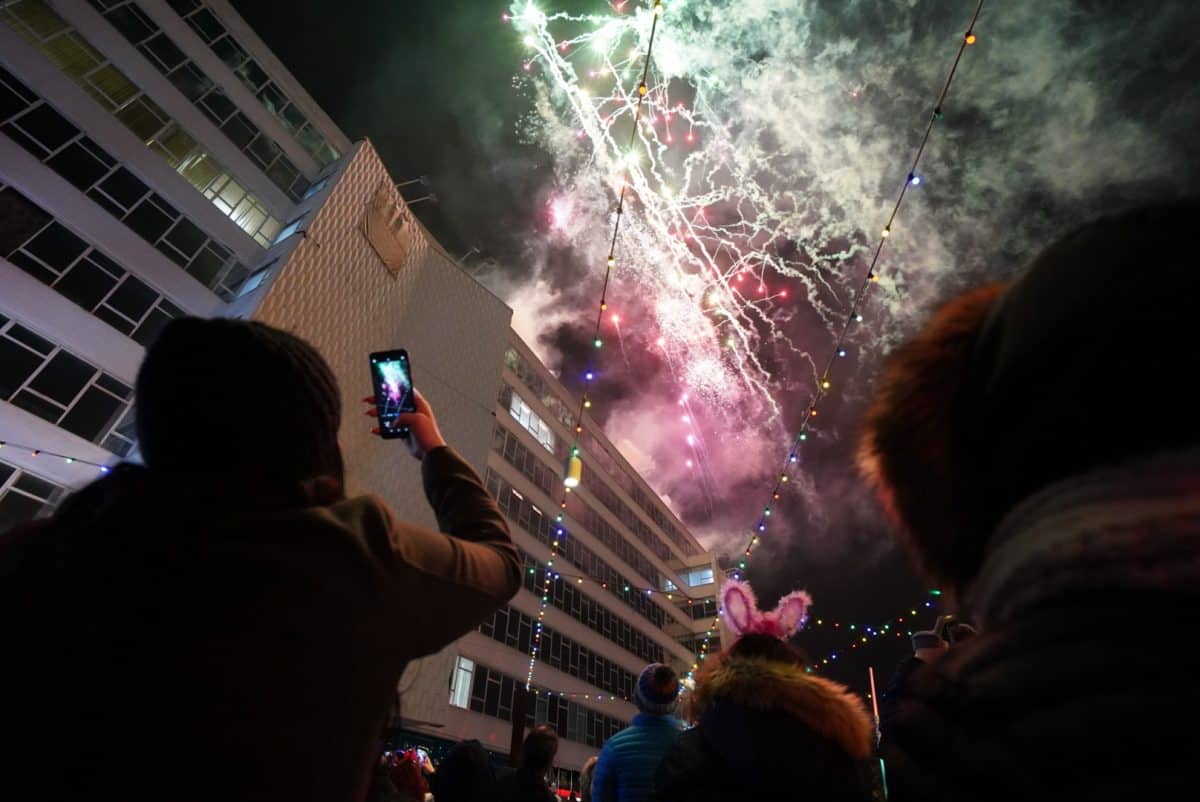 Commenting ahead of the festive activities, JQDT Executive Director Luke Crane, says:
After many months of planning, we're so excited to be kicking off the festive season in style with the return of our Christmas Lights Switch On and Christmas Window Trail! With our first major event since the pandemic, we can't wait for people to come and celebrate all that the Jewellery Quarter has to offer, especially at a time that's so important to our local business community.
Alongside a compere and two live music performances at the Switch On Ceremony, Perry, the official mascot for Birmingham 2022 Commonwealth Games is set to take centre stage on Friday evening as a special guest. Perry's patchwork of multi-coloured hexagons symbolises all of the communities of the Commonwealth coming together in equal partnership in Birmingham and his gold medal was made in the Jewellery Quarter.
The Birmingham 2022 Commonwealth Games take place next year from 28 July until 8 August and will see around 4,500 athletes from 72 nations and territories compete at the biggest event ever to be held in the West Midlands.
Also returning on November 19th is the Jewellery Quarter's Christmas Window Trail: having tripled the number of participating businesses since first launching in 2019, the trail is set to feature 73 local businesses that will be mapped out for residents and visitors alike to explore during the festive season.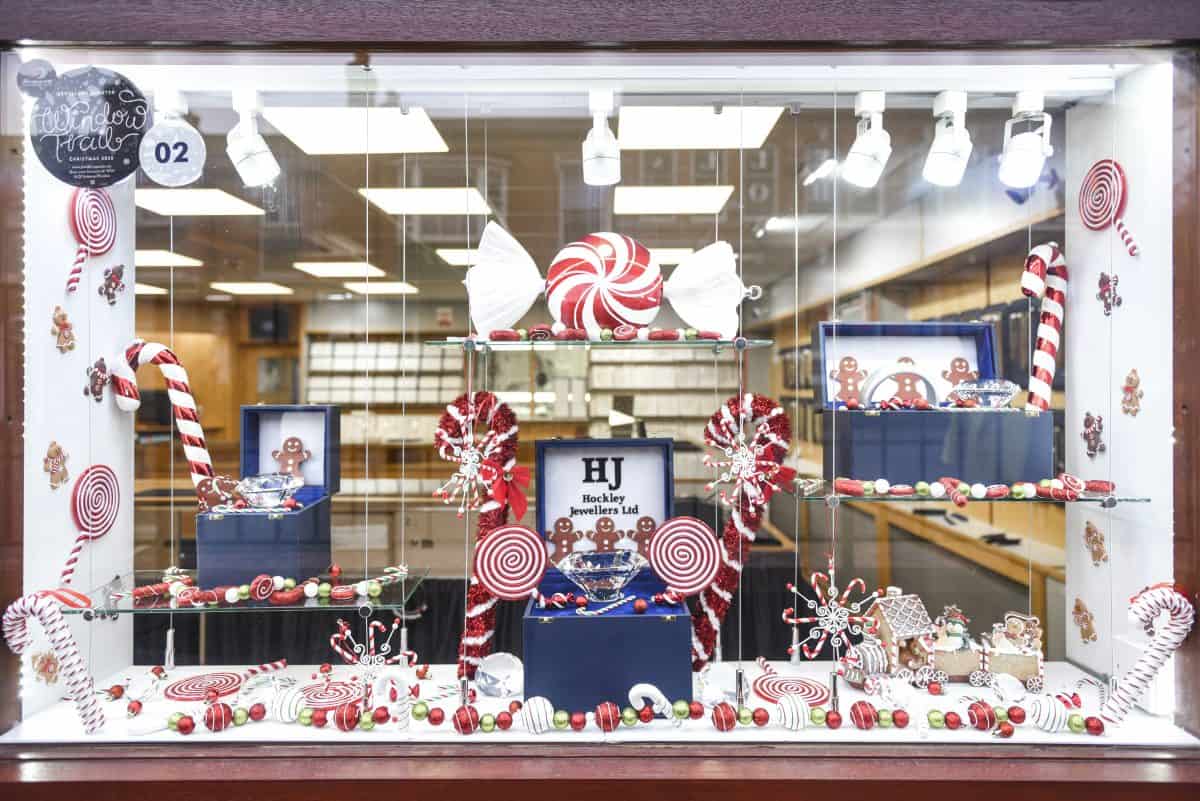 With the likes of Nails Bab, Hockley Jewellers and Horizon Coffee signed up and set to take part – with Sonny's Jewellers acting as the headline sponsor – visitors will be able to access exclusive discounts as well as being able to vote for their favourite window via the BID's website and social media.
Headline sponsor and local business, Sonny, owner of Sonny's Jewellers, added:
We're so pleased to be the lead sponsor for the JQBID's 2021 Christmas Window Trail: joining a host of other independent businesses, this trail offers visitors and residents alike an opportunity to rediscover hidden gems within the Quarter. After being locked down last Christmas, we're really excited to be returning to some semblance of 'normality' and we're certain that it will continue to drive footfall during the festive shopping season throughout Q4.
The Jewellery Quarter's Christmas Light Switch on is set to take place Friday 19th November from  5 – 7PM. Visitors can vote for their favourite window in the JQBID's Christmas Window Trail by posting it on social media using the hashtag #JQChristmas or voting online.
For more information on both events, visit the Facebook event page  https://fb.me/e/2PkCOVmLB, jewelleryquarter.net/jq-christmas or download the Discover JQ app: www.discoverjq.co.uk