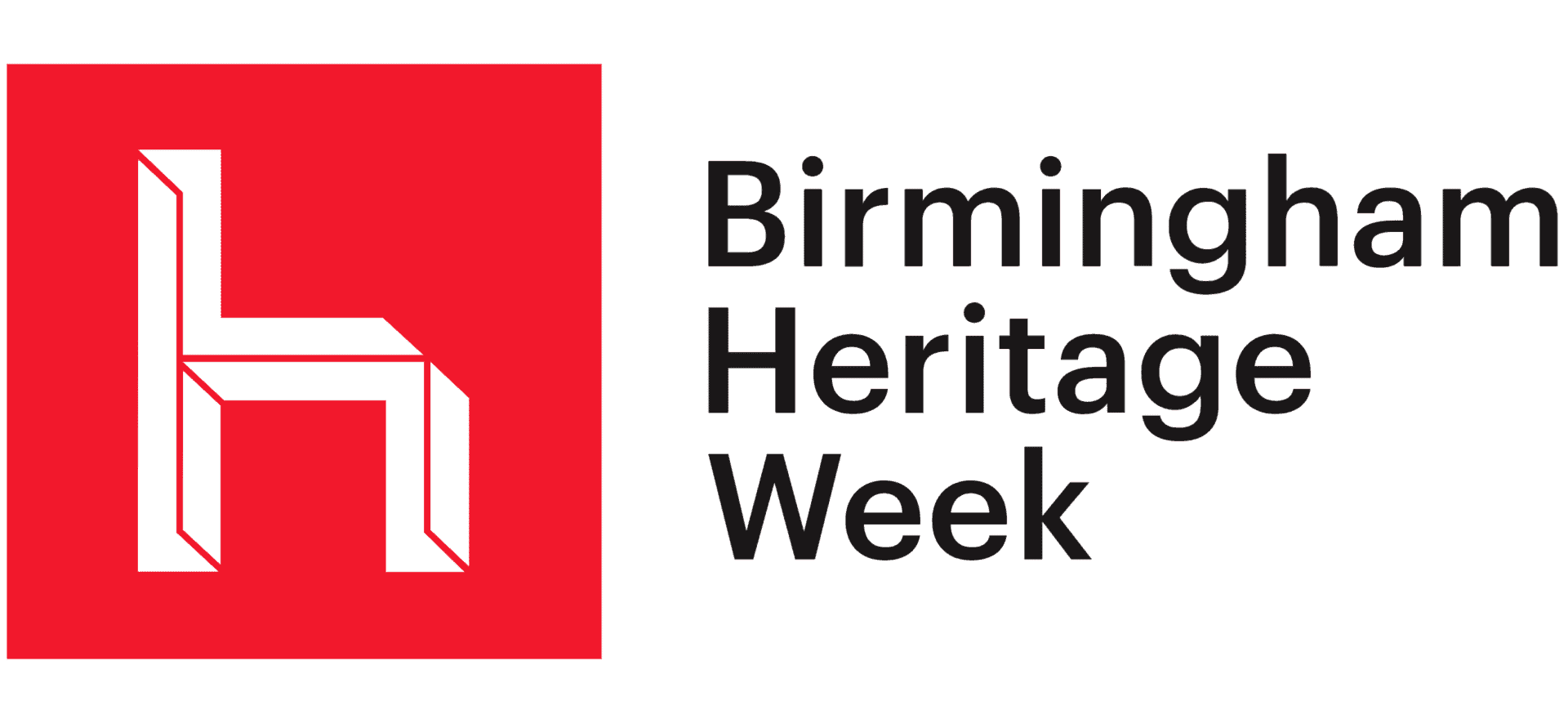 Sponsored by the JQBID, Birmingham Heritage Week returns in 2019 for its fifth year.
From the 12th – 22nd September the popular city-wide festival will shine a spotlight on Birmingham's fascinating history.
The JQBID and Jewellery Quarter Townscape Heritage Project (JQTH) will be running a series of guided tours and creative workshops to highlight the history and heritage of Birmingham's beloved Quarter. Browse the full list of events below and click on the links to pre-book your tickets.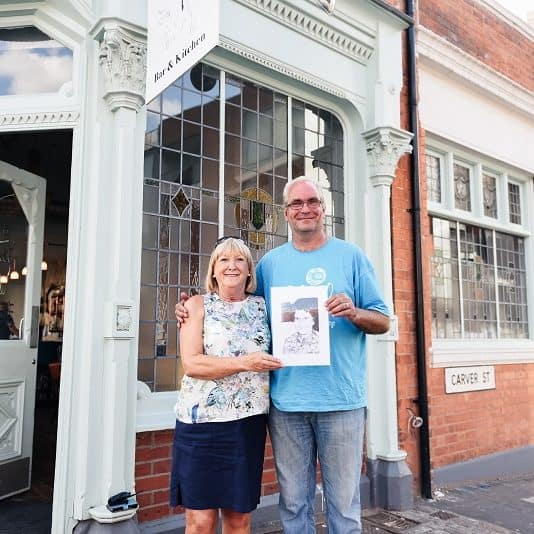 Kathleen Dayus Tour and Talk
Friday 13th September
2.30pm - 3.30pm
Discover the Jewellery Quarter as described in Kathleen Dayus's memoirs of growing up in Camden Street in the early 1900s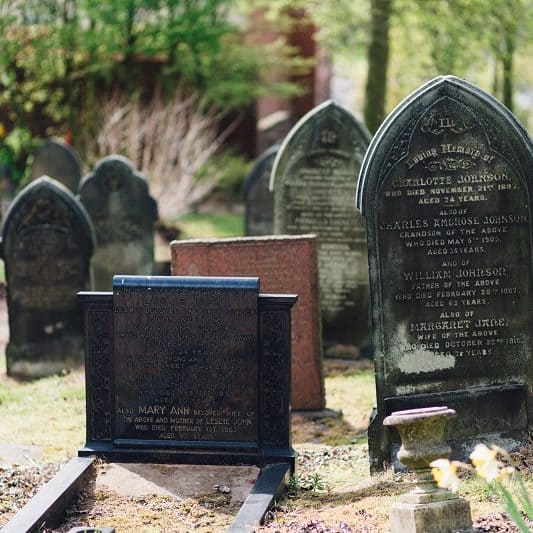 Baskerville Cemeteries Tour
Friday 13th September
6.00pm - 7.30pm
Join us for a twilight cemetery tour on a spooky Friday the 13th and discover the surprising story of John Baskerville's burial in Warstone Lane Cemetery.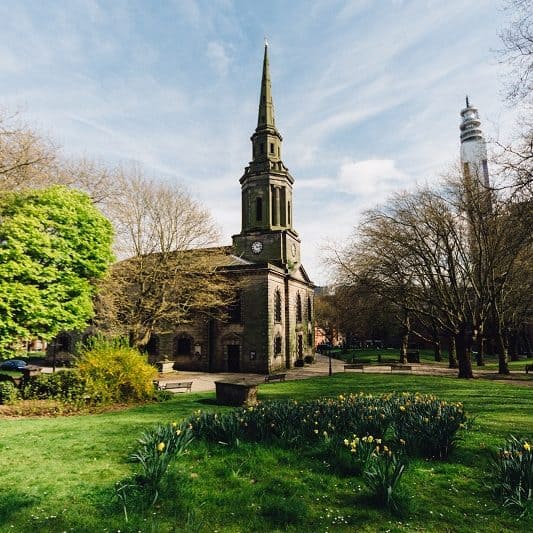 Saturday 21st September
11.00am - 12.30pm
Discover the story of St. Paul's Church and learn more about the unique historic features of this Grade I Listed Building dating from 1779.
JQ Townscape Heritage events
Sign of the Times Walk - 14th September - 1.00pm - 2.30pm
A city reveals its secrets to those on foot. Join us for an urban ramble through one of Birmingham's most historic neighbourhoods in search of signs, lettering and numbers to see what they reveal about this unique part of the city. Book here. 
JQ Coasters and Bookmarks Workshop – 19th September - 6.00pm - 8.30pm
Learn leather skills with Deborette Clarke and make a book mark or coaster based on some of the buildings and architectural features seen around the Jewellery Quarter. The Workshop includes a short walk around the Jewellery Quarter in search of patterns, shapes and images to inspire your designs. Book here.
JQ Printing Workshop – 21st September - 11.00am - 1.00pm & 2.00pm - 4.00pm
In this workshop we will be creating expressive monoprints working from previously unseen photographs of hidden spaces and empty buildings in the Jewellery Quarter, taken by artist Jemma Gunning. You will be guided through the many ways of creating a monoprint which all have their own unique qualities, allowing for the creation of multi-layered and colourful prints. Book here.
Saving Places: How Heritage Works – 12th September - 6.00pm - 9.00pm
Join us for an evening of conversations and presentations; taking a look behind the scenes at a range of projects to protect, restore, and to re-purpose our historic buildings and places across Birmingham . This will include the work at Moseley Rd Baths, various locations in the Jewellery Quarter, and the Roundhouse.
For the second half of the evening, we'll hear from a panel of experts, each working in different roles within local heritage organisations. We'll be discussing the challenges - and the solutions to those challenges - that are faced by people with a passion for saving places in the second city. Book here.
JQ Lettering Workshop - 14th September - 3.00pm - 5.00pm
An introduction to traditional sign writing in the Jewellery Quarter and beyond with Jim Kerr from Seven 9 Signs. Find out about Jim's work and sign writing practice, explore the basics of drafting letter forms using tools of the trade and have a go at painting letters. All materials provided. Over 18s only.Book here.
For more information on TH events, please visit their events webpage: https://th.jewelleryquarter.net/events/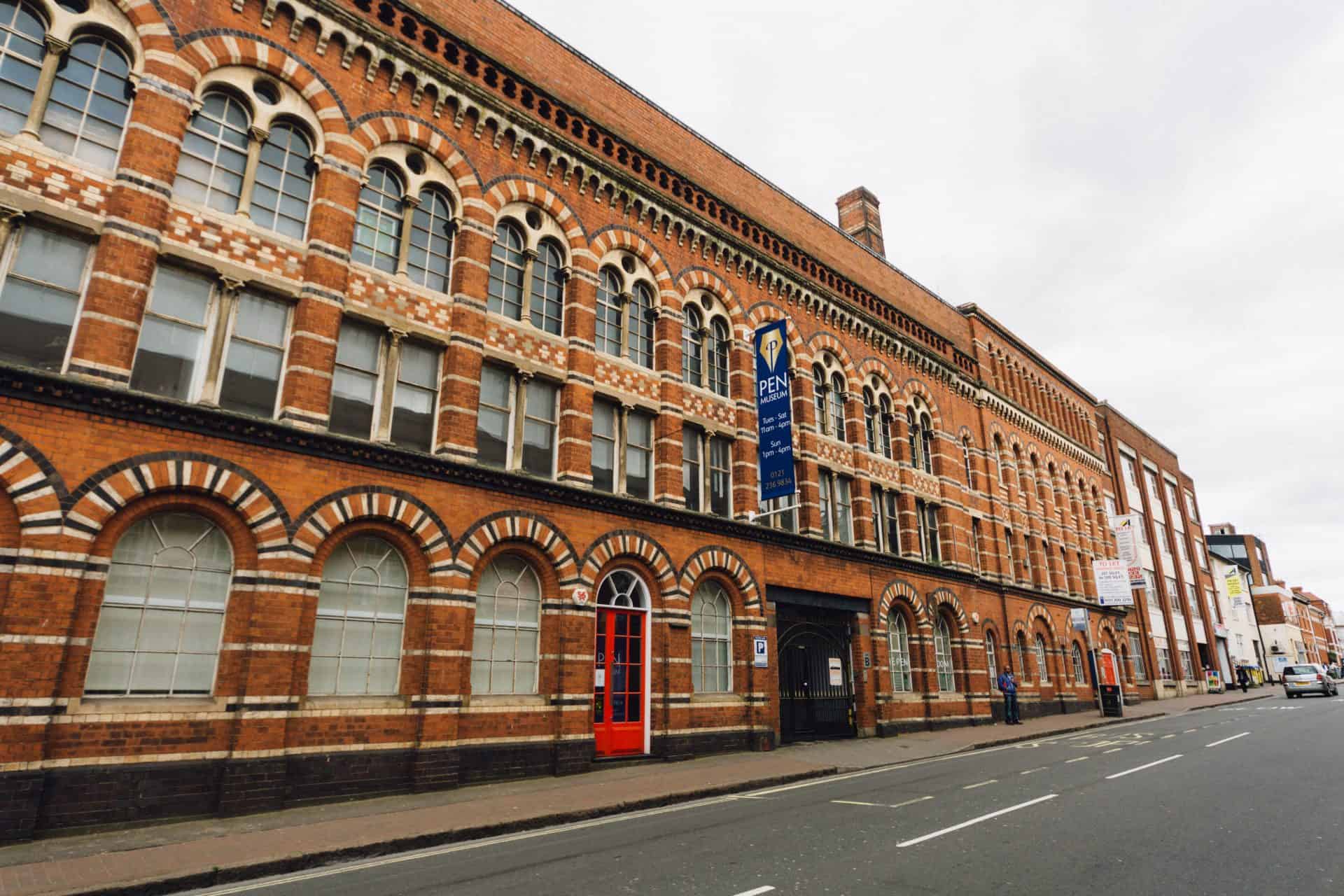 Birmingham Heritage Week is celebrated throughout the Jewellery Quarter
In addition to JQBID and TH events, there will be a range of activities from local Jewellery Quarter museums, galleries and businesses to celebrate Birmingham Heritage Week. See the list of events below or visit our What's On page.
The Birmingham Heritage Week 2019 Supporters