JQ Big Bike Day – 21 June
Reading Time: < 1 minute
In an ongoing campaign to promote a greener, more eco-friendly Jewellery Quarter, cyclists are being treated to a free bike repair.
Brought to you by the JQBID and Urban Cycles, the next JQ Big Bike Day is due to take place Thursday 21 June.
Coinciding with Clean Air Day 2018, cyclists can drop their bicycles off at the Golden Square (Warstone Lane) for free servicing; full cable replacement of gear and brake, inner and outer brake block replacement, alignment, lubrication, indexing, tire pressure correction.
Members of the JQBID team will be on the Square during the day with other partners to chat about local and regional sustainability initiatives including Co-Wheels Car Club and the The Vegan Society. We will also have a Bicycle Blender on loan from Thinktank Birmingham Science Museum for some DIY smoothies.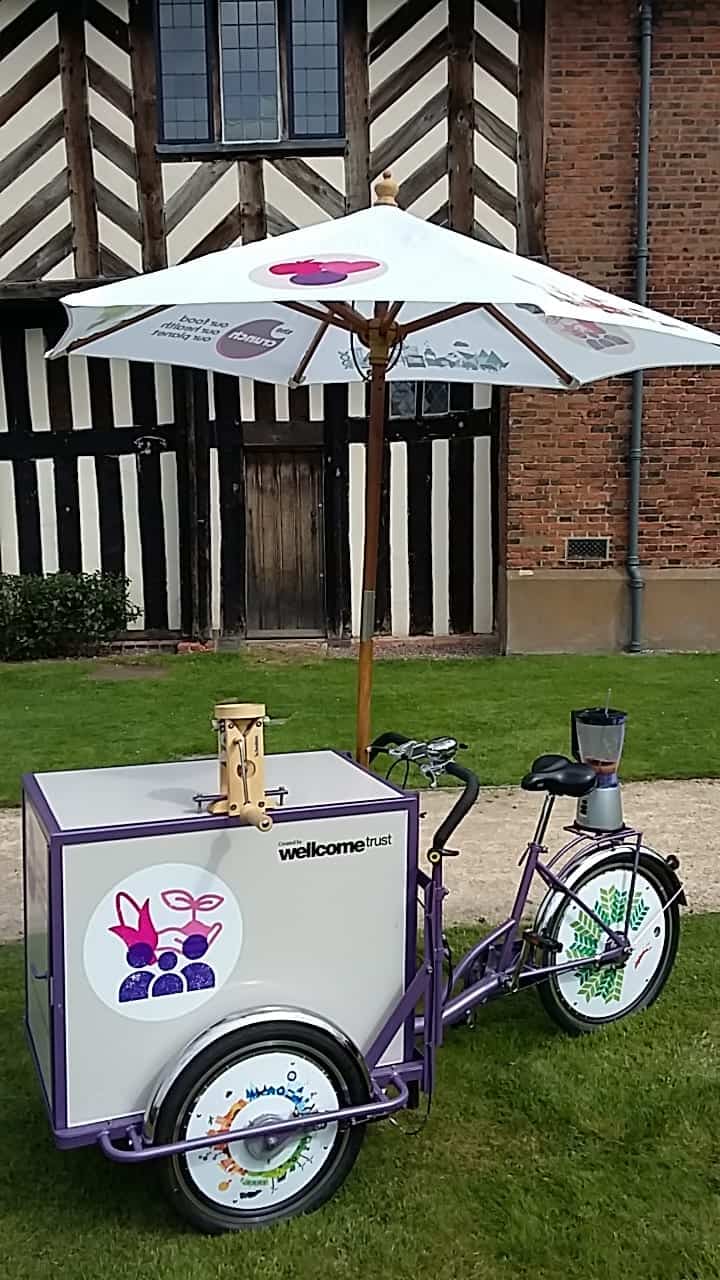 The JQ Big Bike Day is organised by the Jewellery Quarter Business Improvement District (JQBID). The JQBID is funded by the local businesses and provides a welcoming environment for visitors; keeps the streets clean and safe and invests in projects to improve the local area.