Reading Time: 5 minutes
For a Great Pub Experience Try the Birmingham JQ
If you're looking for some of the best bars in Birmingham, the Jewellery Quarter pubs have plenty to offer.  From a renovated Victorian factory to a traditional British garden tavern, the Jewellery Quarter pubs have something for everyone.  So, if you're after a cool summer cocktail or a refreshing Black Country beer, this is the place to start.  Explore the Jewellery Quarter pubs scene and experience an awesome array of classic watering holes, gastro inns, art bars and even underground sports.
Many of our JQ destinations are also serving up quality food and working with top-notch indie brewers to ensure that visitors have an experience to remember. The Jewellery Quarter has seen real development over the past decade and has become a trendy place to live and entertain. Ask a resident of this historic district and they'll quickly share which are their favourites and why they need to be visited right now.
The really outstanding thing about the Jewellery Quarter pubs is they're great fun and often quirky with plenty of liveliness but without the exhausting hype and frenetic action of the clubs and bars of Broad Street.
Not only is there a terrific selection of drinks, you just have to love some of the names these watering holes have come up with.  From the suggestive sounding 'Actress and Bishop' to the more charming sounding 'Button Factory' you get to choose what suites you best because these places all have their own brand of magic.  The Red Lion in Warstone Lane may sound very traditional but is actually an urban art bar with a fantastic tradition of comedy events, modern art and delicious food.
It's not only the display windows of the jewellers that are golden, the pubs and nightlife scene is already shining brightly and known for its hippest, indie, chilled-out lifestyle that is attracting more residents and venues every year.  The 180 club, located alongside St Paul's Square, opened in the first half of 2019 and features six darts lanes for bar sport enthusiasts, top rate New York food and cocktails made for two.  So here you go – a full list of the Jewellery quarter pubs with a one liner about what makes them unmissable.
40 St Pauls
Winner of the Icons of Gin, World's Best Gin Bar 2019, this venue offers over 140 gins all set in a relaxed, intimate and welcoming venue.  The bar offers a wide range of gin inspired events from tastings to their 'gin and chocolate experience'.  A relatively new addition to the Birmingham scene, 40 St Pauls is quickly developing an international reputation for excellence.  40 Cox St, Birmingham, B3 1RD.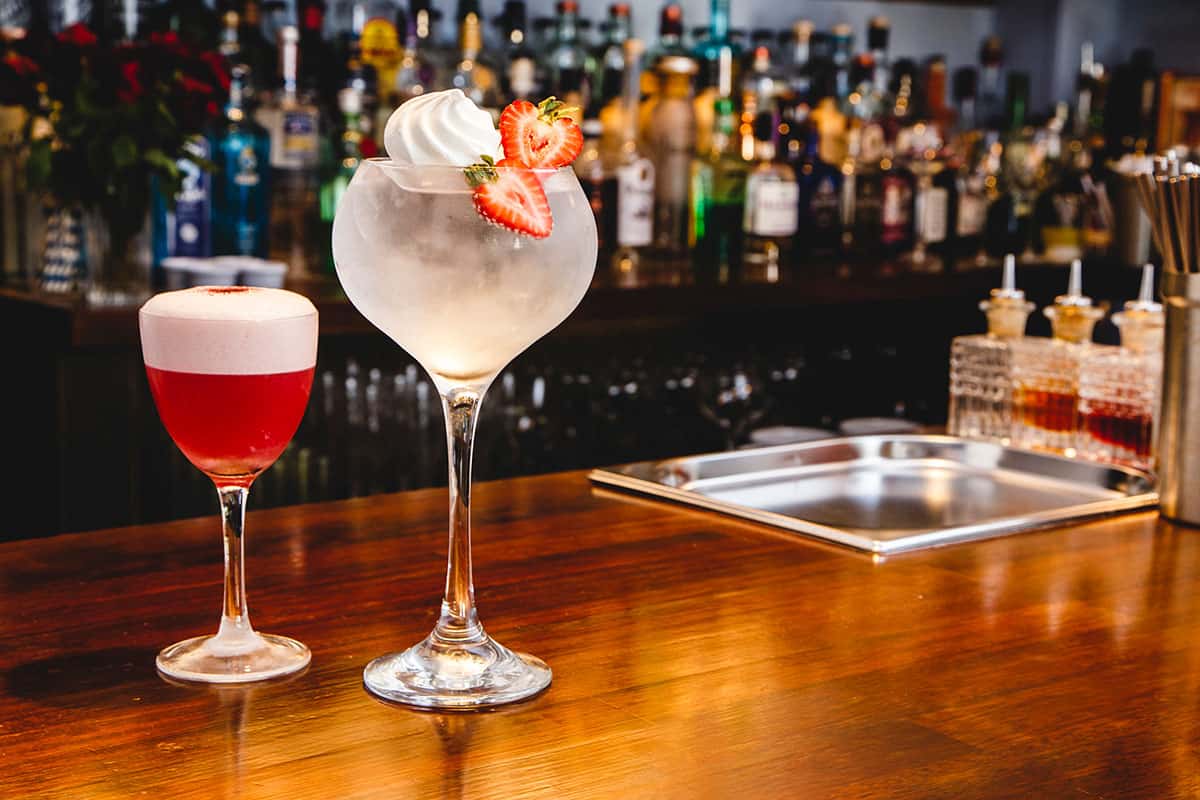 1000 Trades
Recognised for its amazing selection of beers, this pub has a warm and welcoming atmosphere.  When the weather's cold there's often a roaring fire and the food is delicious. British hospitality at its best.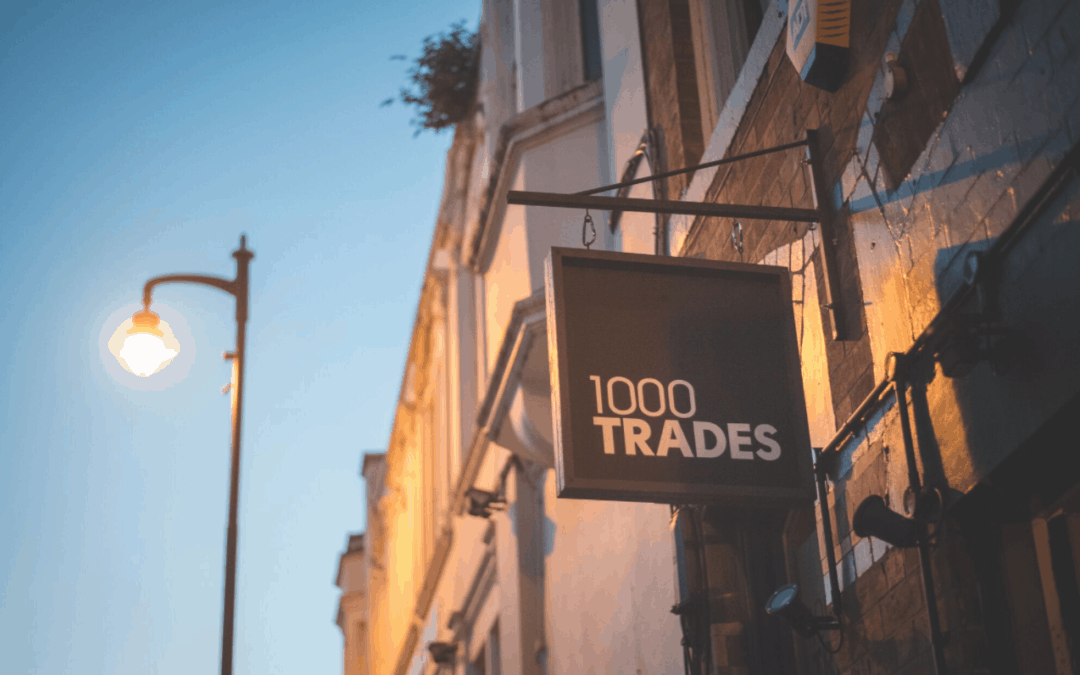 Acapella
This trendy live music bar is a fairly new addition to Birmingham's fashionable and popular Jewellery Quarter.  If you're into acoustic, jazz, soul & blues music then this is a venue to add to your list of favourites. 50 Frederick St, Birmingham, B1 3HR.
Actress & Bishop
It may be a great all-round pub with lovely period features, but it also tasteful combines this with a glass bar, neon downlighting and outstanding feature windows.  Has a well-deserved reputation for live music and local gigs. Good drinks selection. 36 Ludgate Hill, Birmingham B3 1EH.
Ana Rocha Bar & Gallery
Wonderful art everywhere overlooking stylish decor and some of the finest Tapas and cocktails anywhere in the city.  48 Frederick St, Birmingham,B1 3HN.
Arch 13
Arch 13 at Connolly's is a wine bar and consumer experience promoting unique wines as well as delicious specialty cheeses and deli meat. The venue also offers a range of cocktails, craft beers, as well as soft hot drinks.  The décor is wonderfully styled as European-bistro and complements the panache of this 100-year-old wine importation business. Connolly's Wine Merchants, 220 Livery St, Birmingham, B3 1EU.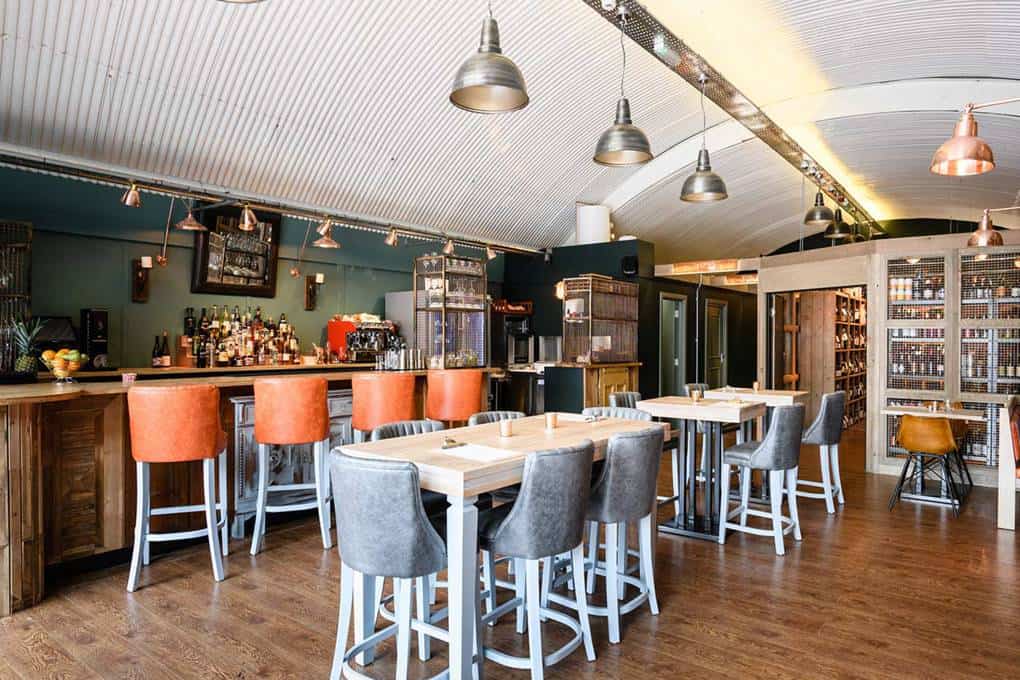 Indian Brewery
This venue has really figured out what people love – great Indian food and craft beers.  It also supplies its own Birmingham brewed beers including "Birmingham Lager" on tap. This lovely liquid is always brewed in small batches to perfection using quality ingredients.  Food is cooked to order and you can see the chefs cooking whilst you wait. 214 Livery St, Archway 16, Birmingham, B3 1EU.
Rebel Chicken
Devoted to delicious chicken and great beverages, this newly opened restaurant and bar is really taking off in the jewellery Quarter.  The meals can be cooked over charcoal imported from Cuba and there is even a 120-seat beer garden and courtyard. On Sundays the Rebel Chicken offers 'Rum Reggae and Roasts' from noon onwards.  5, 19 Pitsford St, Birmingham, B18 6LJ.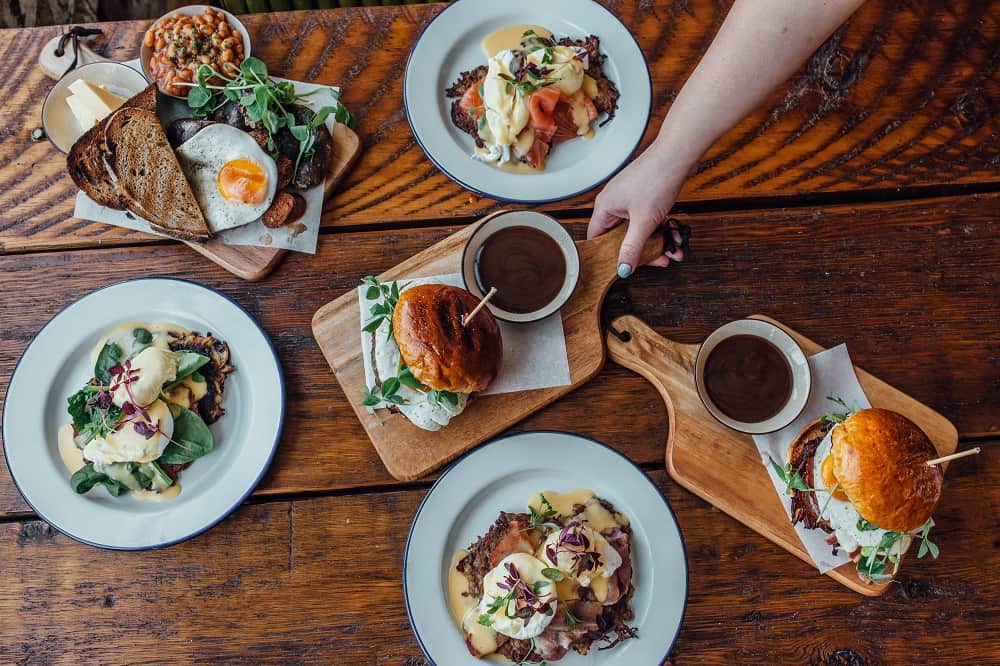 RJJZ Jazz Café Bar
Created with a strikingly modern design based on an American cafe it has been designed inb monochrome black and white with a splash of red throughout.  The venue features both live and recorded music and is a great place to chill and take in the mood.  Its also one of the very few places in the UK where you can get genuine American Palmetto 'bootleg' moonshine.  Arch 24, 208 Livery Street, Birmingham, Birmingham, B3 1EU.
Rock & Roll Brewhouse
This is a warm, snug, welcoming and happy bar decorated in a quirky style that is half rock and roll half hidden den.  Passionate about beers and ales this is a secret gem well worth a visit. 60 Regent Pl, Birmingham, B1 3NJ.
Saint Pauls House
Part of a lovely boutique hotel, the bar is stylish and offers a well-executed cocktail menu. the food is super and there is a welcoming non-smoking terrace at the rear. Brilliant location on the square and just a few minutes' walk from the city centre. 15-20 St Paul's Square.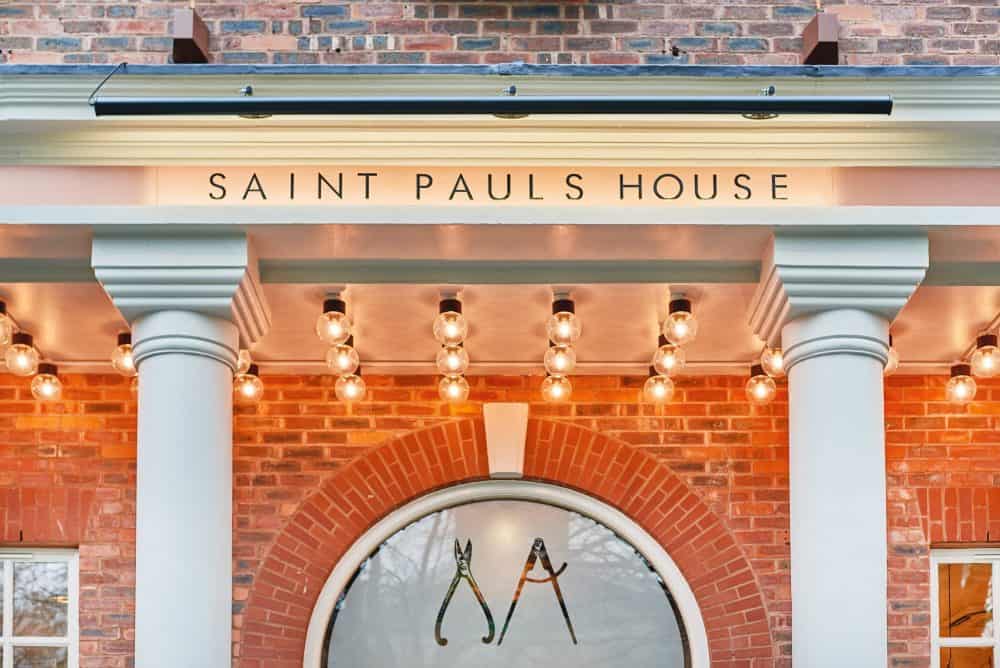 Got this far? Read part 2 to complete the full list of JQ bars and pubs.