Consultancy firm announce Charity of the Year applications open for local organisations to benefit from their fundraising expertise
Reading Time: < 1 minute
Oaks Consultancy are delighted to announce that applications are now open for their 2022 Charity of the Year!
Oaks are offering pro-bono support to a local charity based in the West Midlands and are welcoming applications from all charities in the region that have a maximum annual income of £500,000.
Oaks are a business consultancy based in Birmingham, whose work spans four core sectors: sport, education, social housing, and charities. They help socially-minded organisations develop their organisational strategy, realise their fundraising potential and diversify their income. Support includes writing bids, securing corporate partnerships, maximising the use of our clients' assets, and managing procurement processes.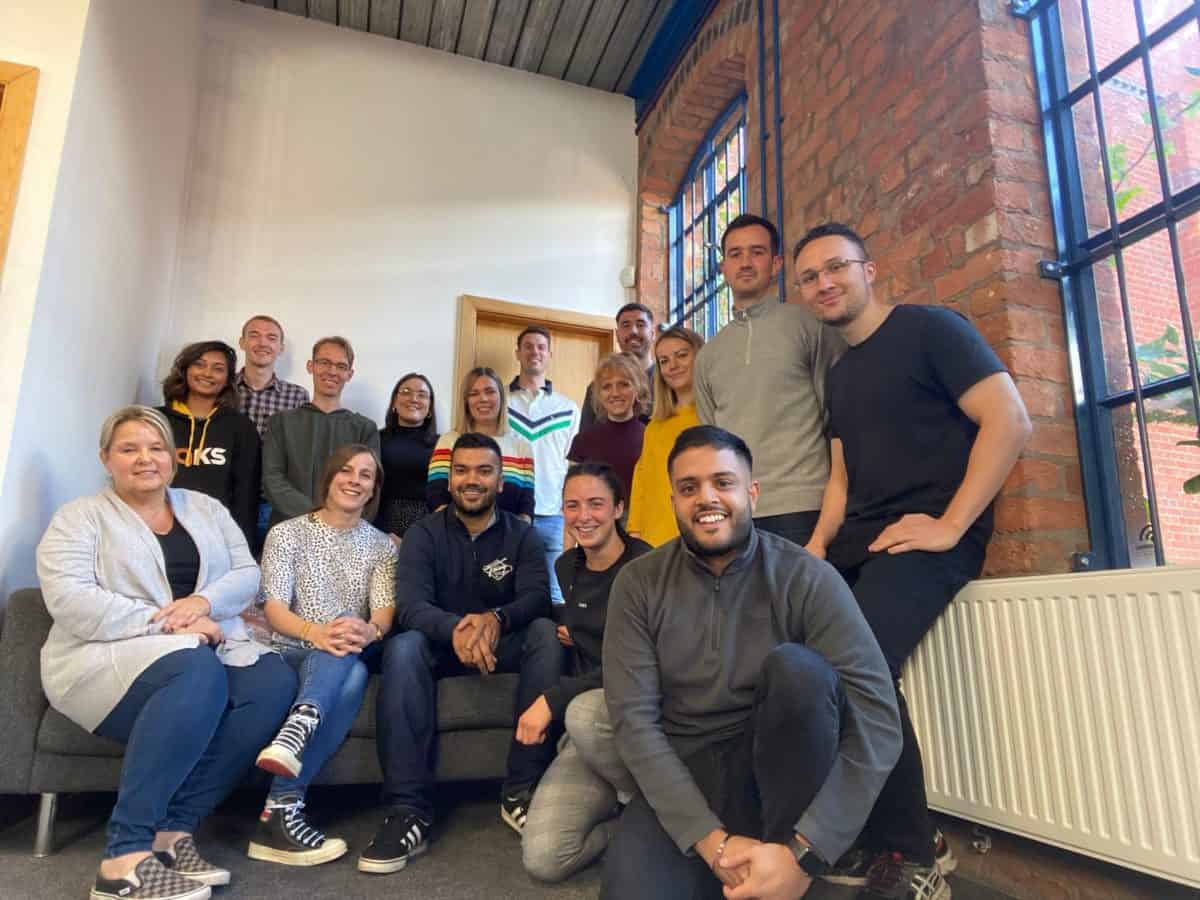 They are offering a mixture of support to a chosen charity based in the West Midlands. The support can include areas such as strategy development, income generation, business development planning, bid writing, staff volunteering days and fundraising. Whatever the cause, they would love to hear from you.
For any questions, please email Nabil at nabil@oaksconsultancy.co.uk.
Applications should be no longer than one A4 piece of paper and should be submitted via email to Nabil at nabil@oaksconsultancy.co.uk. The deadline for applications is 5pm Friday 12th November, with shortlisted candidates invited for an informal chat week commencing 22nd November.
Please note, in order to meet the criteria, organisations must:
Be based in the West Midlands
Have a maximum annual income of £500,000