Assay Office represents the Jewellery Quarter at Birmingham Day
Reading Time: 2 minutes
The Birmingham Assay Office is delighted to have been a part of 'Birmingham Day' at The House of Commons today.
The event celebrated and showcased 'Birmingham – the city of pioneers' and The Birmingham Assay Office represented the Jewellery Quarter and Development Trust.
Birmingham Day was set up by Gisela Stuart MP, Richard Burden MP and Steve McCabe MP who did an excellent job in showcasing what Birmingham has to offer.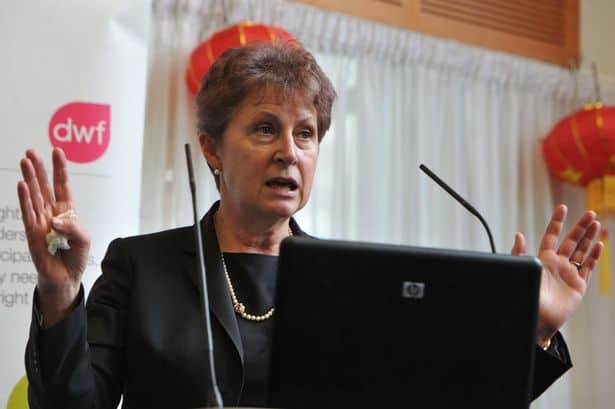 Marion Wilson (Marketing Director) and Penny Parkes (Marketing Manager) from The Birmingham Assay Office attended the event and described it as a 'buzz of creation and innovation' and said how proud they felt and fantastic it was to see 'what Birmingham has to offer'.
Industries on show included chocolate; jewellery; modern manufacturing like liquid air energy; asian fashion and food; innovation in medicine; music from Hip Hop to the classics; Birmingham's new state of the art library, and much more!
Here are some photos from the day…